However, today the concept of communication channels is still not properly understood and often confused with the concept of media and communication channels in marketing. So how are these two concepts defined and how are they different? Which media channels are popular today? Let's find out through the article below.
Definition of communication channel and media
Media channel
Communication channel can be simply understood as the path and the way that businesses use to convey the desired messages to customers. The communication channels are usually fixed, last forever and always accompany the marketing activities of the business.
Along with that, communication strategy plays an integral part in the market penetration strategy. A detailed communication strategy will create a necessary direction for all communication activities. This will help businesses convey their messages to customers quickly and effectively, thereby creating a solid position in their thinking and perceptions.
Media
Media are the tools that businesses use to convey their messages. Commonly used tools such as: TV, Facebook, Google and Zalo. Unlike communication channels, media can be generated and lost over time.
Popular communication channels today
Owned Media
This is considered the basic and most popular communication channel in marketing. Owned Media is a group of media owned and owned by businesses such as website, fanpage and youtube channel.
This is a sustainable communication channel and a source of the next communication channels in marketing. Owned media provides lasting results, creates a high level of trust for customers and is a key factor in the success of a business marketing campaign.
Paid Media
Put simply, Paid Media is advertising. Businesses will have to pay fees to use media such as Facebook ads, Google ads or Zalo ads to convey their message to potential customers.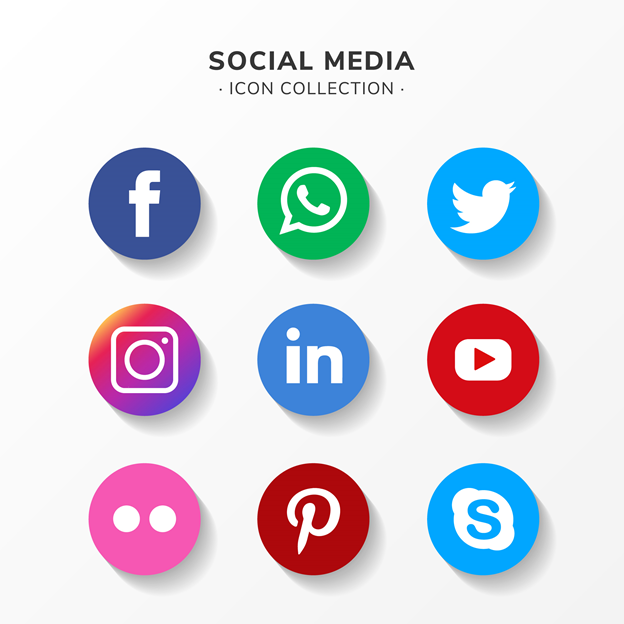 The advantage of Paid Media is to help businesses reach potential customers quickly and almost immediately after setting up the ads. Ads will be delivered to the right target audience. Paid Media allows businesses to reach millions of customers in just a short time.
Earned Media
If Owned Media is a business talking about itself and using Paid Media to deliver messages more quickly, Earned Media is in the opposite extreme. This is a highly reliable communication channel that also brings a lot of value to businesses.
In fact, Earned Media is often mistakenly defined as PR (Public Relationship) – public relations. However, Earned Media is not a PR activity but a channel of communication that represents how others talk about the corporate brand. This can come from press sources, celebrities and from the customers of the business. When they feel satisfied or excited about the product / service of the business, they will share or mention with others.
While Owned Media, Paid Media and Earned media are three separate communication channels, the way they work is incredibly powerful. Therefore, if businesses only focus on a separate communication channel, it will be difficult to achieve good results as expected. Enterprises should utilize the power of multi-channel communication and combine these channels smoothly to achieve effective marketing and high profits for the company.
On the market today, many businesses have chosen reputable general marketing companies to cooperate in order to have smart marketing strategies. On Digitals is a reputable, professional company and is currently a partner of many major domestic and foreign brands. The company specializes in providing website design services, Facebook ads, Google ads, SEO and always has marketing solutions suitable for each different business.
TIEN ZIVEN – Customer prosperity is at the heart of its development
(Techz.vn) TIEN ZIVEN (TIEN ZIVEN CO., LTD) is a professional Digital Marketing service provider in Ho Chi Minh City. By trying to provide customers with the best service quality, TIEN ZIVEN has been trusted by many customers in recent years.
.