Known as the genuine distribution system of famous watch brands such as Longines, Tissot, Citizen in Vietnam … PNJ Watch is also a partner to distribute exclusive brands from Switzerland and Italy such as Anonimo, Silvana, Jowissa, Lancaster.
PNJ Watch offers customers a good warranty with a warranty period of up to 10 years, a free battery replacement for life and a rigorous 22-step Swiss standard repair procedure. Therefore, PNJ Watch Nguyen Van Troi will surely be the ideal stop for watch lovers in Phu Nhuan District.
On June 28, 2019, PNJ Watch will officially open the 21st store in the address system at 52A-52B Nguyen Van Troi, P. 15, Phu Nhuan District, Ho Chi Minh City with many incentive programs. attractive for Customers in the first week of sale.
Donate Chopard glasses for invoices from VND 30 million, donate Furla glasses, Police give invoices from VND 5 million and many other attractive gifts.
In addition to the diversity of brands and designs, PNJ Watch Nguyen Van Troi also owns a shopping space with modern and luxurious designs, promising to bring customers a shopping experience.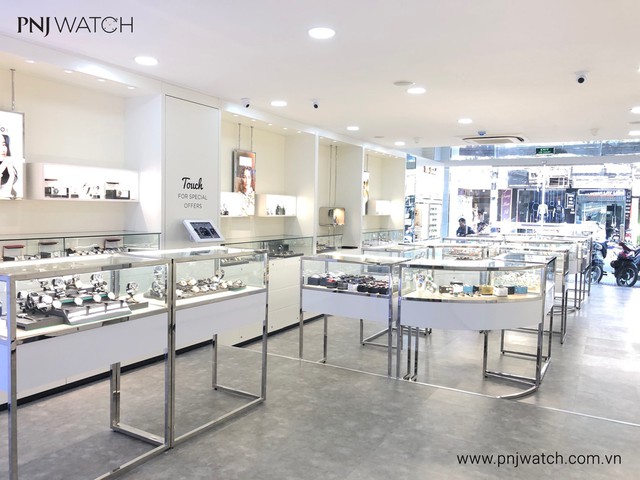 Check out some beautiful watches at PNJ Watch!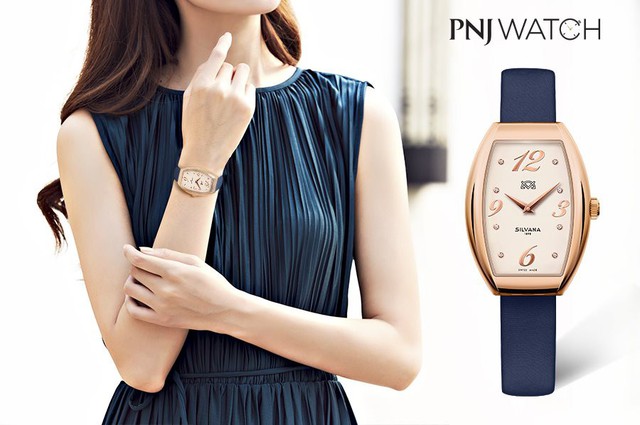 Swiss watch Silvana cradles women's wrists with accents of luxurious diamonds.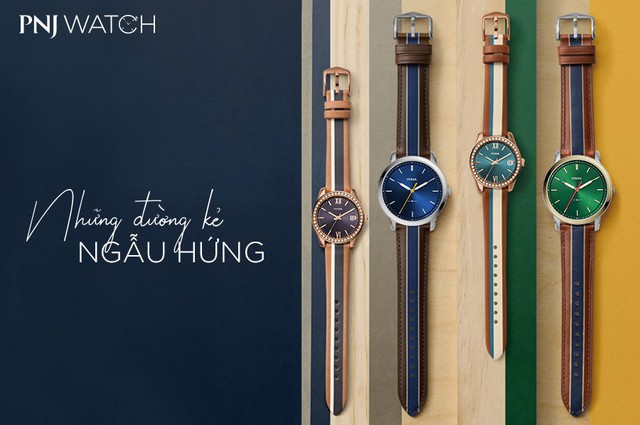 Fossil's latest collection with pleasing and beautiful stripes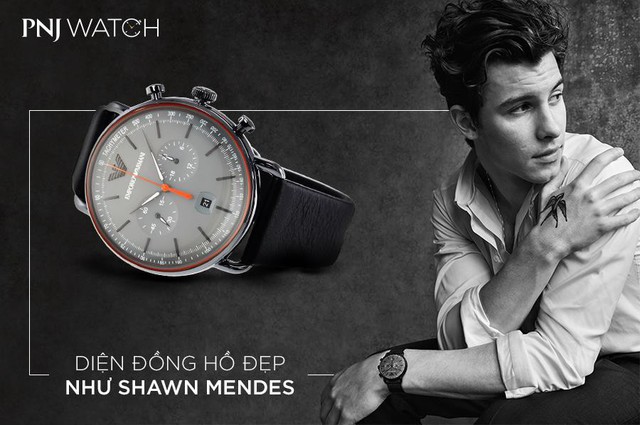 The elegant and masculine Emporio Armani watch collection with a face of 19-year-old Canadian singer – Shawn Mendes
PNJ Watch opened the 21st door at the address at 52A-52B Nguyen Van Troi, P. 15, Q.
Phu Nhuan, Ho Chi Minh City with attractive promotion program from June 28 to July 7, 2019.
For details please contact:
Website: pnjwatch.com.vn
Hotline: 1800 757575