ALauncher Pro is a Material-style launcher that gives users a completely new interface with simplicity. In addition, the application is also optimized for better compatibility with the device's hardware, so it will give users the smoothest and best experience.
ALauncher can work well on most smartphones available on the market today, including new screen sizes, tablets and running Android Jellybean, Marshmallow, Nougat, Kitkat and Oreo …
Some outstanding features of the ALauncher Pro launcher:
A separate launcher that opens simply with a swipe up like Pixel Launcher 3.
Simple user interface: On the home screen and app drawer, there is a search box, voice search shortcuts and frequently used apps suggestions.
Google Now is integrated with Google feeds and milestones.
Supports customizing notifications on application icons.
Support changing Hotseat background, grid size, icon size and number of icons.
Supports customizing gestures and gestures for use on the touch screen. User can override Home button actions with Voice Search, Quick Search, Google Assistant, App Search …
Each icon has a built-in keyboard shortcut, which supports quick application removal.
Users can customize the device lock security through App Lock Launcher.
…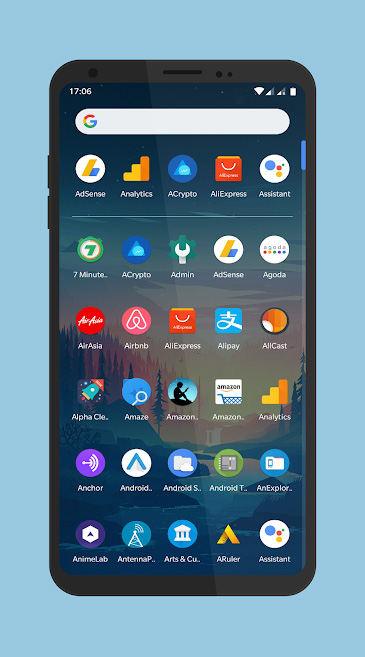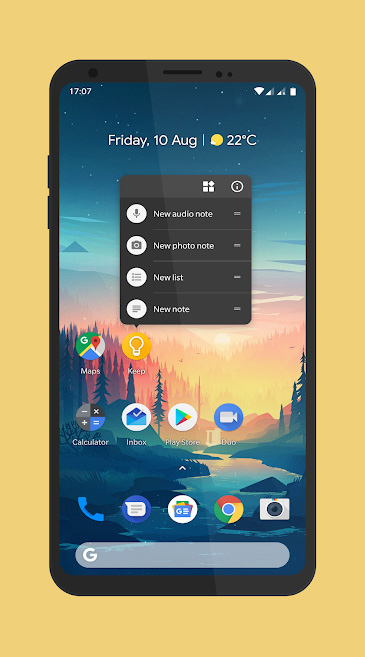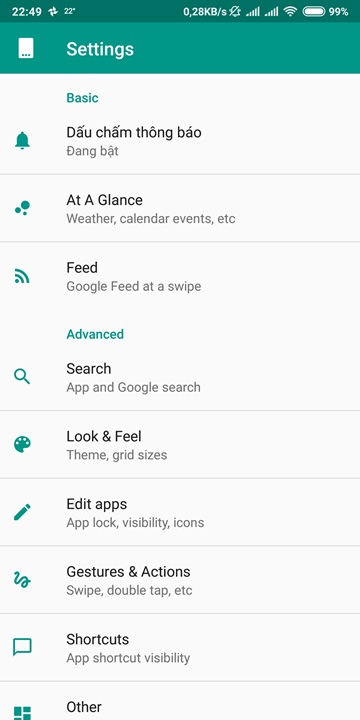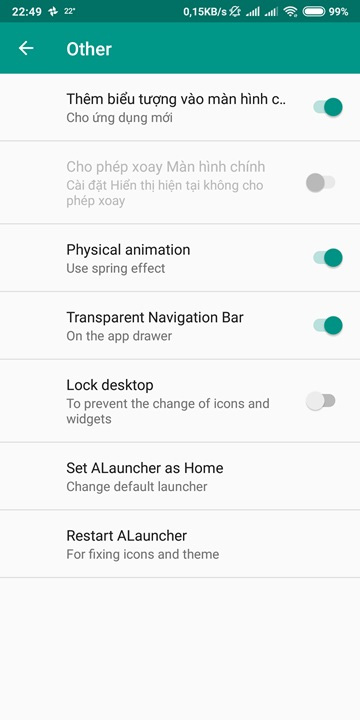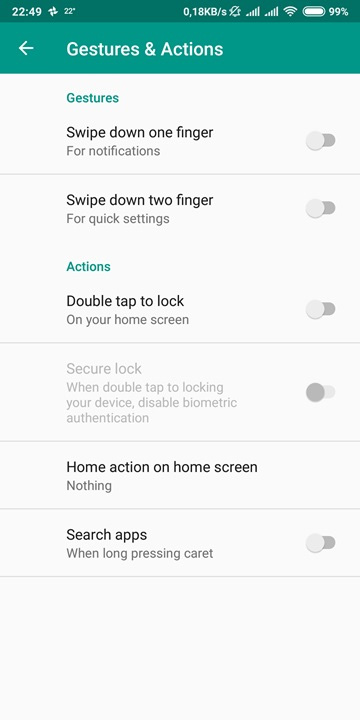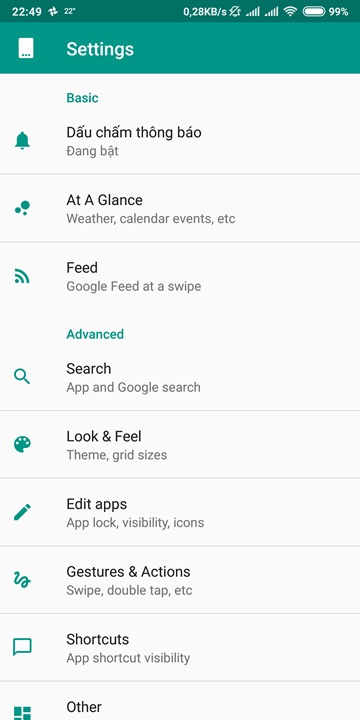 Currently, developer DWorkS Studio has a free program of ALauncher Pro worth 30,000 VND on Google Play from now to 18/11/2018. Click the link below to download ALauncher Pro for free.
See more:
Niagara Launcher, a small launcher with a nice and completely free notification interface
Please upgrade Apex Launcher Free to Pro version, completely free
Experience CPL Launcher, like Pixel Launcher but with more features and completely free
.