Designers believe that Apple is "learning" its Android rivals to release an iPhone model using the "pop-up" camera mechanism in the future. Therefore, more and more concepts about sliding iPhone appear. The most recent is a sliding iPhone version called iPhone 11 Slide introduced by designer Hasan Kaymak.
In Hasan Kaymak's concept, the iPhone 11 Slide has square edges, four rounded roots and quite thin. The back of this iPhone has 2 colors that make the viewer thanks to the iPhone 5.
The three rear cameras are placed vertically, while Dual Facetime Dual Camera with 8-megapixel and 12-megapixel resolutions will hide and pop up when activated.
The power of the machine is due to the use of Apple A13 chip.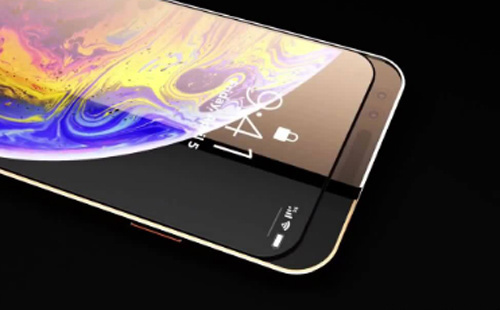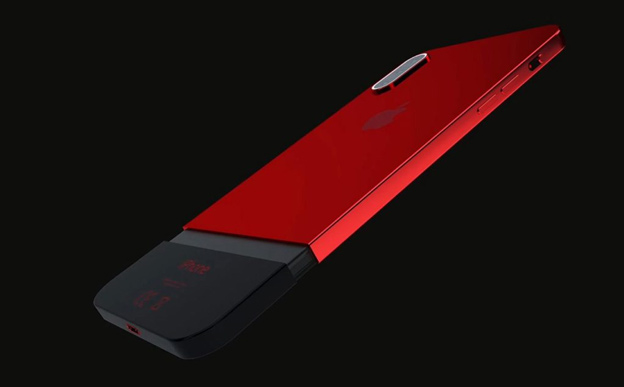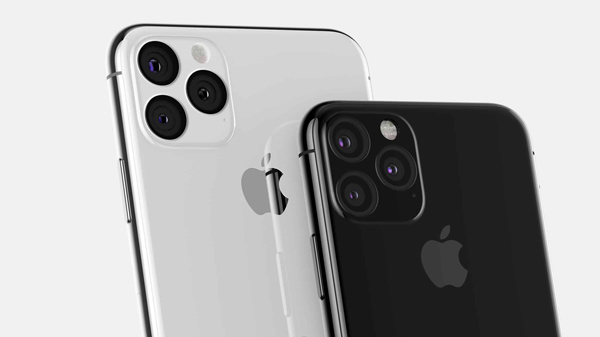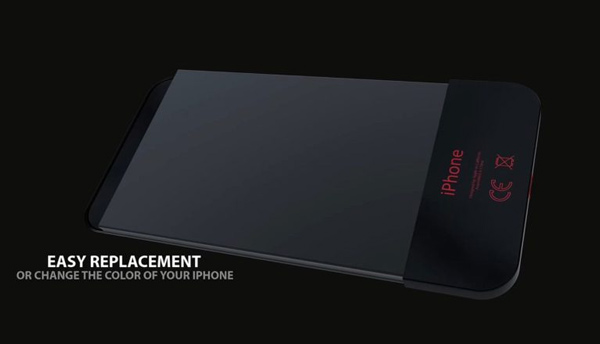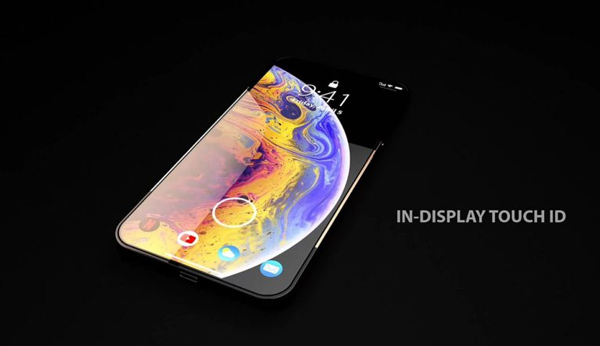 Please watch the video below to take a closer look at the iPhone 11 Slide with the slide-out camera visualized by designer Hasan Kaymak.
.