PlayStation VRThe next, virtual reality glasses reveal the rumor that Sony is developing for the PlayStation 5, which can be sold for $ 250.
Information about Sony's next-generation console is currently leaked across social networks, however, virtual reality glasses PlayStation VR For the PlayStation 5, it wasn't revealed too much.
After the PS5 was confirmed earlier this year, a patent was unintentionally released, showing Sony's next steps in virtual reality technology, especially with this glasses.
According to Inverse's report, Sony filed a patent application and copyright for some details and images of the virtual reality set. PlayStation VR for the PlayStation 5. The source said the device may cost $ 250 in the US market, possessing technology to detect eye and head region movement, wireless connectivity and battery life. up to five hours.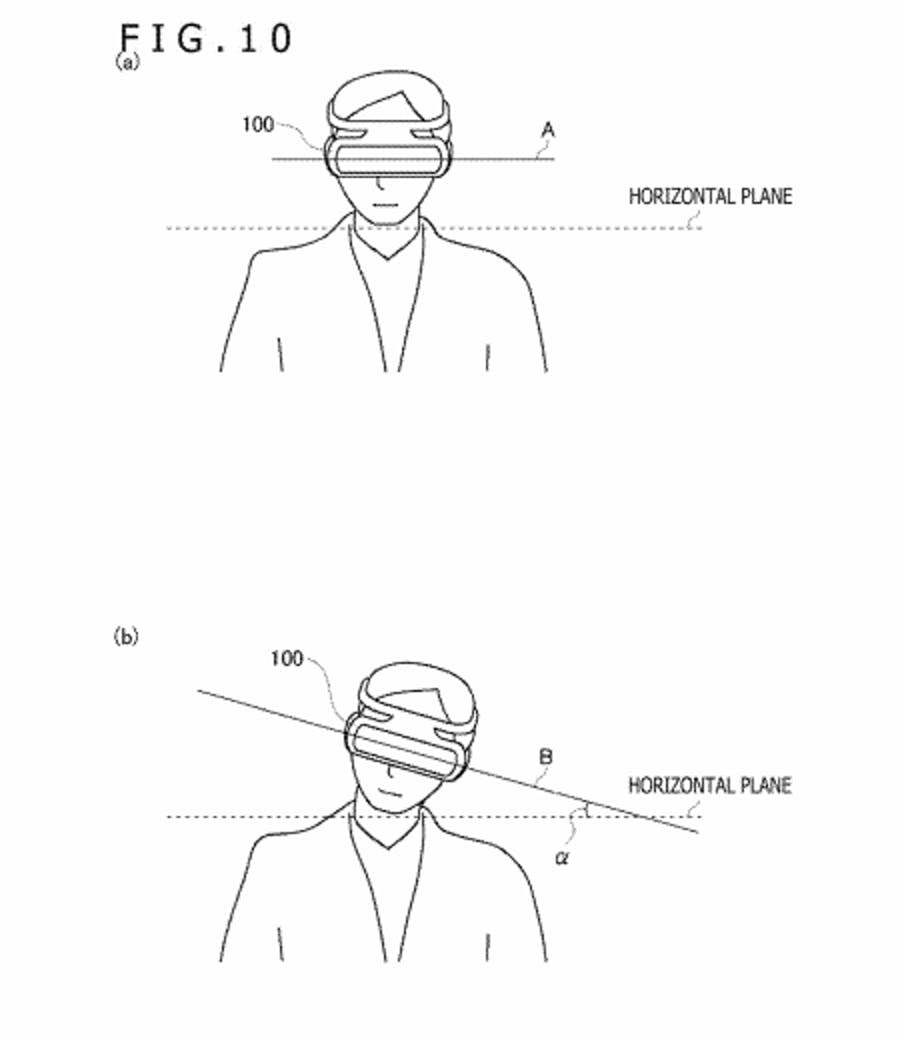 If you are curious about the configuration of this virtual reality glasses, the patent application also states that Sony is targeting 1440 × 560 resolution and 120Hz scanning frequency and wide viewing angle of up to 220 degrees.
Earlier, another source said Sony was working on a pair of VR gloves incorporating 3D sensor technology, when integrating with motion recognition technology could bring one of the virtual reality experience. The most realistic for users.
Currently, we still don't know the specific launch date of the PS5 or any of the accessories that accompany this device, but it may be in the second half of next year, when Microsoft has confirmed its launch time for Xbox Project. Scarlett.
(Visited 2 times)


Killou