Sony's PlayStation branch plans to adapt its large licenses in mobile games.
There is movement at PlayStation. While Sony is in the process of preparing its response to the Game Pass, it seems that the Japanese firm also wants to expand into the mobile market. After several rather stable years in terms of its model, PlayStation seems to be preparing the ground for the future, and imagines diversifying its target market.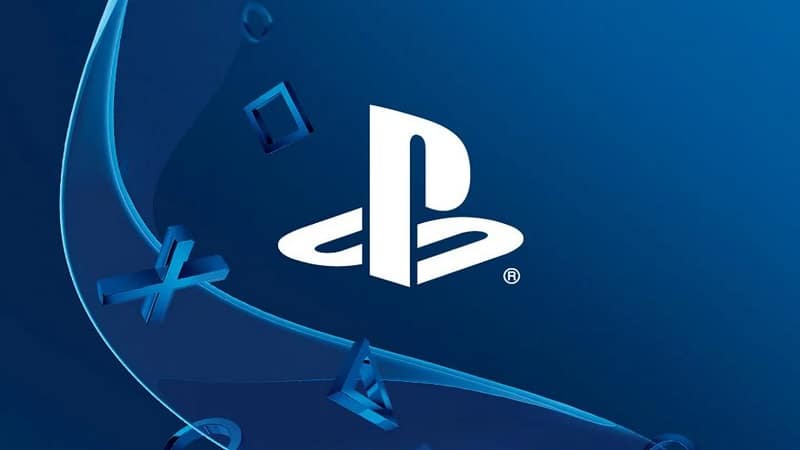 PlayStation Mobile: Sony wants its share of the mobile gaming market
Several observers question the long-term future of the console market, rightly or wrongly, especially at the dawn of cloud gaming. On the other hand, Xbox is causing a sensation with its Game Pass, which now seems to represent the future of the brand in video games. For its part, the PlayStation Now struggles to change and remains quite discreet, especially because Sony does not want to offer its exclusives directly on its service, as Xbox does with the Game Pass.
Sony must therefore diversify its offer and expand its strike force. To do this, part of Sony's strategy seems to be heading towards mobile games. Not long ago, an ad appeared on the PlayStation site seeking to recruit a "Head of Mobile". It must be said that mobile games represent a huge share of the video game market. In 2020, according to the latest SELL report, mobile gaming has won over 27% of turnover in this sector in France, and this share has been rising sharply since 2019.
The announcement is rather explicit and reveals the key missions of the role in question. Thus, this Head of Mobile will be «Responsible for the building and scaling a team of mobile leaders and will assume the role of Head of this new business unit within PlayStation Studios. " Sony therefore intends to create from scratch a team dedicated to mobile gaming.
PlayStation Mobile, an adaptation of large licenses on smartphones?
But that's not all. The announcement even targets a little more the goal of PlayStation, which seems to want leverage the brand image of its licenses to penetrate the mobile segment. The job description mentions that the team will have to "focus on adapting the most popular franchises from PlayStation for mobile". Sony's plan therefore seems rather clear, especially since the brand already has a label dedicated to mobile, PlayStation Mobile.
We can therefore legitimately expect see God of War, Horizon, Uncharted and others in games for smartphones. Be careful, of course, you should not expect exact reproductions of games for consoles. It is obvious that these games could not run on smartphones much less powerful than a PS4 or a PS5. But it seems totally possible to offer titles adapted to the public and the medium.
This intention is reminiscent of Sony's attempt to adapt video games to mobile phones with the Xperia Play in particular, which unfortunately suffered a big commercial flop, leading to the abandonment of its successor. In any case, PlayStation fans who deplored the abandonment of the PS Vita will perhaps console themselves with the future new PlayStation exclusives in nomadic mobile. We do not know more for the moment about Sony's intentions, but the announcement gives 3 to 5 years at the future new Head of Mobile of PlayStation to develop this strategy.
Source : eurogamer.net


Alex Herbil