The next update for PlayStation 5 will be available tomorrow. But what will be its content? Sony will therefore play on several tables, namely the different storage options, because, let us remember, the storage capacity of the console is officially 1 TB, but unofficially, we only have 667.2 GB for our games. . Considering the size of current and future games, this is a clear disadvantage compared to its competitor which already has an SSD storage expansion card. In addition to these options for our games, we will also have new features via the PS App, game sharing with friends and an improvement in the customization of the main menu.
To start the list of what's new, here's probably the most significant change for our console:
It will now be possible to store your PS5 games on a compatible external medium.
Although it is not possible to launch our games via the extended storage, the games will be updated automatically as soon as the game switches back to the internal SSD storage (option to be validated in the console settings).
This update will also be done while waiting for internal storage which should normally arrive soon.
User-friendliness has also been redesigned through these few options:
PS4 / PS5 shared play: it will be possible to show your PS5 games to a friend by sharing their own game screen and have them test their game. And vice versa, of course. There will also be the possibility of creating a second virtual controller to allow our playmates to join us in our co-op games.
Joining a party in progress will now be faster since the list of players you can join will be available. Enough to always save more time to play even more with our friends! In the privacy settings we will have the option to decide who can interact with us or not.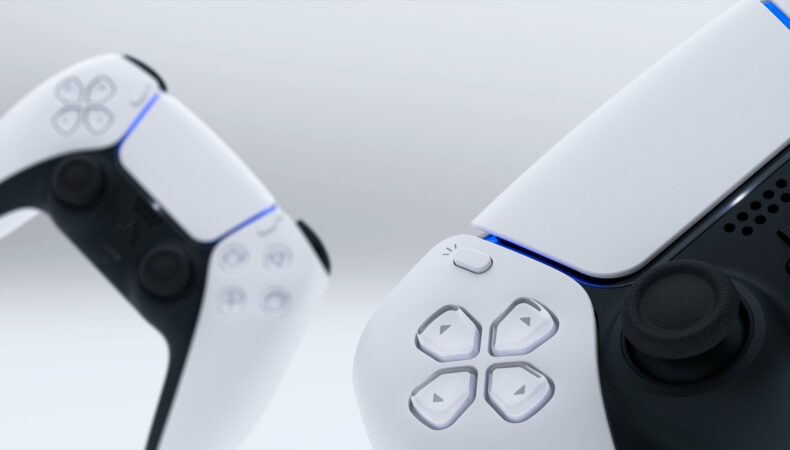 And finally, some significant changes concerning the Game Base as well as the customization of the menus:
You will be able to juggle parties and written discussions much more easily. And it will also be possible to activate or not the notifications of each party.
Likewise, it will be possible to deactivate in-game chat, which will cut your microphone as well as that of your partners. You can also adjust the volume of your teammates.
Tired of waiting for updates to complete? When the developers have enabled this option, the automatic update will be done as soon as your PlayStation 5 is on or in idle mode.
Your game library will be customizable. If you want to hide a game, search for a game, all this will now be possible and easier to access.
Tired of frowning to better read your menus? A zoom option will also be there.
And finally, the trophy system has been redesigned to only record a screenshot of rarer trophies (platinum, gold). Option of course can be deactivated if you want to preserve the storage capacity of your console.
The PlayStation App has not been forgotten since it will be possible to add games to a wishlist, receive notifications of connections from friends, and you can choose through the application to display your connection status. .
Here are the few new features to come on our PlayStation 5. What do you think? In your opinion, are there any features that it would be more urgent to get started? Or quite simply elements of personalization which, at the present time, are not possible, like for example the wallpapers (themes)?


Elhyros