Today, November 19, 2020, is a special day. It is the release of the PlayStation 5, the latest from Sony, which officially marks the transition to the new generation of consoles. And yes, The PS4 and the Xbox One are just a memory that will gradually fade in our minds. But this day of November 19 was also a day of illusions and despair for many players who did not pre-order the console. Indeed, despite a stock (unknown but existing), acquiring it on this day was a most difficult task. Return of a war which brought almost all the commercial sites to the ground.
First of all, you should know that several brands had announced a sale of the bike at different times. 9:00 a.m. for Boulanger, 10:00 a.m. for Fnac, 1:00 p.m. for Amazon to name a few. Therefore, everyone had their own little piece of paper with the aim of putting the Holy Grail in their basket. But then, the wait was so colossal that it only took a handful of seconds before bringing down the servers making the purchase impossible. The sites were just down, inaccessible. F5, F5, F5 F5, we try on mobile, on the application, nothing helps, impossible to approach the console without falling on an error page or on a virtual waiting line.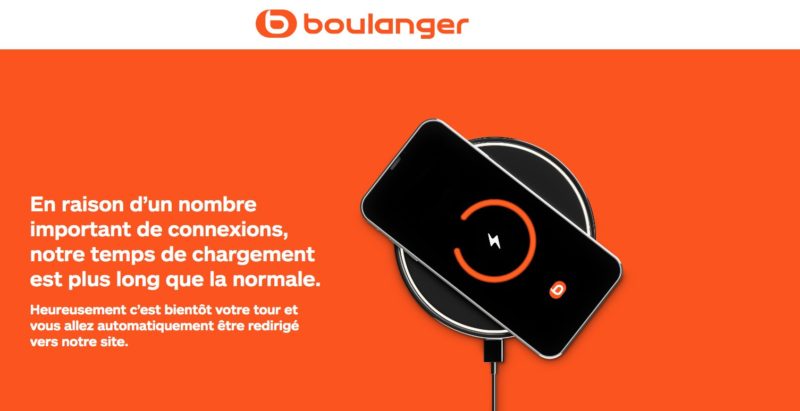 Boulanger, Fnac, Cultura, Cdiscount, even the giant Amazon, no sign has been able to contain the mass of users eager for PlayStation 5. Of course, some lucky ones have managed to get their hands on it, or to order it for delivery mid-December. Every war has its victors. It should be noted that these breaks and these problems concerned both the console in Standard Edition and the Digital Edition.
This surreal situation is a record and even seems to exceed the days of promotions and other Black Friday operations. It must be said that with all the physical stores closed, everyone rushed to their sites. Besides this reason, the craze around the PS5 is indeed gargantuan, which promises good days for Sony.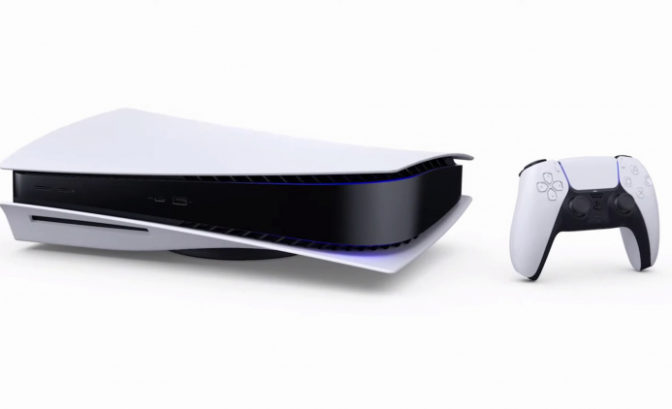 And as in every war, there are vultures, unscrupulous scavengers who have managed to get their hands on a console (or several!) With the sole objective of reselling it / them at a high price. Ads from Ebay, Le Bon Coin offering the console at more than 2,000 € (we remind you that it is offered at 500 € on the market) are flourishing. We do not have the words to qualify this outrageous and dishonest behavior. We strongly advise you not to turn to these practices, even if the wait is difficult.
Because yes, we still have (we are part of the lot) more than to wait a few weeks / months before seeing the restocking of consoles. Hoping that it does not take too long, it is because it looks good on this PlayStation 5. To the lucky ones who already have it, enjoy it, we find ourselves very quickly all together in the game.


Drakyng