Don't think it's just a bullshit. StarCraft: Cartooned has been officially released to Blizzard's online store as an add-on for $ 10 for the newly released StarCraft Remastered version in 2017. This add-on redraws all content in the title. Classic real-time strategy game (RTS), which gives it the style of graphics and animation like a cartoon for children, while maintaining the gameplay that has become legendary of StarCraft. .
Specifically, StarCraft: Cartooned looks like an animated movie of YouTube channel Carbot Animations, by the owner of this YouTube channel – Canadian painter and animator Jonathan Burton – who is believed to create the version. The first graphics mod mod for Blizzard's retail game.
This DLC Cartooned version does not add any new gameplay or mechanism content to StarCraft Remastered. Instead, it turns all the graphics elements in the game, from menus, motifs, to storyline summaries that appear between campaigns, into graphic styles that look like animated series "StarCrafts". Carbot Animations (this series is currently in its 7th season on YouTube; Carbot's YouTube channel also has unofficial animated series based on Blizzard's other games, Diablo and WarCraft).
As you can see in the pictures below, all the designs that Burton ever made for StarCraft animation have been perfectly adapted to the game; Soldier units and houses look pretty silly but no less special. According to professional gamers who have played this DLC at an official StarCraft tournament in Korea last month, although the graphics are like a 5-year-old game, the mod version still conveys full style of pure action. substance of StarCraft: Brood War.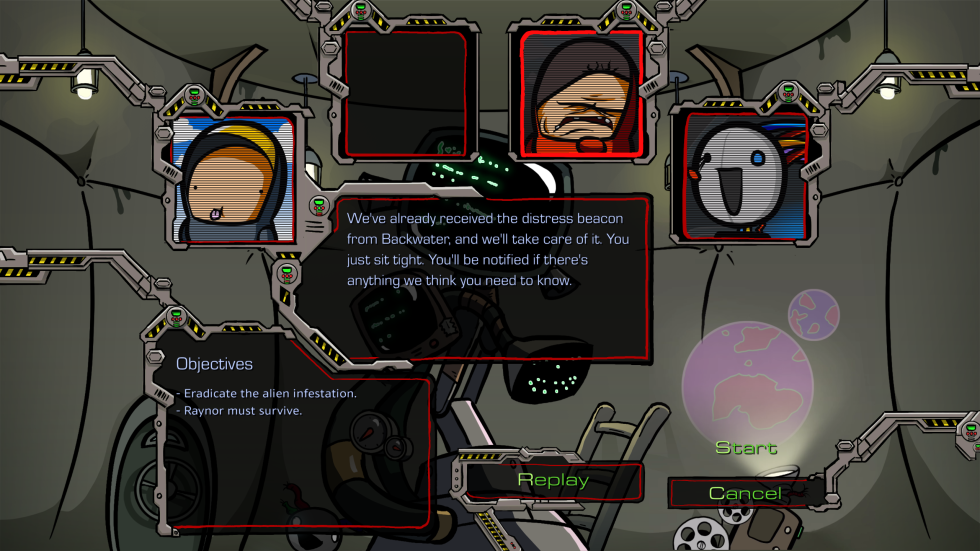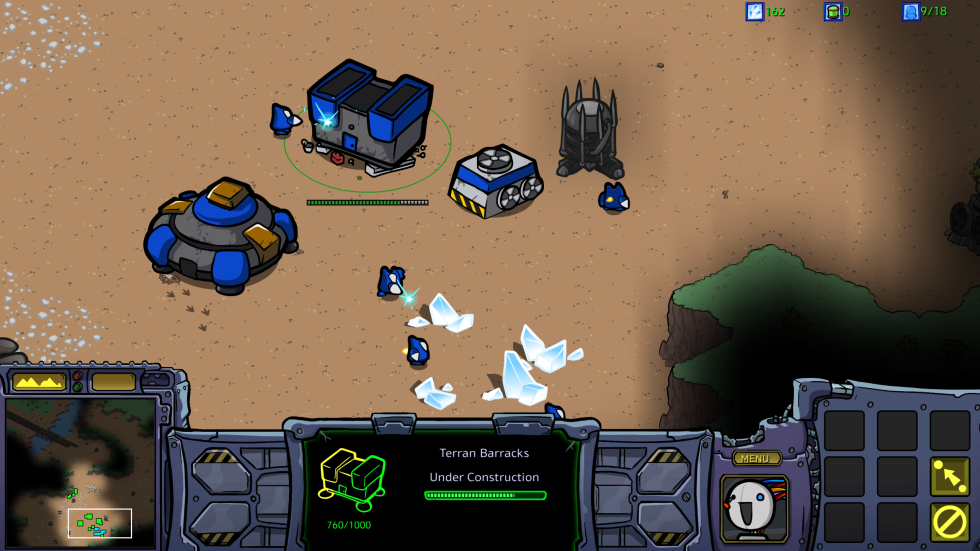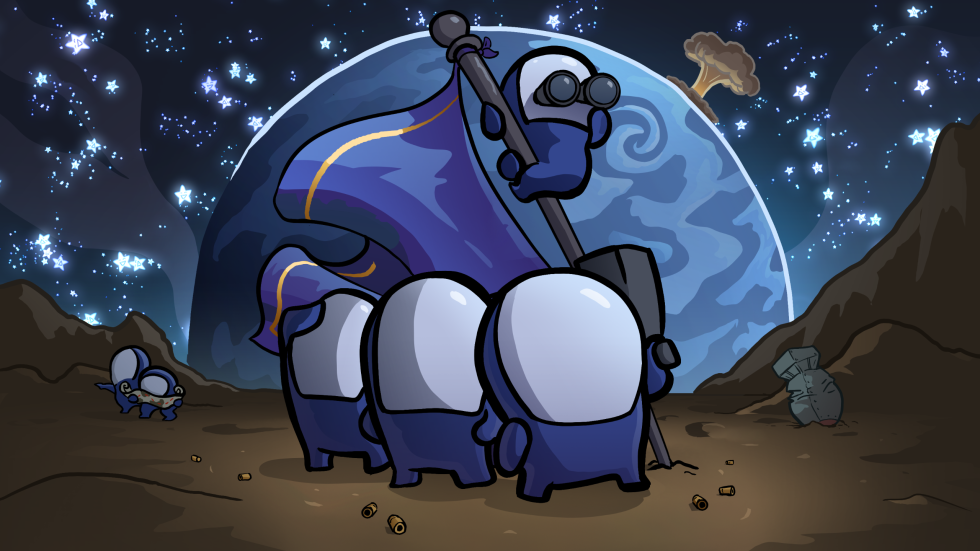 Burton said that Blizzard's development of StarCraft Remastered paved the way for his mods to become a reality, as the updated game engine fully supported the conversion of game graphics without affecting core gameplay ( In fact, that's exactly how the Remastered version works. And unlike the Carbot mod for StarCraft 2 in 2016, which only redraws graphics in the arcade mode, this new mod transforms completely into StarCraft Remasterd into characters recreated by Burton. .
However, there are still some graphic details that are preserved, such as FMV segments and some images that appear at the beginning of each campaign. In addition to these, you'll see a lot of graphic details that are redrawn in an animated style – even a brief interface between campaigns. You will see Burton's mod that looks extremely silly when surrounded by it is still gloomy music and the voice is serious voice of the original game, but the character way and act again as a picture of children. This will be a completely new way to experience this old game – you will be interested in drawing Burton's brilliant color design as the battle enters the climax, with hundreds of Zergs. rush into the opponent.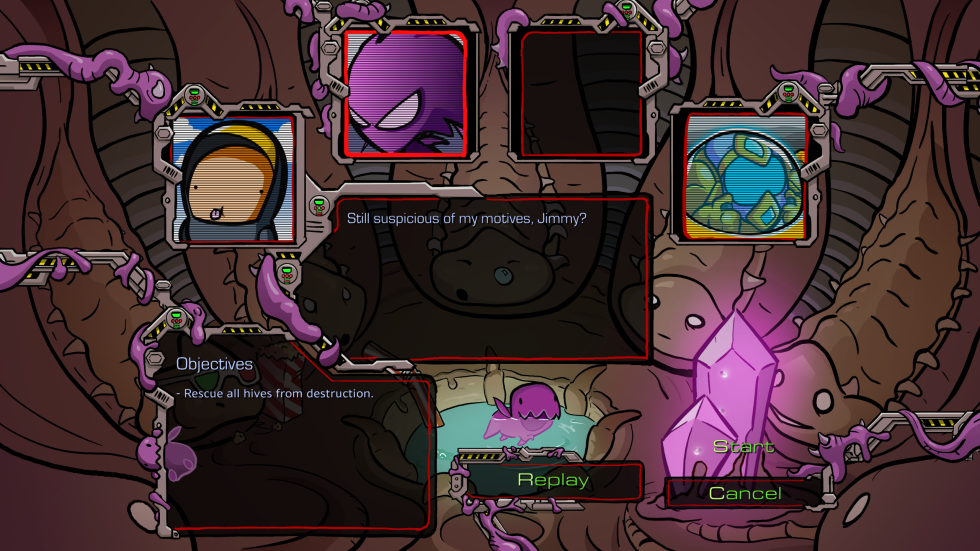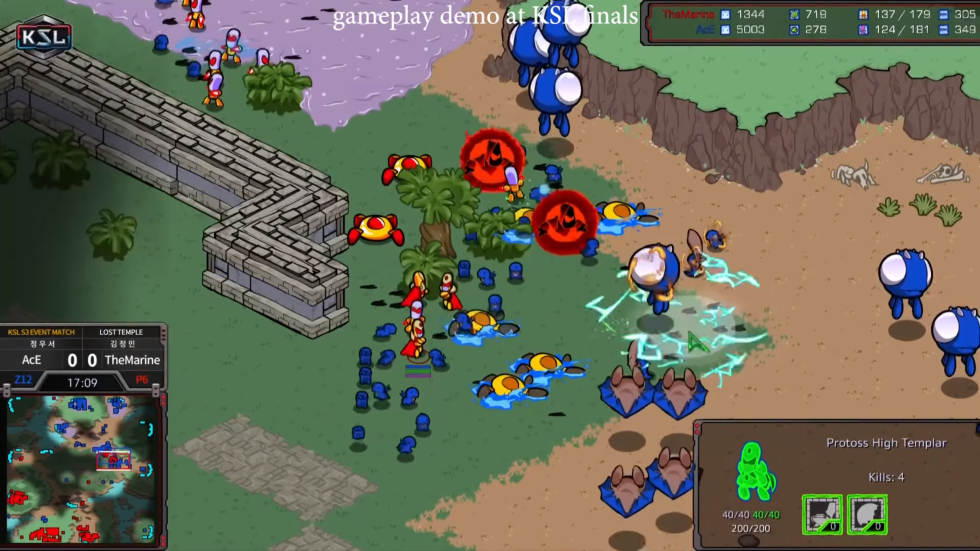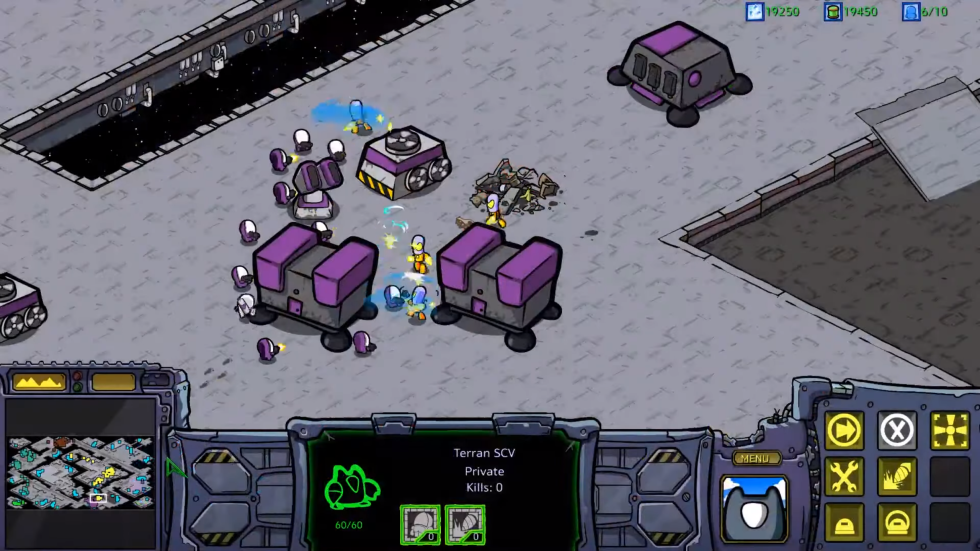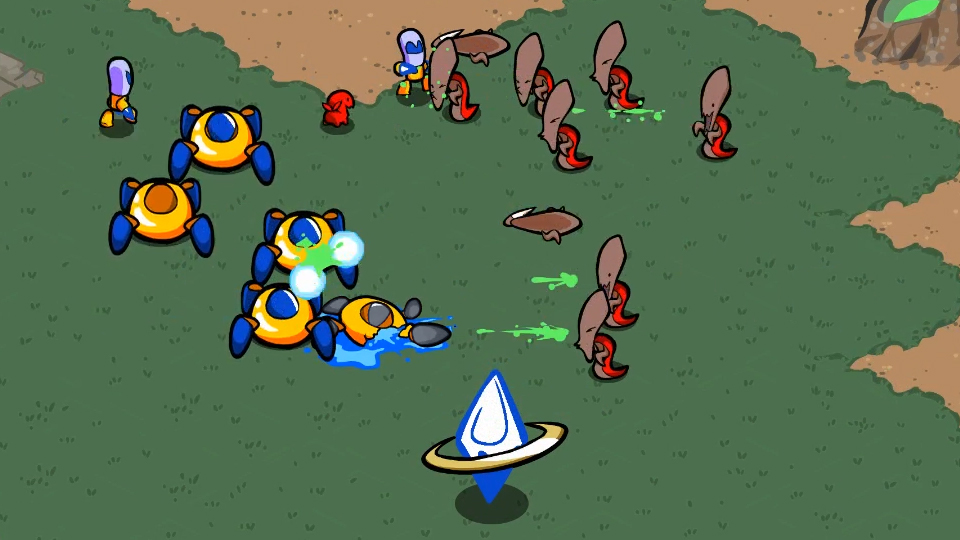 Make a small note: if you like the simplicity of StarCraft: Brood War, whether it's single player or online play, and no graphics, you can download this original game for free, resolution 480p, 4: 3 ratio on Battle.net. On this store, you can buy the StarCraft Remastered upgrade for $ 15 and the mod version for $ 10.
Reference: ArsTechnica