The video game-related summer festivities kicked off yesterday with the Summer Game Fest in Geoff Keyghley. And among the titles presented, there is one that has emerged to us as the evidence of a classic (visually at least): Planet of Lana.
From the first images, people sensitive to bucolic atmospheres tinged with a paw at the Miyazaki will be seduced. In fully hand-painted decors, the adventure of our two protagonists (a young girl and a strange creature, companion in misfortune) will be strewn with pitfalls and dotted with puzzles to solve, in a gameplay style that is very reminiscent of Limbo for example.
But this aesthetic charm should not obscure a gloomy observation, as the game's pitch describes to us below:
A planet that was a place of balance between man, nature and animal has now become something entirely different. The disharmony that had been brewing for hundreds of years has finally arrived in the form of a faceless army. But this is not a story of war. It's the story of a vibrant and beautiful planet – and travel to keep it that way.
This trend towards dystopia and the relationship of man to machine and nature is not a new theme for video games. But it is true that in our fragile ecological context, it is fashionable to have games that tackle this problem head on.
It remains to be hoped that the young Swedish indie studio Whishfully does not take its feet in the carpet by proposing a trip that is too wise, too timid, and that its enchanting visual class will not prevent it from ignoring its obvious references and its theme. powerful that we would like to see treated with a certain maturity.
Planet of Lana is slated for 2022 and will release on both PC and all consoles from Microsoft, Xbox One, and Xbox Series X | S.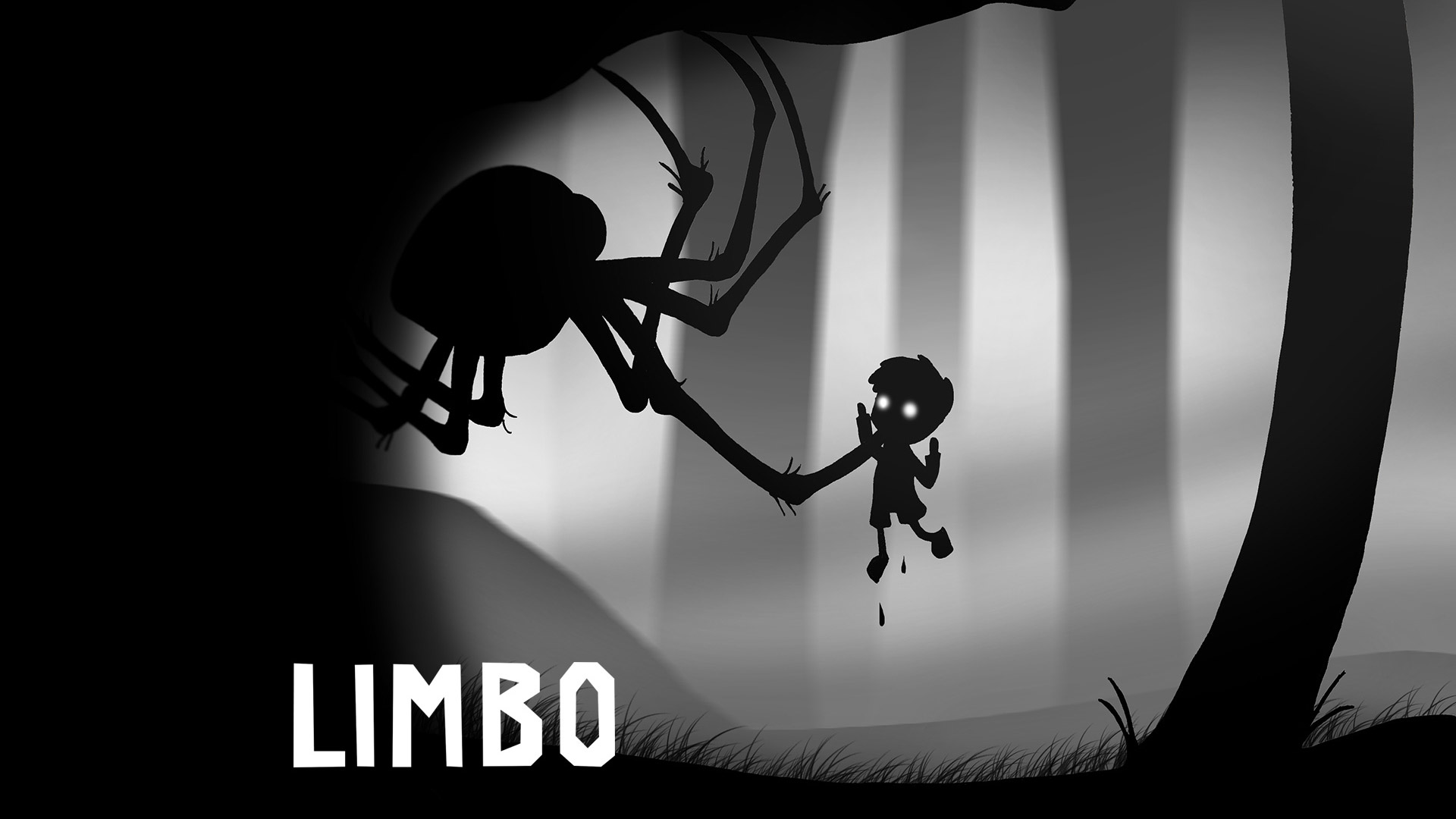 Neelam