SUZUKI Co., Ltd. was established in Hamamatsu City, Shizuoka Prefecture, Japan in March 1909. It started as a silk loom. It has a history of more than 100 years and has become a world-renowned automobile and motorcycle brand.
Translated article authorized to reprint from: Webike
Original reference: Pioneer of car history! SUZUKI from loom to motorcycle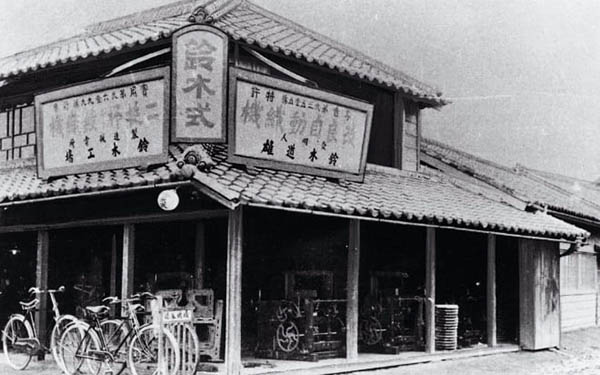 The history of SUZUKI weaving machine
Mr. Doo Suzuki is the founder of SUZUKI Loom Manufacturing Company. The SUZUKI Loom produced has made great contributions to Japan's huge silk industry.
In 1929, Michio SUZUKI invented a new type of loom, which not only exported it to foreign countries, but also owned 120 patents and commercial designs. In the 30 years since the establishment of the company, SUZUKI focused on development and manufacturing These complicated machines.
1952-the development of the motorcycle industry
After that, SUZUKI entered the motorcycle industry with the first product "Power Free" moped produced in 1952.
Then change the company name to Suzuki Motor Corporation.
SUZUKI launched the first motorcycle with a 125c.c. four-stroke engine called "Colleda".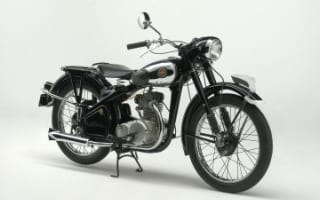 1966-the development of the automobile industry
In 1966, SUZUKI entered the automobile industry under the "Suzulight" brand and contributed to the birth of the Japanese automobile revolution.
After more than 100 years of survival and development, SUZUKI has become a global brand known for its high quality and reliability. Its business covers more than 190 countries around the world. Its products range from motorcycles, automobiles, marine engines to many other related products, such as The product line of generators, electric welders, general engines, ultrasonic-related products (vacuum cleaners, cutters, etc.), and even prefabricated houses and factories is quite extensive.
By 2011, SUZUKI's global sales were close to 2.9 million cars and 2.8 million motorcycles, making it one of the world's largest manufacturers.
Click[SUZUKI]to see more SUZUKI new car announcements, vehicle specifications, equipment introductions, professional test drives, car purchase discounts, and used car information.