Photographer Anthimos Ntagkas, also known as Daganth, has a penchant for going to the right place at the right time. His portfolio is full of everything, spanning people, animals, objects, and random advertisements that interact with each other in humorous ways.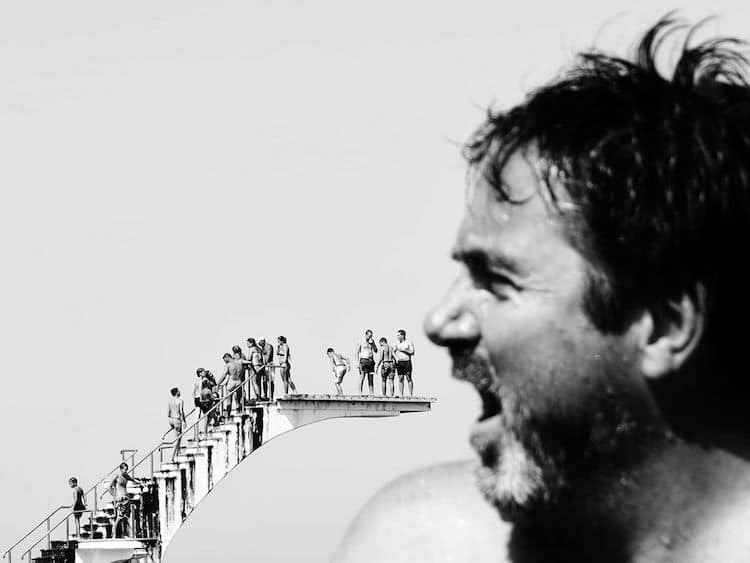 In the photo above, a giant man appears ready to "devour" a group of tiny people standing in line on the board. Another photo is reminiscent of food; A woman on the street, wearing a cotton candy-colored jacket, stands at the foot of a pink public sculpture that resembles her one. The combination of their image is fundamentally enough to make her artistic.
Instagram's Ntagkas The series of photos is presented, above all, all about finding unexpected similarities in the world. They depict people who don't realize they are randomly creating works of art. Rather, they just walked away doing their thing, but thanks to their keen eyes and quick fingers Ntagkas on the shutter we were given a different perspective on the world.
In his account, everyone will be reminded that these creative, magical moments are present in our daily lives. We just need artistic eyes to expose them.
Let iDesign admire these novel works. If you're interested and curious to know what he's shooting next, here's Instagram's Anthimos Ntagkas.
Translator: Nam Vu
Source: mymodernmet