"Hanoi is changing its skin. So what about the soul of the city? "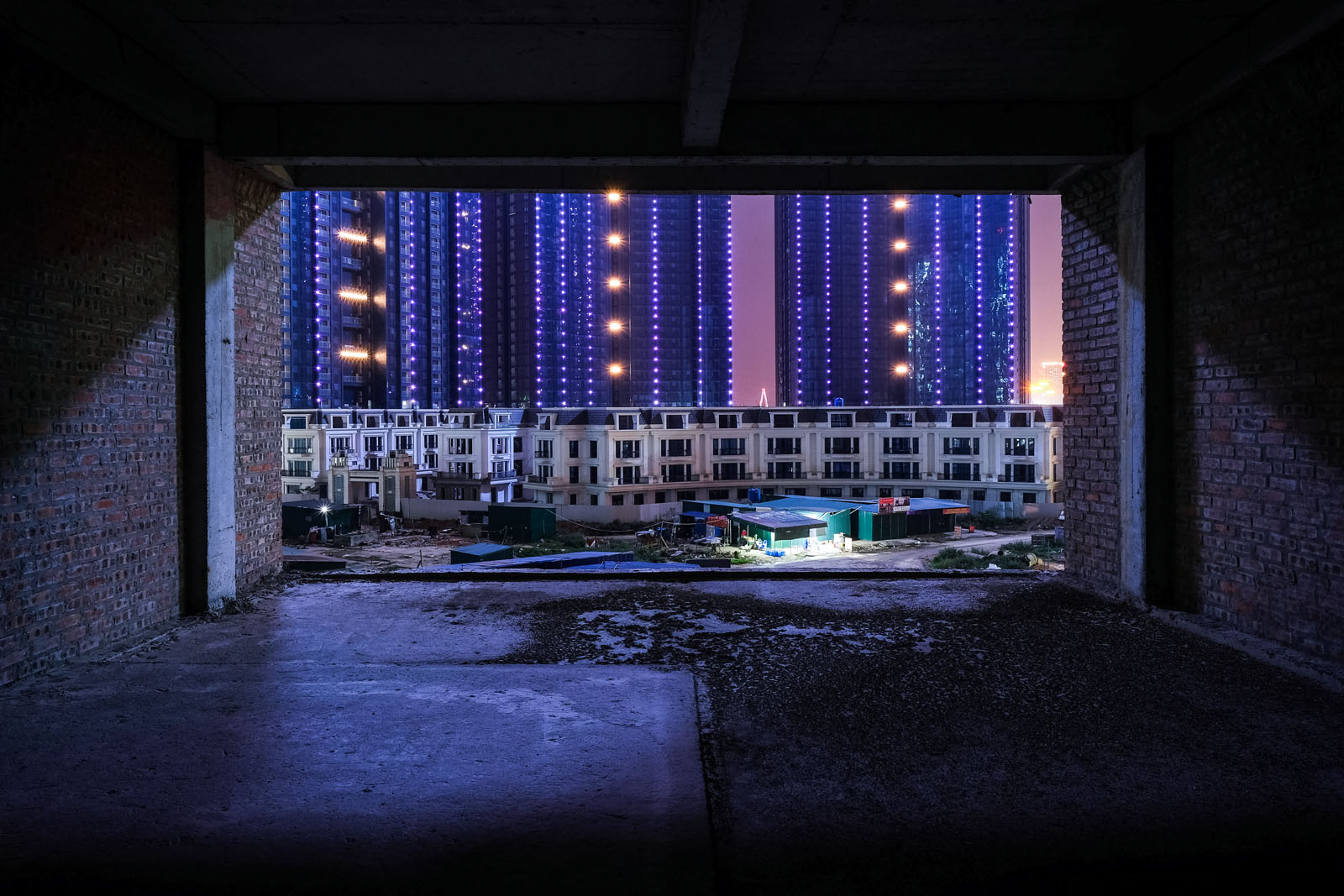 That is the question that the Belgian photographer – Wouter Vanhees self-set after more than 5 years living and working in Hanoi. He shares "I want to understand this place. There is order in chaos. There is stillness in the bustle. There are so many shades in the dark. And things are changing so fast. I saw the house, the alley and the whole ward disappearing right before my eyes, replaced by tall buildings, streets and new urban areas. It is difficult to grasp this powerful transformation, when I myself do not know what existed and is about to form.
So every Wednesday night, around 10:43 am "When work, family and personal time reach the perfect balance", Vanhees again carrying the camera around the street on the old scooter. He documents real estate projects with luxury apartments and villas to cater to the capital's growing middle class; some have picked up people, others are unfinished with exposed scaffolding.
Some pictures from the book by Wouter Vanhees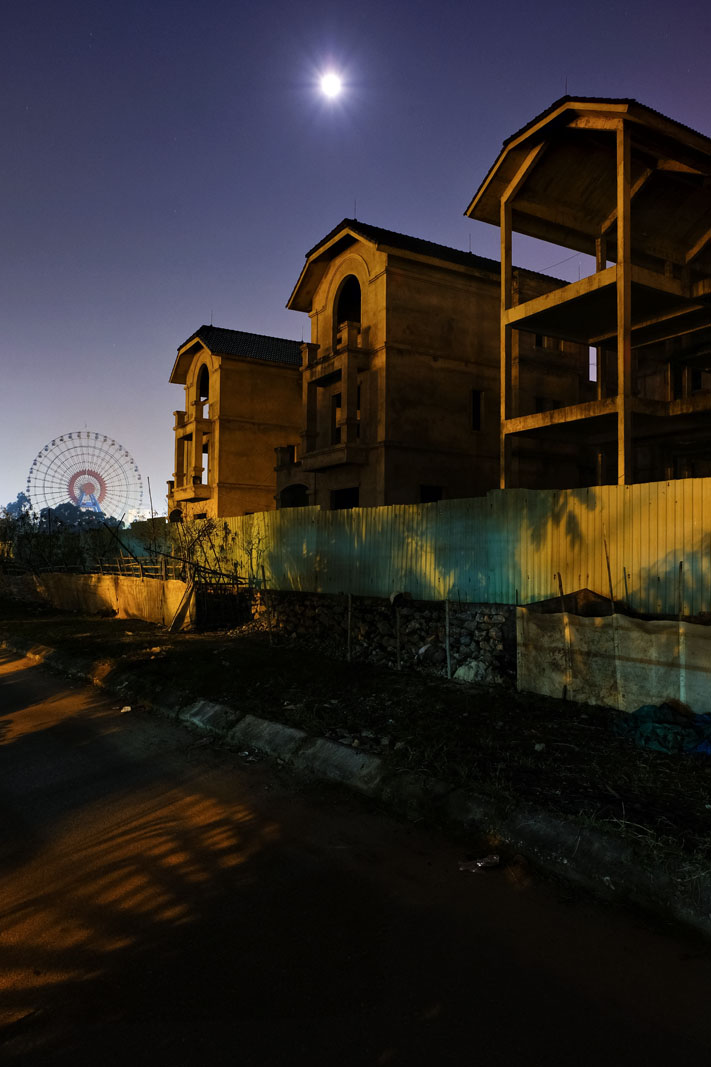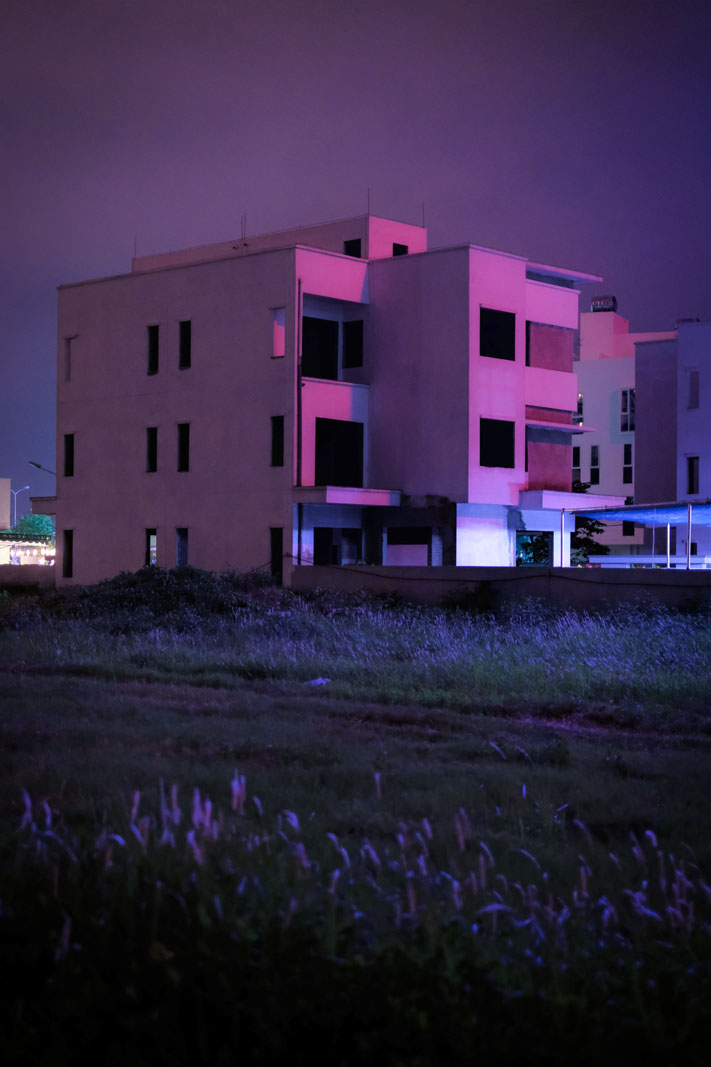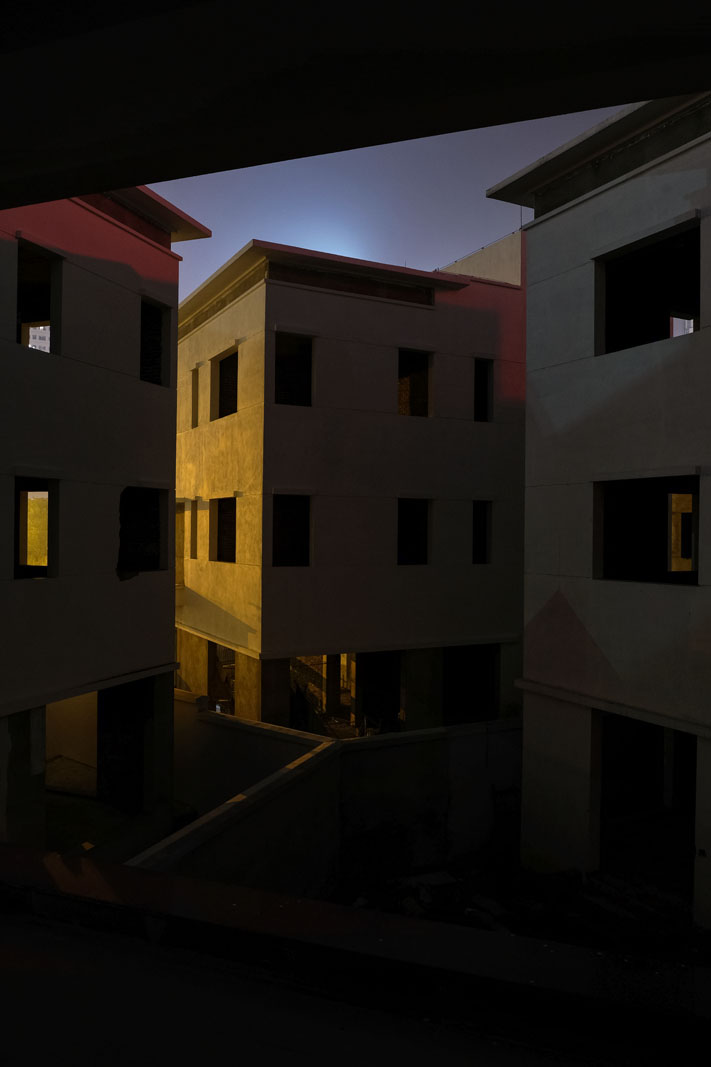 Chain of urban portraits Vanhees not just portraying eye-catching looks. Anonymous structures with modern aspirations are not the way Hanoi is often remembered, especially when the image of old streets is still imprinted in the subconscious of many residents. But in the hidden pictures, perhaps what is captured is not a particular building, but a promise, a shared dream, or a default symbol of a prosperous future.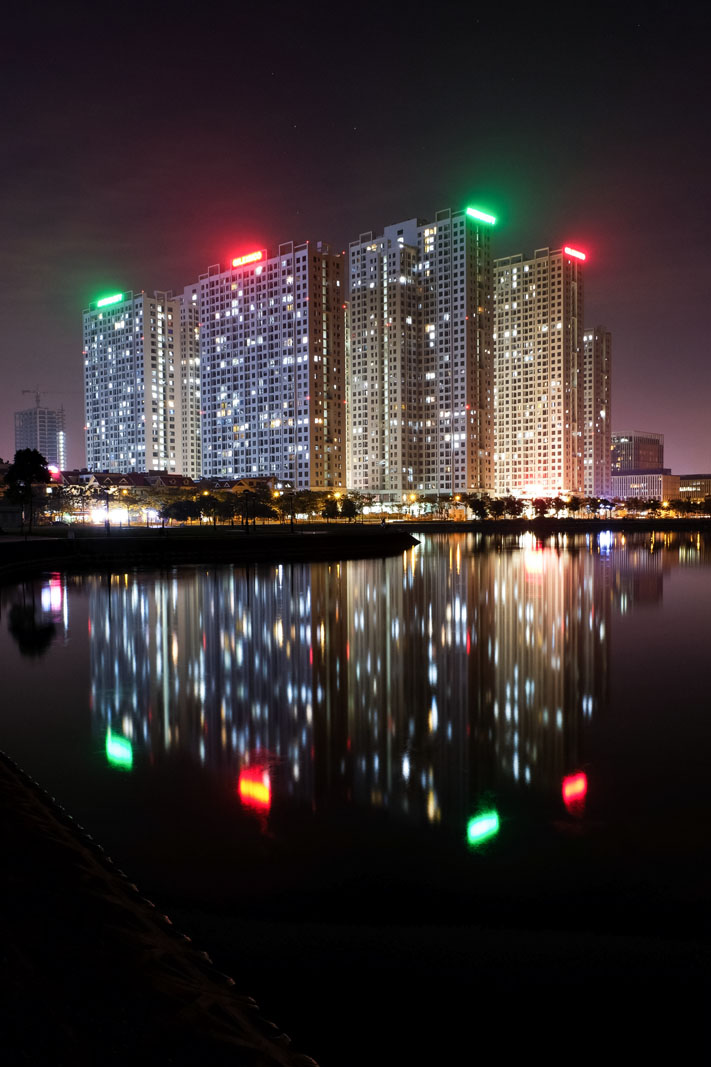 Wouter Vanhees practicing street and documentary photography with regard to the rapid urbanization of Vietnamese cities and the associated social impacts. His work has been featured at OpenWalls Arles 2020, Angkor Photo Festival and Workshops, The Washington Post, VICE Asia, Urbanautica and more.
Photo book "Hanoi, Wednesday, 10:43 am" done by the author in association with Lao Dong and Matca – organizations promoting the role of photography as a form of visual art in Vietnam.
---
Information & Events
Event link: https://www.facebook.com/events/952254025186671/
The sequence of events includes:
– Book Launch (September 25)
– Artist chat (October 3)
– Photo exhibition (From September 25 to October 9)
Place: Matca Photography Space, 48 Ngoc Ha, Ba Dinh, Hanoi
Please join us iDesign watch Hanoi through the camera's corner Wouter Vanhees How unique and strange will it be!
Article: Hoang
Related topics:
Combine photography and illustration to create monsters in the heart of the city
Vintage photographer Ludwig Favre's nostalgic view of California is vibrant
The relationship between people and animals around the planet through the prism of Steve McCurry