PUBG Mobile version 0.12.5 has added an updated feature that has been waiting for many people. That is a pet feature that helps players get a puppy or a white bird to accompany you in the match.
However, in this update, the pet feature has yet to be completely appeared. And if you want to get these pets, the only way the player can go is to find the nests in different locations on the map.
Every time the player gets close to these dens, there will be options that appear as Hatch. And a bird will appear on the ground, if the gamer clicks on that bird, it will fly to the player's shoulder.
How to invite more people to a group in PUBG Mobile
PUBG Mobile: Guide to selecting teammates of the same language
How to get back daily rewards in PUBG Mobile
How to get pets in PUBG Mobile
1. Pochinki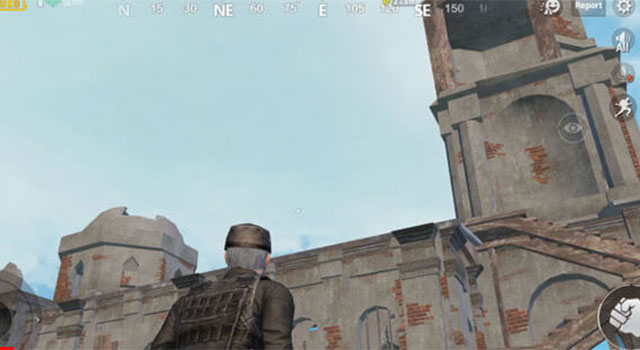 A hot spot to have pets is inside the Pochinki Church. Players can climb on top of the church and go inside the windows. There you will find pet nests, come close by and you will get your pet.
But this place is on the list of one of the most enemy places in PUBG Mobile. And the church area stands out because on a hill, if there are enemies standing below, they can completely see you where you took the animal, even when you lie down. So if you find that the pet is not too necessary, consider this place.
2. Noverepnoye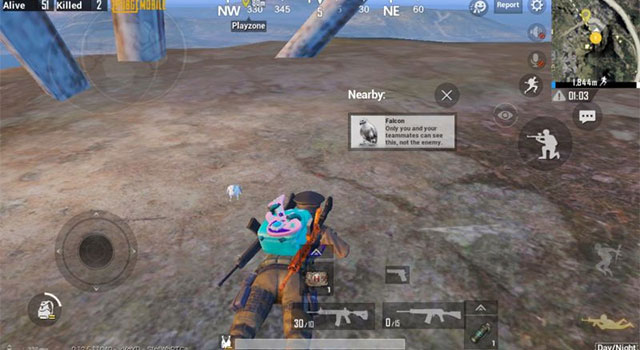 This is also a pretty hot area for many gamers, for those who don't want to jump into Sosnovka this will obviously be a good choice. However, the area where you can get your PUBG Mobile pet is not the center of Noverepnoye, but the hill opposite, where the Novorepnoye radio tower is located.
If you like to go to the island, you can jump down here to loot, then lucky to survive, quickly go back to the foot of the radio tower to find your pet's nest.
3. Stalber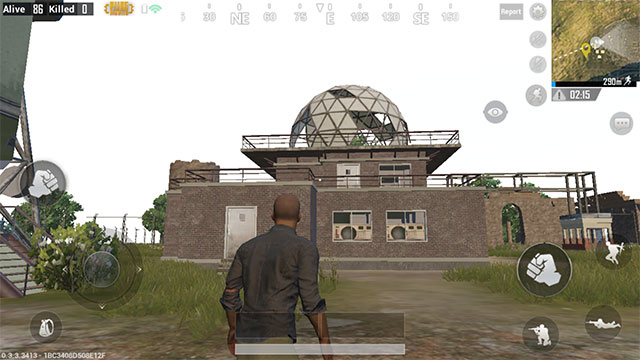 An area is considered to be quite secluded and very convenient for picking up PUBG Mobile pets. But after this article, this will be a hot area, because everyone wants to get pets in PUBG Mobile.
Pets in Stalber will be located inside buildings in this area, maybe when you first set foot in Stalber you will not loot much. So if you get a pet in this area then you can go down to Yasnaya Polyana to loot.
4. Mylta Power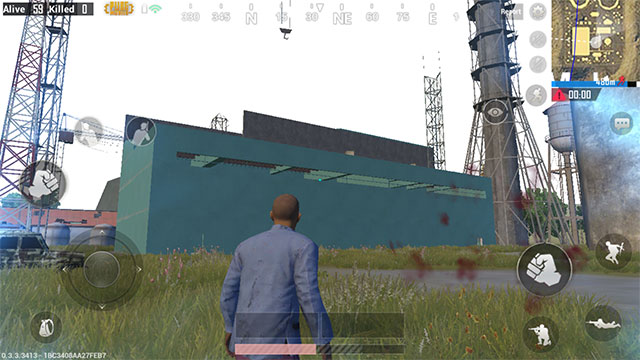 Another area at the edge of the map where you can get pets is Mylta Power. Since it's the area at the edge of the map, few people will aim. But that is only when they have not seen the list of places in this article.
In this area the pet nest will be located in the green building in the central area of ​​Mylta Power. You can get pets in PUBG Mobile on the top floor of this building. And if there are many curious people who want to own pets in PUBG Mobile, this area will start to crowd up there.
5. Georgopol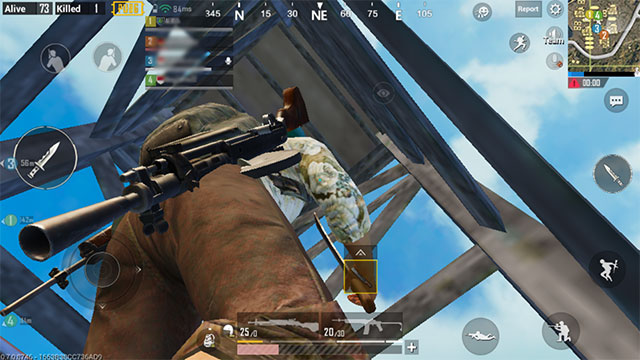 The last place on this list is Georgopol. This is an area that is not too unfamiliar to the majority of gamers in PUBG Mobile. With the items here, any enemy can destroy you.
And you can also get pets in PUBG Mobile at this location, there will be a pet nest located at the top of Georgopol tower. You can get your pet PUBG Mobile there.
Above are a few places with pets in PUBG Mobile, depending on the danger level in each of the above areas, you should choose to own your own PUBG Mobile pet.
.