Performance provides 50%: NVIDIA RTX 2070/2080 Super performance exposure, the game will start soon
2020-03-04 21:10:51
0 likes
1 Favorites
0 comments

Not long ago, we reported that NVIDIA will update the mobile platform and release a new RTX 20 / GTX 16 Super series mobile graphics card. As the GTC 2020 conference draws closer, more news has surfaced, such as specifications and performance, and other interesting details.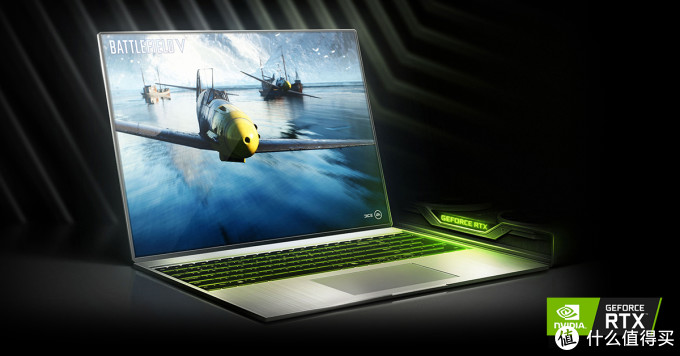 According to foreign media NotebookCheck news, NVIDIA will launch four new cards: RTX 2080 Super Mobile, RTX 2070 Super Mobile, RTX 2060 Super Mobile and GTX 1650 Super Mobile to replace the existing RTX 20 / GTX 16 series mobile graphics cards, Wccftech The mastered specifications are listed below:
Source: wccftech
It stands to reason that the mobile version should refer to the correspondence between the desktop-level RTX 20 and RTX 20 Super, but according to an internal spy photo recently revealed by PCGamesN, this time the RTX 20 Super mobile version is extremely powerful. Specifically, in games such as Control, German Headquarters: New Blood, and Flying to the Moon: Fortune, when the resolution is 1080p and DLSS is turned on, the highest ratio of RTX 2070 Super / RTX 2080 Super is RTX 2070. The average performance of RTX 2080 games is increased by about 50%, which is quite a surprise.
It is worth noting that the lower right corner of the figure is marked with Intel's 10th generation Core H series processors. It is foreseeable that a large wave of 10th generation Comet Lake-H series processors + RTX 20 / GTX 16 Super will appear in the market. Game book. In addition, there is 16GB of memory and it runs Win 10 operating system. It seems that newly released games will start from 16GB of memory.
According to the current information, NVIDIA will release the RTX 20 / GTX 16 Super graphics card in March. If not unexpectedly, it will be the GTC 2020 conference, and related games will also come. Seeing here, it is not difficult to find that NVIDIA's new Super mobile version is mainly for sniping the AMD 4000 game book that will be available immediately. In this case, the next game book battle will soon start, and I plan to start a game buddy recently. May wish to wait.

.