Interview with Fadil car buyers
On the morning of June 17, the handover event of 650 VinFast Fadil cars was held in Hanoi, Ho Chi Minh City and some agents attracted a large number of customers to pick up cars, watch and test the first commercial car models. First Vietnamese brand.
The event was crowded with people.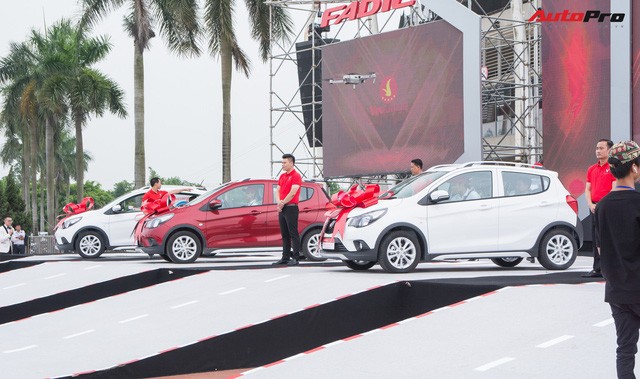 Viet Duc, living in Da Nang, shared his proud feelings and felt himself special as one of the first people to buy Vietnamese-branded cars.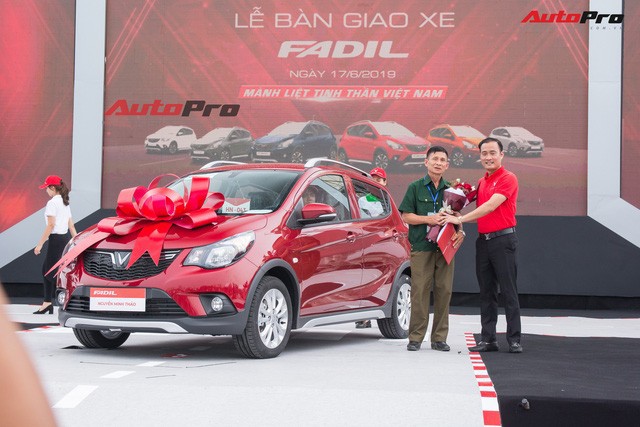 Mr. Nguyen Trong Hung, from Lao Cai said: "After comparing with segment A models, VinFast Fadil can say very well."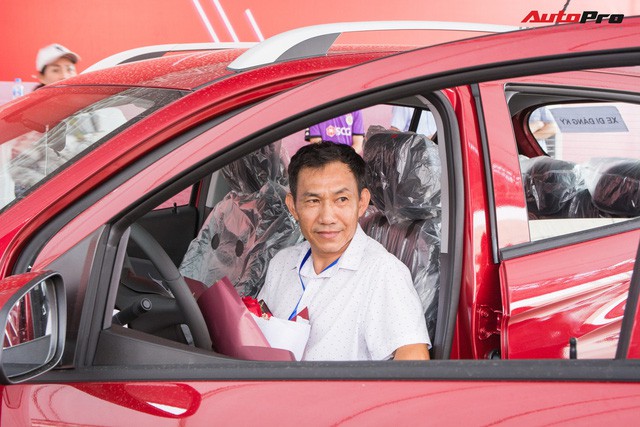 In general, most customers are very satisfied with VinFast Fadil. Despite being "rookie" in the market, but Fadil is superior in terms of driving feel, features, safety technology, willingness to compete fairly with rivals from Japan and South Korea that are selling in the market. .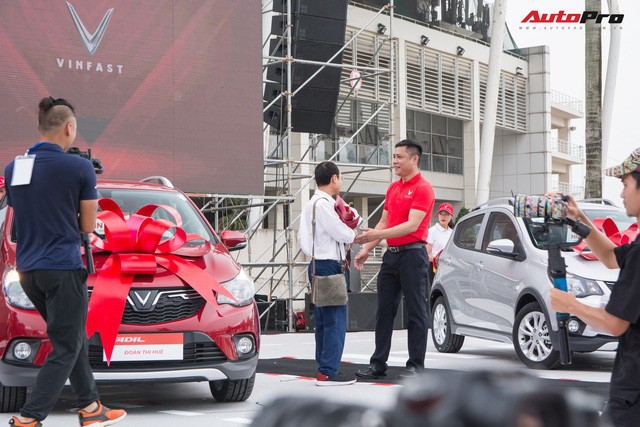 The event handed over 650 VinFast Fadil cars marking the successful first step of this model.