On the morning of December 20, 2019, electric motorbike company Pega – formerly known as HKbike – officially announced the time of launching its new product. Accordingly, this mysterious electric motorbike will be officially available in Vietnam market from January 11, 2020 and affirms that it will be an unrivaled electric motorbike in Vietnam's market in the price range. .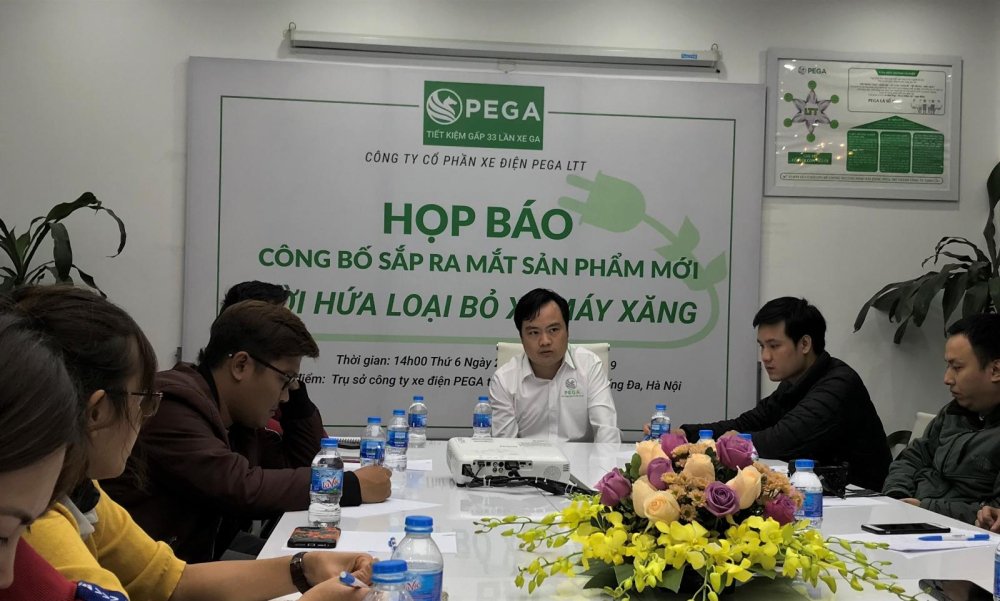 Pega announced the launch of a new product on January 11, 2020
According to the press conference, the electric motor company Pega will launch its latest product with superior quality with all components on the car are polished and have the best finishing. This electric scooter will have a load capacity of up to 250kg and has the ability to accelerate as well as the versatility is confirmed better than gasoline motorcycles on the market.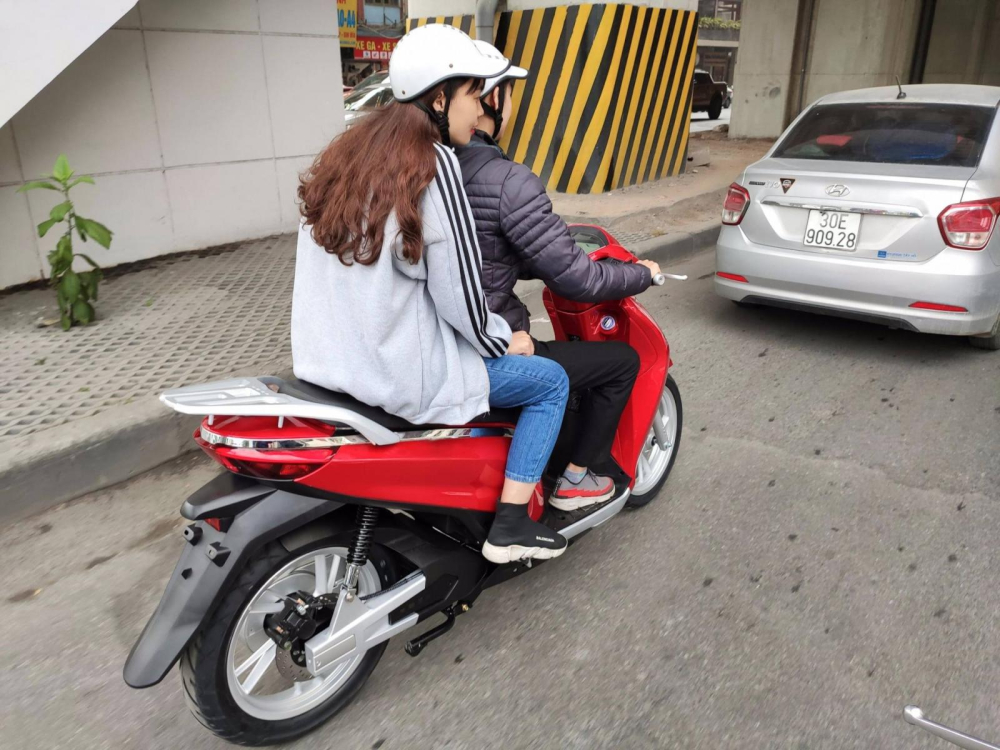 The image is said to be Pega's new electric motorbike
Previously, Pega had launched electric motorcycles Pega Newtech With a special appearance and reasonable applications for users. However, the electric motorbike with a very good price of only VND 20 million is still only 30% of Pega's revenue when the electric vehicle user in Vietnam is still mainly the age of students from the class. 8 to 12. Pega said that the cause of electric motorbikes has not been well received in Vietnam in part because of the user psychology and will change that mentality in the next few years.
Pega Newtech electric motorbikes were launched in 2019
Leaving open the construction of charging stations and battery exchanges, Pega is confident that its products are capable of moving to meet the needs of users in the city without the need for charging stations like many electric motorbike manufacturers. others are trying to do it in Vietnam. The construction of charging stations and battery exchanges will cause product prices to be pushed up and unsuitable. However, with the trend of popularizing electric vehicles, the construction of charging stations and battery exchanges is absolutely necessary as the trend of developing electric vehicles worldwide.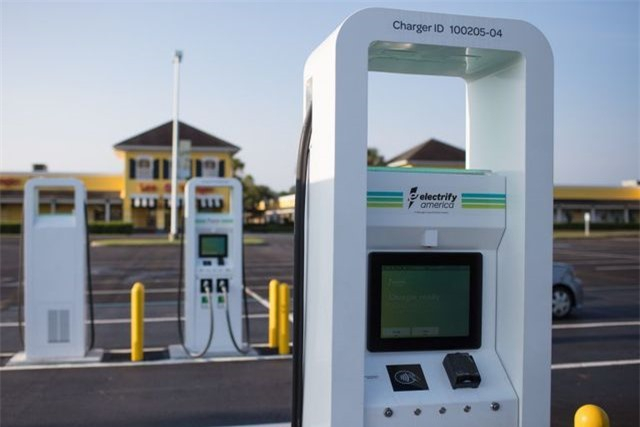 Pega will not build a charging station, change batteries for electric cars so as not to affect the price
Along with that, the promise of eliminating gasoline motorbikes will also continue to be implemented and implemented by changing the psychology of Vietnamese people in using electric vehicles, continuing to improve and produce New products have higher perfection, monumental and compacted at a cheaper price than the market.
Thus, the latest product of the electric car company Pega is about to be launched than the Pega Newtech model in all aspects from perfection to the ability to operate with the accompanying equipment. Of course, the price of the upcoming model will also be higher than the current price of Newtech and is expected to be under 30 million. Let's wait and see, the new model that Pega launched on January 11, has kept its promise and suitable to replace gasoline motorcycles.
Kuro
.