Recently, a series of photos shared on a number of online community groups is said to be a completely new electric motorcycle model that surprised many people. With the images below, many people mistakenly thought this car was Honda SH from Japan but did not have a can of pô and was particularly quiet on the street.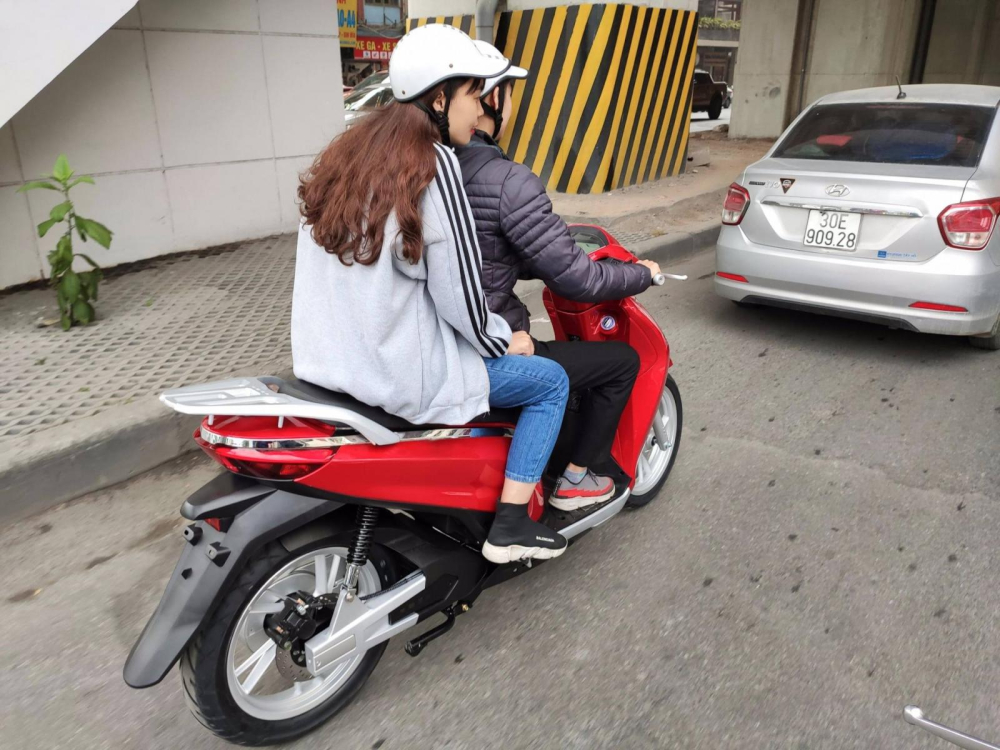 The image was shared on the online community about a car that looks like Honda SH
From these images on the streets of Hanoi, it can be seen that this is an electric motorcycle with a fairly large appearance when using a large tire rim with a thick and thick shell like a scooter. big. As can be seen, the car also owns a remote control key such as Smart key, the rear transmission is a large box that is likely the electric motor or the transmission from the electric motor of the vehicle.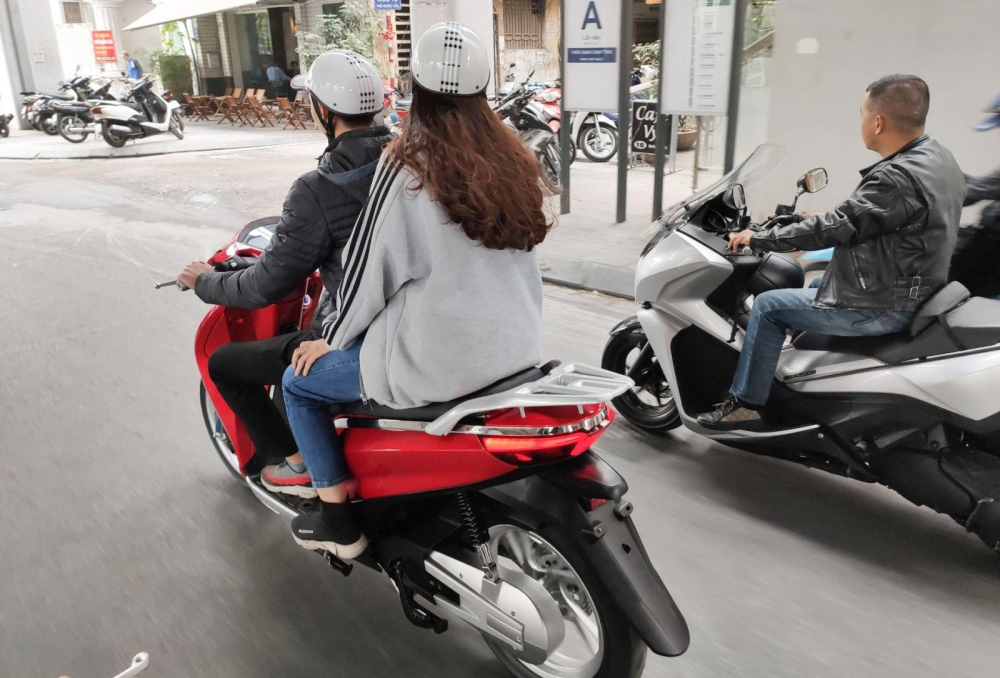 The electric motorbike is designed like Honda SH
Recently, Pega electric car company in Vietnam has just announced a completely new electric motorcycle model is about to be launched in Hanoi. So, it is likely that the images shared above are the new electric cars that the automaker is preparing to launch.
The striking red electric tram caught on the streets of Hanoi is most likely Pega's
Currently, the brand of Pega electric motorbike is distributing 3 models of electric motorbike to Vietnam market, including Pega NewTech, Pega Aura 9 and Pega X-Men 9. Let's wait and see, this strange Honda SH electric motorbike caught on the streets of Hanoi will be launched with specifications and usability.
Kuro
.