First launched in 2012, until now Mazda6 still has a youthful and sophisticated style thanks to the typical Kodo design language. This is an important factor for players to "transform" into the "unique".
Recently, the C-Car Boutique workshop has "transformed" the Mazda6 impressively with a sportier and more aggressive appearance. At the front, the front bumper is completely refreshed with many ribbed lines, inspired by the AutoExe bodykit for Mazda6 Japan.
The bonnet is also designed to resemble the front bumper, with fake air vents that simulate the supercar and two large ribbed lines. In addition to the LED strip located on the front bumper, the car also has a "cool" front headlight cluster with blue / yellow LED strips and projector headlights.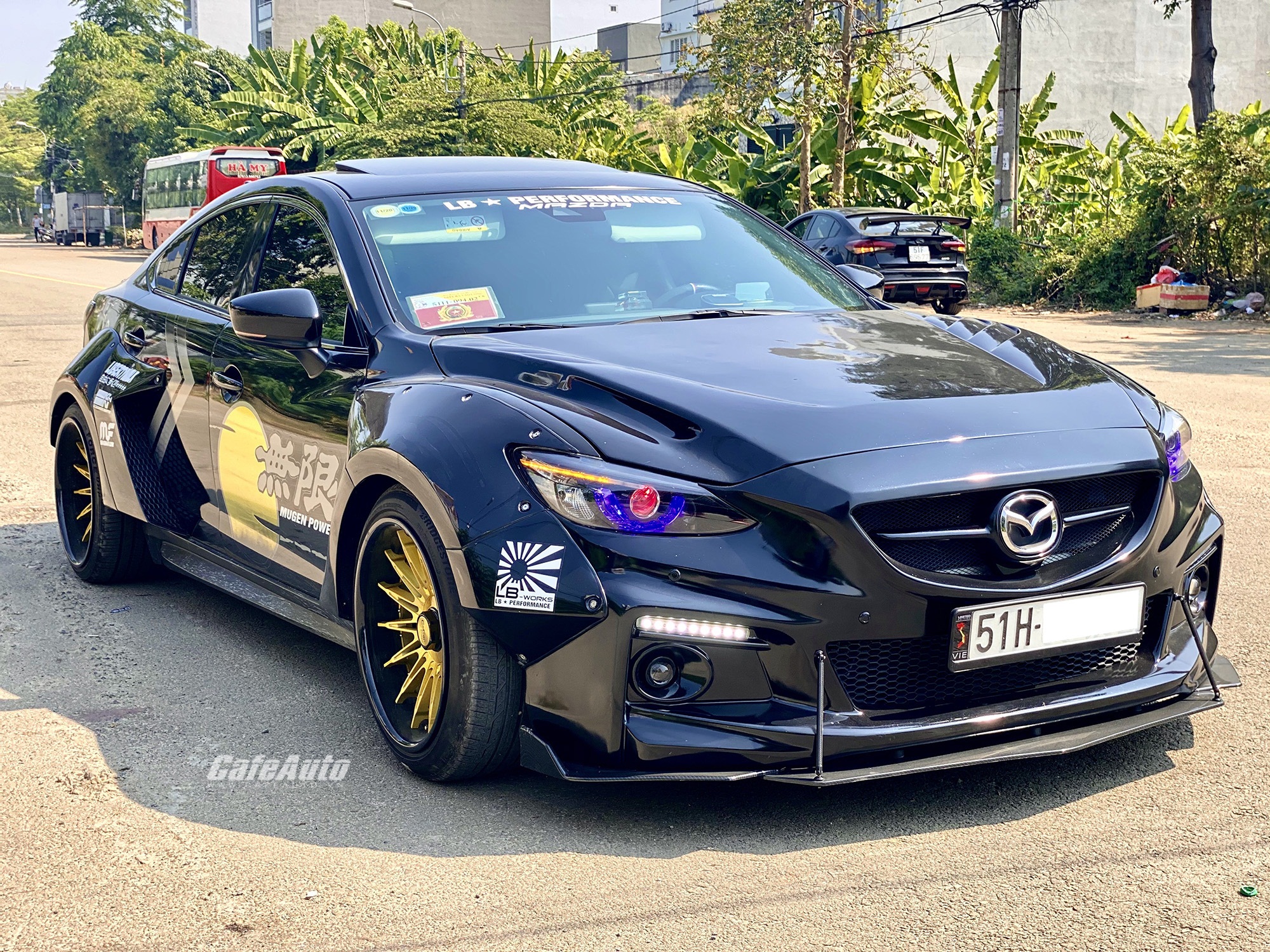 An impressive feature of this "parcel" widebody is also located in the expanded wheel arches, bolted directly to the chassis. This set of expanded wheel cavity is designed by C-Car Boutique, inspired by the famous Liberty Walk, which is present on many super products in Vietnam.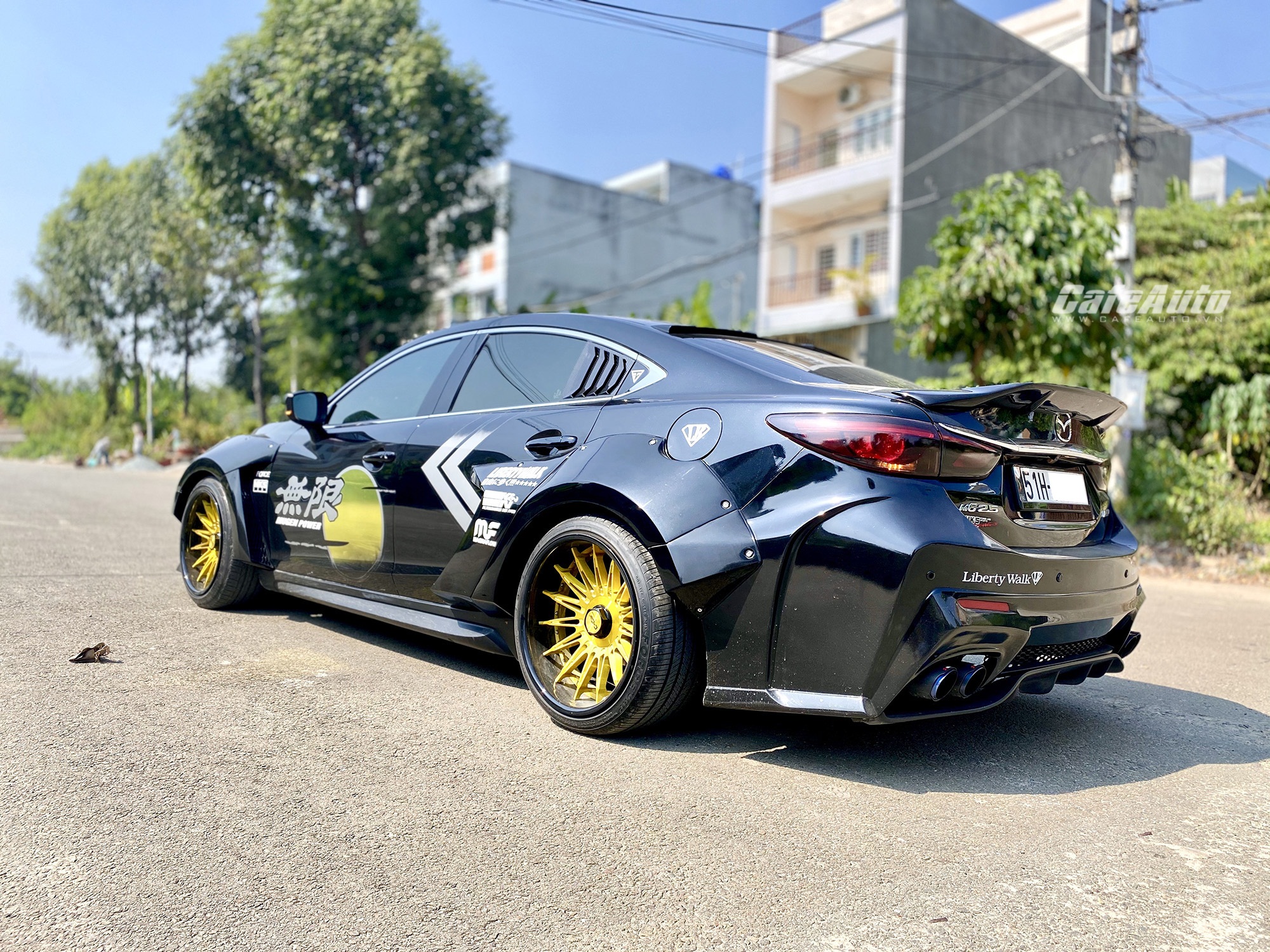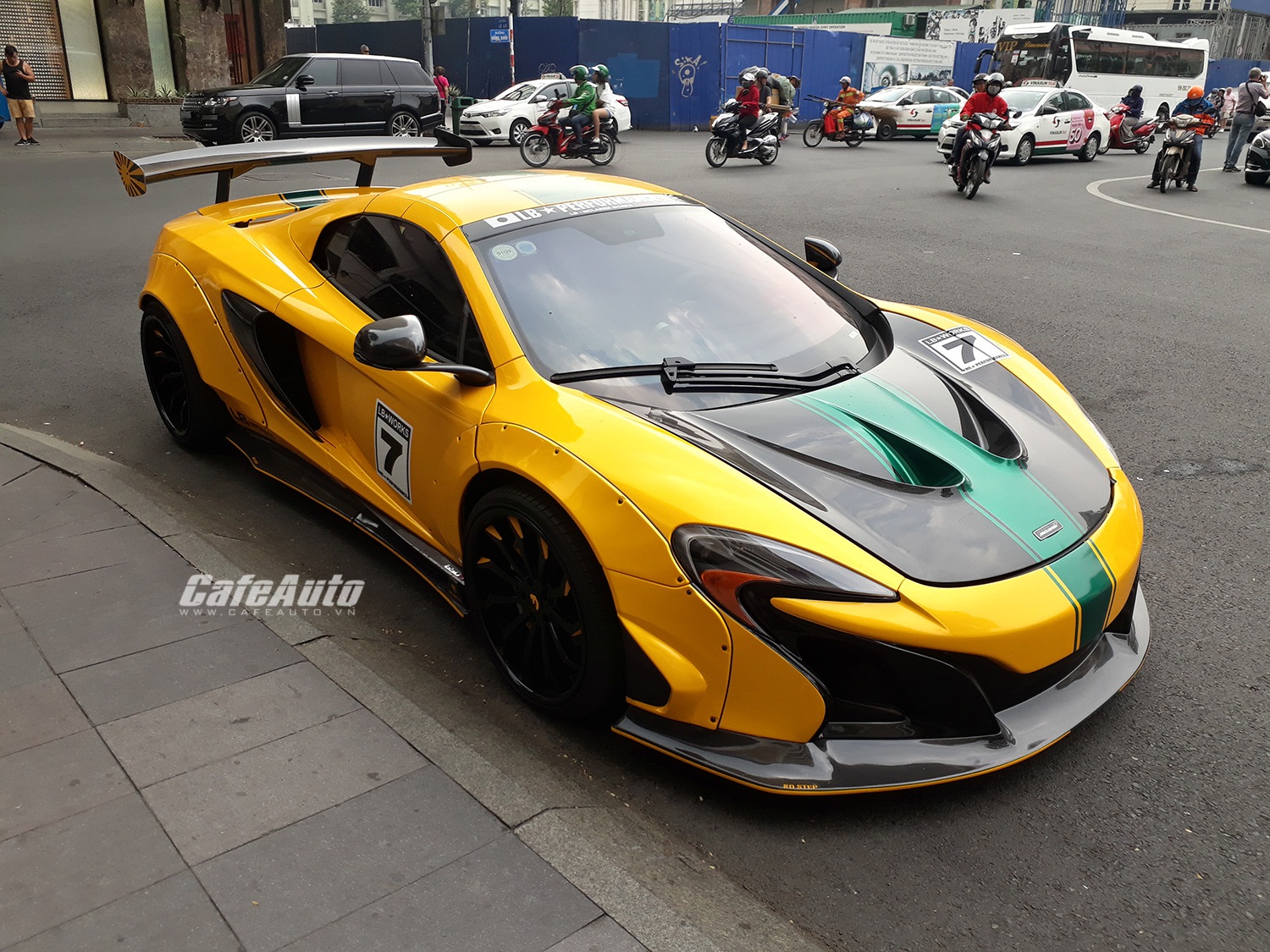 Behind the wheel arches are air intakes similar to many supercars. Besides, the new multi-spoke wheels with deep inside dyed in yellow contrast with the body of the car to create more highlights for the car.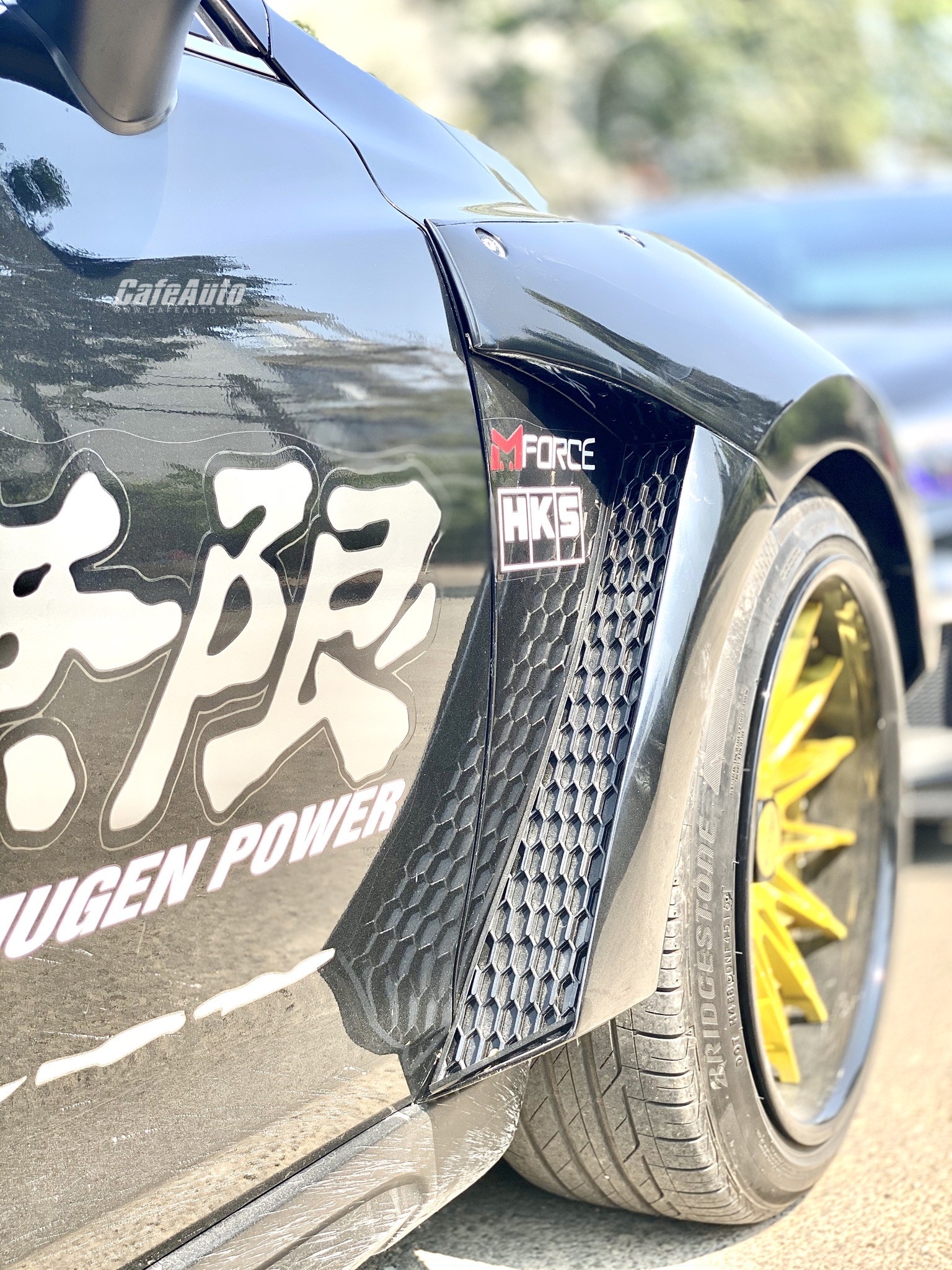 If you pay close attention, you will see the small glass window next to the C column is also fitted with decorative fins like the Ford Mustangs.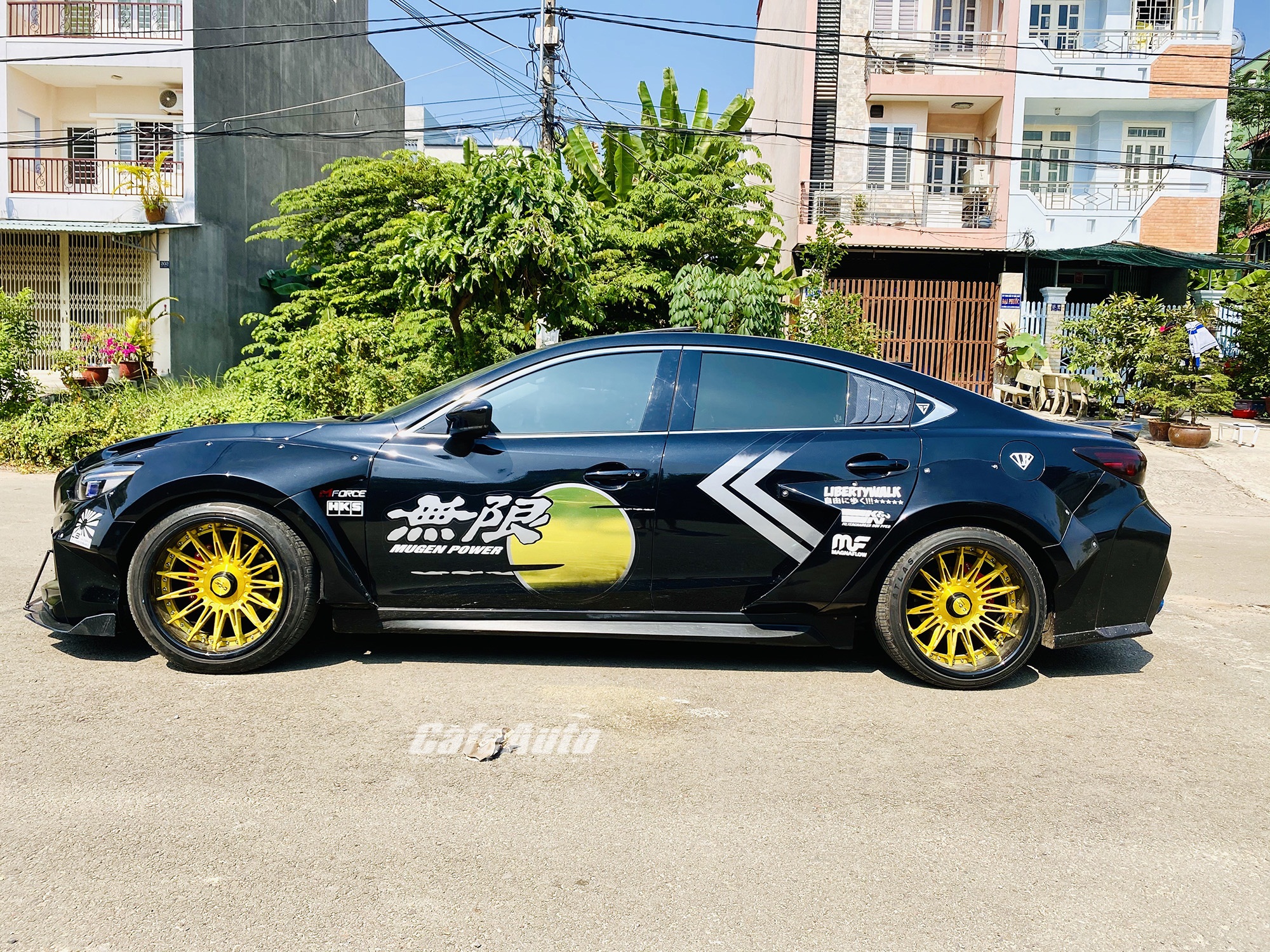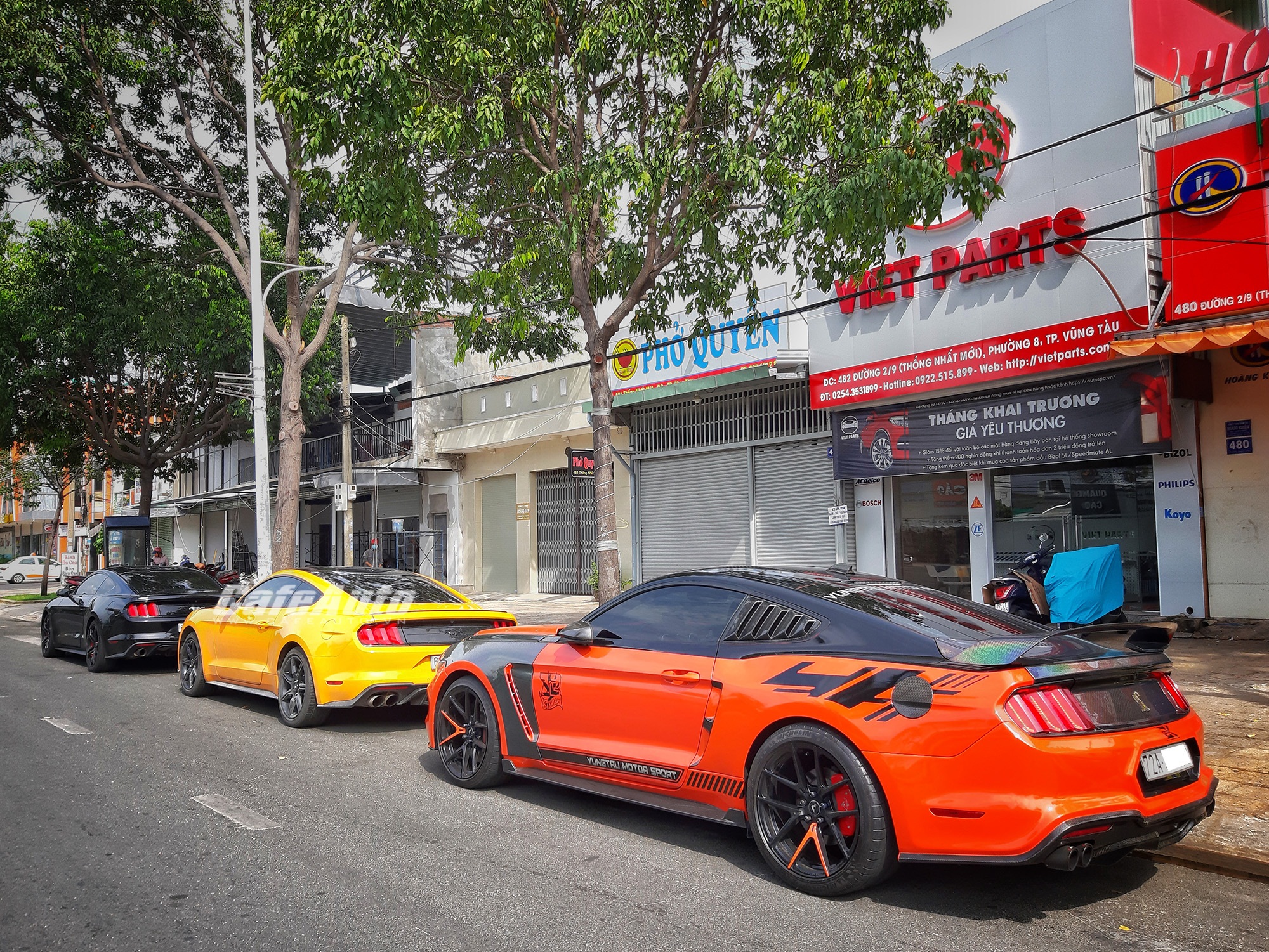 The rear bumper of the Mazda6 is also sportier but more impressive thanks to a pair of sports squad exhaust pipes with diffuser and air intake. According to the owner of the C-Car Boutique workshop, the car used to be equipped with a large wing on the trunk of the car, but because he did not like it, the owner asked to replace it with a small wing attached to the trunk.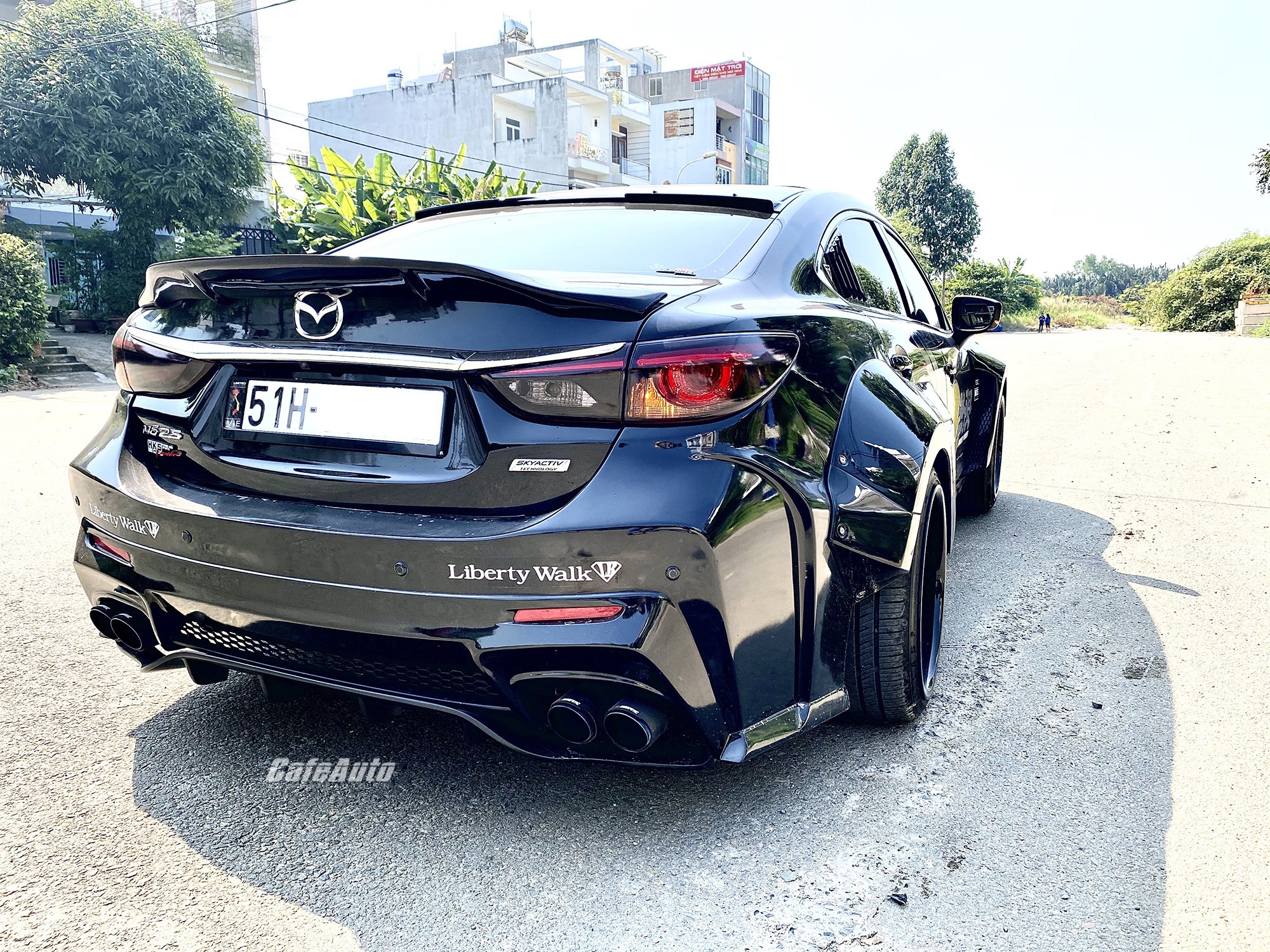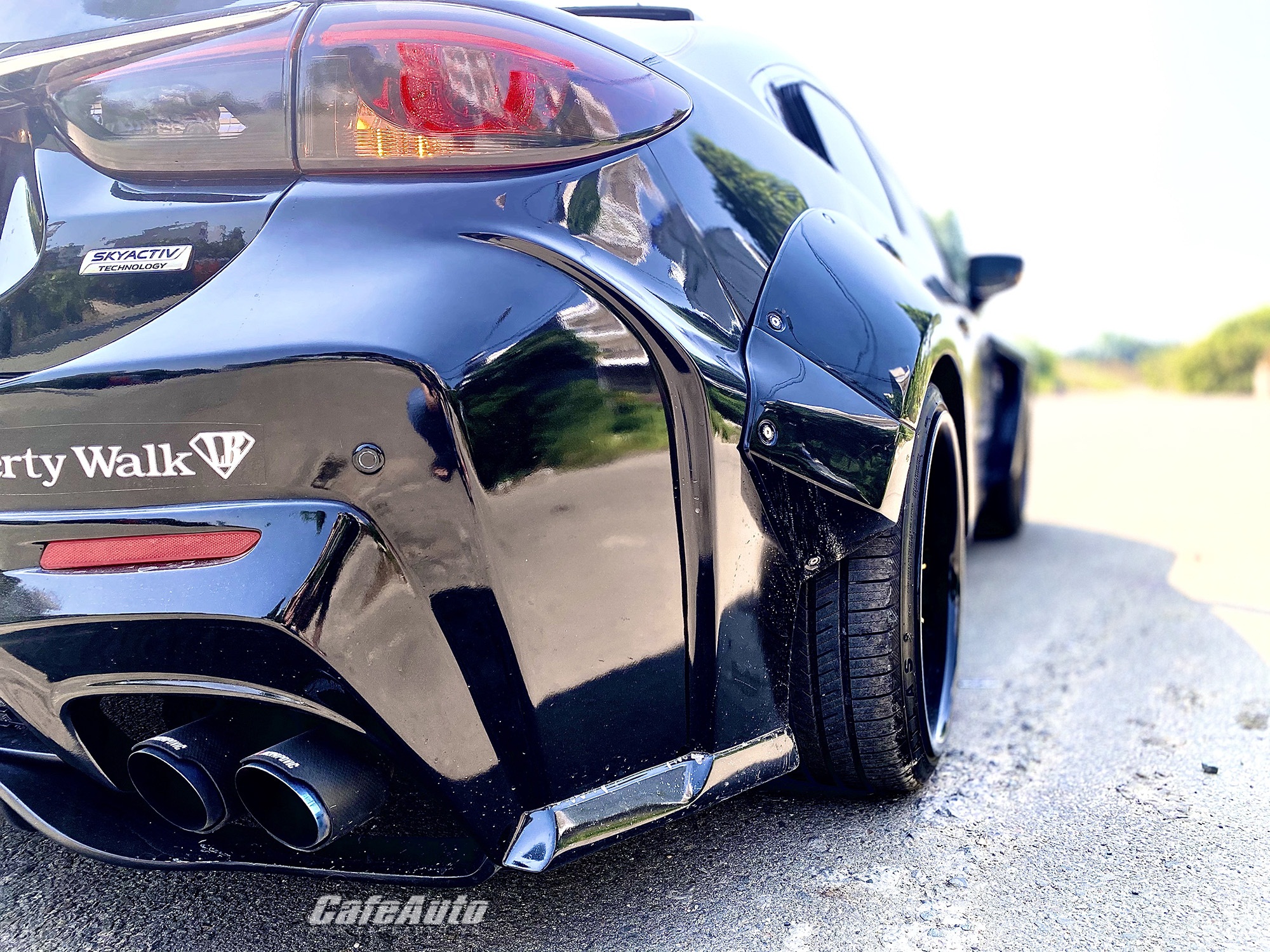 After the spectacular "makeover" at the workshop, the Mazda6 has a strong and sporty appearance thanks to the widebody kit manufactured entirely in Vietnam, and not inferior to the racing cars. , famous supercar.
Photo: C. Doan
.