BlockFi is a cryptocurrency lending and trading platform. Recently, BlockFi encountered an accident when it mistakenly transferred the bonus amount to users. Each user was supposed to receive 701 USD for the BlockFi promotion, but surprisingly many received 701 Bitcoins.
There are more than 100 users who have received this Bitcoin, worth about 28 million USD. Immediately, these people withdrew the amount from the BlockFi platform. However, this action may expose them to legal problems.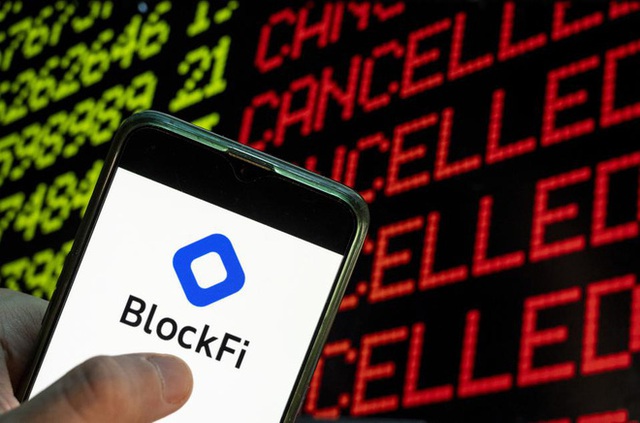 A BlockFi representative said that they contacted these users to convince them to return the Bitcoins that were mistakenly sent. BlockFi also threatened to take legal action, if these users did not return the money.
A BlockFi spokesperson said: "Withdrawals are currently on hold while BlockFi works with customers to resolve the issue. There are about 100 customers who have received the wrong amount of crypto, which is not owned by them."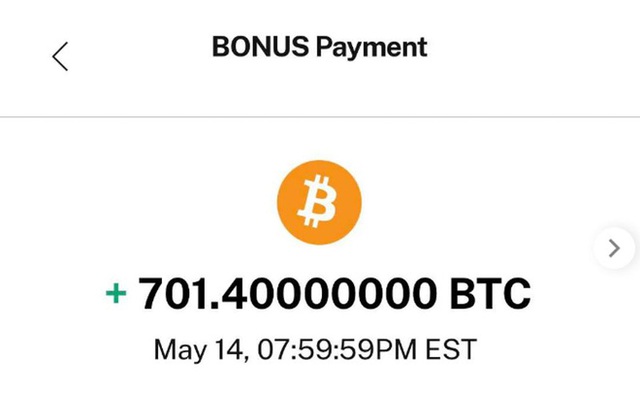 Screenshot shared by a Reddit member.
One user contacted CoinDesk, stating that he had received a very large amount of Bitcoin transferred into his account and thought this was a reward of the new promotion. Therefore, this guy transferred the Bitcoins to his cold wallet.
Before that, BlockFi also launched a promotion to refer friends to join this platform, with the reward of Bitcoin, but only a very small amount.
The next day, the man received both emails and calls from BlockFi, threatening legal action if the Bitcoins were not returned. BlockFi is also offering $1,000 compensation for any trouble this incident causes to customers.
Reference: forbes