The packaging of vitamin skin care products of COMMONLABS brand is quite strange and beautiful, unlike traditional medicine containers.
The small box simulates the shape of the vitamin pill, with colors distinguishing the different types of uses. The graphical lines also show more of the product functionality.
Each compartment of the box can be separated, giving the dynamic and healthy look that the brand wants.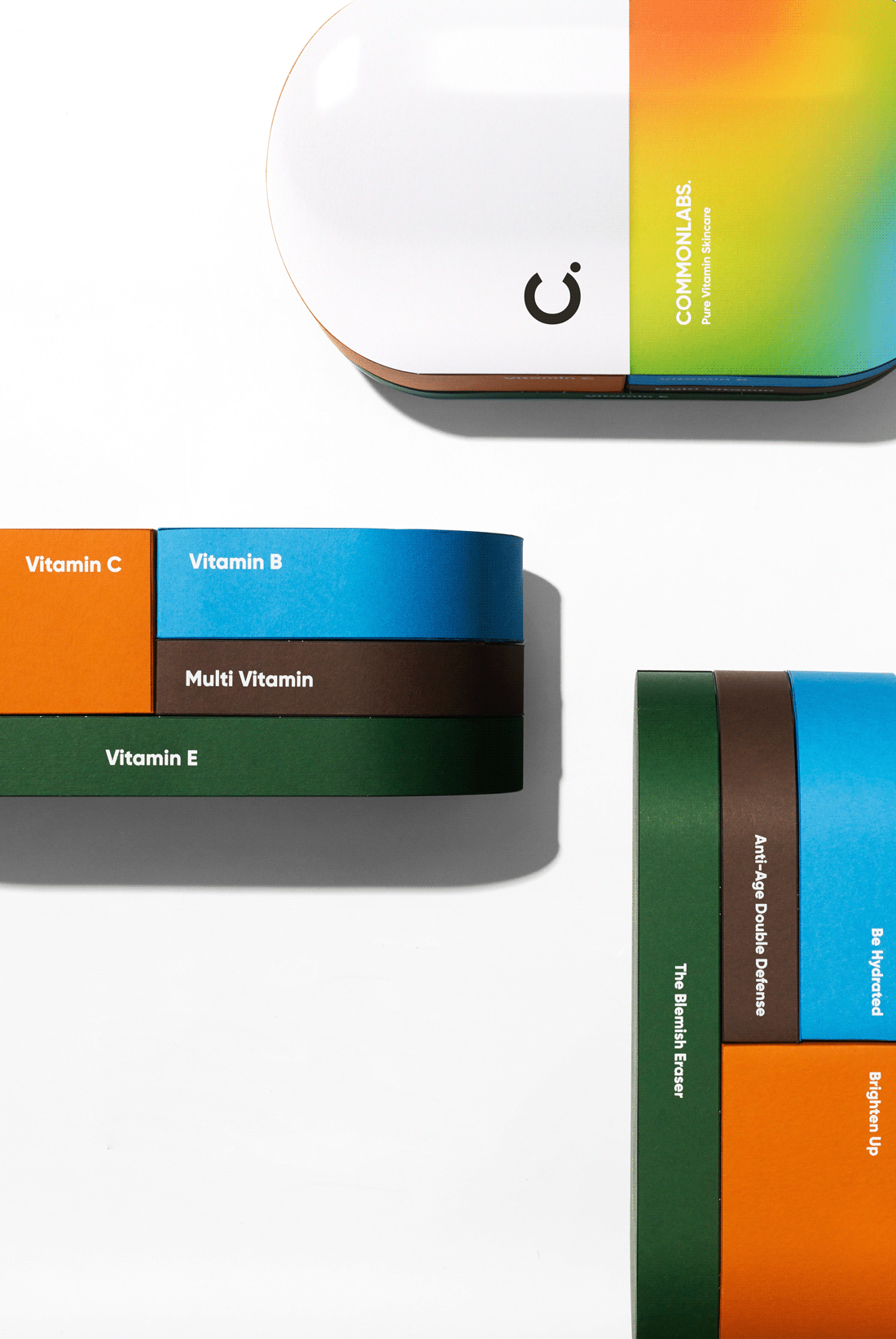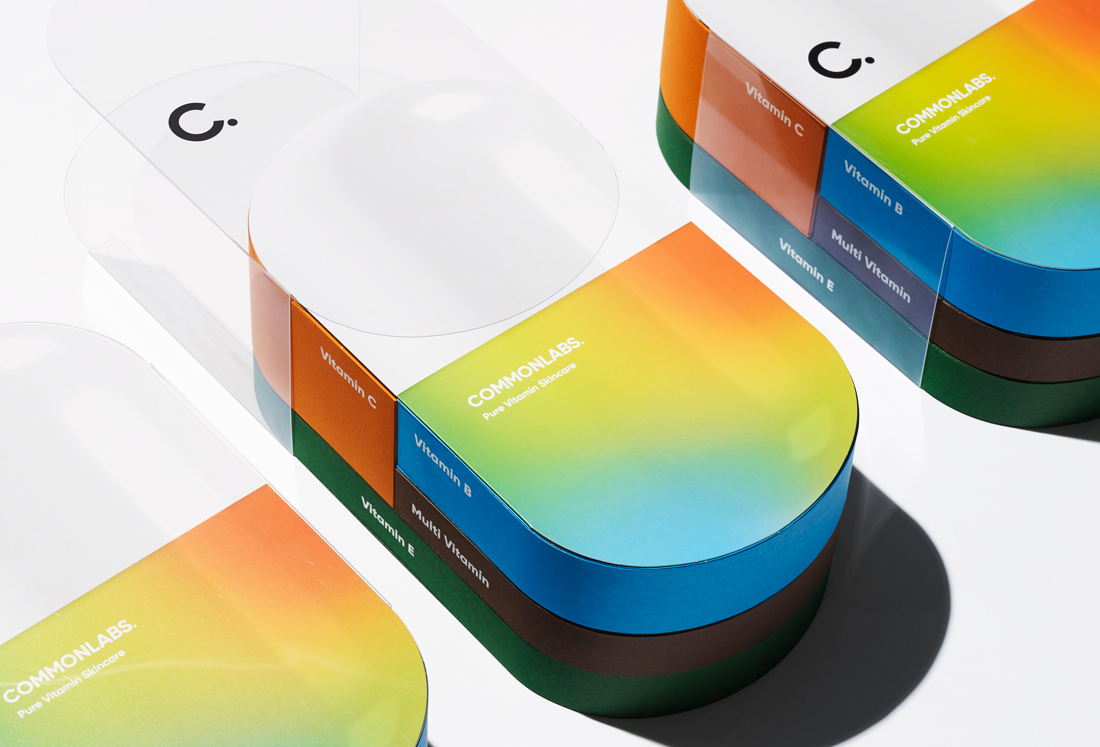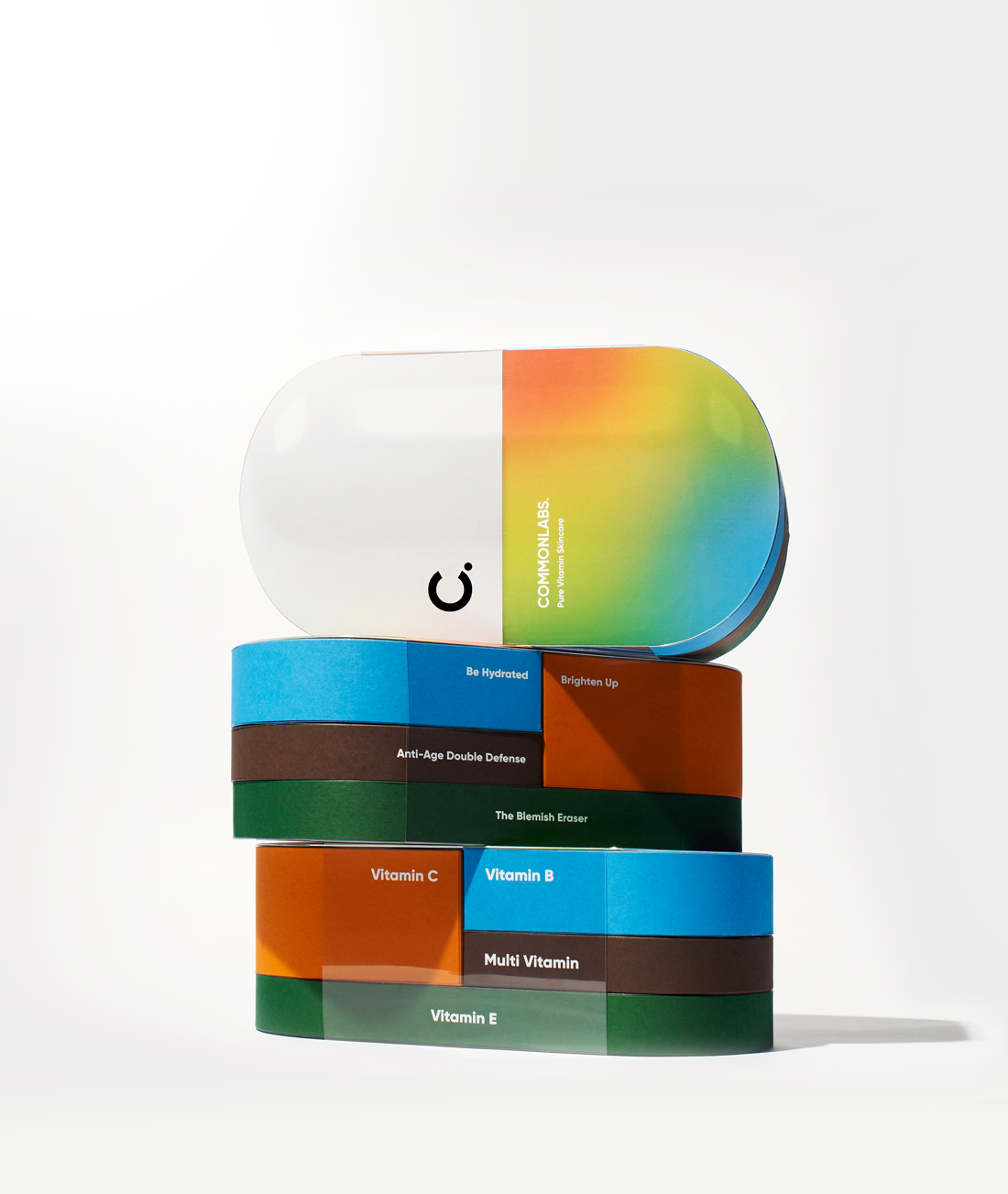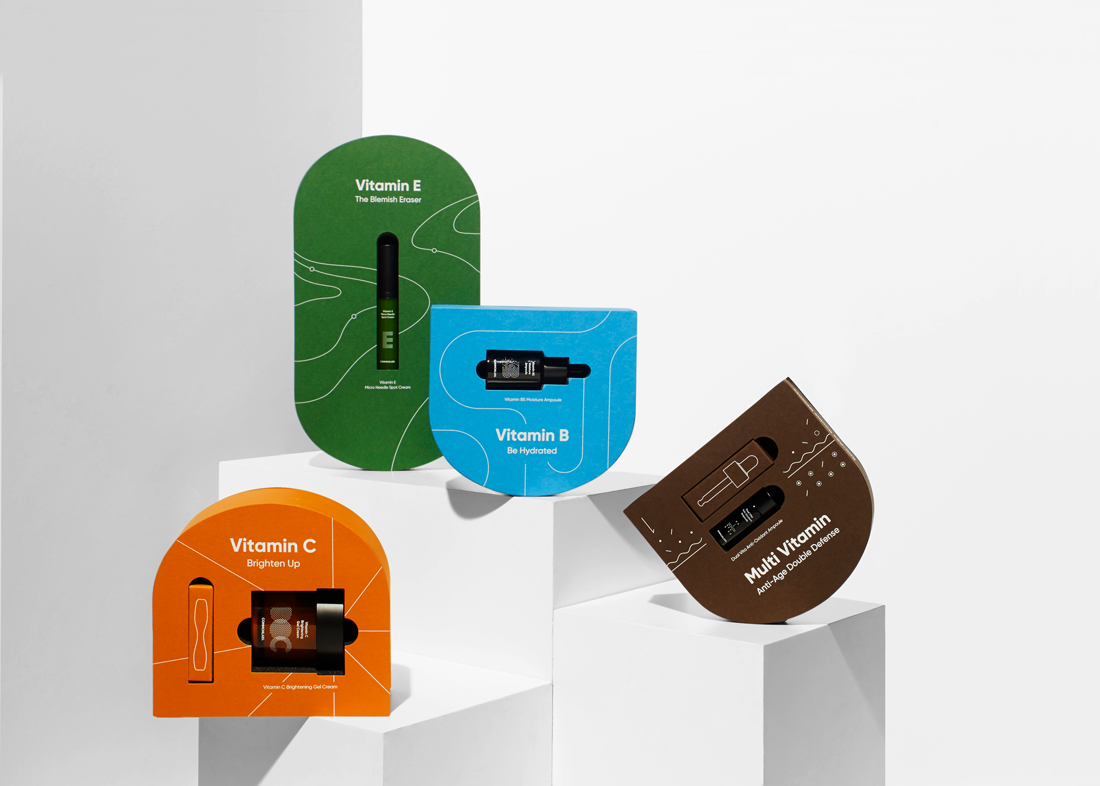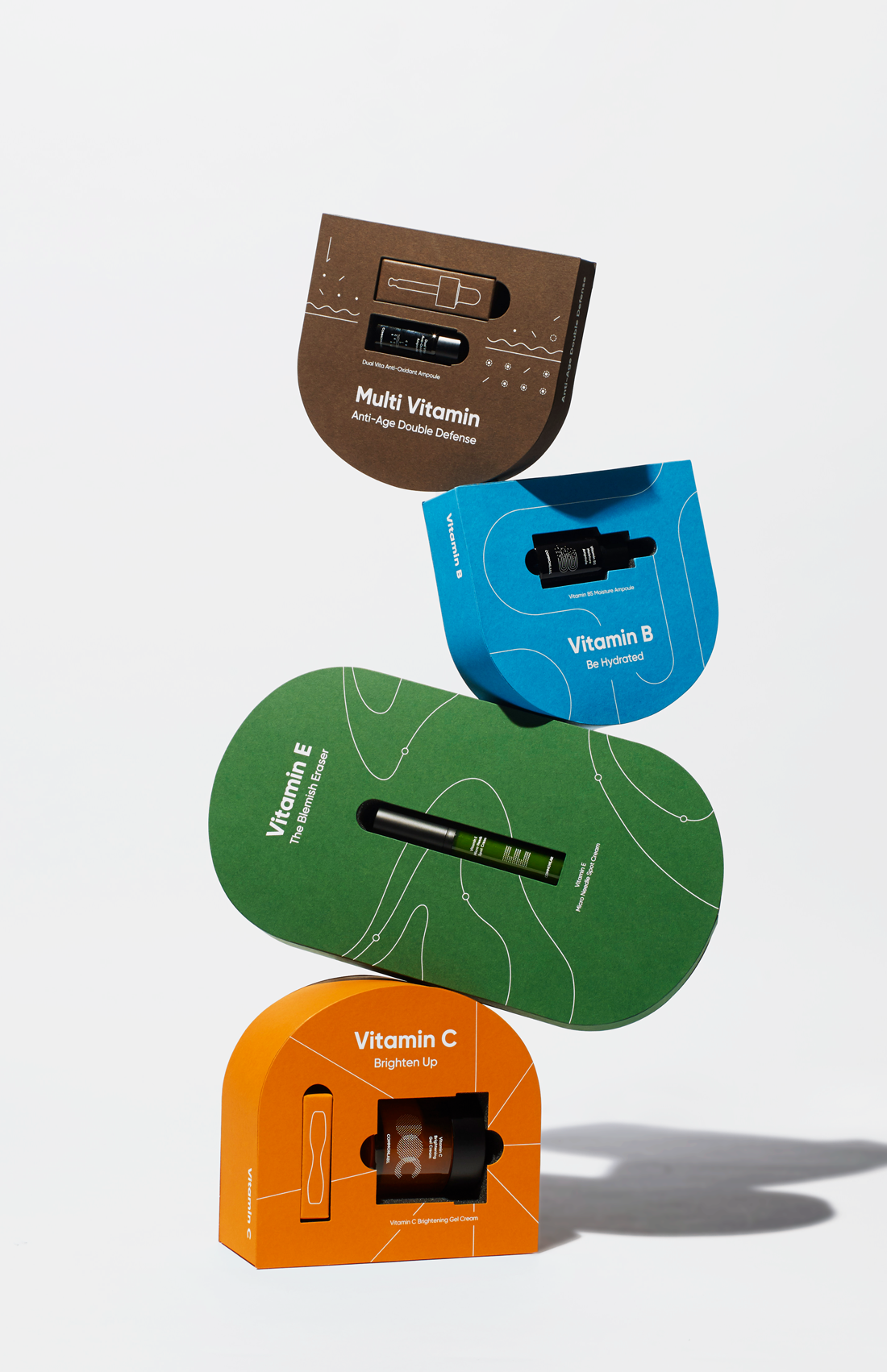 Packaging is done by Heaz, a Korean brand identity, packaging and media design agency, founded in 2003.
Edited: 19August