Have you ever thought of a gaming center that can move on the street like normal transportation? If not, let's go to Cooler Master MasterRide, which is the place to realize gamers' dreams.
As an event hosted by Cooler Master, MasterRide is literally a mobile gaming center. On this truck, you will be able to travel around Europe while playing every game you want.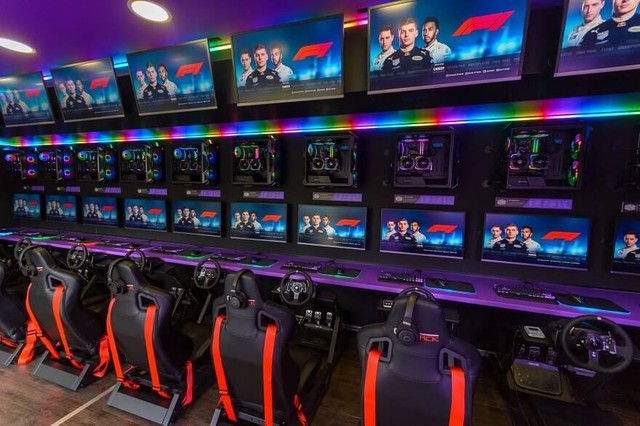 With a special design, the main game of Cooler Master MasterRide is F1 2018, an extremely popular racing simulator game. However, when needed, you can still freely play other games.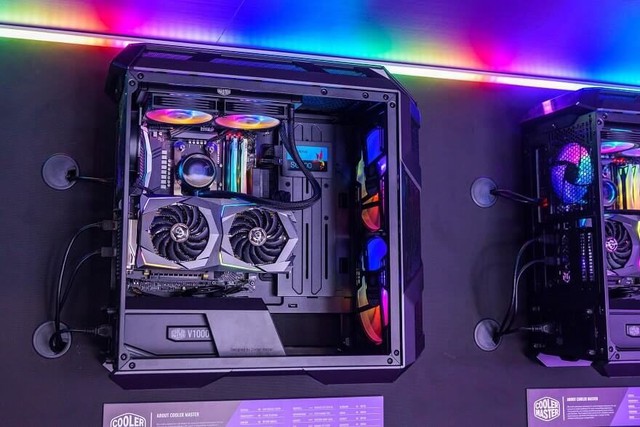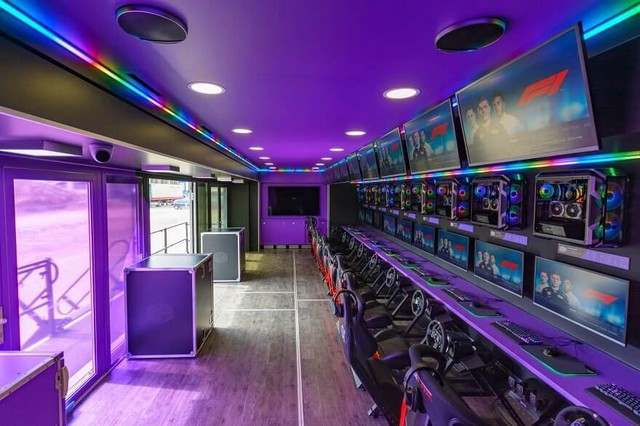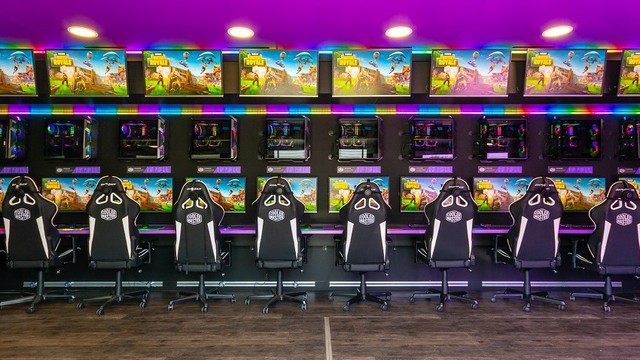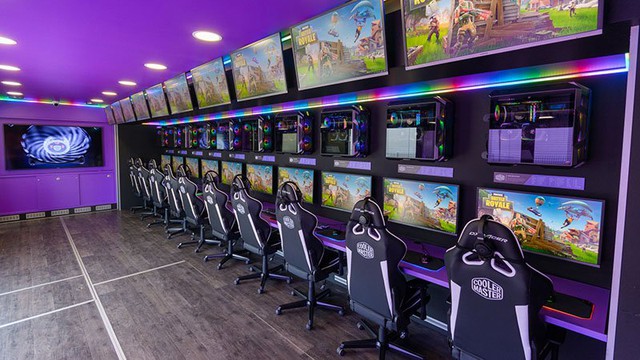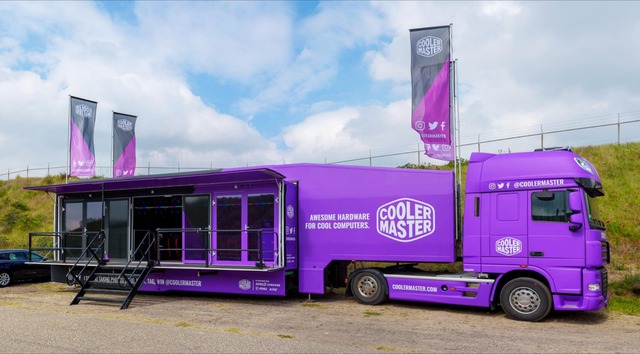 Configuration of the system in Cooler Master MasterRide:
CPU: AMD Ryzen 7 2700
Main: MSI X470 GAMING PRO CARBON
Ram: XPG SPECTRIX D60G 3000 16GB
Graphics Card: MSI GeForce RTX 2070 8G
SSD: XPG GAMMIX S5 512GB + SU800-1TB
Screen: Samsung U32H850