So after a lot of speculation, the next version of the Battlefield series has officially been revealed. Called Battlefield 2042, the game will be set in the future world war.
About this game, Steam summarizes:
Battlefield 2042 is a first-person shooter game that marks the iconic return of the entire series. In a near-future world transformed by chaos, adapt and overcome mortal battlefields with the help of teammates and an advanced arsenal of weapons.
With a new game mode for up to 128 players, Battlefield 2042 offers a scale never before seen in war games. Players will have a number of great experiences, from the single player mode to the multiplayer feature.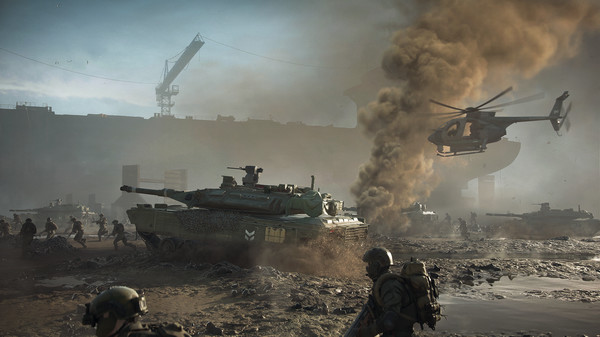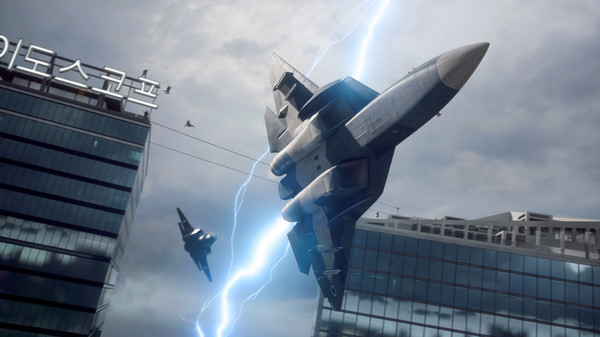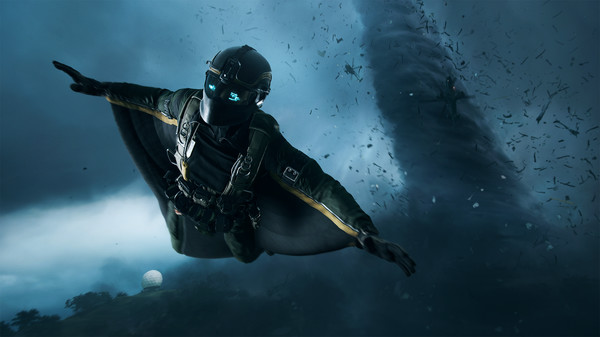 Currently, Battlefield 2042 is available on Steam with many different versions priced from VND 990,000 to VND 1,990,000. As expected, the game will be released on October 23, 2021.