The Blizzconline is in full swing to the rhythm of virtual conferences spread over two days with the aim of celebrating the 30 years of the studio in the best conditions. After an opening conference placed under the sign of nostalgia, we could not help but notice a major detail: the absence of a certain Overwatch 2. The game was however entitled to its own niche just behind the opening ceremony in order to reveal itself a little more. However, at the end of this hour of "Behind The Scenes", a strange taste remains.
It was through a presentation of the developers in the form of a video chat that we were given to learn a little more about the behind the scenes of development. And as much to say that after the rumors of postponement to 2022, we were waiting for them firmly. The team, gathered around Jeff Kaplan, was not stingy with information. We were able to discover more on the new maps that will enrich the world of Overwatch with Rome and New York for example, or on PvP which is being reworked to stick to modern game standards.
We are also told that the classes have been reworked, such as tanks which acquire more dynamic movements or additional hits to bring them back to the center of the fight. We will also mention a haphazard overhaul of the combat system, the re-recording of sounds, the new looks of the heroes or the work brought to the AI.
We also know a little more about the missions of the heroes who will punctuate the adventure throughout the progression. We are promised hundreds of different missions with dynamic weather, all enriched with secondary objectives that will punctuate the games and thus ensure ever greater replayability.
The other novelty is the overhaul of the skills and evolution system, it now takes the form of three separate trees for each character in which the player will draw to forge his character and thus find the build that suits him. We are also assured that the story of the title promises to be epic and full of emotions. However, we will wait to put our hands on it before being able to judge.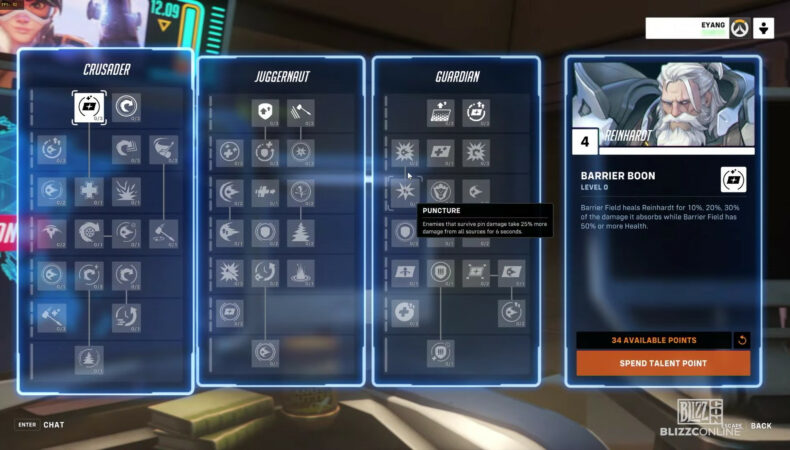 If this presentation was rich in information for anyone interested in the title, it is nonetheless most frustrating. The absence of a trailer or any communication regarding the release of the title supports the statements of the developers confessing that they still wander here and there, trying to refine the game modes, reworking the classes, always making sure that ' Overwatch 2 is a game in its own right and not just an update. We feel that the team knows it is expected at the turn with this new iteration of the franchise which it is struggling to find the direction. We hope to be wrong, but we will certainly have to wait until 2022 to be clear about it.


Hypodiko