Already released on PlayStation 5 and Xbox Series X | S, Overcooked! All You Can Eat has just been announced by Team 17 and Ghost Town Games on PlayStation 4, Xbox One, PC and Nintendo Switch for a release scheduled for March 23. This is good news that should delight fans of the license and crazy cooperative games in general.
This full version of the license includes the first two games, as well as all DLC released for them and even exclusive and new content called "The Peckish Rises". No less than 200 levels await us in Overcooked! All You Can Eat, as well as 80 chefs, including three newbies, Chef Unbread, Axolot and Overlord Chef Everpeckish. Note also that Muppet's Swedish Chef is currently offered free of charge and for a limited time.
This version also offers a new game mode called Assistant, which allows you to customize your games by making them a little more affordable. We could, for example, make a level longer or slow down the pace in the kitchen, and even pass a level that seems too difficult. It must be said that solo, or even with two players, some rounds can seem a bit difficult, especially in the second opus.
With this, we will have the pleasure of finding all the modes that have made the success of the franchise, such as campaign and survival, but also local and online multiplayer for up to 4 players, even with a cross-platform function planned. Technically, the game will run in 4K on machines from Sony, Microsoft and PC, all at 60 FPS. The Switch version will only be entitled to 30 small FPS and necessarily a lower resolution.
Finally, Overcooked! All You Can Eat the game will be sold for 40 € on the various digital stores and a physical version will also see the light of day on PlayStation 4 and Nintendo Switch. To conclude, we encourage you to watch this announcement video presented by King Onion himself.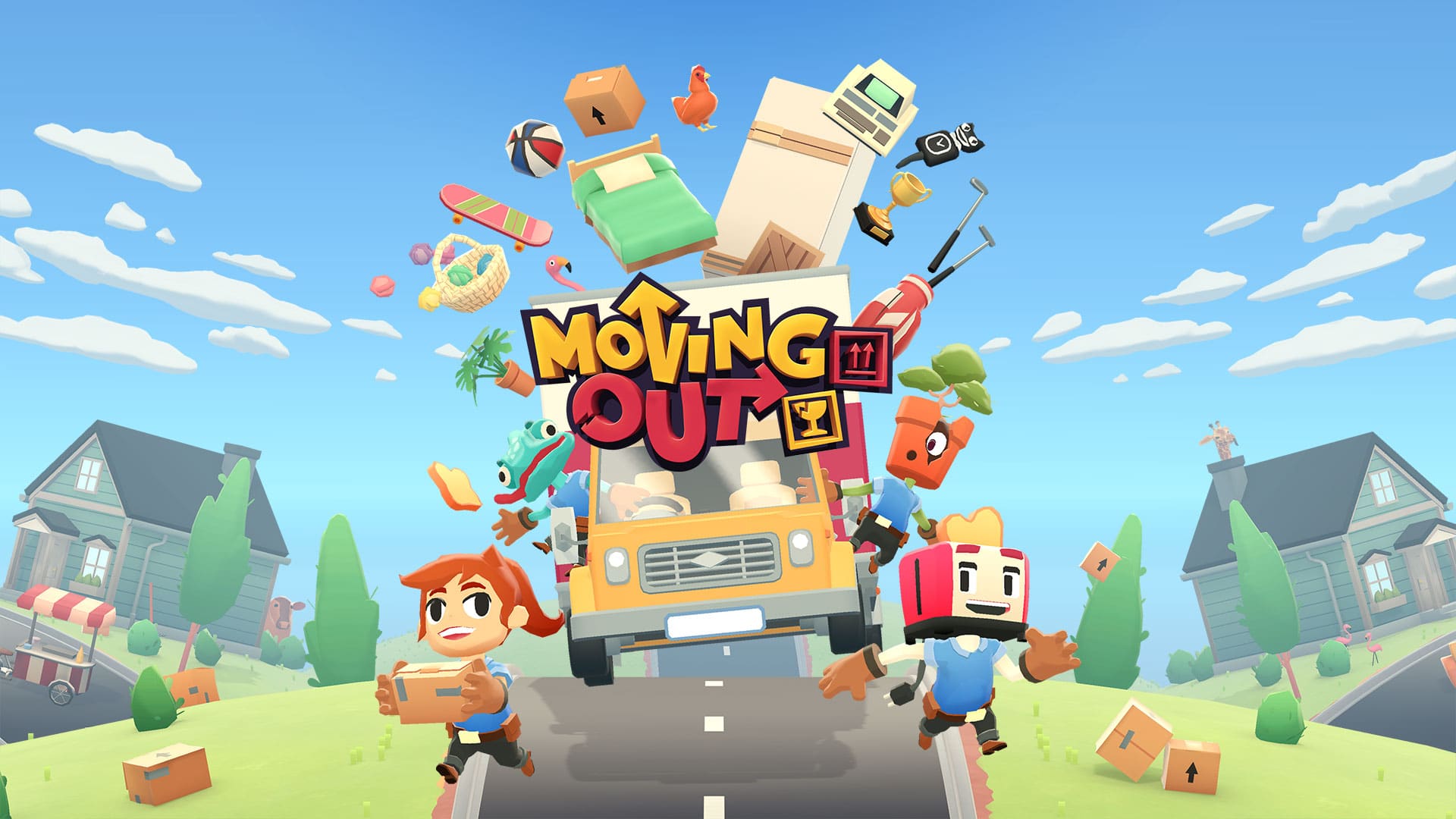 Riku