I went to a solo exhibition of sculptor Kohei Nawa, which is being held in Omotesando.
"Trans-Sacred Deer"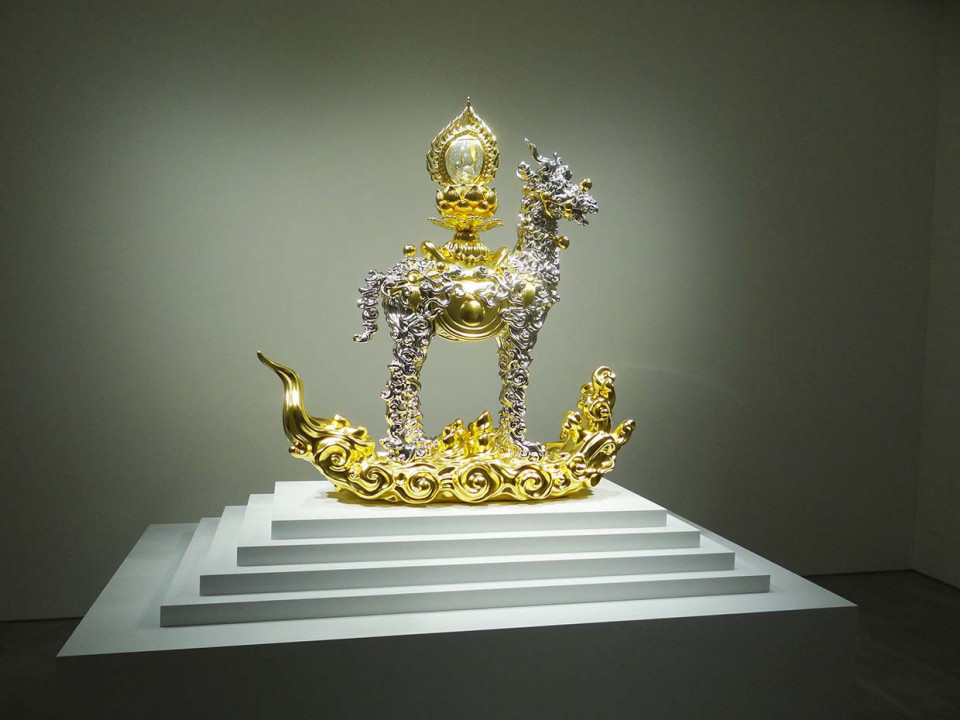 A homage to "Kasuga Shinkasha Risuko" in the Kamakura period
It seems that Takemikazuchi is riding a deer and turning to Kasuga from deer.
Moment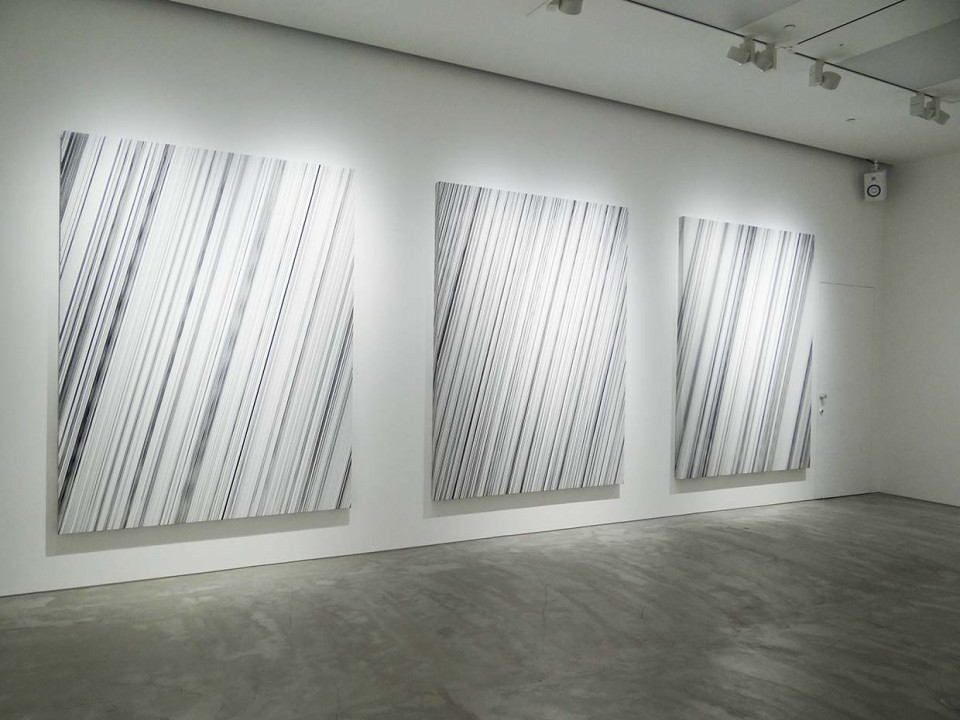 A work drawn with paint coming out of a nozzle by applying a certain pressure to a tank containing viscosity-adjusted paint.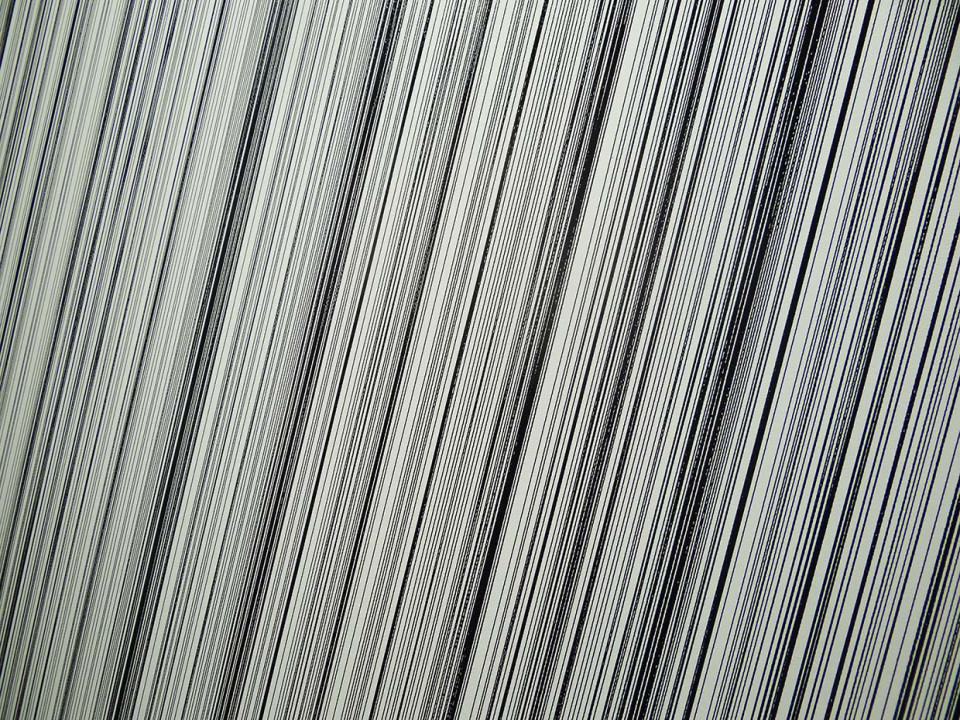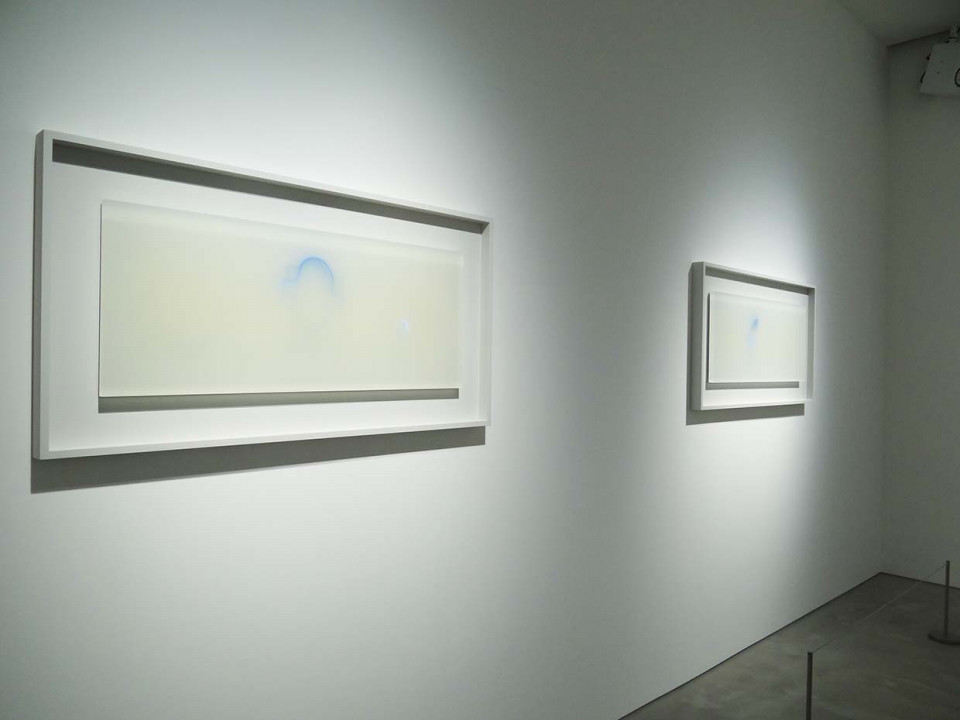 A work on the theme of plant seeds and ovules by irradiating the surface of a semi-transparent board coated with a special pigment with a UV laser.
PixCell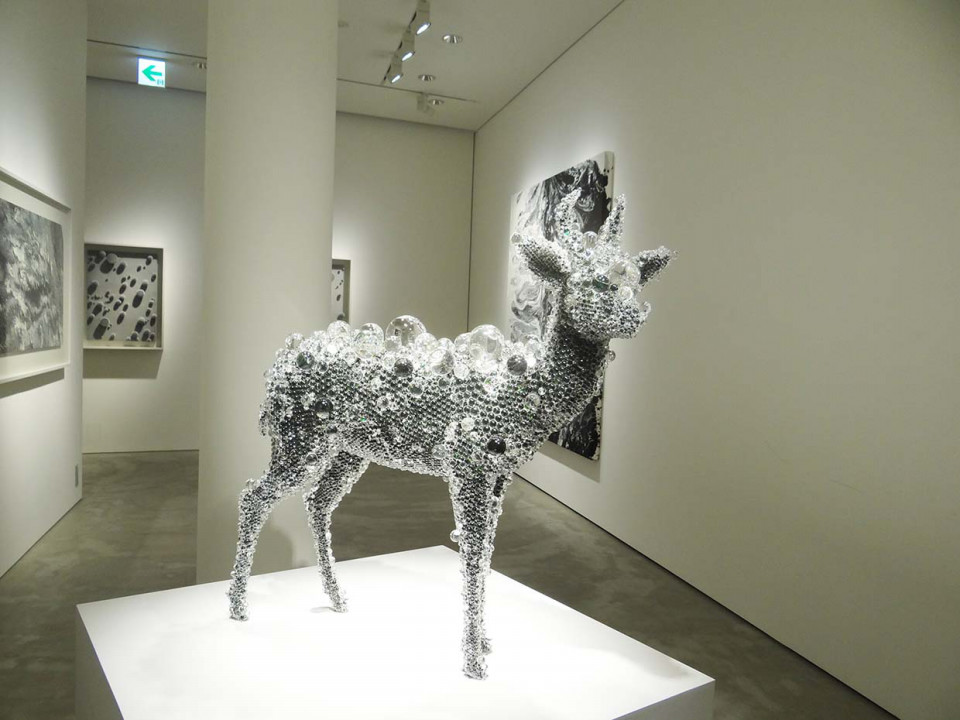 When you think of Kohei Nawa's work, many people think of this PixCell.
PixCell is a sculpture that covers an object with a transparent sphere and replaces its existence with a "cell of the image".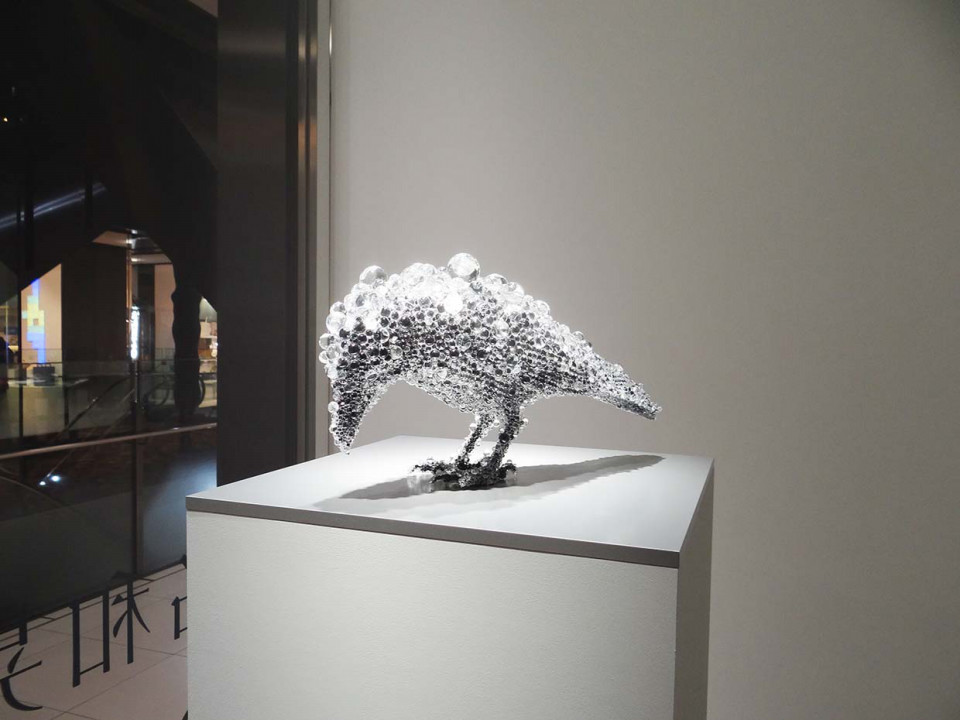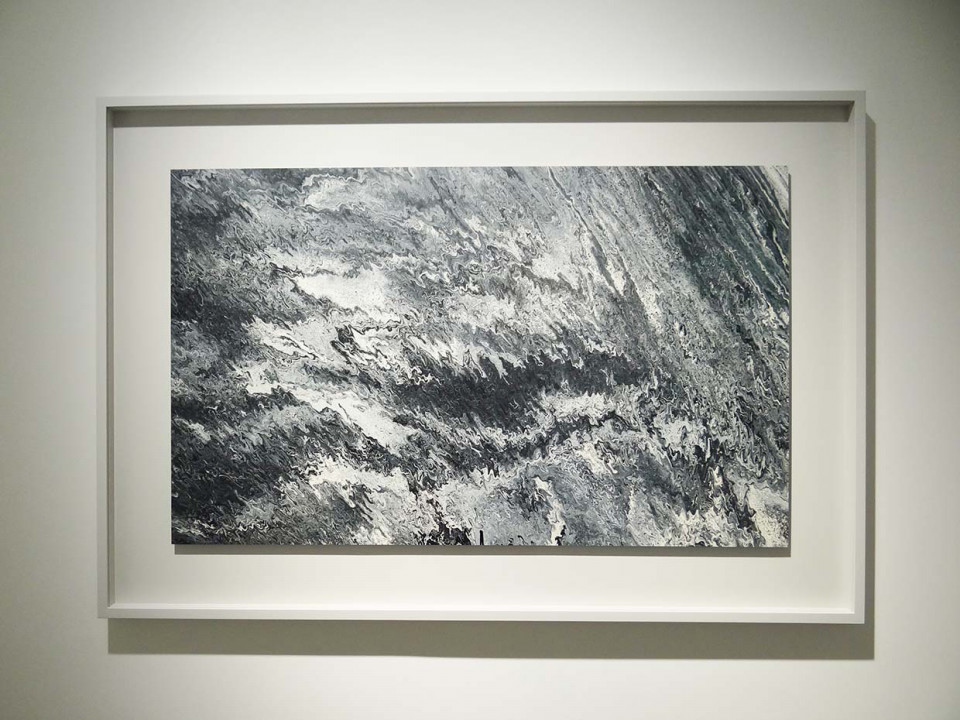 Dune11
A work that mixes multiple mediums with different particle sizes of house tools, water, etc.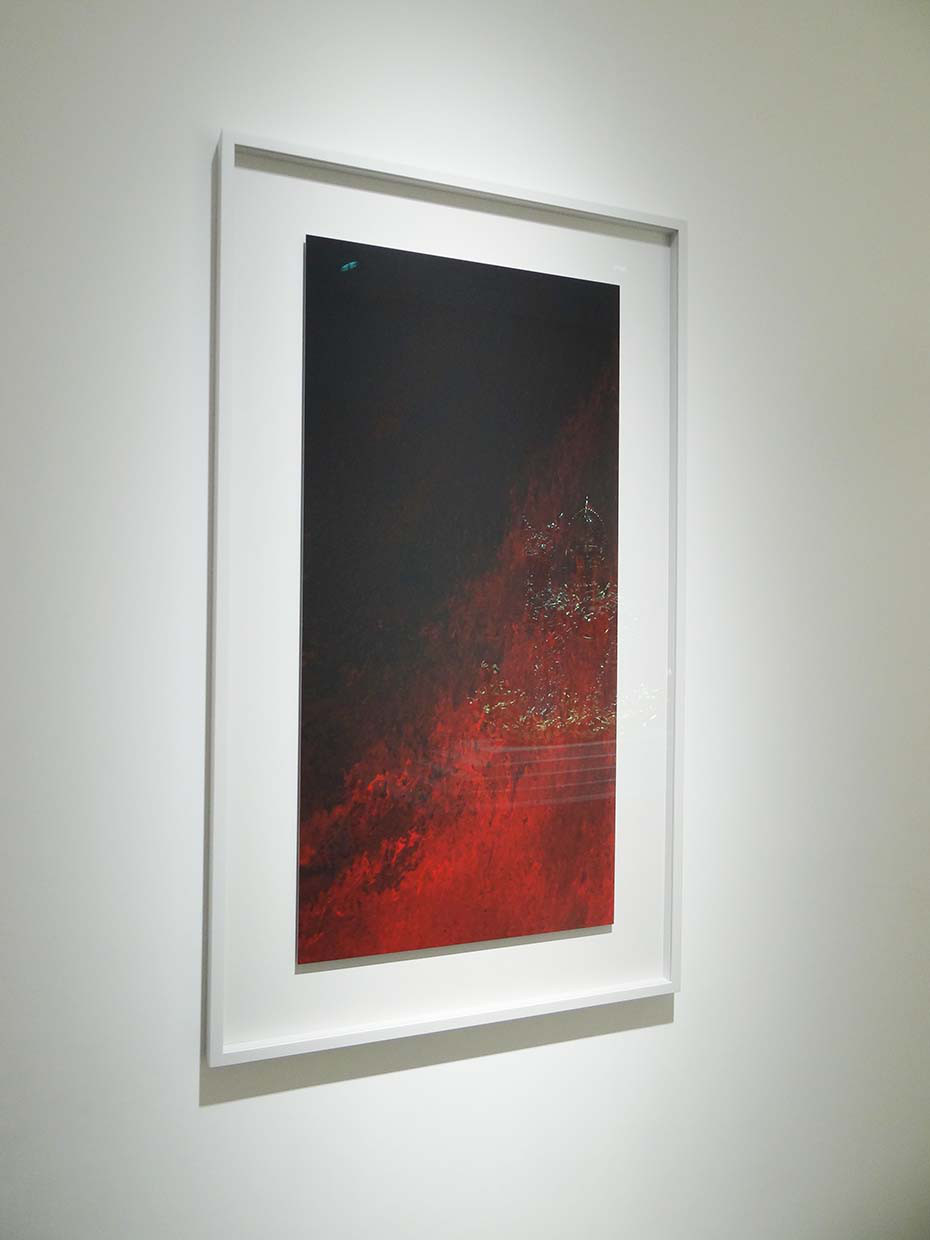 Dune5
Black Field
A work whose condition changes over several months due to the mixed characteristics of oil paint and oil.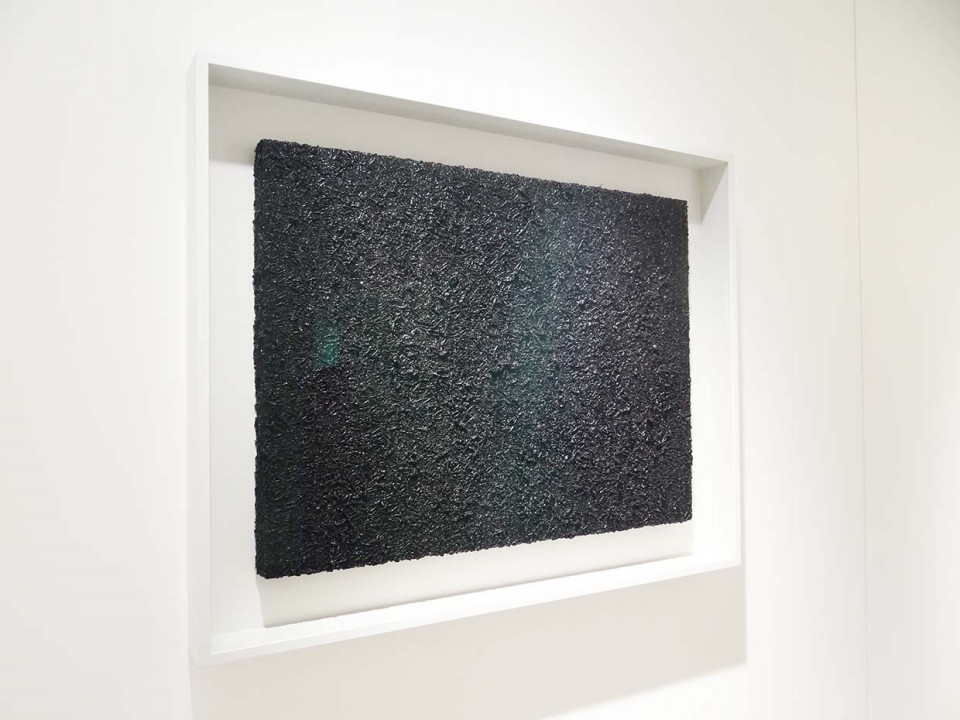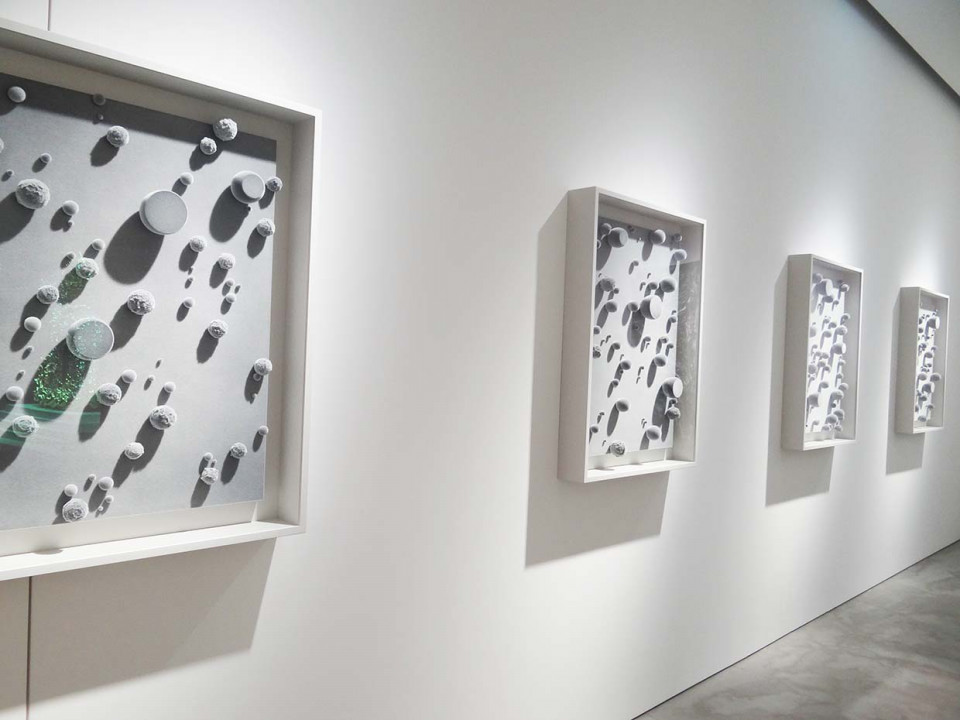 A work that combines old and large sizes and arranges and composes them.
It is held until 1/31.
This is the work of Kohei Nawa, which I saw at the Chief Museum in Paris in 2018.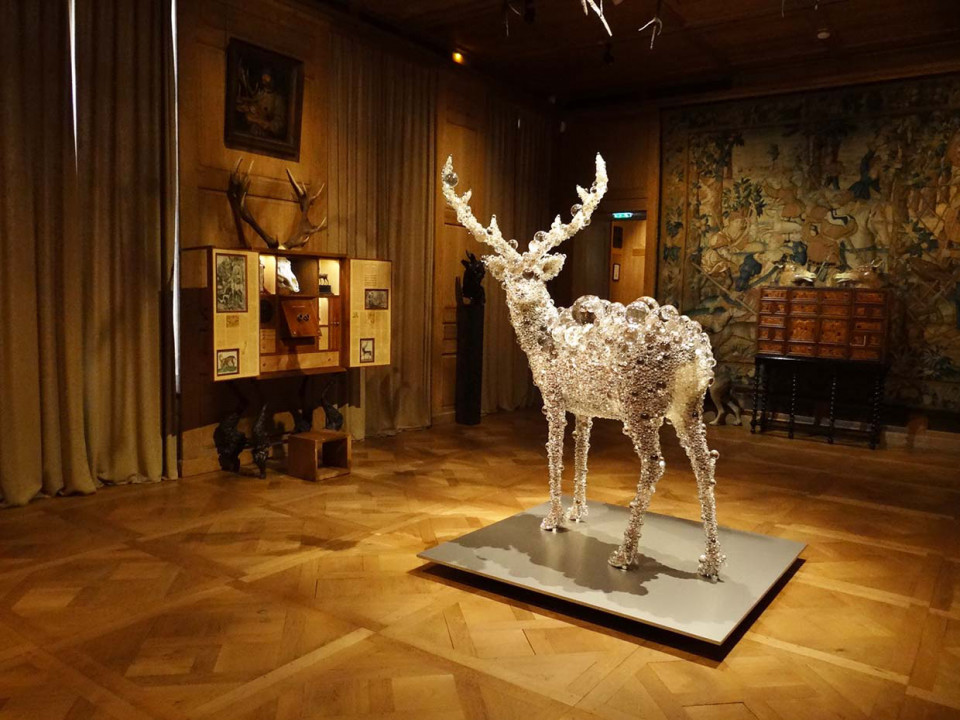 romi watanabe