Today, OPPO officially unveiled the latest technological breakthroughs it will share at MWC 2021 event held in Shanghai. From February 23 to 25, OPPO will announce the latest test results in a 5G environment, introduce new partnerships, as well as future developments in charging technology, ideas new smartphones and the Internet of Things (IoT).
Faster charging, for everyone
OPPO will exhibit the latest wireless charging technology on the groundbreaking OPPO X 2021 coil phone, as well as showcasing new innovations in VOOC fast charging technology. Especially the launch of a global initiative to bring the ability to charge devices really easily, quickly, anytime, anywhere.
The new OPPO air technology uses magnetic resonance. Charging starts as soon as the device is within inches from the charging plate, and users can even play games while charging wirelessly.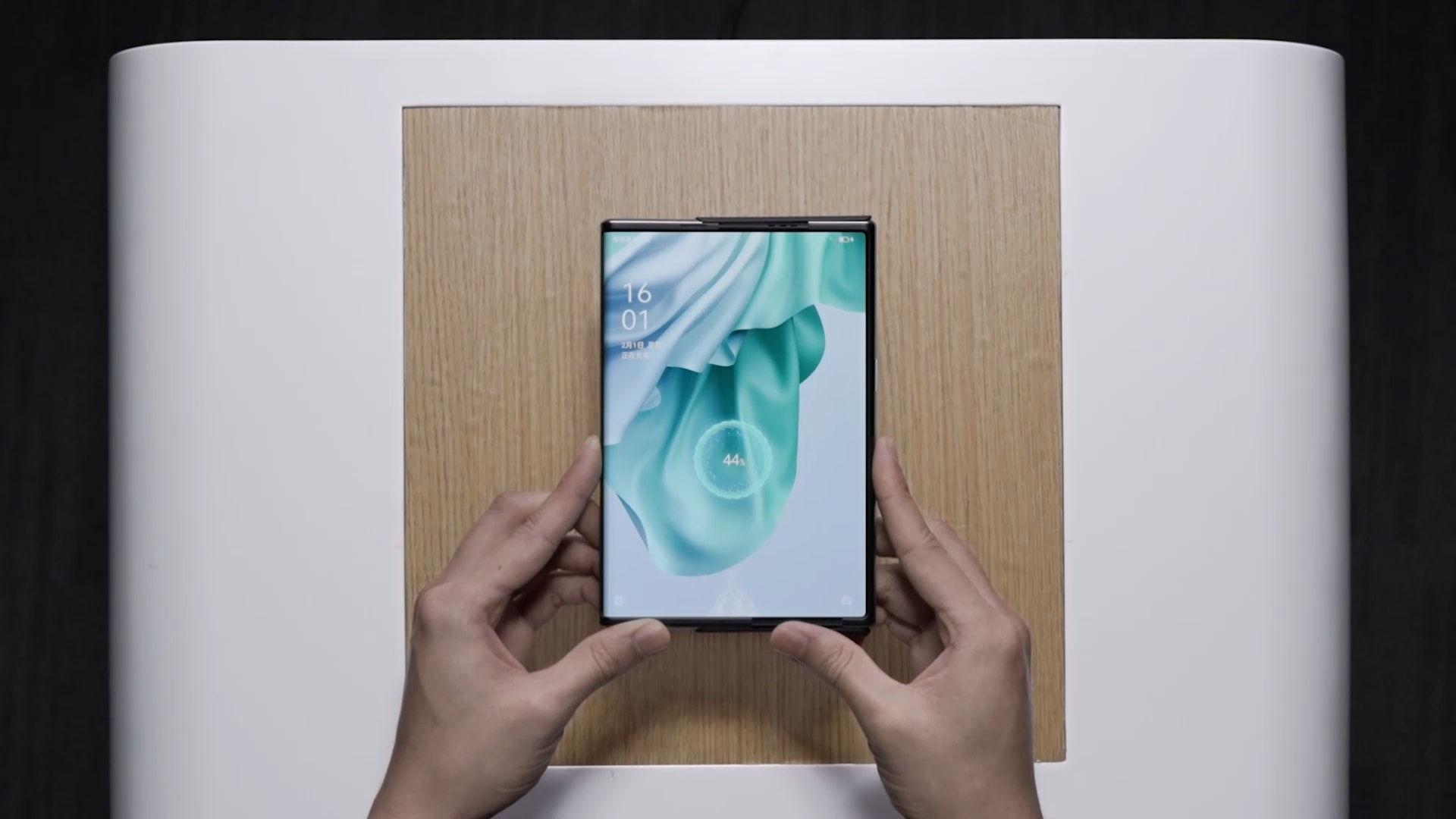 OPPO has been a leader in charging technology since launching the first generation of VOOC chargers in 2014. The MWC 2021 event provides an opportunity for OPPO to share more about new breakthroughs and partnerships. partner to expand its ecosystem in the future, reaching more users through more devices than ever before.
The huge potential of 5G
After many successful trials in 2020, exhibitors will be able to directly test OPPO's 5G mmWave speed at the China Unicom booth. 5G mmWave technology introduced at this MWC event will be the foundation for OPPO's next 5G applications, as well as already integrated into the OPPO 5G CPE device.
5G CPE device converts 5G signals into extremely fast, stable Wi-Fi connections. By partnering with leading industry partners like Ericsson and simultaneously developing two proprietary antenna solutions, 5G CPE will realize high-speed connectivity for smart homes in the future.
William Liu, President of Global Marketing at OPPO, said: "With OPPO, creativity is limitless. During the MWC 2021 event in Shanghai, we will present our next generation charging technology. and revealing progress to expand its footprint from smartphones to a variety of other industrial sectors. "
.