OPPO always gives users the best experience in performance and design with its flagship Find X series. OPPO fans have always been looking forward to the next generation of OPPO Find X2 Pro. Recently, the OPPO Find X3 Pro information has appeared and let's go through some expectations about the OPPO Find X3 Pro in this article.
See also: Rumor has it that the OPPO Find X3 Pro has a new more square design, curved screen, the appearance of Snapdragon 888, 120W fast charging (Updating)
The screen is the highlight of OPPO Find X3 Pro
For me, a quality screen will make the smartphone experience much better. Most of the tasks when we use smartphones are related to the screen, so if we own a phone with a sharp and smooth display, it will be very good.
Because of that, we expect OPPO Find X3 Pro to get the two most important parameters on the screen that is Quad HD + resolution along with 144 Hz screen refresh rate. This is OPPO's most premium product line, so I think this is a reasonable expectation.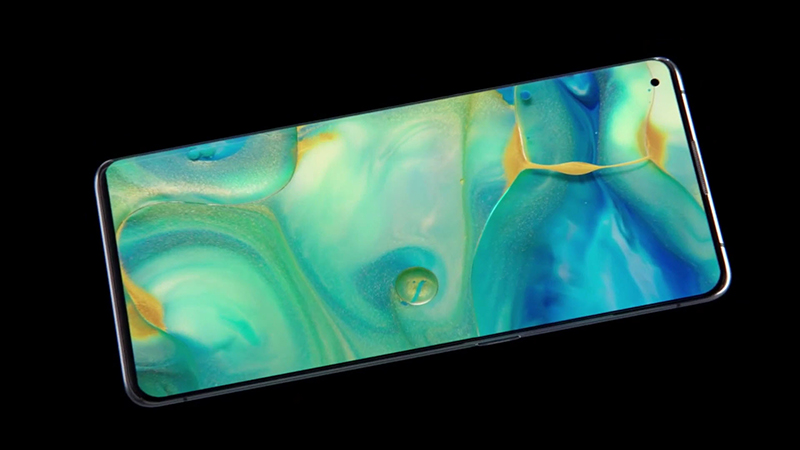 With a large screen over 6 inches, the Quad HD + resolution I think is a necessity today to eliminate screen pitting, pleasing the most demanding eyes. 144 Hz refresh rate will give us a smooth and smooth touch experience.
Along with that, our sensitivity to interacting with the screen is also higher, low latency, along with motion effects without afterimages. In addition, the entertainment experience on a 144 Hz screen is also much better than the traditional 60 Hz screen.
OPPO Find X3 Pro uses the most powerful Dragon chip and comes with a 5,000 mAh battery
With users spending more and more time on smartphones, at present, I find that 5,000 mAh capacity is enough to use throughout the day even for heavy tasks. So I expect OPPO will change and generously give users a 5,000 mAh battery.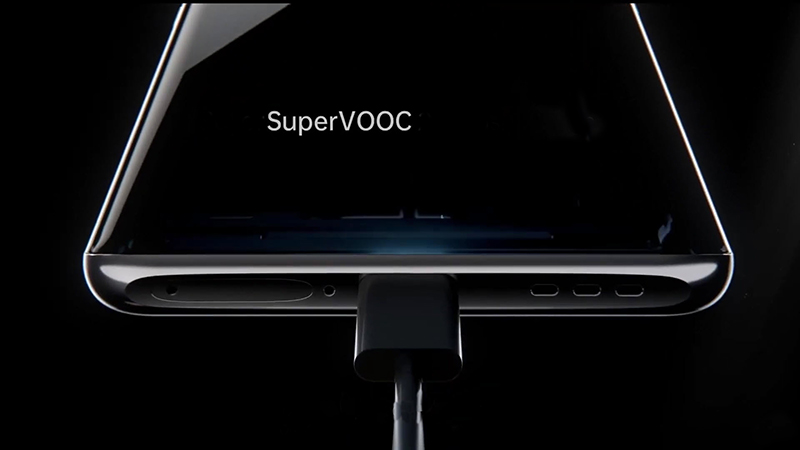 It can be said that OPPO has announced the 125 W fast charging before, making me and many technology users also feel excited about this fast charging technology. So I expect OPPO Find X3 Pro is equipped with this technology to help users fully charge a 5,000 mAh battery fastest.
Perhaps I do not need to explain too much when I expect the Snapdragon 888 chip to be equipped on the OPPO Find X3 Pro, because this is the most powerful chip on the smartphone at the moment.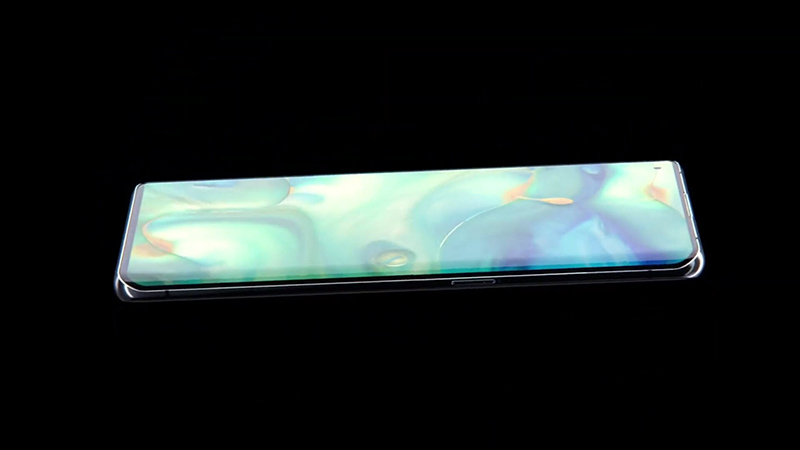 As you all know, OPPO Find X3 Pro is not the first device equipped with Snapdragon 888, but with the advantage of being a follower, I believe OPPO will optimize this chip in the best way to not happen. overheating phenomenon as well as the battery is not braking.
At the same time, we cannot forget this is a chip that supports 5G connectivity. This means your smartphone experience is complete with a super-fast Internet connection.
How much does OPPO Find X3 Pro cost?
Finally, I expect even though it is a high-end smartphone, the price of OPPO Find X3 Pro when returning to Vietnam will not exceed 23 million VND. And if my expectations come true, perhaps the OPPO Find X3 Pro will become an extremely worth buying smartphone.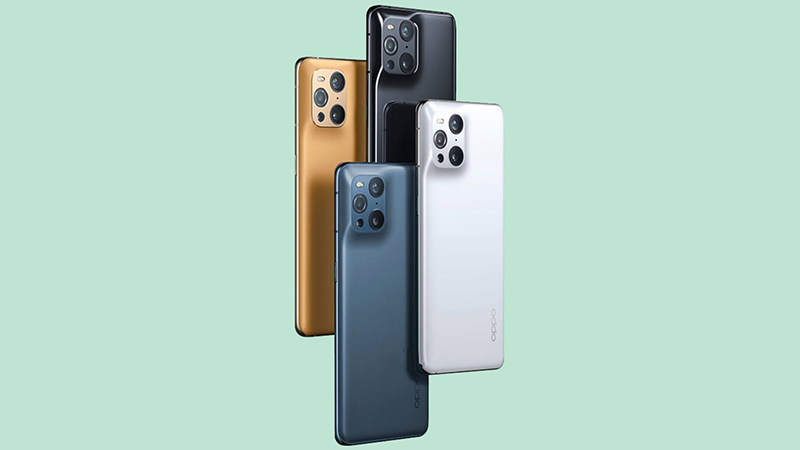 Above are the points that I put the most expectations on on the OPPO Find X3 Pro. Do you have any other expectations for OPPO's new year lineup? Leave your comments below.
See also: OPPO Find X3 Pro reveals 'original form' with a curved screen overflowing with waterfall, rear camera cluster has been beautifully renovated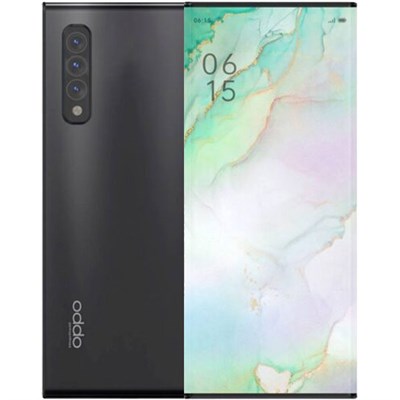 OPPO Find X3 Pro
Rumor
See details
Edited by Nguyen Anh Tuan
Not satisfied with the post
3,754 views
Related posts
OPPO A55 5G launched with a trio of cameras on the back, uses Dimensity 700 chip and large battery of 5,000mAh, good price is only 5.5 million


1




5 hours ago

What is Snapdragon 870 5G? Is the performance equal to the Snapdragon 888? And will be the top choice on the flaship killer 2021?


7 hours ago

Not yet released, but the OPPO Find X3 Lite retail box has appeared online, confirming the beautiful design and many interesting information.


1




1 day ago

The OPPO A94 will have a 48 MP main camera, 5,000 mAh battery and Snapdragon 730G chip (Updating)


2 days before

Leaked information about OPPO F19 or F21 preparing to launch, which is expected to own a new design and faster charging technology


3 days ago

The OPPO Find X3 Pro uses an FCC-certified Snapdragon 888 chip, revealing top-of-the-line specifications


4




4 days ago
.