Following the rumors about OnePlus 9T – OnePlus' upcoming phone, invite you to come along with your own expectations about this product through the OnePlus 9T expectations article below.
See also: OnePlus 9T will be equipped with a high-quality 120Hz Samsung screen
OnePlus 9T with powerful performance from Snapdragon 888 chip
Configuration is always something that users are very interested in when choosing to buy a phone, so with the OnePlus 9T I also expect the device to own a powerful configuration from the Snapdragon 888 or 888+ chip with two options. Choose from 8 GB and 12 GB of RAM and two options of 128 GB or 256 GB of internal memory.
The configuration level that I gave above is also based on the OnePlus 9 Pro launched earlier this year, because I think like when launching the OnePlus 8T last year, OnePlus will not allow more Pro version for the T series Plus, just OnePlus 9T is enough 'Pro'. Therefore OnePlus 9T will probably inherited hardware from 9 Pro OnePlus OnePlus 8T like object has inherited the hardware of OnePlus 8 Pro so.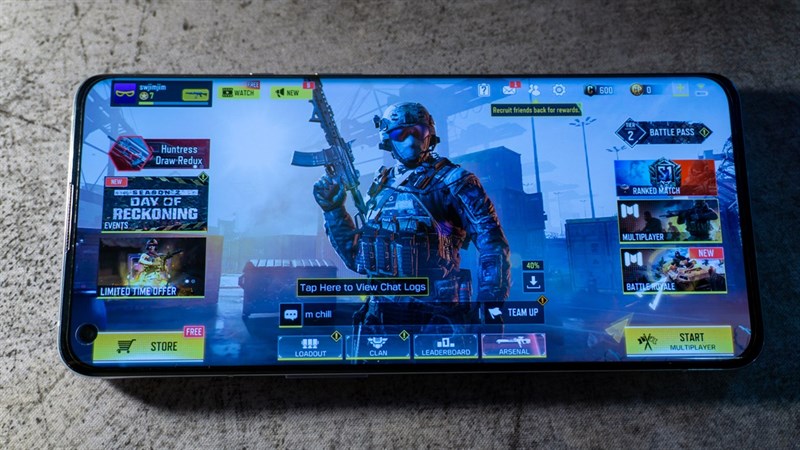 Because the OnePlus 9 Pro has been commented very well on performance in the detailed review, I also expect the OnePlus 9T to do the same as its elder brother with the Snapdragon 888 configuration, and the ability to respond to effects. Fast, smooth service as well as being able to 'fight' well the current hot mobile games such as: Lien Quan Mobile, PUBG Mobile, …
OnePlus 9T with LTPO display and adaptive screen technology to optimize battery life
According to rumors from Weibo account Arsenal, OnePlus 9T will be using Samsung E4 LTPO OLED screen with 120 Hz refresh rate and Full HD + resolution. I expect that the OnePlus 9T has a screen size of 6.5 inches, because such a size combined with the parameters in the rumors above will give you a large enough content experience space but still ensure that you have a good experience. ensure display quality, sharpness and more affordable price.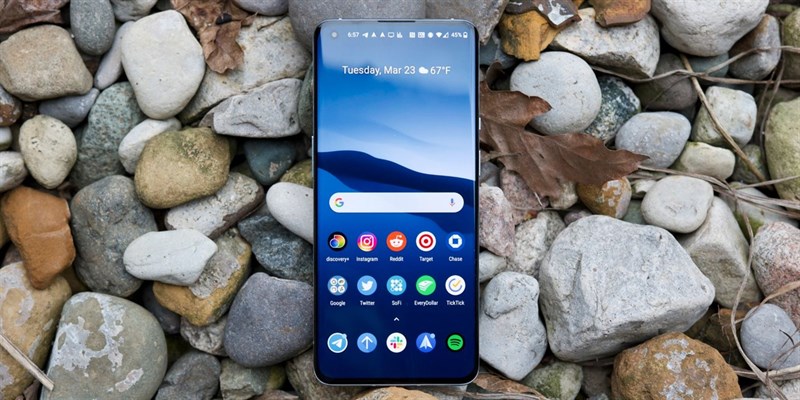 OnePlus 9T is also rumored to be equipped with adaptive screen technology, which can adjust the refresh rate from 1 Hz to 120 Hz depending on the task you use, which will help you have better battery life and availability Regarding the battery, I also hope that OnePlus will still equip the OnePlus 9T with a battery with a capacity of about 4,500 mAh with the same 65 W fast charger as its elder brother OnePlus 9 Pro.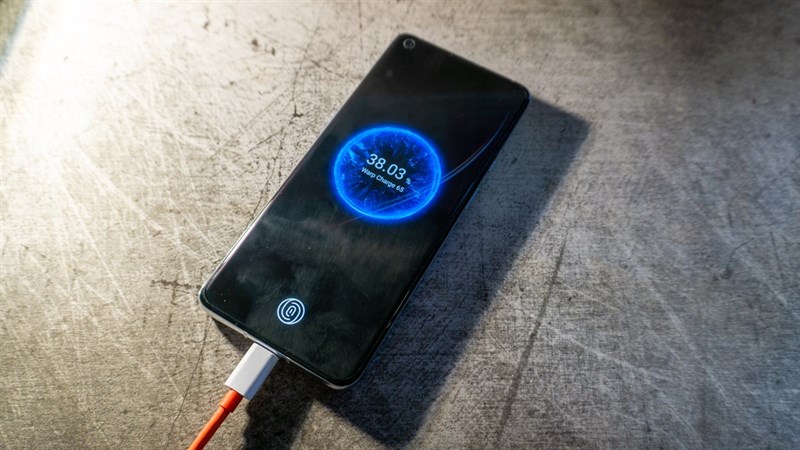 The battery capacity of 4,500 mAh is not too big a number at the moment, but in my opinion, this is still a pretty good battery level, which can let you use all day with light tasks such as surfing the web, calling. electricity, texting, … and when you need to play games or plow movies but the battery is not enough, you only need to connect to 65 W fast charger to limit waiting for the device to be fully charged.
OnePlus 9T will be equipped with a camera system in cooperation with Hasselblad
In 2021, OnePlus has focused more on the camera array on its smartphones, when the partnership with Hasselblad on the OnePlus 9 series is a clear example of that.
OnePlus 9 Pro is rated as OnePlus' best camera phone to date. Thanks to the collaboration with Sony and famous camera manufacturer Hasselblad, OnePlus 9 Pro produces photos taken from the main camera with realistic colors, wide-angle shooting capabilities or optical zoom that are all appreciated quite well. .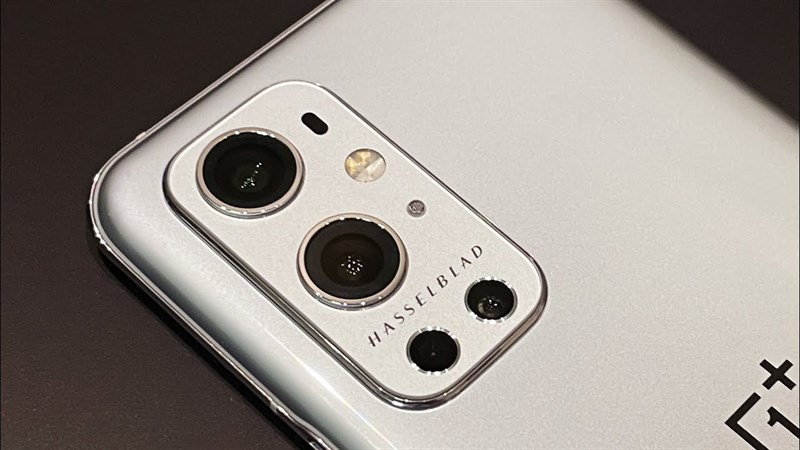 Therefore, I expect the camera of OnePlus 9T will continue to be cooperated with Hasselblad with other improvements such as hardware, algorithms, … to help OnePlus 9T improve its ability to take corner photos. ultra-wide, digital zoom capabilities as well as improve the quality of photos taken on the machine even better.
OnePlus 9T will have a better price and more color choices
Regarding the selling price, I expect the OnePlus 9T to be cheaper than the OnePlus 9 Pro, specifically around 11 million VND. This is a selling price that helps the device to compete well with other competitors in the mid-range segment and attract more consumers.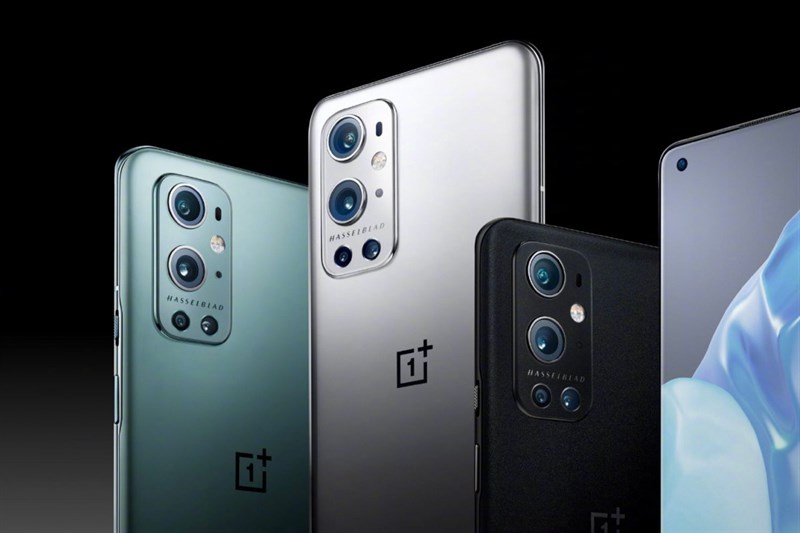 As for colors, I hope OnePlus will add more youthful colors to the OnePlus 9T such as purple, yellow, red, pink… Because this year, some manufacturers have brought up their smartphones but many The colors are more novel and unique, so I'm looking forward to OnePlus doing it on the OnePlus 9T as well.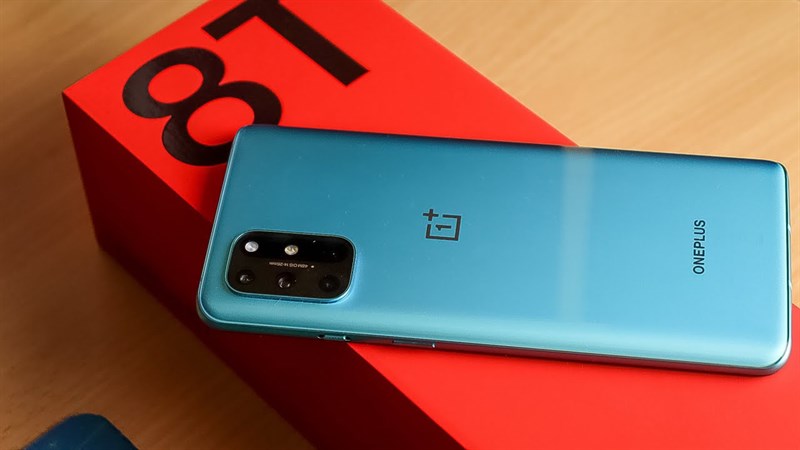 Finally I hope that OnePlus OnePlus 9T will be released around October, this is also the time that this manufacturer OnePlus 8T introduced last year.
summary
Above are my expectations about OnePlus 9T, OnePlus' upcoming rumored smartphone. What about you, what do you expect from OnePlus 9T? Please leave a review below to let me know.
Thank you so much for reading my entire post.
See also: Detailed review of OnePlus 9: Shortened from OnePlus 9 Pro but still delicious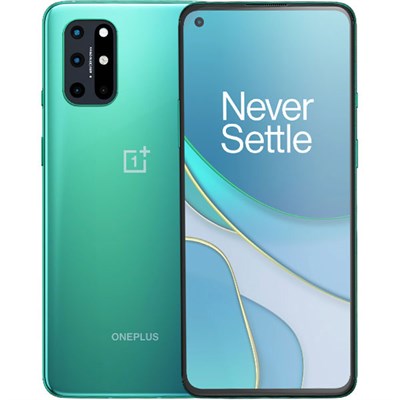 OnePlus 9T
Rumor
See details
Edited by Nguyen Anh Tuan
Not satisfied with the article
108 views
Related Posts
OnePlus 'merges' with OPPO, promising to produce more quality products and faster software updates


1 day ago

Rumored OnePlus 9T: 120Hz LTPO display promises a more immersive visual experience and longer battery life (continuously updated)


2 days before

OnePlus Nord N200 5G officially launched: OnePlus' cheapest 5G smartphone with 90Hz screen, 5,000mAh battery


2




3 days ago

Nord N200 – OnePlus' cheapest 5G smartphone reveals clean configuration, uses Qualcomm's new 5G chip, large battery and fast charging


4 days ago

OnePlus Nord 2 is the renamed version of Realme X9 Pro, expected to use Dimensity 1200 chip and has a 90Hz screen


1




5 days ago

OnePlus Nord N200 uses Snapdragon 5G chip, 5,000mAh battery is almost ready to launch, just waiting for the price


5 days ago
.