Over the past time, virtual currency has had a rapid increase in price and created many billionaires in this field. Many founders and investors of virtual currencies have become millionaires, billionaires… But there are also many "sorals", just because of one mistake, they lose a huge fortune.
Billy Markus – The creator of Dogecoin sold all virtual money just to pay the rent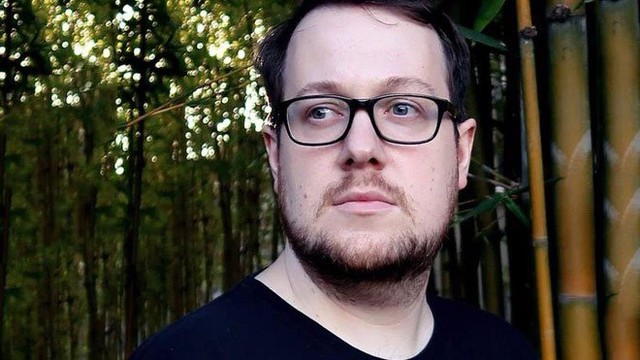 Since the beginning of the year, the price of Dogecoin has increased by more than 12,000%, helping this virtual currency reach a market capitalization of $ 86 billion.
However, this did not make Billy Markus – Dogecoin co-founder become a billionaire because this guy sold all of his Dogecoin in 2015. Initially this guy planned to buy a Honda Civic but later that used the amount of 10,000 USD from the sale of Dogecoin to pay the rent.
Currently, Dogecoin has become the world's fifth largest cryptocurrency by market capitalization, with a capitalization even larger than the market capitalization of nearly $52 billion of Japanese automaker Honda.
Laszlo Hanyecz sells 10,000 Bitcoins to buy Pizza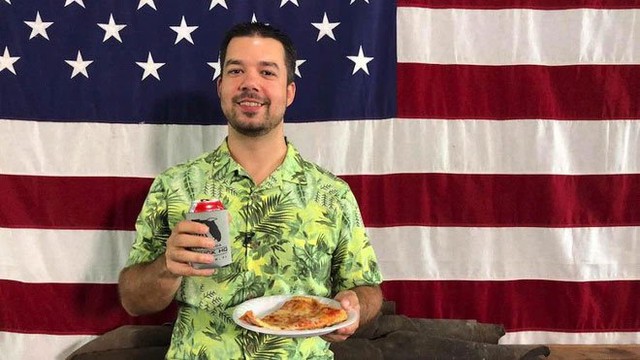 On May 22, 2010, when Bitcoin was just over a year old, Hanyecz used 10,000 Bitcoins to pay for 2 pizzas.
Currently, each Bitcoin is worth $44,000, 10,000 Bitcoins are worth $440 million. That is, Hanyecz used 220 million USD to buy 1 pizza. After sharing this story, the virtual currency community called May 22 "Bitcoin Pizza Day".
James Howells mistakenly dumped a hard drive containing 7,500 Bitcoins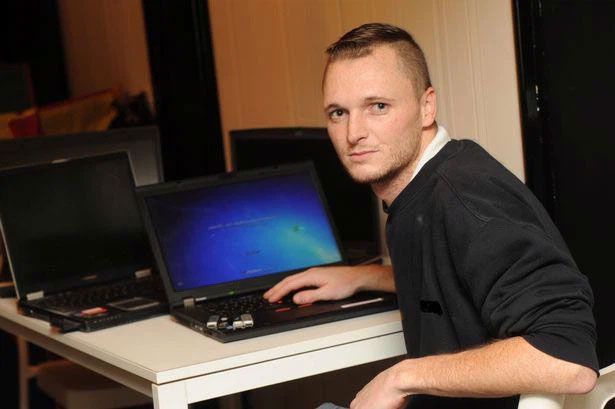 In 2013, while moving house James Howells – a 35-year-old IT engineer from Newport, Wales, UK mistakenly dumped a hard drive containing a secret encryption key to access and use 7,500 Bitcoins. This virtual currency is currently worth more than 420 million USD.
Stephen Thomas forgot his e-wallet password containing more than 7,000 Bitcoins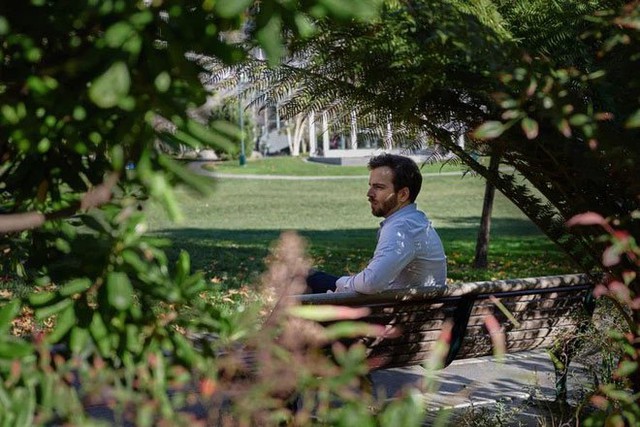 Stefan Thomas, a German programmer living in San Francisco, USA, said that he is only two times away from entering the password to open a digital wallet containing 7,002 Bitcoins currently worth more than 392 million USD.
Thomas stored the private key that could open the digital wallet containing this virtual currency in a small hard drive called IronKey. He then wrote the IronKey unlock code on a piece of paper but lost it. IronKey hard drive only allows to enter the password 10 times, if wrong it will permanently encrypt all content contained in it.
Thomas tried all the codes he used most often, but went through 8 times and still got it wrong.
According to virtual currency data company Chainalysis, 20% of the approximately 18.5 million Bitcoins in existence today are lost or stuck in digital wallets because they cannot be opened.
Summary, Quantrimang