Available for free since yesterday 5 p.m. on theEpic Games Store, for a period of one week, Halcyon 6 Lightspeed Edition offers a space adventure mixing construction, strategy and RPG in a universe reminiscent of Star Trek and Mass Effect, but passed through the retro / pixel-art mill. And here it is barely installed that we will already be interested in his successor, or rather his successors. Two in number, they present two forms of driving.
Absolute Drift
Despite its title and subject, Absolute Drift is a game that goes straight. What we mean by that is that this title originally released in 2015 remains very simple in terms of its skin and its content to offer an arcade drift game with a minimalist appearance.
With three game modes taking players through 34 levels in top view, Absolute Drift offers a simple experience and not without a form of lightness. Its minimalist aesthetic, which will not fail to remind us of Superhot, its refined hud and its electro / Drum and Bass soundtrack, helps to reinforce this feeling. We are there to do drifting with our little car, like a child playing on a circuit.
However, this does not prevent some form of challenge. And Absolute Drift has all the types of challenges you would expect from this kind of title. High score quest, race against the ghost and online ranking are therefore part of the game.
In short, a car game for those who do not dream of simulation-oriented titles.
Rage 2
Finished the minimalist artistic direction of Absolute Drift and it's time for the post-apo / festival of Indian colors of Rage 2. Following on from a much darker first episode, this second episode embraces the Far Cry open-world FPS formula.
In the shoes of the last Ranger named Walker (normal), you embark on a vengeful quest through the Wasteland. Massacres of rabid punks, deformed and lousy mutants of the bayou will punctuate this adventure jointly developed by ID Software and Avalanche Studios. The skills of these two studios result in a play area dedicated to burned and enjoyable violence that deserves to be explored.
Especially since you can do it behind the wheel of a slew of vehicles, each one crazier than the next (although unfortunately too few present). So, if raining bullets on your enemies tires you, you can still hit them with your post-apo hummer.
Absolute Drift and Rage 2 will be available for free on the Epic Games Store starting February 18 at 5 p.m. KST for one week.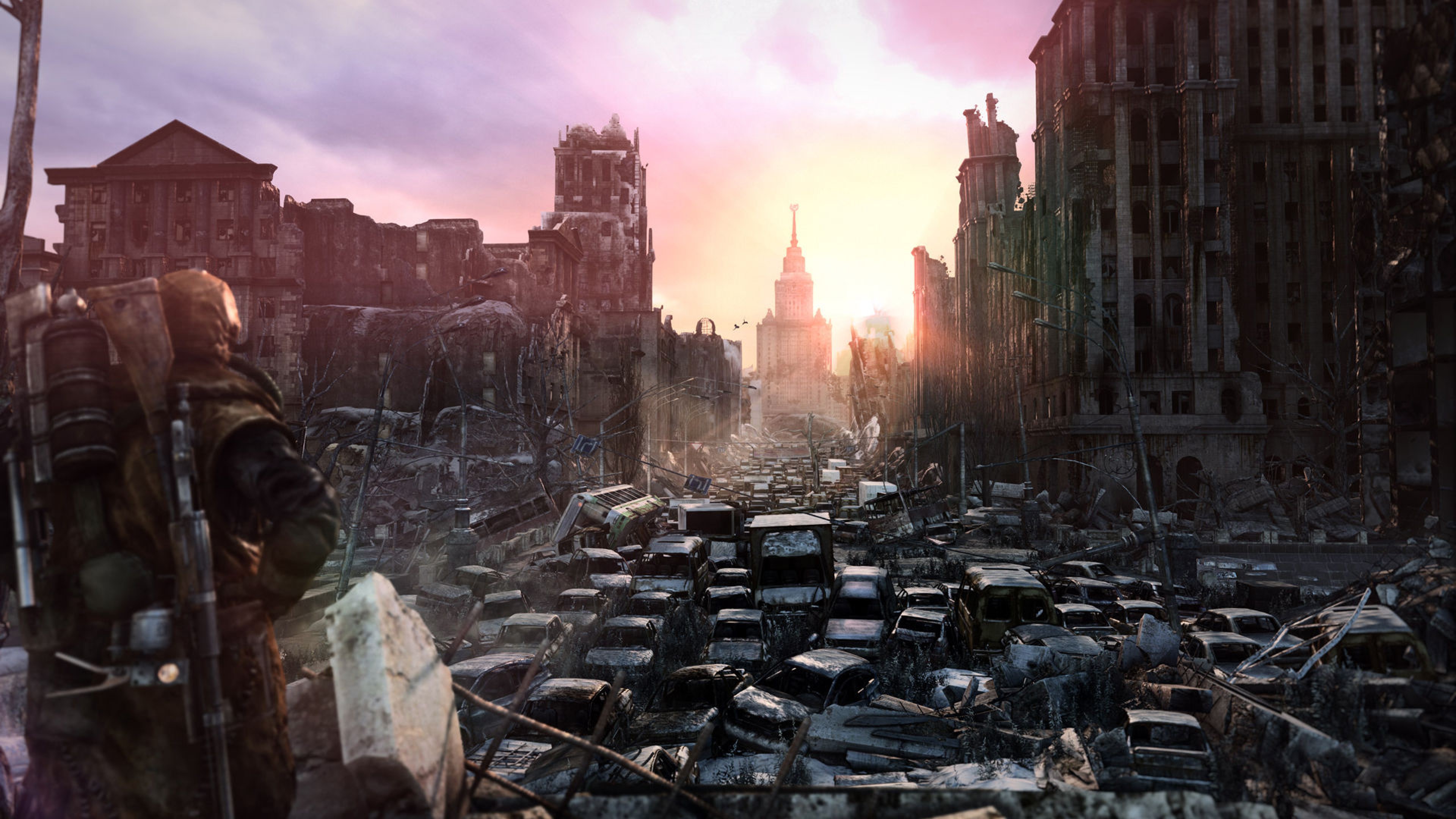 Pingelton