In addition to the version of ExpertCenter D5 Series that I did before, today I will send you new ASUS PC models named ASUS ExpertCenter D700TA and ASUS ExpertCenter D700MA. What are you waiting for without the hands of the ASUS ExpertCenter D7 Series right in any article.
See also: On the hands of ASUS ROG Phone 5 in Vietnam: Design is getting better, but is the screen the strongest point?
1. Configure the ASUS Expert Center D7 Series to your satisfaction
I personally appreciate that over the years, ASUS has delivered quality PC Gaming. However, we users forget that ASUS launched the ASUS ExpertCenter series with business PC models, perfected from the inside out.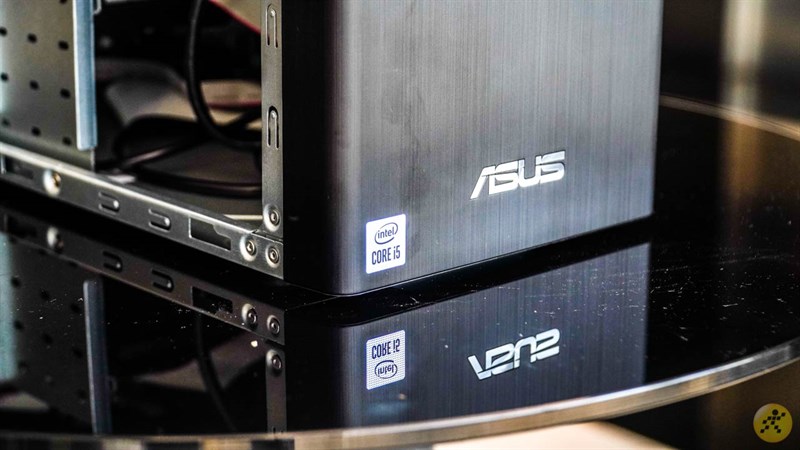 As I said at the beginning of the article, ExpertCenter D7 Series will be the main character and we will have 2 versions with slightly different sizes and configurations. However, in general, both PCs are in the professional segment. In this release, ASUS brought ExpertCenter D700TA / D700TA, both of which use 10th generation Intel Core i5 processor and main Intel B460. Let me talk more about the internal apparatus of each device.
ASUS ExpertCenter D700TA
With the ExpertCenter D700TA, because it's larger than the other version, you can integrate a lot of technology inside this PC. To make it easier to follow, I would like to give a quick score through the hardware specifications of ASUS ExpertCenter D700TA:
CPU: Intel Core i5 Gen 10.
Main type: Intel B460.
RAM: 4 DIMM slots with integrated DDR4 RAM (up to 128 GB).
SSD: 1 x PCIe® 3.0 x 16, 2 x PCIe® 3.0 x 1, 1 x PCI® slot, 1 x M.2 for storage (supports SATA & PCIe 3.0 x4 mode), 1 x M.2 for storage storage (supports PCIe 3.0 x4 mode & Intel Optane memory).
Discrete graphics: 5 GB cable can be upgraded to NVIDIA® Quadro P2200.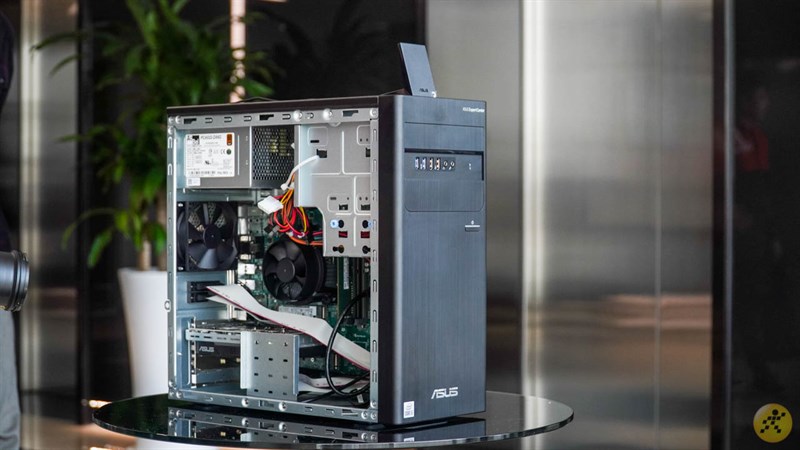 Looking at the above parameters we can see that, in addition to bringing the impressive Intel i5 Gen 10 CPU, ASUS also expands the storage space of the hard drive and supports RAM upgrades up to 128 GB. The company understands that business users are heavy on multitasking as well as PCs must have a large storage space containing many important documents.
ExpertCenter D700TA has shown how much it cares for our users. Now, I will show you more details on the internal apparatus of the PC ExpertCenter D700TA in the set of photos below.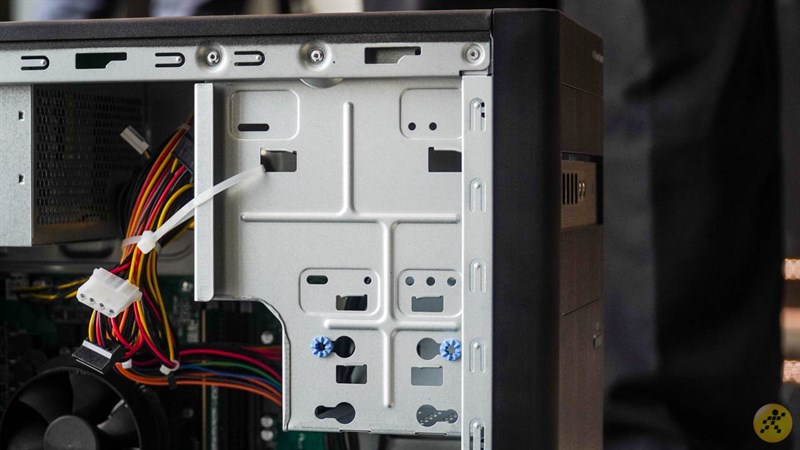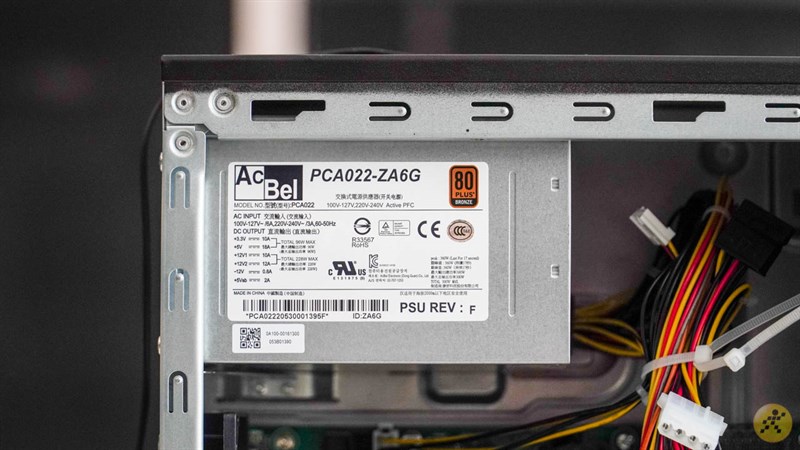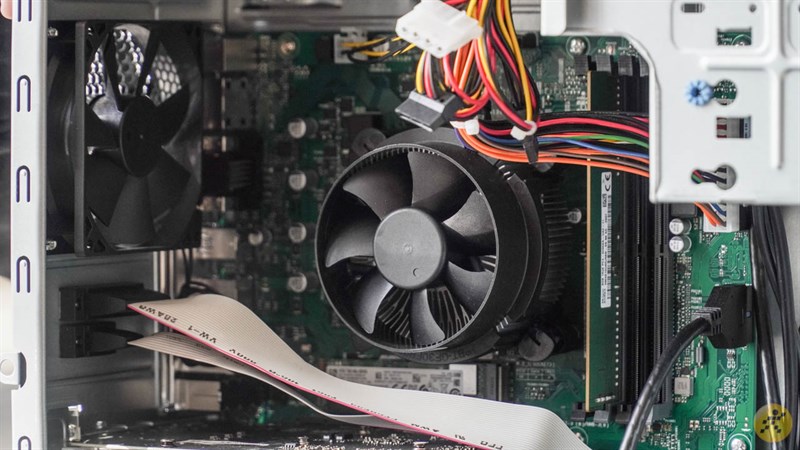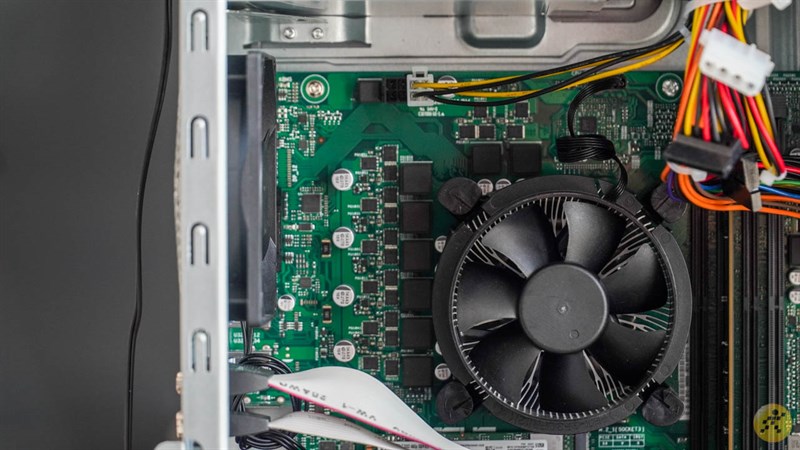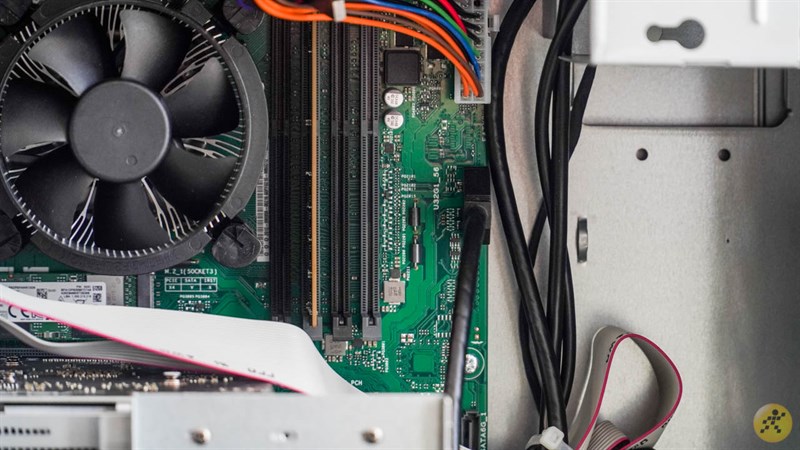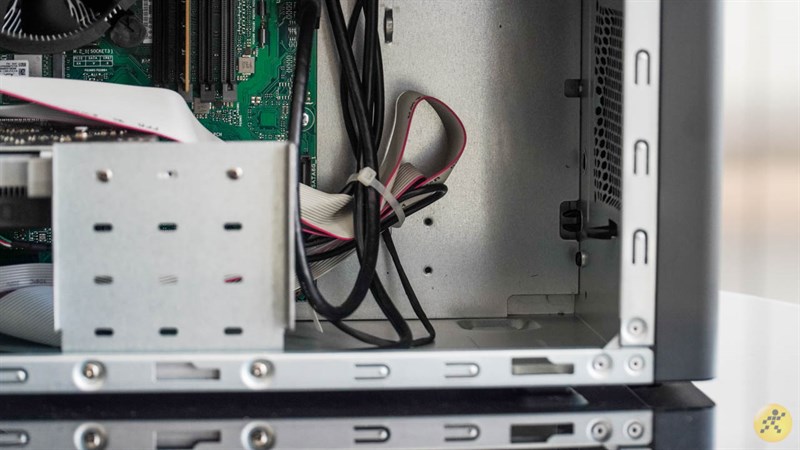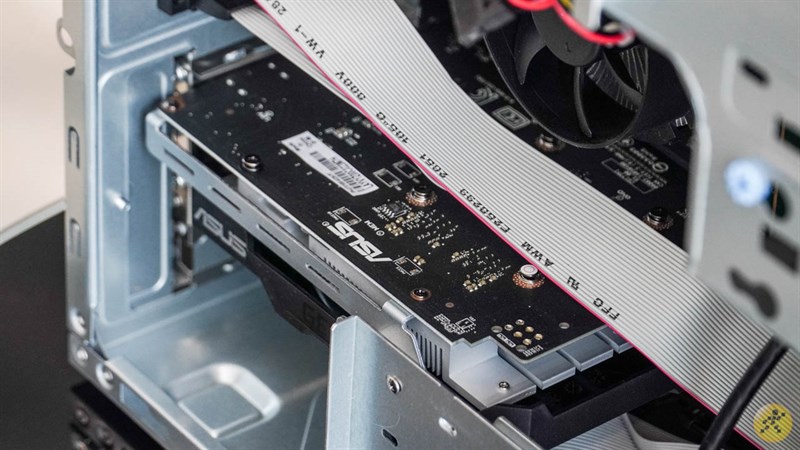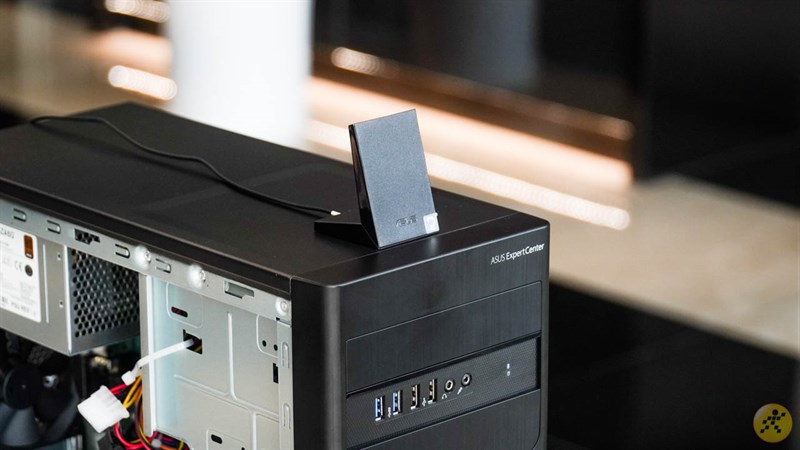 Two of the factors that make me satisfied with this version of ExpertCenter D700TA are the integration of the latest generation of WiFi 6. As a result, network connectivity will be faster than ever and for work processes, such as data transfer and file transfer.
The second factor I want to talk about is that the ASUS ExpertCenter D700TA is integrated with a 300W standard 80 Plus power supply. With this new technology standard, PCs will save energy and deliver more efficiently than ever before.
ASUS ExpertCenter D700MA
Next we will come to the PC ExpertCenter D700MA. Just like the version above, I will quickly go through the hardware parameters of 'em machine' for you to easily track:
CPU: Intel Core i5 Gen 10.
Main type: Intel B460.
RAM: 4 DIMM slots with integrated DDR4 RAM (up to 128 GB).
SSD: 1 x PCIe® 3.0 x 16, 2 x PCIe® 3.0 x 1 và 1 x PCI® slot.
Discrete graphics card: 6 GB upgradeable to NVIDIA® GeForce® GTX1660.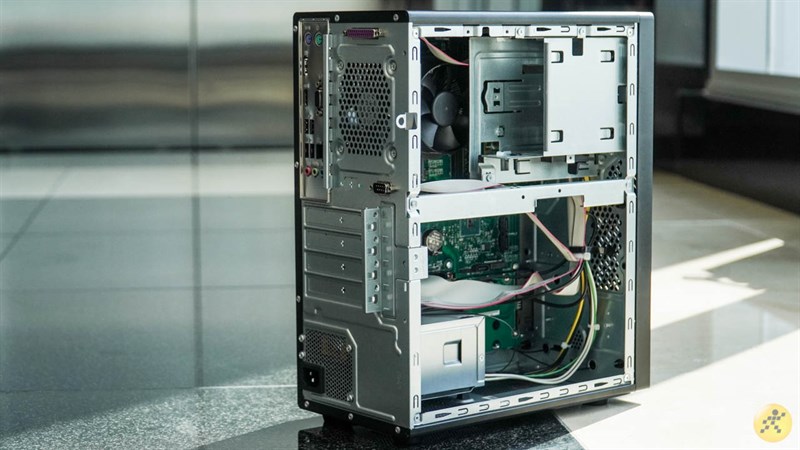 Like the above version, the PC ExpertCenter D700MA is also integrated with the 10th generation processor and allows us to expand the RAM, the internal hard drive. ASUS offers multiple versions at different prices, offering more choices and creating an ecosystem of quality products.
For now, I will show you the internal configuration details of ASUS ExpertCenter D700MA.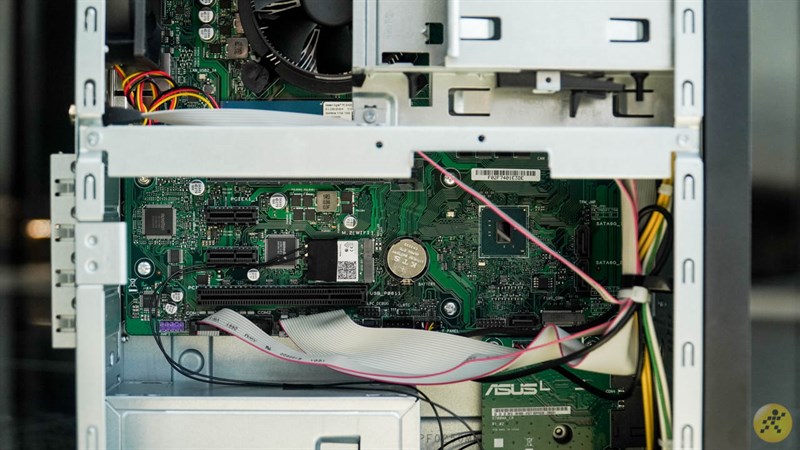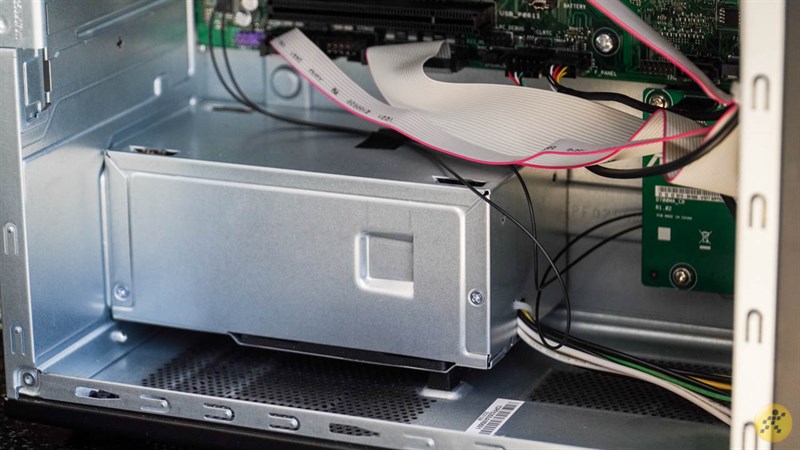 Personally, I find the ExpertCenter D700TA version worth more than this ExpertCenter D700MA version. Because you get more advanced technology, for example the 300W power supply of the TA tail code version is integrated with advanced technology to help save electricity.
But that's okay because this D700MA version is equally worth it when you can upgrade the graphics card to a 6GB NVIDIA® GeForce® GTX1660. There is no need to say too much about performance anymore when this discrete graphics card provides powerful processing capabilities, and can use 1-2 Adobe tasks and multiple Chrome tabs at the same time without causing overload.
2. The design of ExpertCenter D700TA and D700MA is extremely harmonious
As I mentioned earlier, the difference between ASUS ExpertCenter D700TA and ASUS ExpertCenter D700MA is the overall size. The PC with the TA extension number is larger than the one with the MA extension. The ExpertCenter D700TA version measures 176.6 x 393 x 385 mm and weighs 7.7 kg, while the ExpertCenter D700MA version is 162 x 291.3 x 355 mm and lighter (6 kg) overall.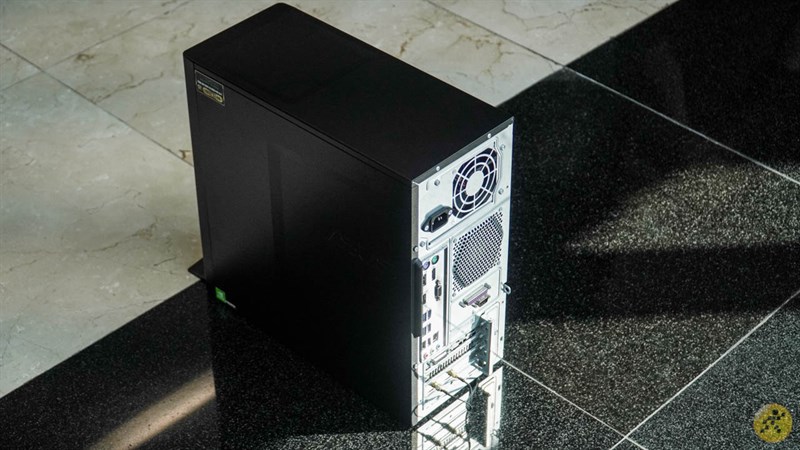 Take a look at PC ExpertCenter D700TA 'em' for a bit. Because it is a product for business, business and office people, ASUS subtly optimizes looks with simplicity. I think this is a successful move and thanks to that, the product is popular and closer to users.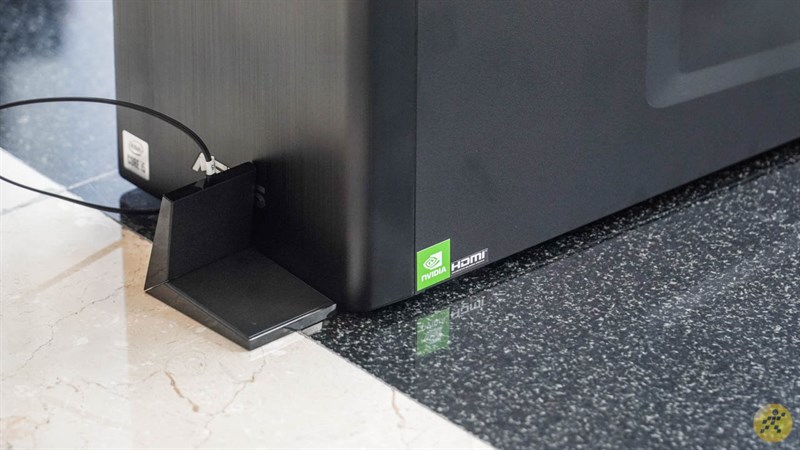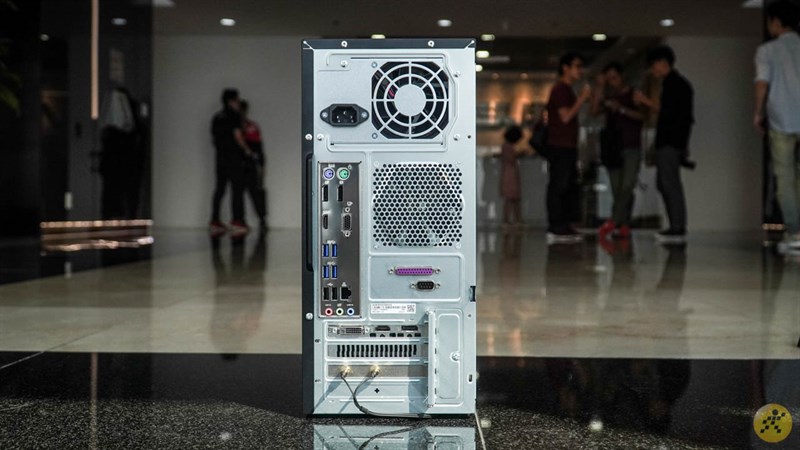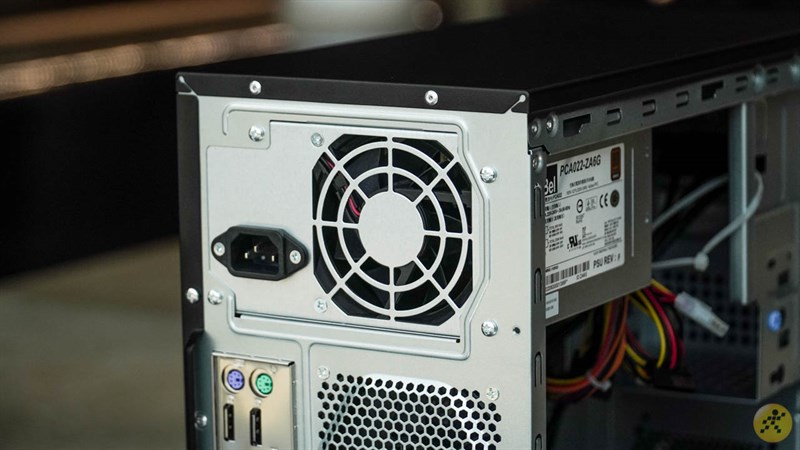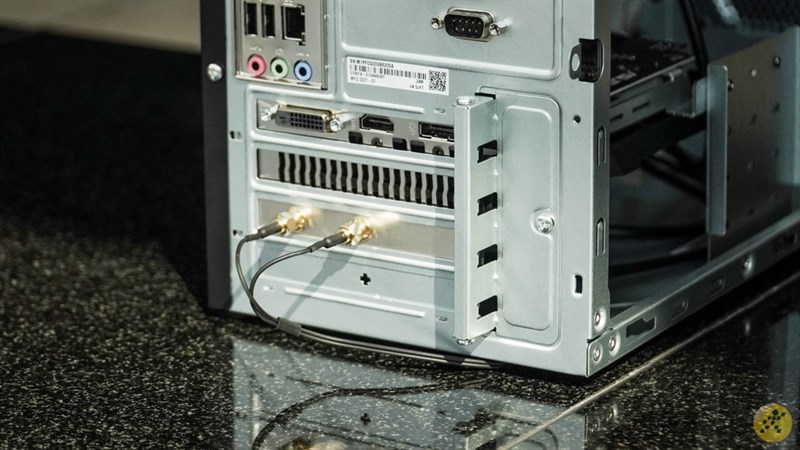 As for the ExpertCenter D700MA version, the design will be simpler but no less luxurious. This PC still possesses a dark blue tone with nearly half of a diagonal patterned surface that looks quite harmonious.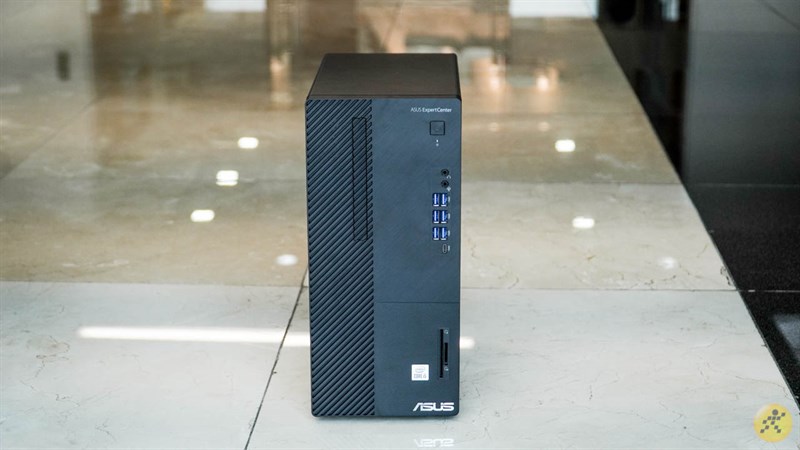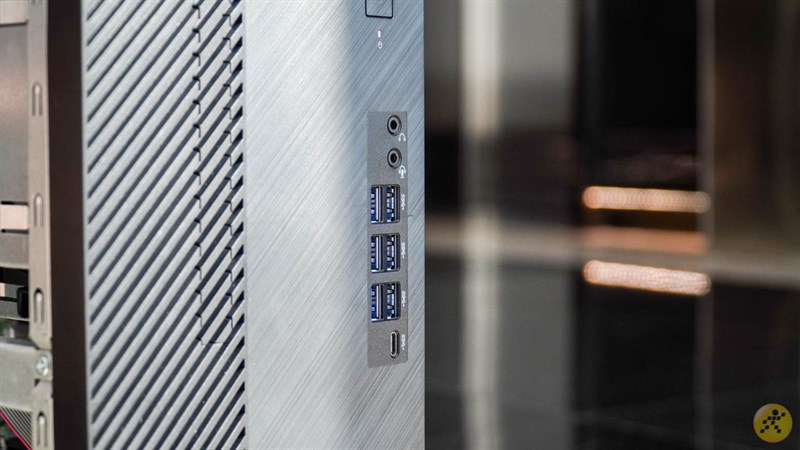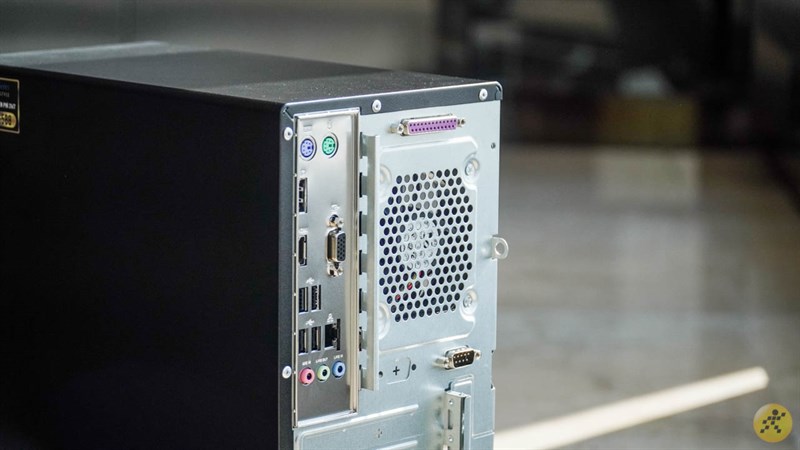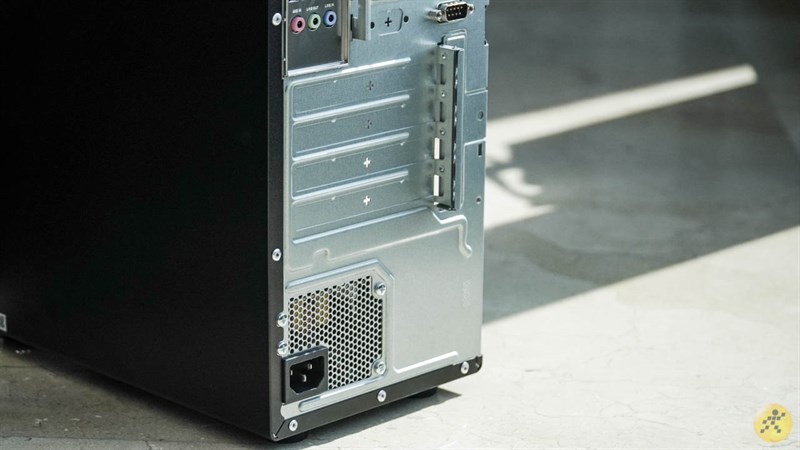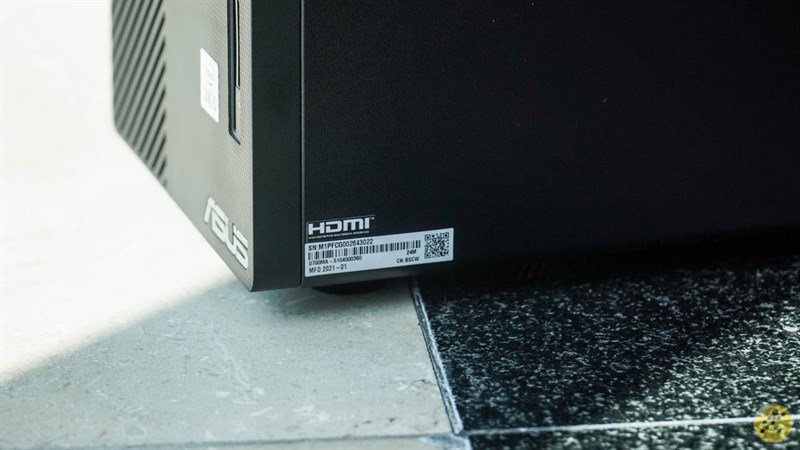 The software built in by ASUS will make you happy
Speaking of software, the ExpertCenter D7 Series comes with ASUS Controll Center built in to help monitor the whole system. As long as the system is running ASUS Server, you can monitor the hardware and software of each device, can be controllable or do more with ease.
Security mode of ExpertCenter Series PC is also very good when equipped with smartcard, BIOS to help information be stored and secure from hackers. Simultaneously with Business Manager software, you can manage all elements in your PC in the most general way.
ASUS really cares for its users with the ExpertCenter D7 Series
Personally, I highly recommend this ExpertCenter D7 Series for a clean, professional look. Not only that, these PC models also achieve ISV certification (ensure stable running of Adobe, Autodesk software) and are integrated with TPM – the chip to store data securely, used in disk encryption.
Along with the integration of many modern software inside, ASUS ExpertCenter D700TA and D700MA will make you happy with the performance that these devices bring. How do you feel about this ASUS Expert Center D7 Series? Leave your comments below and let me know.
See also: On hand ASUS ExpertCenter D5: Owning desirable configuration but still have an overall optimized
Edited by Vuong Gia Bao
Not satisfied with the post
50 views
Related posts
On hands ASUS ROG Phone 5 in Vietnam: Design increasingly material but is that the new screen is the strongest point?


2




1 day ago

ASUS Zenfone 8 Flip suddenly appeared in the ARCore list, will be a folding screen smartphone with a unique design?


1 day ago

Asus ROG Phone 5 officially launched! Here's everything that a user should know about this gaming smartphone


3 days ago

ASUS ZenFone Mini 8 exposes many specifications: Equipped with Snapdragon 888 chip, 5.9 inch 120Hz OLED screen


3 days ago

ROG Phone 5 debut: bold design, amazing specs with 144Hz screen, Snapdragon 888 and 18GB RAM, multiple versions


6 days ago

ASUS ROG Phone 5 exposes the configuration and performance score on Geekbench, the most impressive memory is the unprecedented RAM


3




01/03
.