The Galaxy M32 phone is considered a successor when compared to the previous Galaxy M31 and was launched by Samsung with many significant changes. Specifically, the M32 is equipped with a relatively good configuration, the best super AMOLED screen on M series smartphones along with a longer battery life. In this article, join me on the Samsung Galaxy M32 to learn more about its other outstanding features!
Note: The price of the Galaxy M32 referenced in the Indian market for the 4 GB RAM version, 64 GB internal memory is Rs 14,999 (about VND 4.6 million).
The article is referenced from the technology site GeekyRanjit.
See also: Galaxy M32 4G has just been launched, but now there is information about Galaxy M32 5G
Galaxy M32 designed with new points than the previous version
Full accessories come inside with Galaxy M32. Source: GeekyRanjit.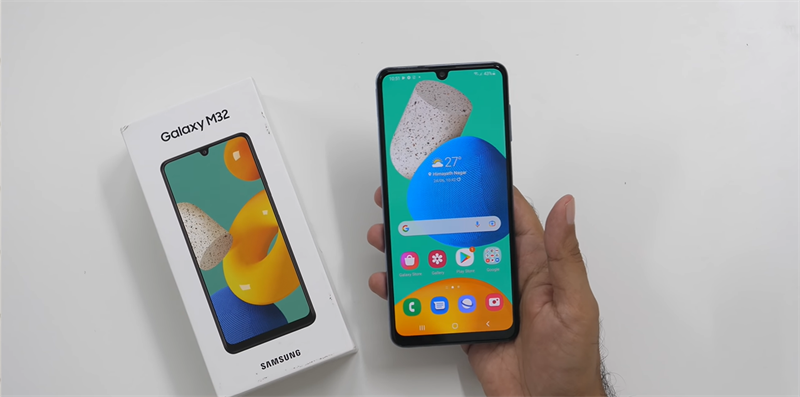 The beautiful screen is the point that makes the Galaxy M32 attractive. Source: GeekyRanjit.
On the back of the Galaxy M32, we will get a square camera cluster featured on Samsung's Galaxy M Series products with the following camera specifications:
64 MP main camera.
8MP wide-angle camera.
Camera macro 2 MP.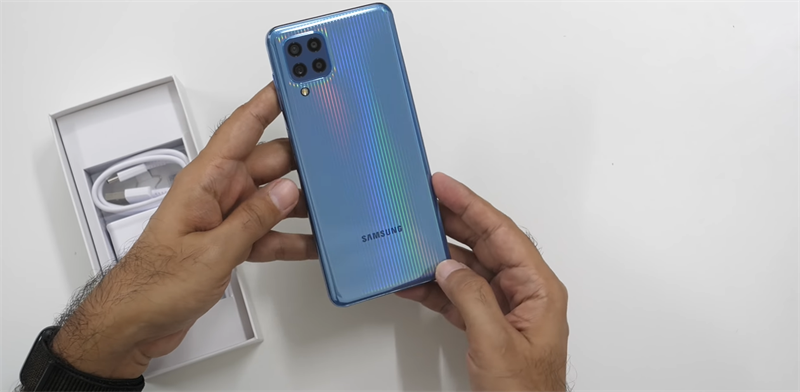 Galaxy M32's square camera cluster.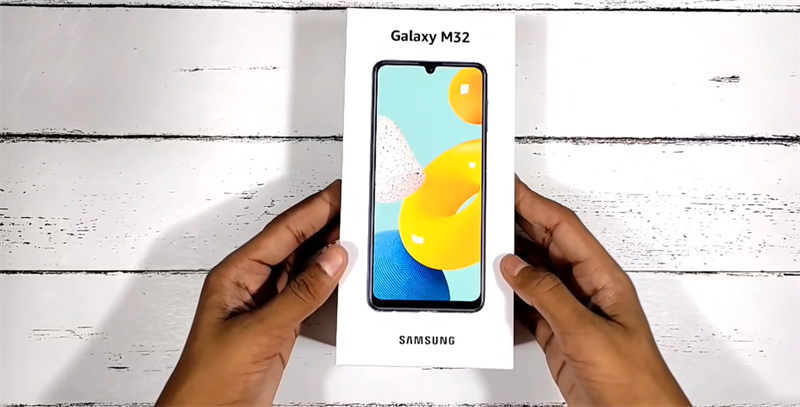 Galaxy M32 uses a mid-range chip from MediaTek. Source: GeekyRanjit.
Despite using a slightly better chip, the M32 is still kept at a very reasonable price.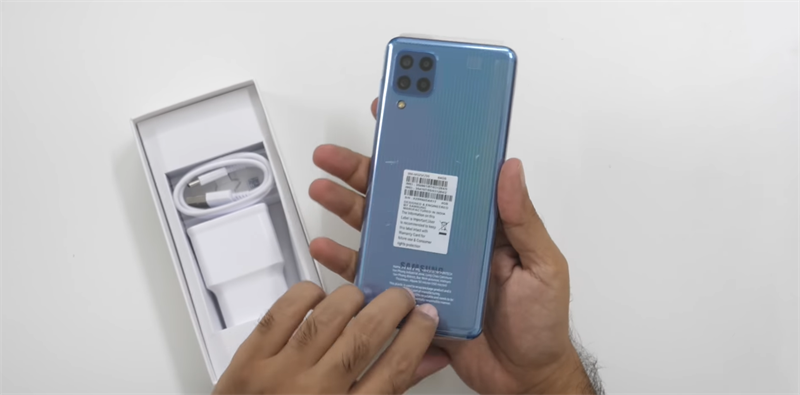 Galaxy M32 is designed with stripes running along the back. Source: GeekyRanjit.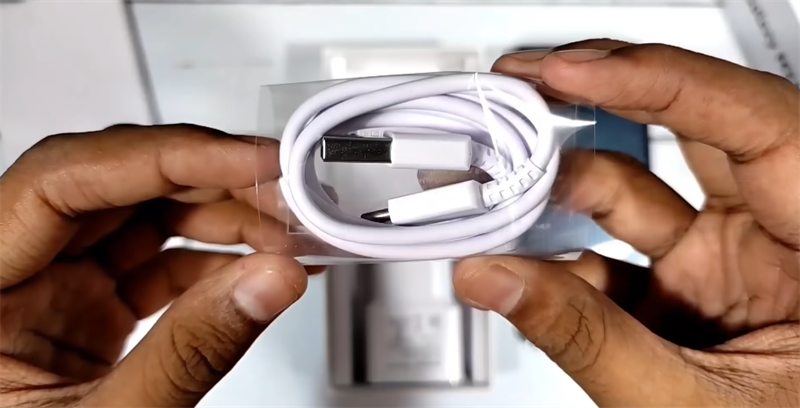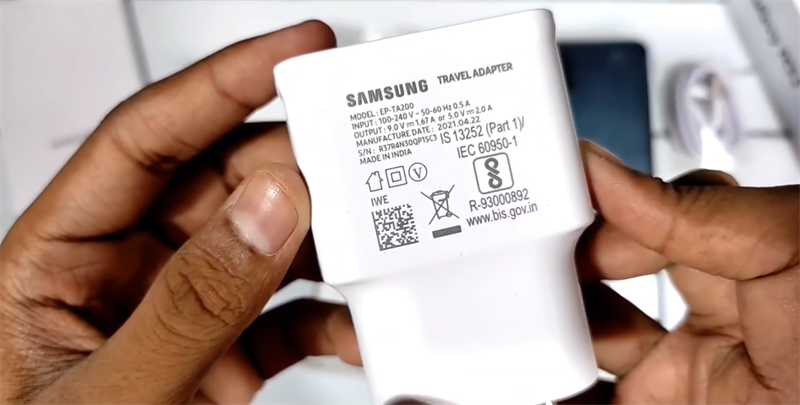 Galaxy M32 15 W charger. Source: GeekyRanjit.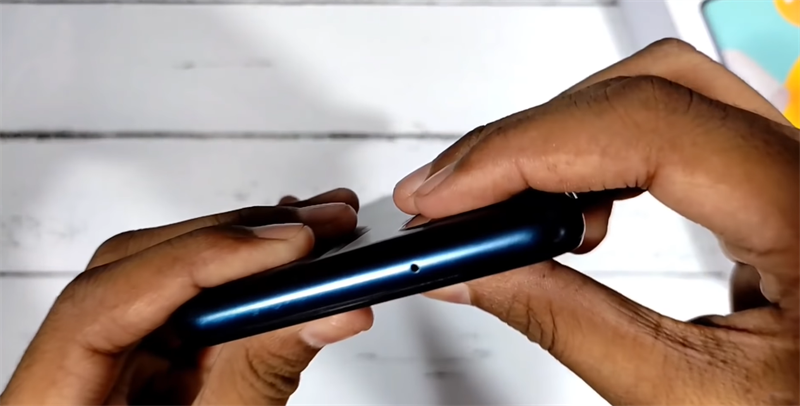 The top edge of the Galaxy M32. Source: GeekyRanjit.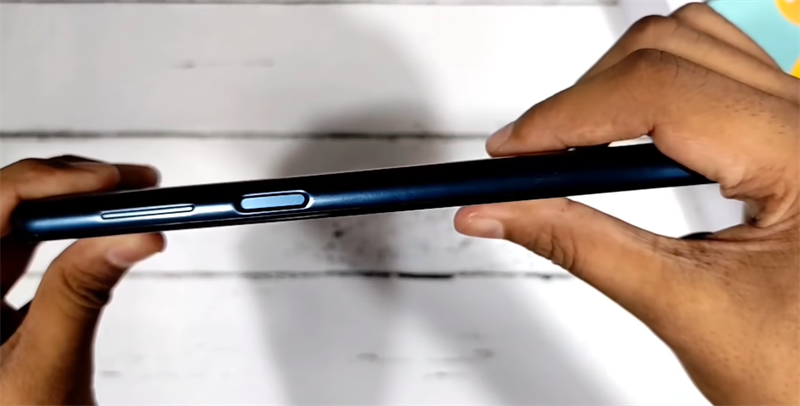 Right edge of Galaxy M32. Source: GeekyRanjit.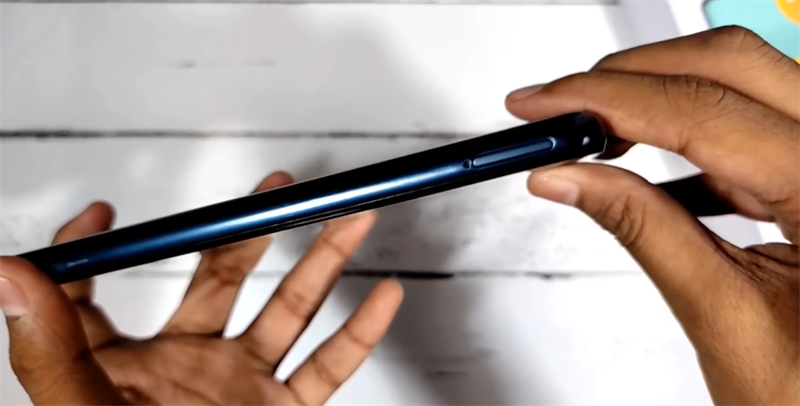 The left edge of the Galaxy M32. Source: GeekyRanjit.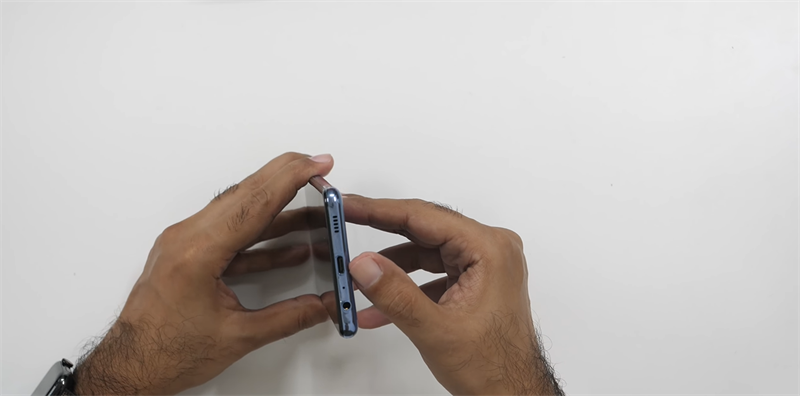 The bottom edge of the Galaxy M32. Source: GeekyRanjit.
Galaxy M32 owns an impressive battery with a capacity of up to 6,000 mAh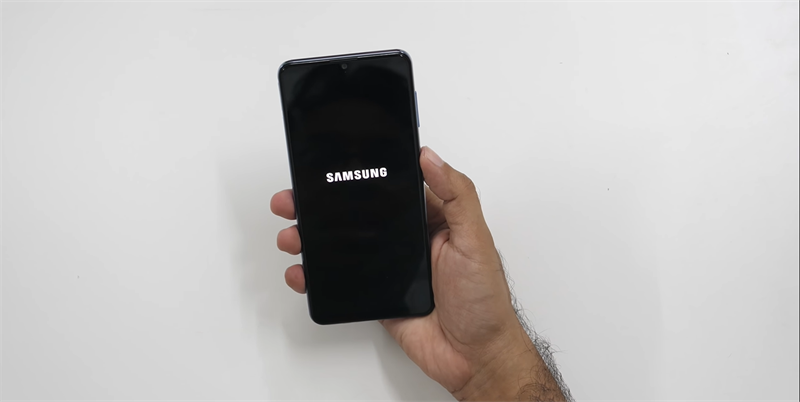 Galaxy M32 owns a 6,000 mAh battery. Source: Samsung.
Of course, Helio G80 is not a very powerful chip, so this chip will consume less power and we will have a longer usage time with the Galaxy M32.
Galaxy M32's camera will meet all your usage needs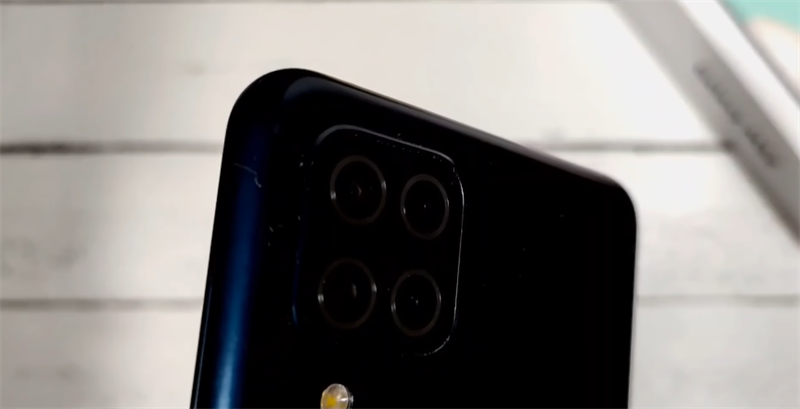 Cluster of 4 cameras of Galaxy M32. Source: GeekyRanjit.
The portrait mode of the Galaxy M32 is similar to that of other Samsung smartphones, with a 20MP camera and a wide-angle mode similar to the selfie camera. According to the reviewer of reviewer GeekyRanjit, he feels that the quality of photos taken from the Galaxy M32 is good compared to the price range, the image colors are eye-catching and sharp.
summary
Samsung Galaxy M32 is a mid-range M series phone equipped with many impressive points by Samsung in the same segment. The phone has a battery of up to 6,000 mAh along with the Helio G80 chip to help meet almost any task you desire, Super AMOLED screen with a brightness of up to 800 nits to help you comfortably use it. outdoors without any problems.
So how do you feel about the Galaxy M32? Don't forget to leave a comment below to let me know. Thank you for following all of my posts.
See more: Galaxy M52 5G battery revealed, is this enough for you to entertain all day?
Not satisfied with the article
Birthday watch
Related Posts


Let's admire all the products expected to be revealed in the upcoming Unpacked 2021 event: There are Galaxy Z Fold 3, Z Flip 3 and…

45 minutes ago


The players are not as good as taking advantage: Closing the deal is tired with the Galaxy Note 20 Series to exchange, attractive price cheaper than a new machine




6

8 hours ago


The most 'buffalo' battery smartphone Samsung Galaxy M51 has a great price cut, happy birthday, good price, what are you waiting for?

11 hours ago


Galaxy M32 4G has just been released, but now there is information about Galaxy M32 5G, expected to be announced soon

13 hours ago


Samsung will bring back the vapor chamber cooling system on the flagship from next year, starting with the Galaxy S22 series

13 hours ago


Exynos 2200 chip is said to be more powerful than Snapdragon 895, capable of better graphics processing than Apple A15 Bionic




4
Everyone is waiting for your first comment
galaxy m32 configuration