Referring to Realme's C series, we often know devices with low prices and quite attractive highlights in terms of configuration, especially batteries. Coming soon at Mobile World, there will be a new smartphone of this series, called Realme C25s. Right now, let's have a look at the Realme C25s to see if this product is interesting or not!
See also: Realme C21Y battery review: 5,000 mAh battery for 8 hours of continuous use
Realme C25s feels solid and comfortable in hand
Realme C25s feels comfortable in the hand, the weight is at 209 g, so it is suitable for those with big hands. Due to its large screen size and huge 6,000 mAh battery, this relative weight is normal.
The machine is finished with plastic material, the finish is at a good level. Realme has a black color and a lumpy plastic back, so it can limit sweat and fingerprints. A small interesting point is that the back has a diagonal stripe effect when we change the viewing angle.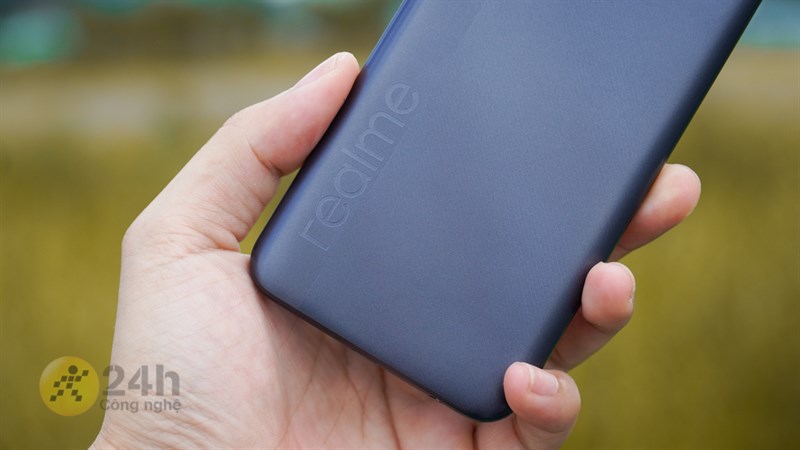 The back of the device is a kitchen-shaped camera cluster inside with 3 cameras and LED flash. Here, in the middle, there is also a one-touch fingerprint sensor and there are no details below.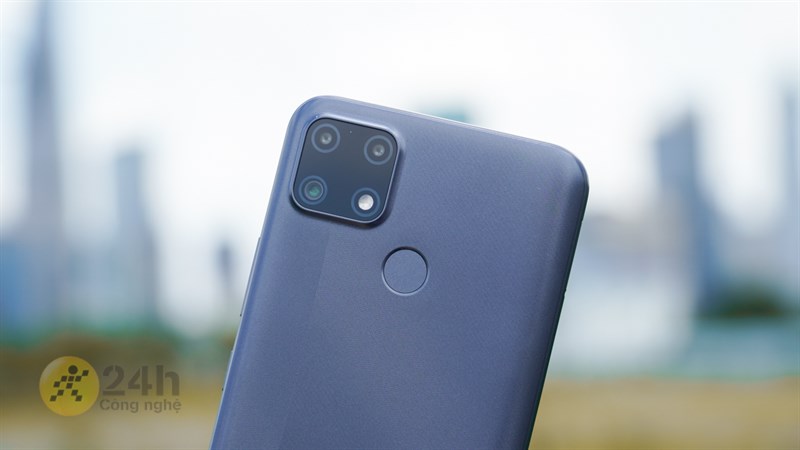 The front of the Realme C25s is nothing special, this is a waterdrop notch screen. The bottom bezel of the device still has a high thickness, something we often see on low-cost devices.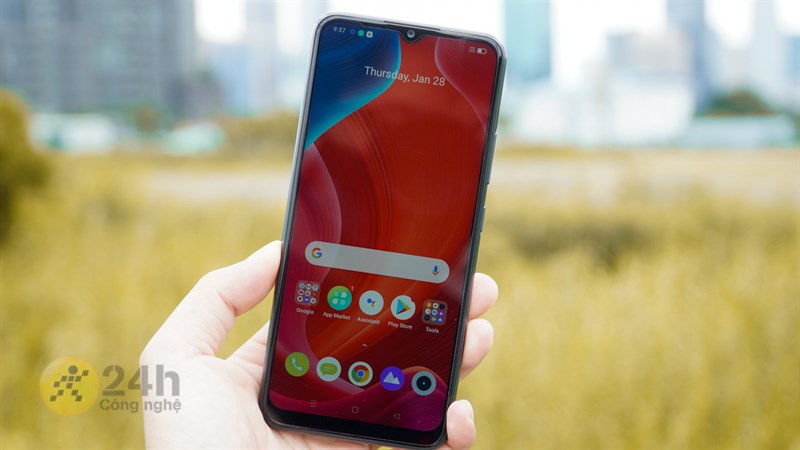 Let's take a look at the edges of the Realme C25s in detail: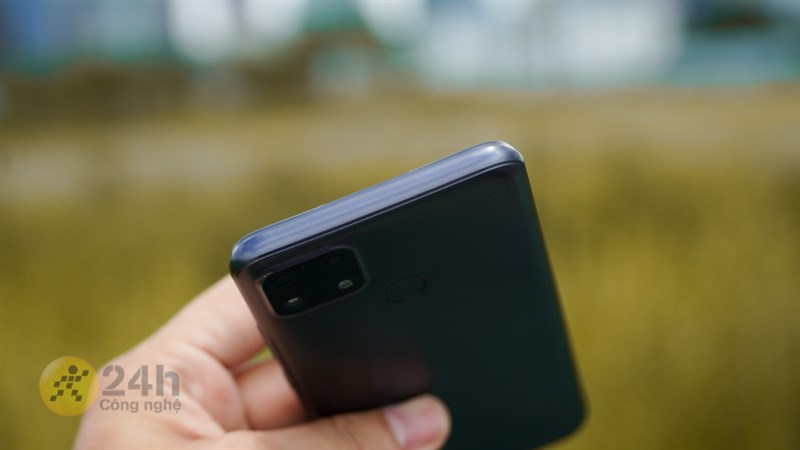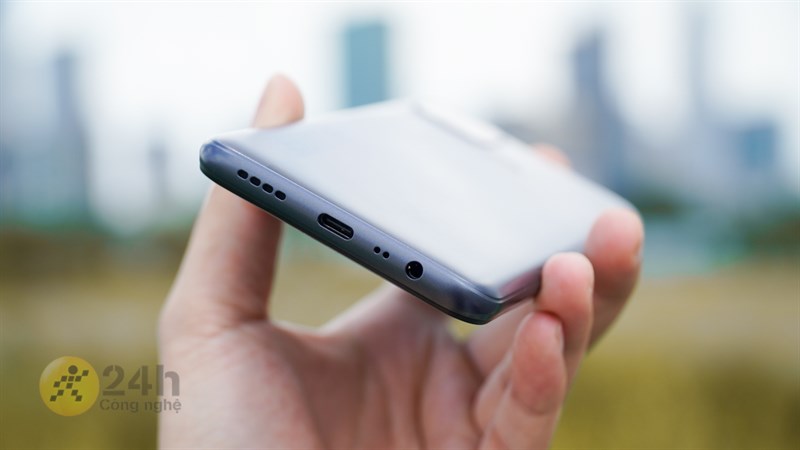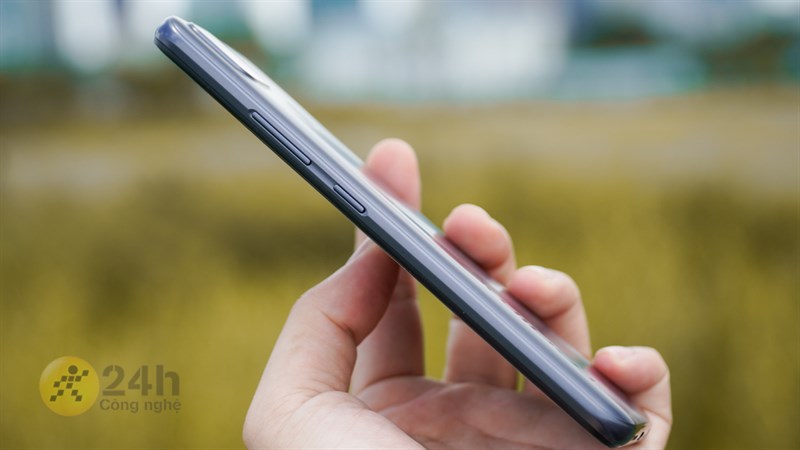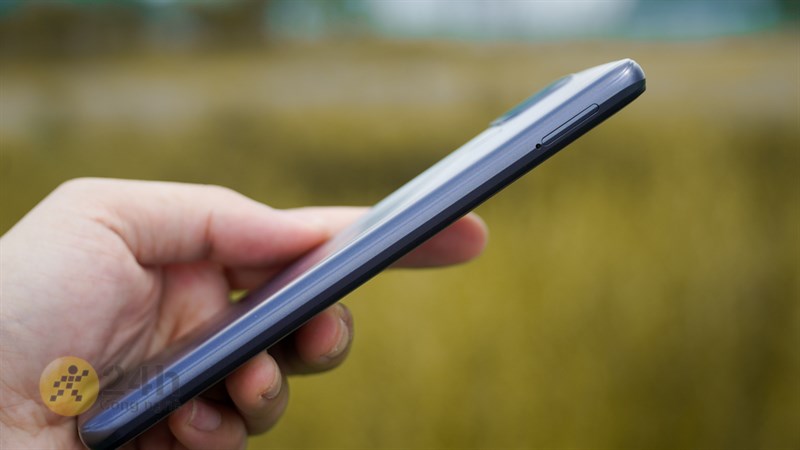 Realme C25s equipped with Helio G85 chip, 6,000 mAh battery for all-day use
The most notable highlight of the configuration of Realme C25s is equipped with Helio G85 chip and 6,000 mAh battery. Specifically, with the Helio G85 processor combined with 4 GB of RAM, 128 GB of internal and external memory to meet common tasks. We also experience popular games like Lien Quan Mobile, PUBG Mobile…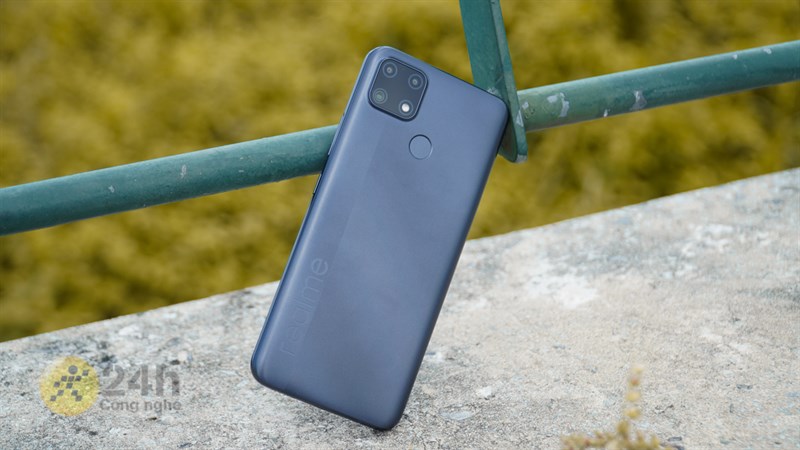 As for the real 6,000 mAh battery, you can experience the device comfortably for a long day, even lasting up to a second day. Plus the 18W fast charging power is also a helper to help you save more charging time.
The large screen and sharp camera on Realme C25s give you a very good experience
Realme C25s integrates a 6.5-inch IPS LCD panel with HD + resolution. This screen in general has ample space, brightness and screen viewing angles are at a good level. The color of this screen is true, not flattering and the image reproduces at a moderate level, not too sharp.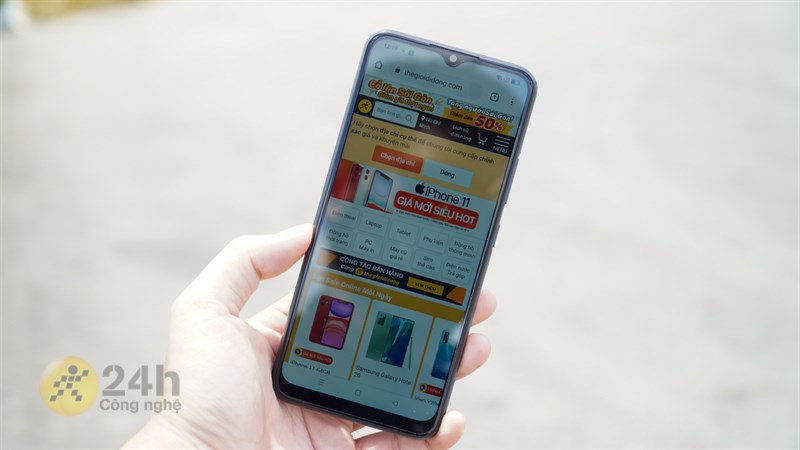 The device has a cluster of 3 cameras of which the most prominent is a 48 MP main camera that helps to reproduce clear details, followed by a font removal camera and a macro camera, both with 2 MP resolution. This camera system also supports night shooting, HDR, face detection, Full HD video recording at 30 frames per second, …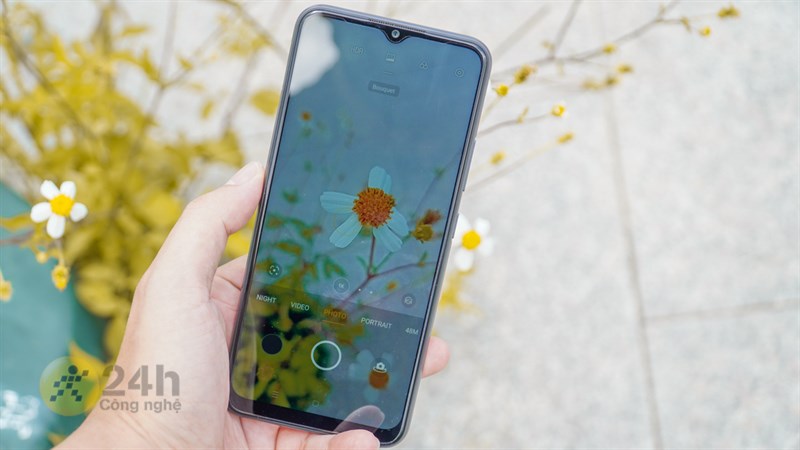 The front of the Realme C25s has an 8 MP camera that supports HDR mode and of course the beauty mode, which makes your photos more fresh.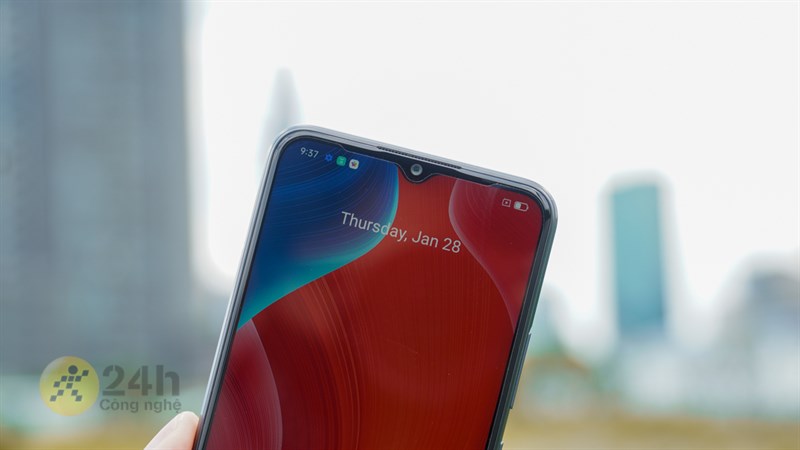 Epilogue
With a price of 4.99 million, Realme C25s gives us two great values: a stable configuration in the price range and a 6,000 mAh battery with fast charging support. Left with a wide screen and 48 MP main camera are also things that help the device add competition. Don't know if you have a quick review of Realme C25s? Please share your thoughts in the comments section below!
See more: In the hands of Realme 8 Pro Brilliant Gold: Colors bring warmth and youthfulness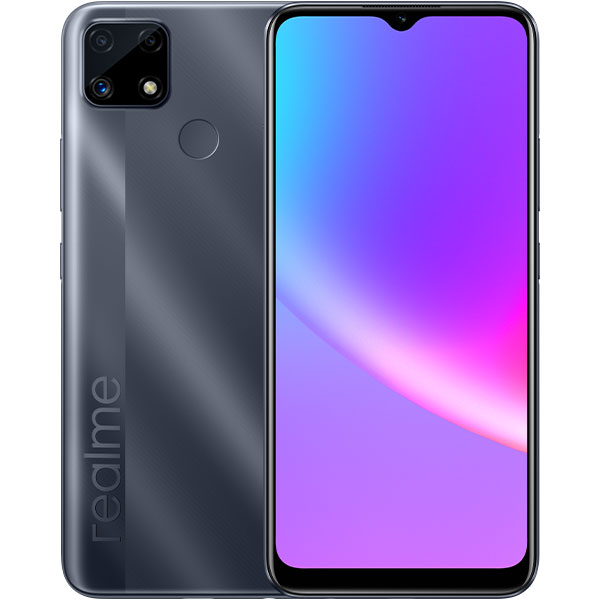 Realme C25s
4.990.000₫
See details
Edited by Nguyen Anh Tuan
Not satisfied with the article
153 views
Related Posts
Realme C25s – Impressive with a 6,000 mAh battery, stable configuration, this is really a pretty good bargain for gamers


14 hours ago

Realme confirmed the upcoming Realme Book will be one of the first laptop models with Windows 11 pre-installed?


1 day ago

Expectations Realme XT 3: Equipped with Snapdragon 732G, owns a 5,000 mAh battery and 4 cameras with a 64 MP main camera


1 day ago

Here's good news: Mobile World officially opened for sale Realme C25s, irresistible price with 0% installment payment


2 days before

Realme Vice President posted real photos of Realme Book: Compact design, thin screen border and pre-installed with Windows 11


3 days ago

Realme's DIZO Star 300 phone leaked in unboxing video: Youthful design, more than 2,500mAh battery, makes a delicious secondary device


1




5 days ago
.