OPPO's cheap smartphone, OPPO A54, has officially been on the shelves in Mobile World with many attractive highlights. The question is whether this is a product to choose from. Before doing a detailed assessment, let's quickly put the OPPO A54 in hand, thereby helping you to have an initial overview!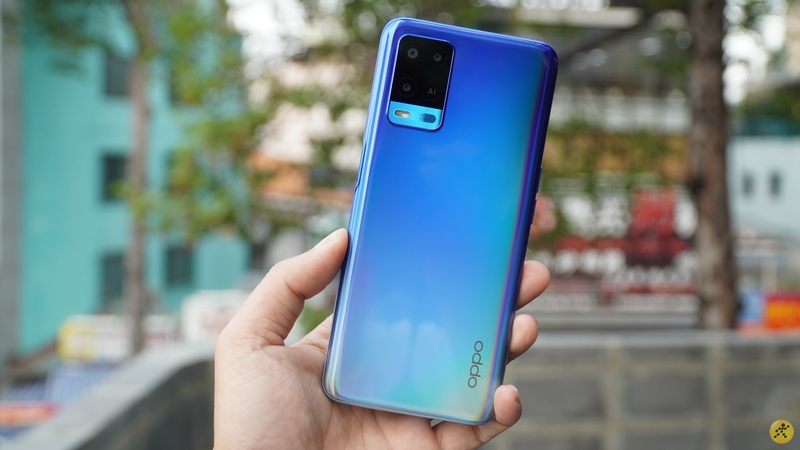 See also: In the hands of OPPO Reno5 Marvel: Memories of 6 Avengers heroes are packed, special appearance is bold in the Marvel universe
OPPO A54 possesses modern appearance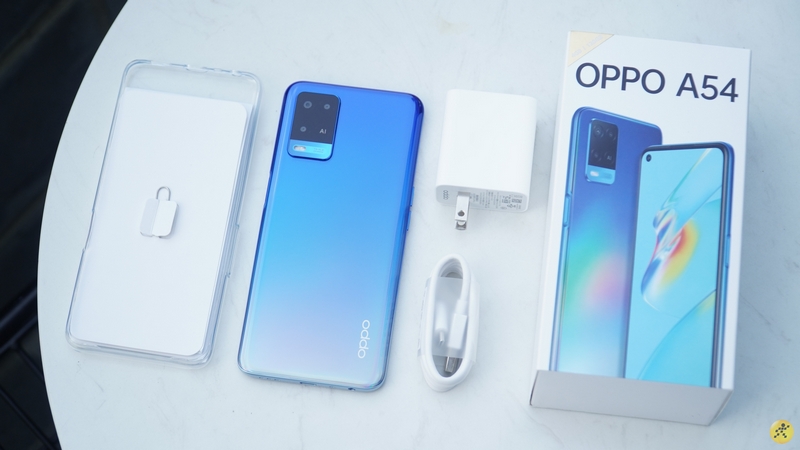 OPPO A54 is finished with plastic but still feels quite sturdy, everything is perfect. Although the device integrates a large capacity battery, the weight is not too heavy, only 192g.
Another thing is that the machine also integrates dust and water resistance with IPX4 standard to give you a little more peace of mind.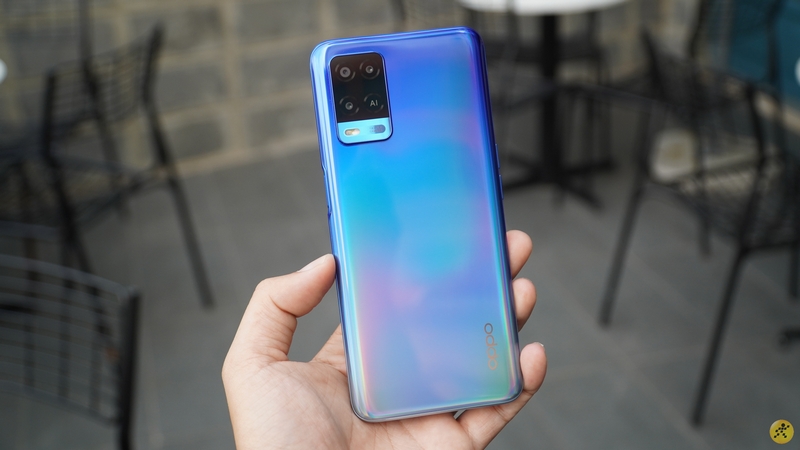 The back surface has the ability to change color gradients beautifully, this is a plus point that makes young people excited to make the product stand out more. I personally find this blue version youthful, harmonious and suitable for many subjects.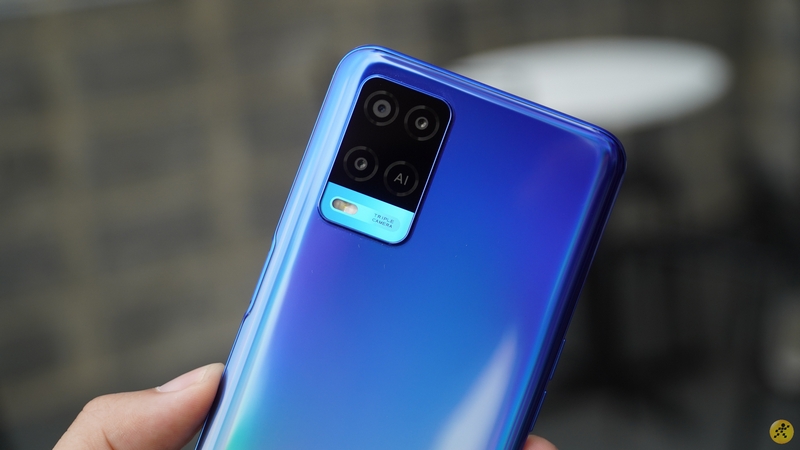 On the back we also see a prominent rectangular camera system, with 3 cameras with LED flash. But if you don't look closely, it feels like a 4-camera system.
The key positions on the device are arranged quite affordable and integrated with a fingerprint sensor into the power button, unlocked quite quickly.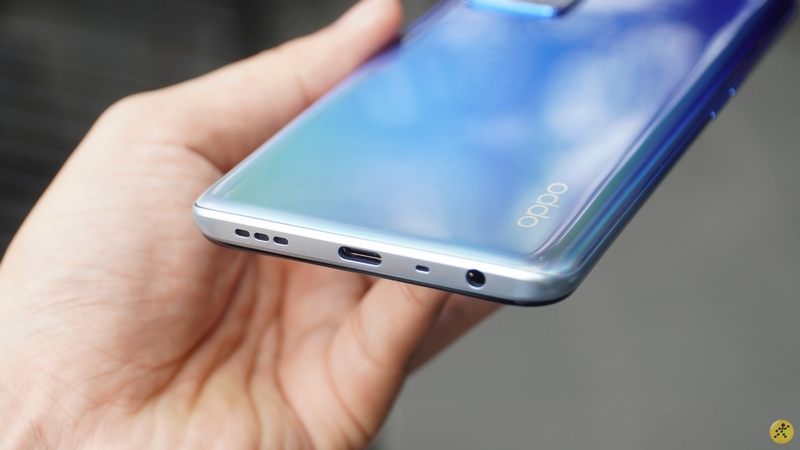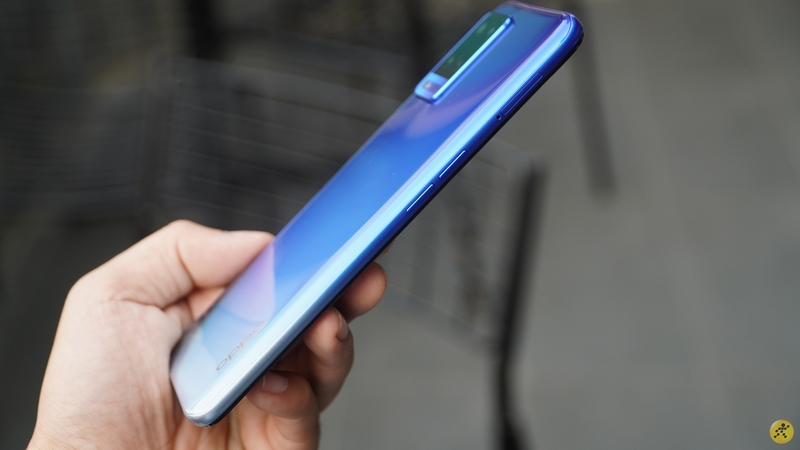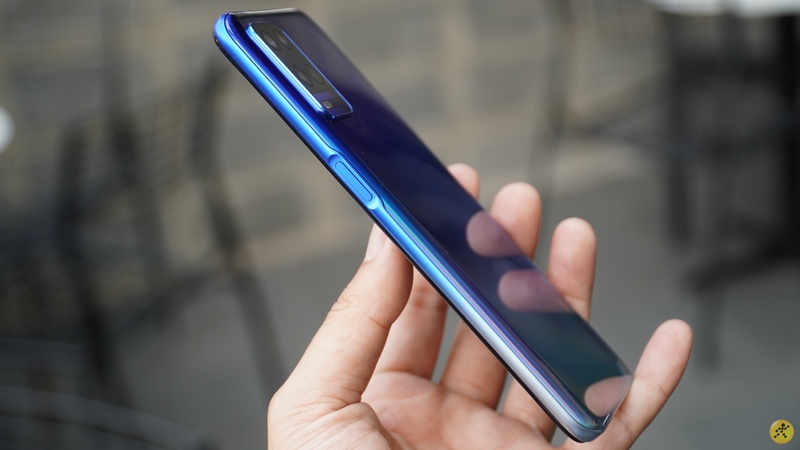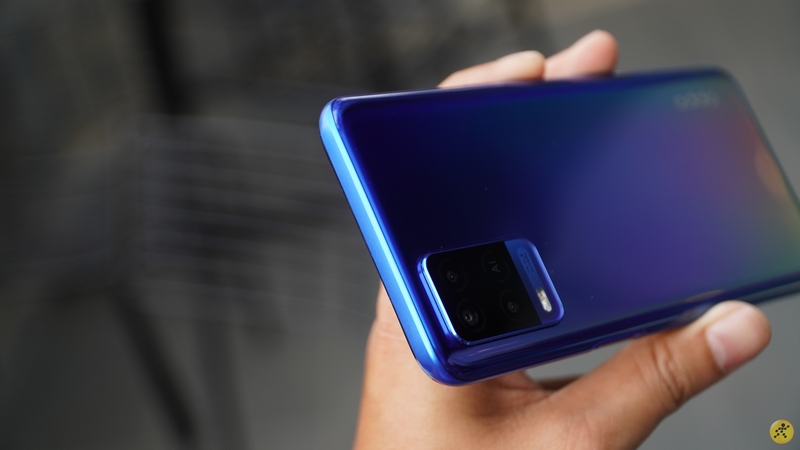 The front of OPPO A54 has a spacious space, integrated 'mole' placed in the left corner does not affect the experience much.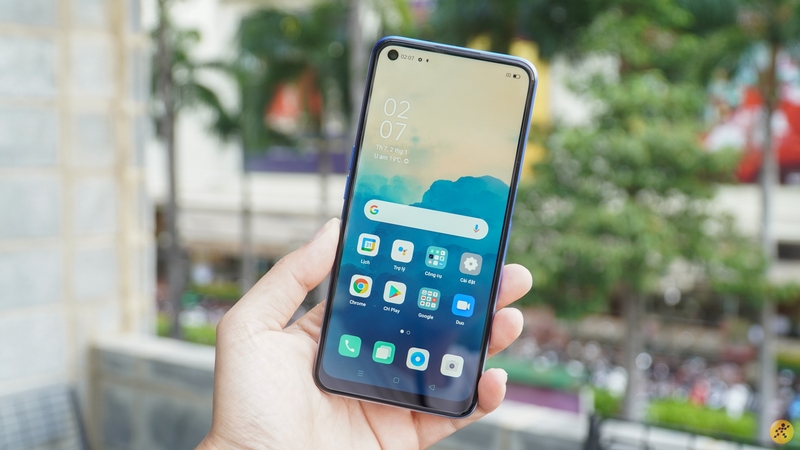 The screen border is balanced around the screen, only the bottom edge is thicker. With a thick bottom bezel, we are not unfamiliar with a cheap smartphone.
OPPO A54 stands out with a cluster of 3 cameras, a 5,000mAh buffalo battery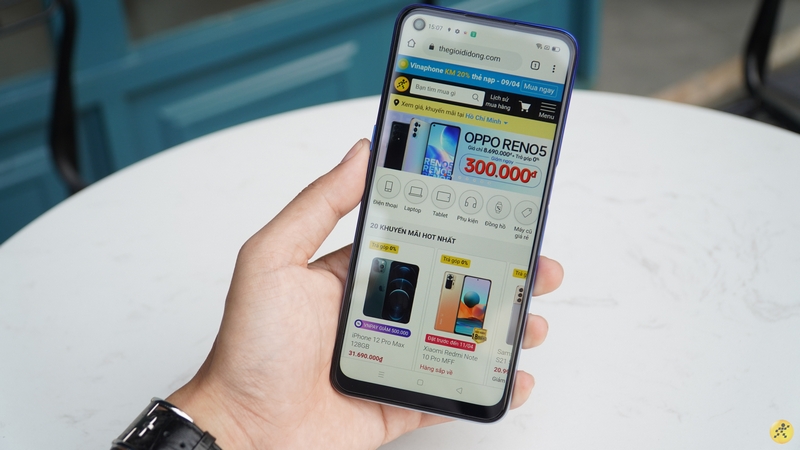 OPPO A54 owns a 6.5-inch HD + standard screen, on an IPS LCD panel. This screen is wide, the display quality is good and we can watch the content displayed outdoors.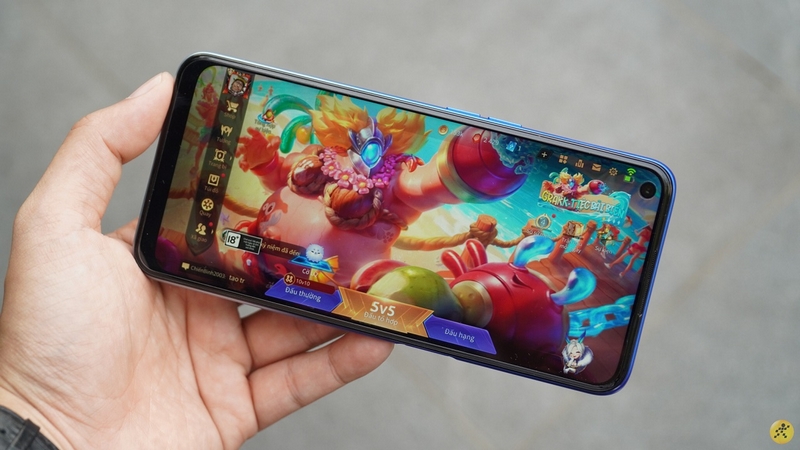 The performance of OPPO A54 is quite modest when integrating an 8-core Helio P35 processor combined with 4 GB of RAM and 128 GB of relatively comfortable internal memory to store. With this configuration, you do not expect too much to play the popular game at a high graphics level setting, and the basic needs are completely met.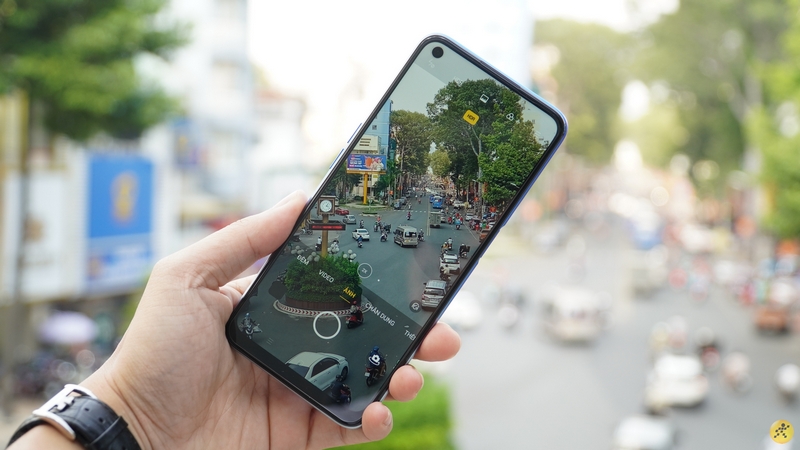 A highlight is the OPPO A54 has a 3-megapixel rear camera system with a 13 MP main camera, a 2 MP ultra-close-up macro camera and 2 MP sensor. This camera system quite meets the needs of today's photography. The front of the device is a 16 MP selfie camera, integrated with AI Beauty 2.0 beauty mode to help you take sparkling selfies.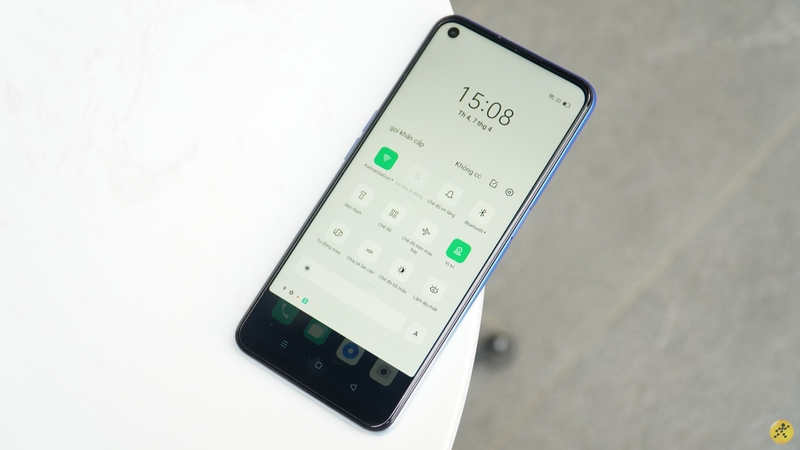 Finally, the OPPO A54 has a built-in battery capacity of up to 5,000 mAh, for comfortable use within 1 day. In addition, with support for 18 W fast charging, this is a useful feature, helping us to wait less when charging.
Epilogue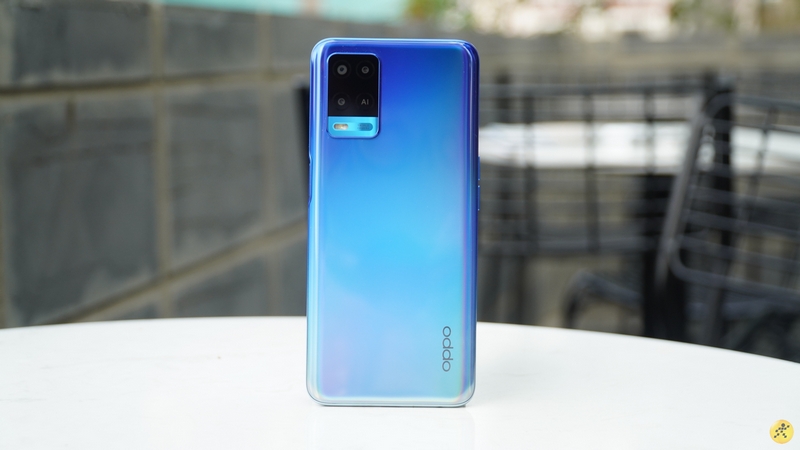 OPPO A54 looks quite suitable for young people, although the performance is not outstanding, but in return the camera system is enough for use in the price range. In addition, the device also has a huge capacity battery and supports fast charging, in an era of high intensity smartphone use today is essential. How do you rate the OPPO A54, please share your opinion below!
See also: Performance evaluation OPPO A94: Playing League of Legends, maxed-out speed can still be fought smoothly at 60 FPS!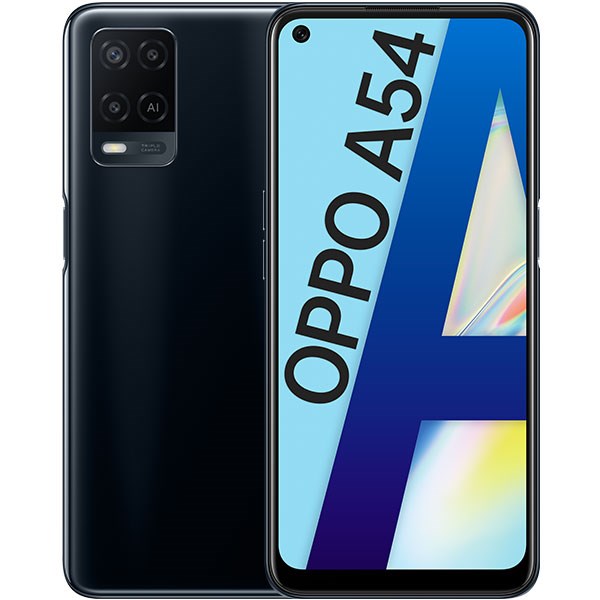 OPPO A54
4.690.000₫
See details
Edited by Nguyen Anh Tuan
Not satisfied with the article
2,336 views
Related posts
3 OPPO Reno smartphones are offering very good prices, all are beautiful, super magic cameras are worth buying


2 hours ago

OPPO A95 5G is coming soon: Using Dimensity 800U chip, three rear cameras with 48MP main sensor, 30W fast charging, price from 8.5 million VND


1




1 day ago

OPPO A35 is about to launch: Using Helio P35 chip, three rear cameras with 13MP main sensor, priced from VND 3.9 million


1 day ago

OPPO A54 officially launched for sale: Has a large 5,000mAh battery with 128GB ROM, water resistant support and a chestnut price


1 day ago

First impression of OPPO A74 5G: Excessive with 90 Hz screen, dragon chip, 4 cameras but the price is just over 6 million VND *


1




1 day ago

First impression OPPO A74 4G: Snapdragon 662, battery 5,000 mAh, 48 MP camera price from 5.7 million *


3




2 days before
.