If you are looking for your parents or family members a smartphone specifically for the elderly, with basic requirements such as loud speakers, large fonts, simple interface and easy to use, Nokia C1 Plus is a product not to be missed. Today, let's hold hands with Nokia C1 Plus, the latest C series phone from Nokia to see how the above characteristics will fit.
The article is referenced from the technology site Baijiahao.
See more: Nokia C01 Plus quietly launched with Android 11 Go Edition, the price is too cheap
Nokia C1 Plus, compact design and comfortable grip
The size of a phone is the first criterion when choosing a smartphone for the elderly. Because for them, a phone with a large screen is a very inconvenient point. Therefore, Nokia C1 Plus is designed to be compact (size 149 x 71 x 8 mm), suitable for daily use.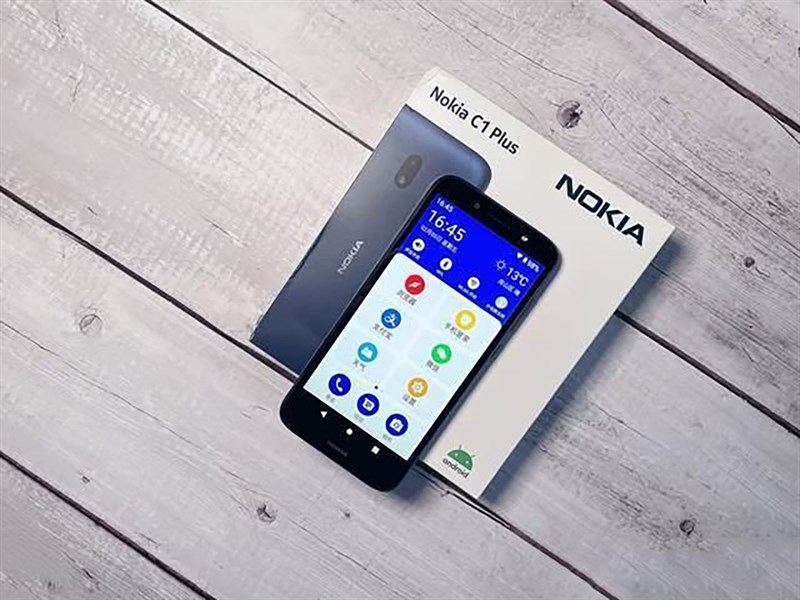 Nokia C1 Plus is equipped with a screen size of 5.4 inches, HD + resolution is relatively good in the low-cost segment. The phone has a fairly light weight (about 146 g) making it comfortable to use for a long time.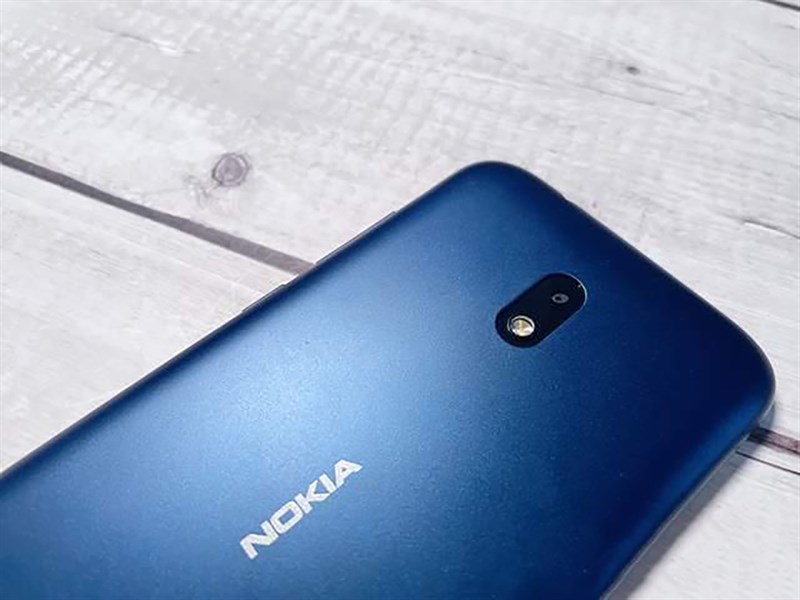 The back of the Nokia C1 Plus is finished in plastic plus the compact design makes the phone very comfortable to hold. Owning a plastic back also makes it harder for our phone to stick to sweat and fingerprints, keeping the Nokia C1 Plus always like new.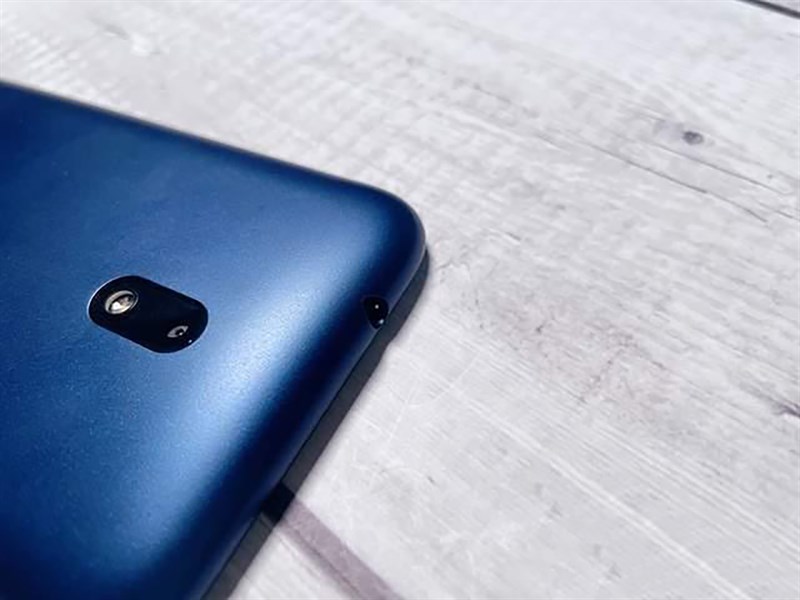 Nokia C1 Plus is still equipped with a 3.5mm headphone jack on the top edge of the device so that it can be used for listening to music or listening to radio waves.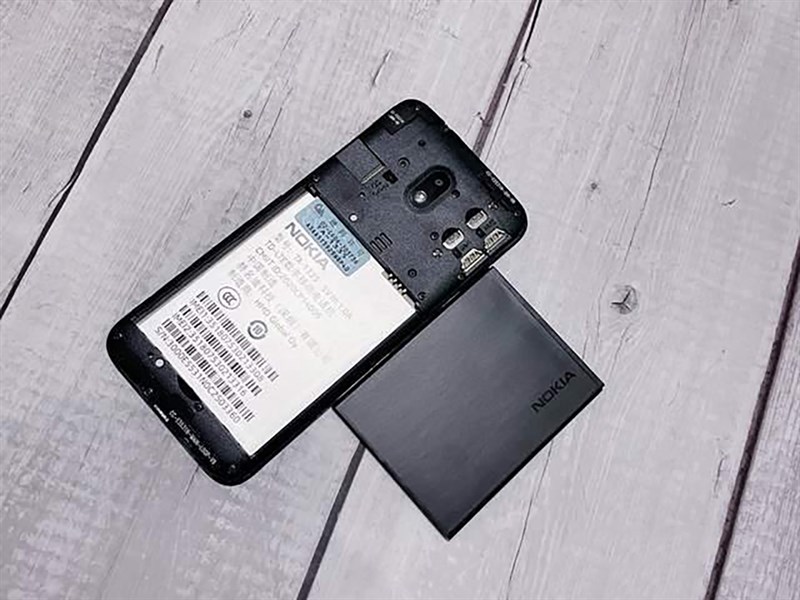 Nokia C1 Plus owns a 2,500 mAh Li-Ion battery, providing all-day performance with basic tasks. In addition, the battery of the phone is also removable, making it easier to remove and replace the battery.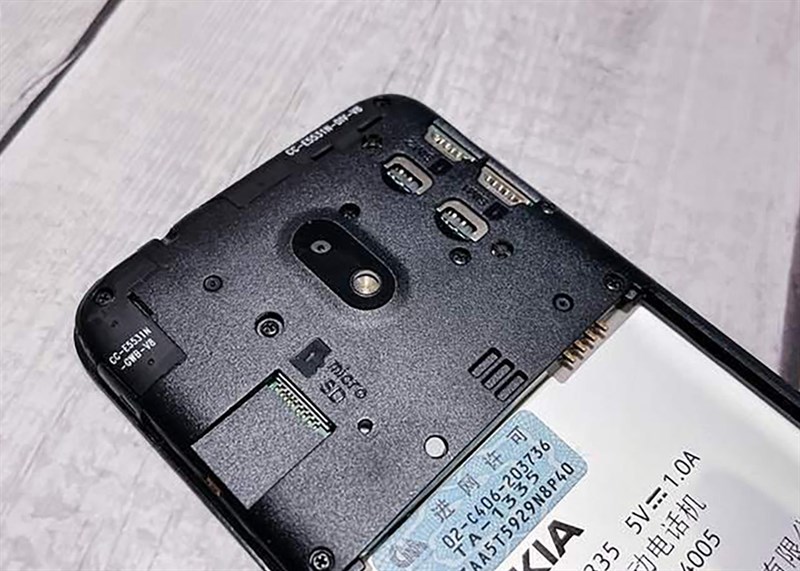 Our phone still supports 4G connectivity, allowing users to participate in entertainment utilities such as surfing the web, reading newspapers, watching entertainment videos, … In addition, Nokia C1 Plus also Support for more storage space with an external microSD card to create more space to store your favorite information, photos or apps.
Nokia C1 Plus uses Android Go operating system simple and smooth
Nokia C1 Plus is equipped with Android 10 (Go Edition version) which provides us with high security as well as a smoother experience on a cheap phone.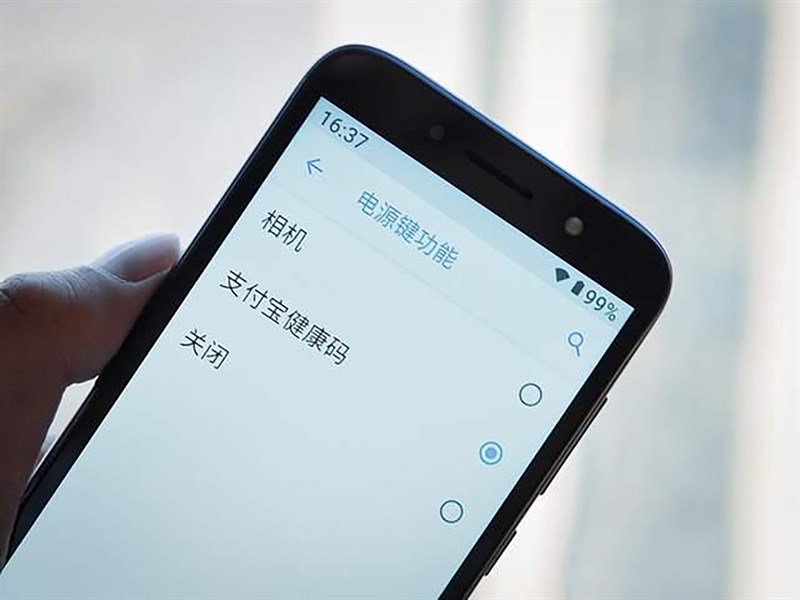 Our phone is still fully supported with shortcuts (including the power key, the volume up and down key), with some interesting features such as pressing the power key twice to open the camera to scan the QR code to support us. medical declaration quickly in the current epidemic situation. This is also a point that the elderly are quite fond of on a phone because it makes it easier for them to manipulate.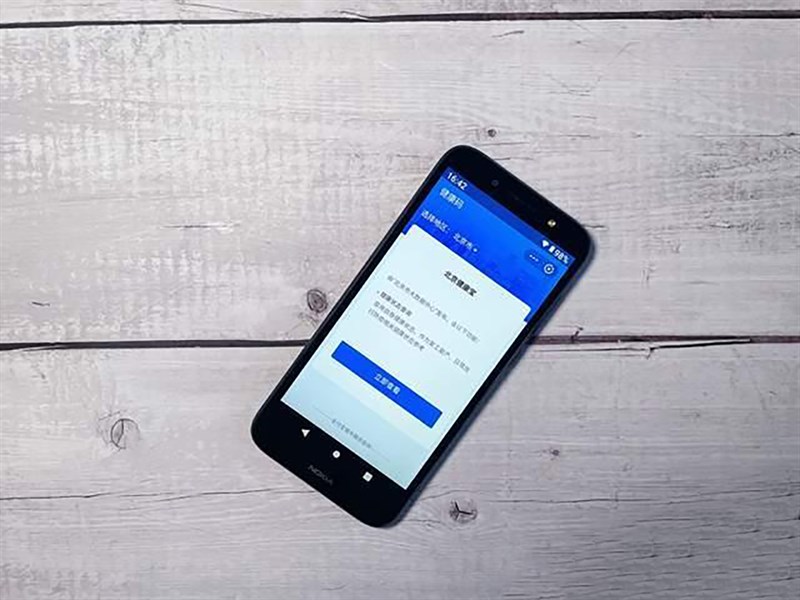 In addition, Nokia C1 Plus also has the ability to customize especially for the elderly, designing a simple interface with their daily needs such as calling, flashlight, messaging, .. . help them feel more convenient.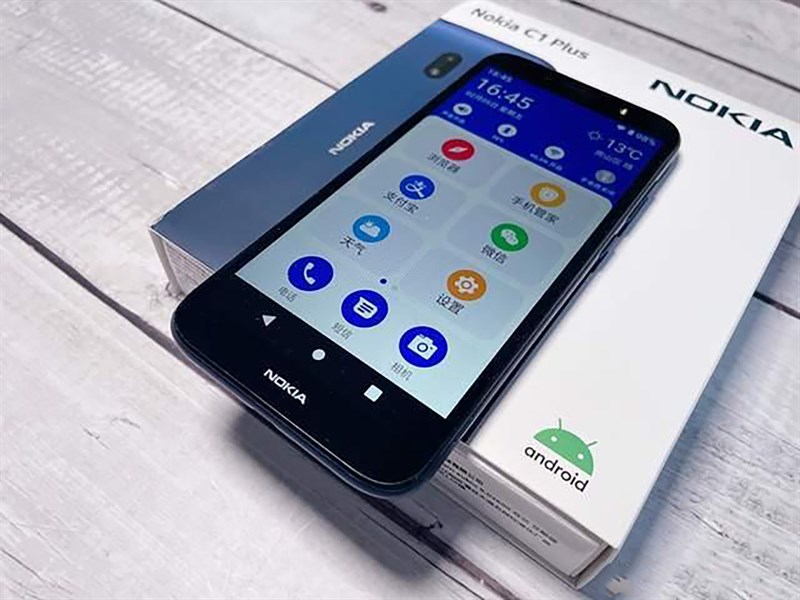 In addition, our phones also display basic information items (such as time, weather, …) to help older users like our parents easily know.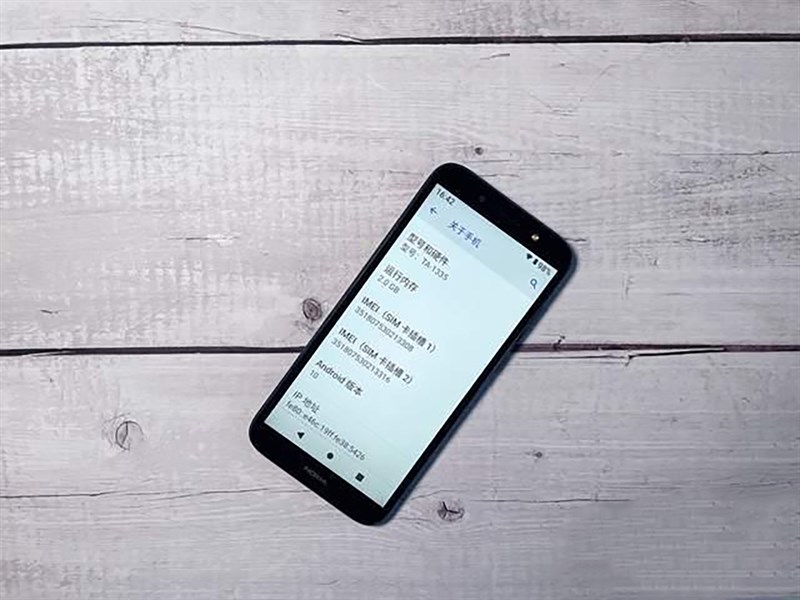 Nokia C1 Plus is equipped with 1 GB of RAM accompanied by 16 GB of internal memory and uses the gentle Android Go operating system, which optimizes the phone to be able to smoothly use some popular software. The current.
summary
For the elderly, a phone with loud sound, large font size and smooth use is what they want in a smartphone and the Nokia C1 Plus is a worthy phone if you are looking for a smartphone for a loved one such as a parent or an elder in the family. So that they can watch the news, make basic calls or simply have a phone needed when going out.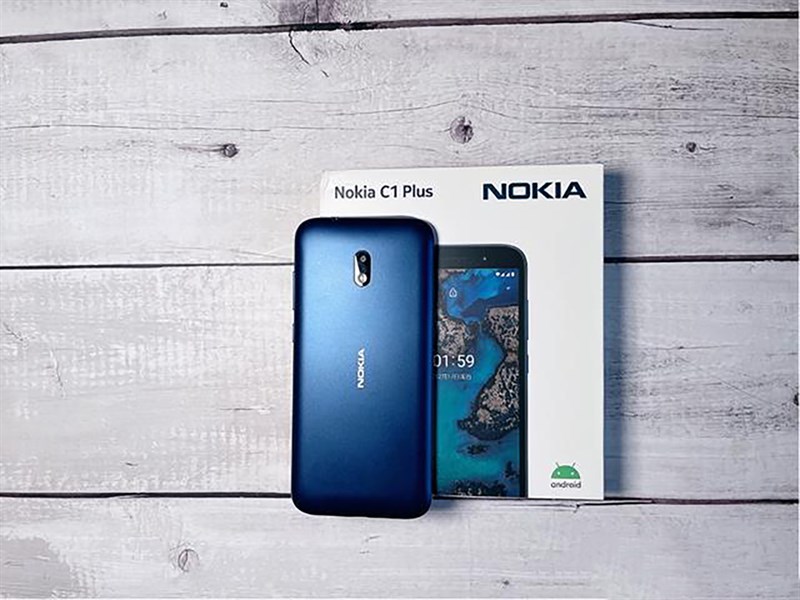 So what do you think about this phone? Does the Nokia C1 Plus fit the needs of your family members? Or comment below to let me know! Thank you for following my post.
See also: On hand quickly Nokia C2: A slight upgrade compared to Nokia C1, the price is good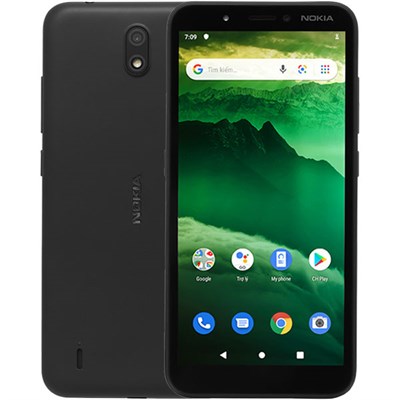 Nokia C1 Plus
No business
See details
Edited by Nguyen Anh Tuan
Not satisfied with the article
61 views
Related Posts
Expect Nokia X50: Design similar to Nokia 9 PureView concept and improved configuration among TOP


18




6 hours ago

Heard Rumors: Nokia X50 launched in October with an attractive price, using Snapdragon 775G chip, 120 Hz screen and 108 MP camera (continuously updated)


6




6 hours ago

How much is the original Nokia X50 Pro? Expected not to differ much from other markets, only about…


3




9 hours ago

Nokia X50 price: Too delicious for an impressive configuration like 120Hz screen, 108MP camera and new Snapdragon chip


7




1 day ago

Nokia X50 configuration: Impressive with 120Hz screen, 108MP camera, brand new Snapdragon chip and…


1 day ago

Nokia XR20 and Nokia 6310 new versions continue to be approved by the Bluetooth SIG authority, the launch time is very close


1




1 day ago
.