Launched at CES 2021, but due to the pandemic situation, the Acer Predator Triton 300 SE laptop has quite little information and is also less experienced and widely known. Therefore, please join me in the Acer Predator Triton 300 SE hand below for more details on this Acer gaming laptop.
Note article translated and referenced from Tech Radar technology site.
See also: In the hands of ASUS Zephyrus M15: Ushering in the era of thin and light gaming laptops
Acer Predator Triton 300 SE Performance: Smooth gameplay, serving all your needs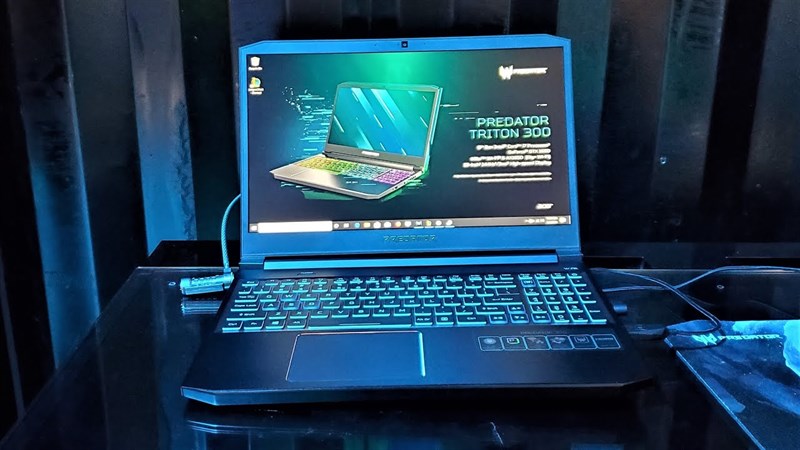 The Acer Predator Triton 300 SE is a lightweight yet powerful gaming laptop with an 11th-generation Intel Core-i7 H35-series processor and a newly released Nvidia GeForce RTX 3060 GPU. You'll also get up to 24 GB of DDR4 RAM, along with 256 GB, 512 GB and 1 TB storage options.
Acer promises the clock speed of the machine will be up to 5 GB, but due to the limited experience, this information has not been verified.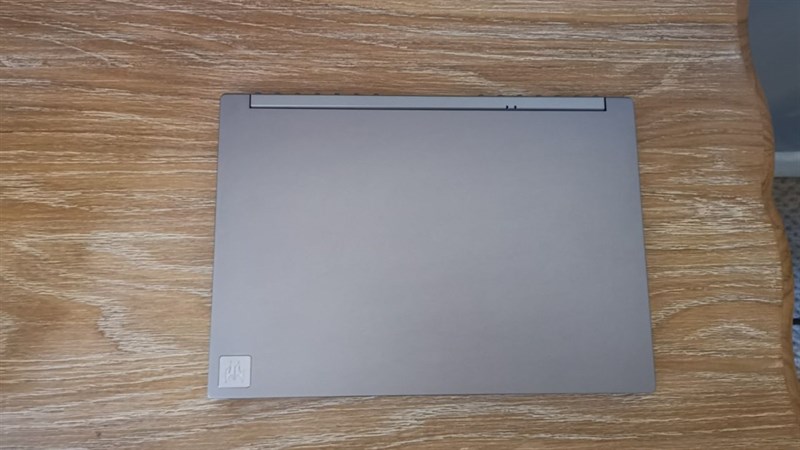 Design Acer Predator Triton 300 SE: Sure, powerful but no less luxurious
When holding the Acer Predator Triton 300 SE in your hand, you will feel the machine is quite heavy for the size, the Acer Predator Triton 300 SE weighs 1.7 kg. The all-metal chassis feels classy and sturdy.
The Acer Predator Triton 300 SE features a 14-inch Full HD display with a refresh rate up to 144 Hz, giving you high-quality smoothness and display quality to enhance your gaming experience.
When turning off the RGB keyboard light or colorful logo on the screen, the Acer Predator Triton 300 SE will be like a regular laptop to serve your work and study needs.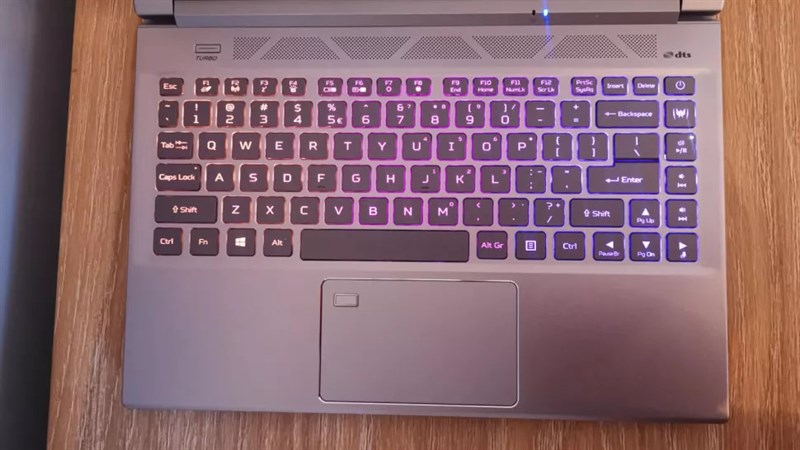 Besides that you still get the flashy RGB gaming interface if you want. Acer Predator Triton 300 SE feels very interesting when typing and customizing the keyboard backlight through the Predator Sense software included with the machine.
One issue that you may not be satisfied with is the position of the power button on the Acer Predator Triton 300 SE, but you can easily get used to it after a period of use. Located on the top left is the "Turbo" button, which will activate overclocking boost via the press of a button.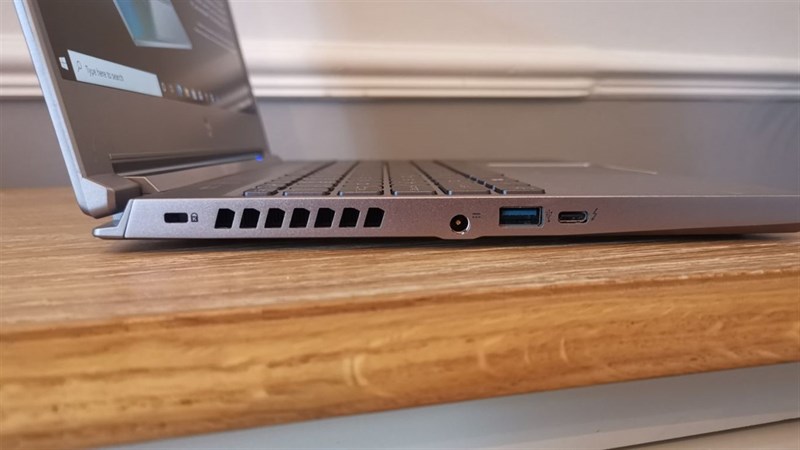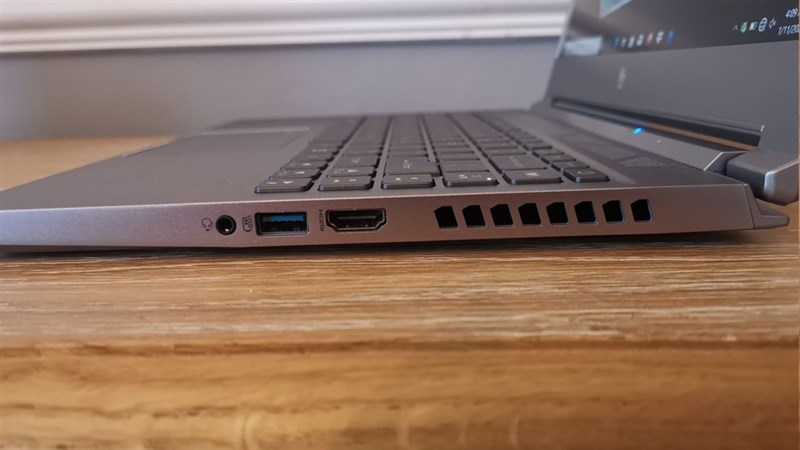 Acer Predator Triton 300 SE is equipped with quite a few ports, including Thunderbolt 4, USB 3.2 Gen 2 and HDMI, the device charging port is located on the left side.
The battery life of the Acer Predator Triton 300 SE is announced by the manufacturer up to 10 hours, but it is still necessary to have specific tests to verify this.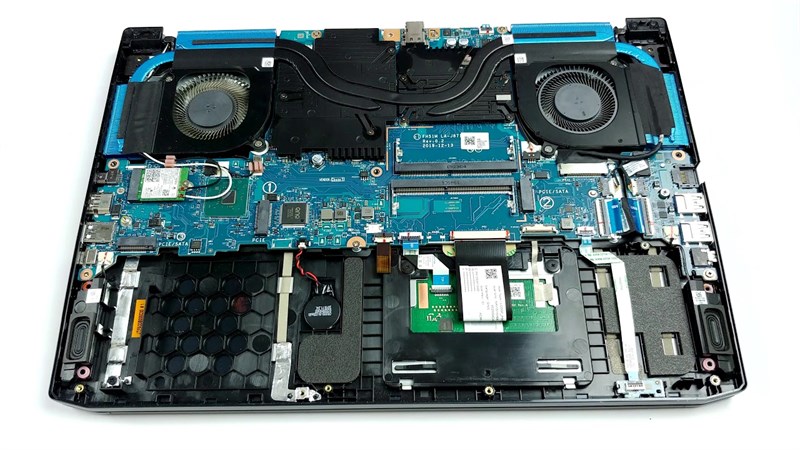 The sound on the Acer Predator Triton 300 SE is also very good quality, with optimized bass and a decent volume. The microphone also integrates some cool features such as preventing noisy keystrokes or receiving sound from far away when you are not leaning near the computer.
summary
Because the time to evaluate the product is relatively short, I hope that through this review will help you partly know more about the Acer Predator Triton 300 SE. This laptop not only brings a solid grip, beautiful design but powerful performance and configuration to help you easily play games or turn it into a laptop to help with work and study.
So how do you rate the Acer Predator Triton 300 SE? Don't forget to leave a comment below to let me know.
Source: Tech Radar
See also: Dell Vostro 3401 detailed review: Smooth multitasking, long battery life for hours
Edited by Vu Truong An
Not satisfied with the article
174 views
Related posts
Acer Spin 3 (2020) detailed review: 2-in-1 laptop with a beautiful design with a stylus stylus


17/01

Top workstation laptop worth owning the most 2020: What is the "warship" that impresses you the most?


09/01

Learn about NVIDIA Reflex: Revolutionary technology for eSports shooters


23/12/20

Acer Nitro 5 i5-10300H Detailed Review: Proud to own a 144Hz refresh rate screen that delivers smooth frames


02/12/20

October 2020: The volume of laptop shipments increased, HP led the TOP 5 brands attracting customers


18/11/20

Why are these 5 laptops worth buying at TGDD and what would be the right choice for you?


17/11/20
.