All jobs carry certain risks and pressures, whether you are a civil guard or a manual worker.

Behind the aura of work are always incredible secrets. These can be enormous pressures, hidden corners, difficulties specific to their profession. In the long term, it can become typical wounds even affecting serious health. Discover the most haunting career characteristics!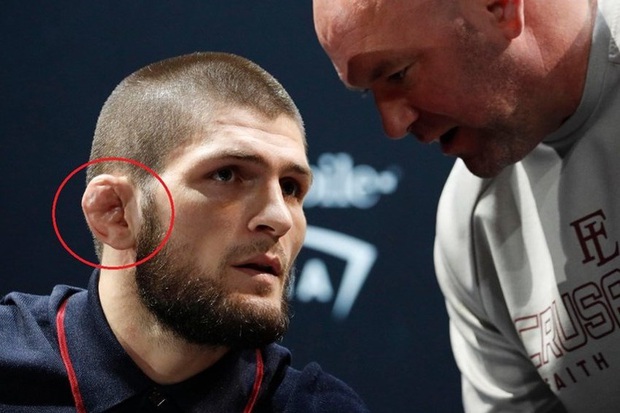 Wrestlers and boxers often have cauliflowers ears, which are wounds formed when martial artists hold their ears on the floor for long periods of time in both practice and competition; or when receiving strong attacks. These wounds damage the blood vessels in the ears, which can cause hematoma and fluid in the thin tissue surrounding the cartilage.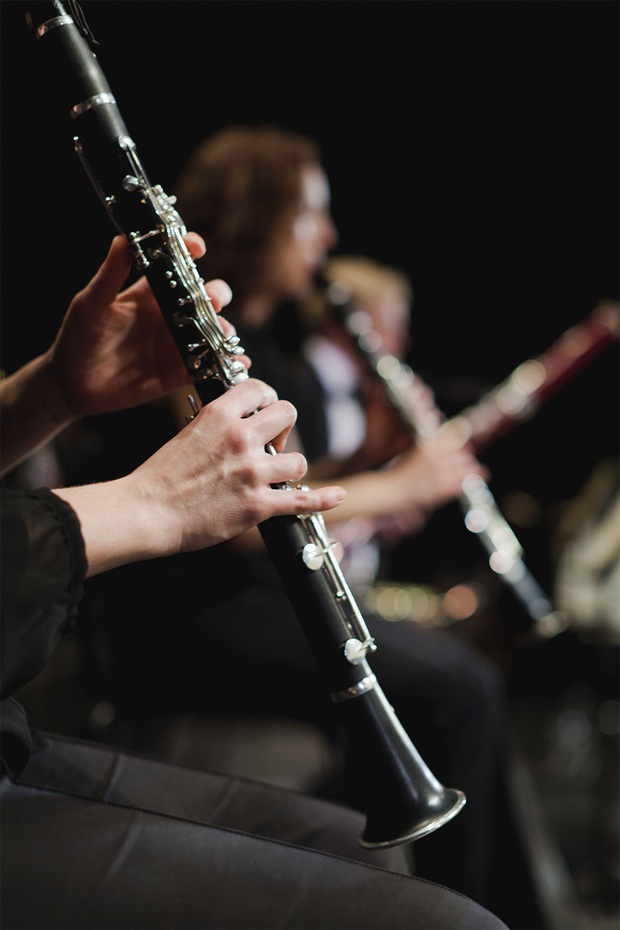 The clarinet player's fingers will be twisted due to holding the trumpet for too long.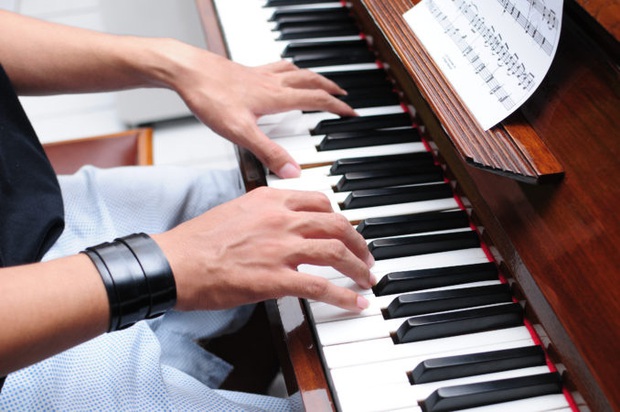 The distance between the fingers of a piano player is often very large.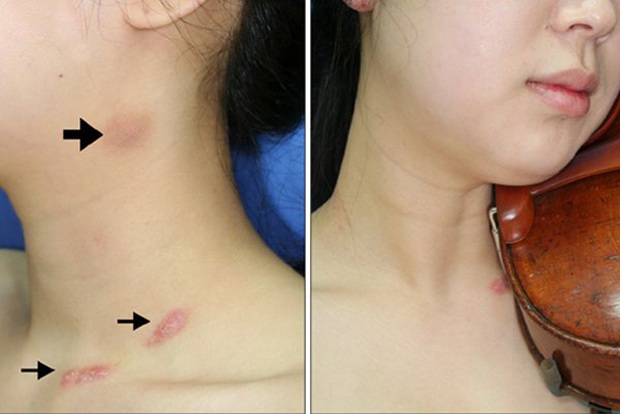 Violinists often have bruises that form large calluses on the neck due to the frame of the guitar against the skin during practice.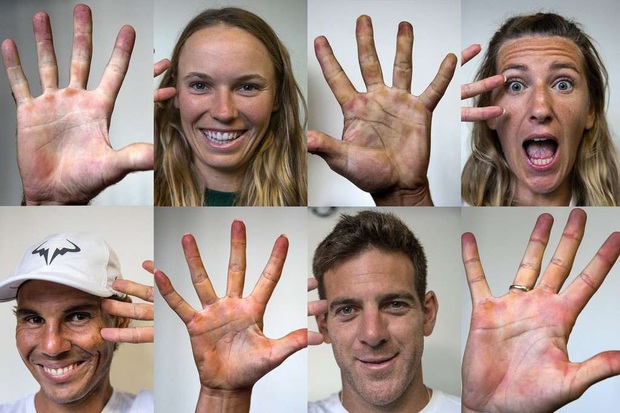 Tennis players will have bad hands.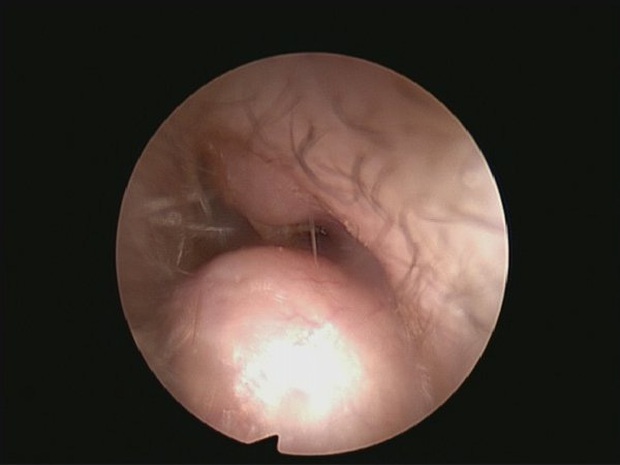 Surfers' inner bones often grow bigger than normal, even if overgrown can affect hearing.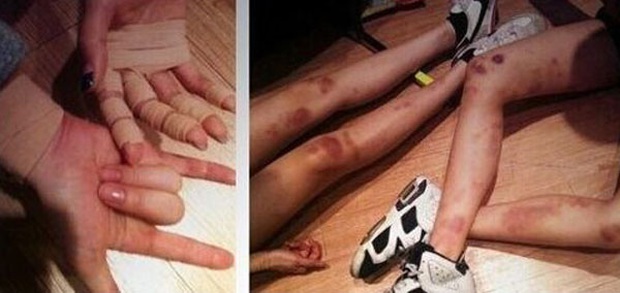 Bandaged hands, legs bruised when the new dancer entered the profession. All injuries to their knees, thighs or hands are due to the intensity of the practice.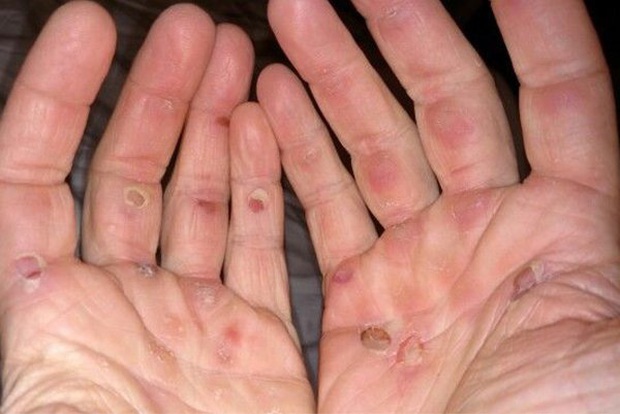 Rowers often have calluses on the palms and between joints on the fingers.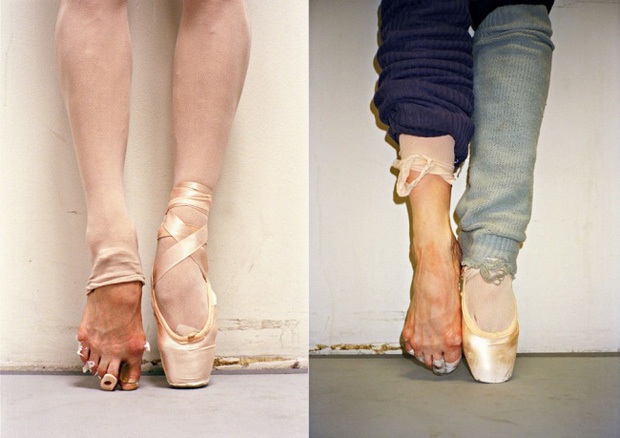 Deep toenails, pale skin, and deformed feet are the prices that professional ballet dancers have to pay to receive applause from the audience when performing. Because when working, they must always use hard toes shoes, foot posture in standing position with toes, heavy pressure on the toes. Over time the calluses can become ulcerated, the toenails will grow thicker and the skin of the toes below will also harden.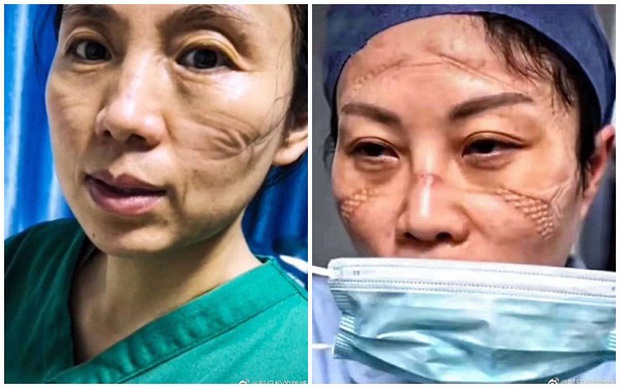 Imprints on the face of the team of doctors after a long day wearing protective clothing and masks for the Covid-19 season.
Skaters often have scars on their elbows and knees.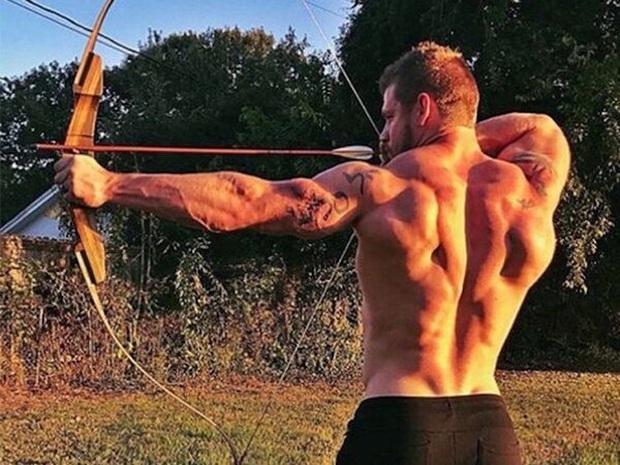 The archers and back muscles of long-time archers will be deformed when they have to hold the bow for a long time.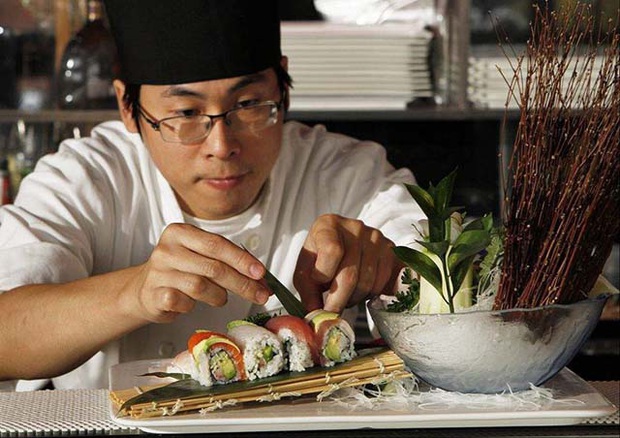 Chefs' hands often have calluses on the index finger, and long-term use with high temperatures can cause the hand to lose its sense of temperature.

.