Recently, the publisher of Genshin Impact, miHoYo, made tough moves to the gaming community. Accordingly, gamers invited to participate in the beta update will not be able to disclose any information.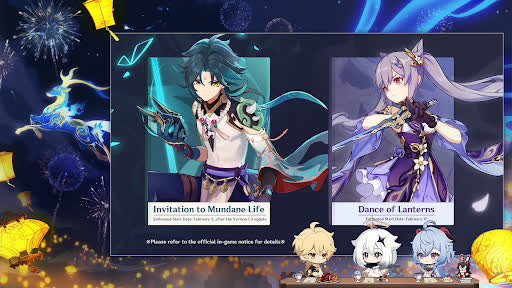 In the event that information about the update is leaked out before the official launch date, miHoYo will be determined to investigate to the end. The penalty for gamers who are invited to participate in the test but intentionally violating will be forced to write a letter of apology to the manufacturer along with the compensation of 300,000 Yuan (~ 1 billion VND) and all compensation fees. Usually different if litigation occurs.
This is considered an extremely hard move by the publisher Genshin Impact. In the past, this game's new character updates were often revealed outside before their official launch. This makes miHoYo suffer a small loss in revenue and profit. Faced with that situation, the father of Genshin Impact was forced to act to protect his game.