As people may remember, after countless rumors, leaks and tips, Valve decided to end the new Library interface design for the Steam client last month. The new UI made its debut in the Beta channel, although it is open to anyone willing to test it. Now, it is finally open to everyone-no need to be a Beta tester.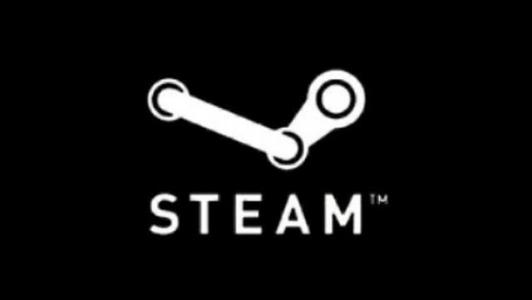 In addition to the different translucent elements added to the landing page of each game and the entire client, the library is divided into two different sections: "Home" and "Favorites".
The former puts your regular game list on the left-it can be sorted in many ways, and at the top is the "New Features" section-details game updates, upcoming events, etc.-followed by dedicated to the most recent The game (played or added to the game library), and then the customizable part called the shelf. These can contain anything from specific collections to games with specific tags.​​
The latter will display the collection you created in the grid to make it easier to find the game you purchased. There are two types of these collections: standard collections and dynamic collections. The first type is no different from past categories, which means that if you want to update the collection, you need to manually add or delete games. Dynamic collections use one or more tags, which allows them to update automatically based on changes you make to the game library. Suppose you create a collection for a single player RPG. Whenever you purchase a game that meets this description, it will be automatically added to the relevant collection.
This is just the surface of all the new things. Although the UI itself has undergone some minor changes (mainly improvements), the basic principles of hands-on demonstrations in the public beta remain unchanged. Remember, Valve will still adjust the UI based on feedback, but for now, this is what we get.
Solemnly declare: The copyright of this article belongs to the original author. The reprinted article is only for the purpose of disseminating more information. If the author's information is incorrectly marked, please contact us to modify or delete it as soon as possible. Thank you.
.