It is expected that it will take nearly 3 months for Apple to officially launch its new generation of iPhone 13, but recently, the iPhone 13 Pro model has a customized version with a back made from super rare materials.
Accordingly, Caviar – a luxury smartphone tuner recently plans to introduce special versions of the iPhone 13 Pro and iPhone 13 Pro Max phones that are expected to be launched by Apple later this year.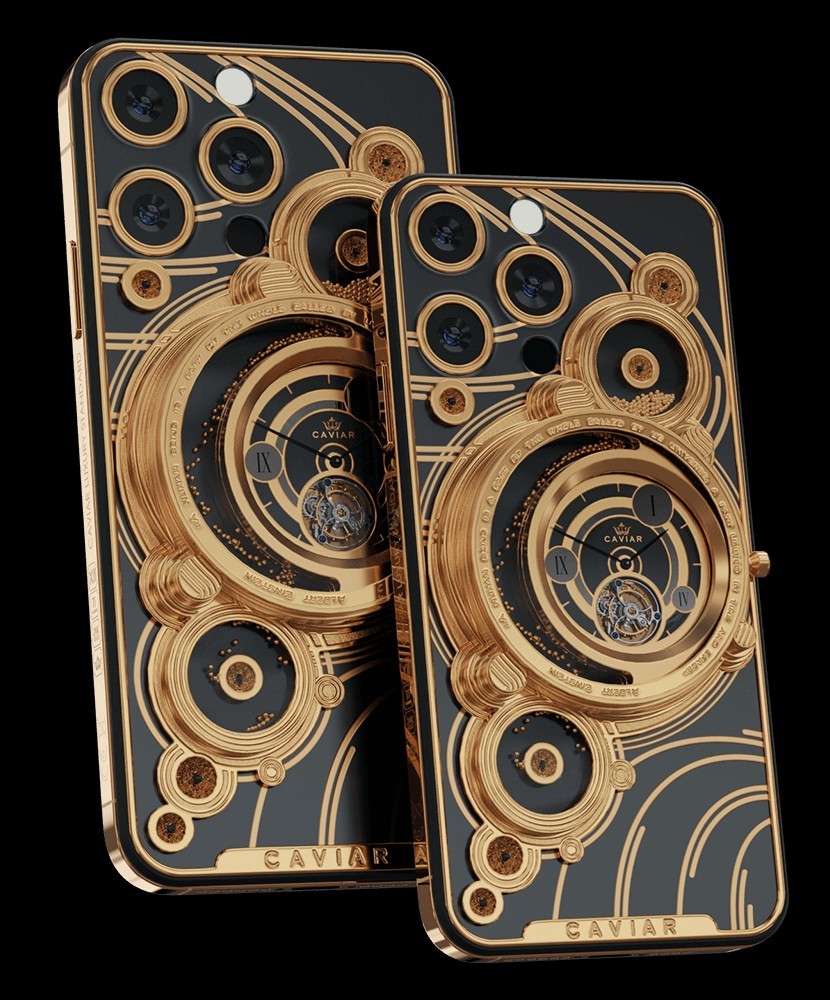 Although they are just prototypes, these iPhone 13 Pro models will surely make many people "admiring". Called "Parade of the Planets," these iPhones are covered in black titanium, a material used in the space industry. The Golden version also features double gold trim (999 gold, 7 microns thick) and starts at $14,290. The more affordable Titanium model is $12,750 (about VND 293 million).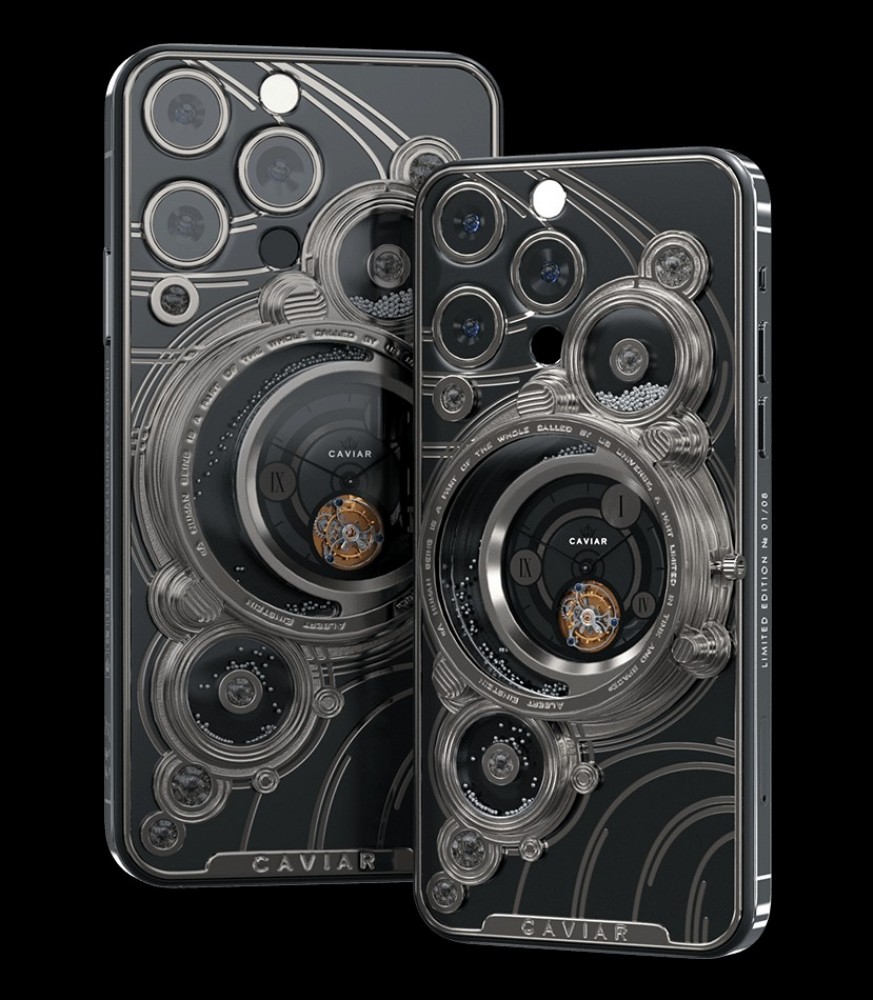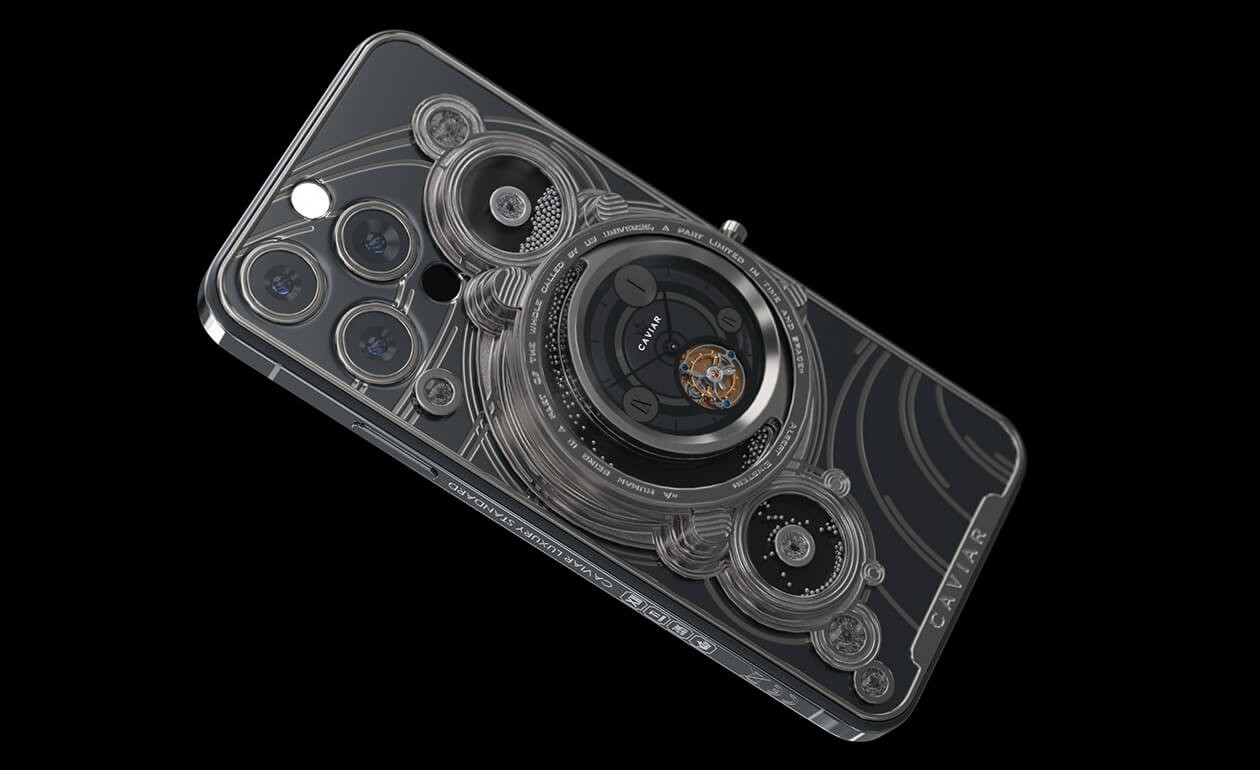 As the name suggests, the rear design of these phones will feature avatars of the six planets from Mercury to Saturn along with some moons like Phobos and Deimos of the Moon and Mars. Some of these (such as the Moon and Mars) have stylized images.
Both versions of the iPhone 13 Pro have fragments of six meteorites mounted on the back – one from the Moon, one from Mars, plus two pieces from the Tsarev meteorite and the Chelyabinsk meteorite.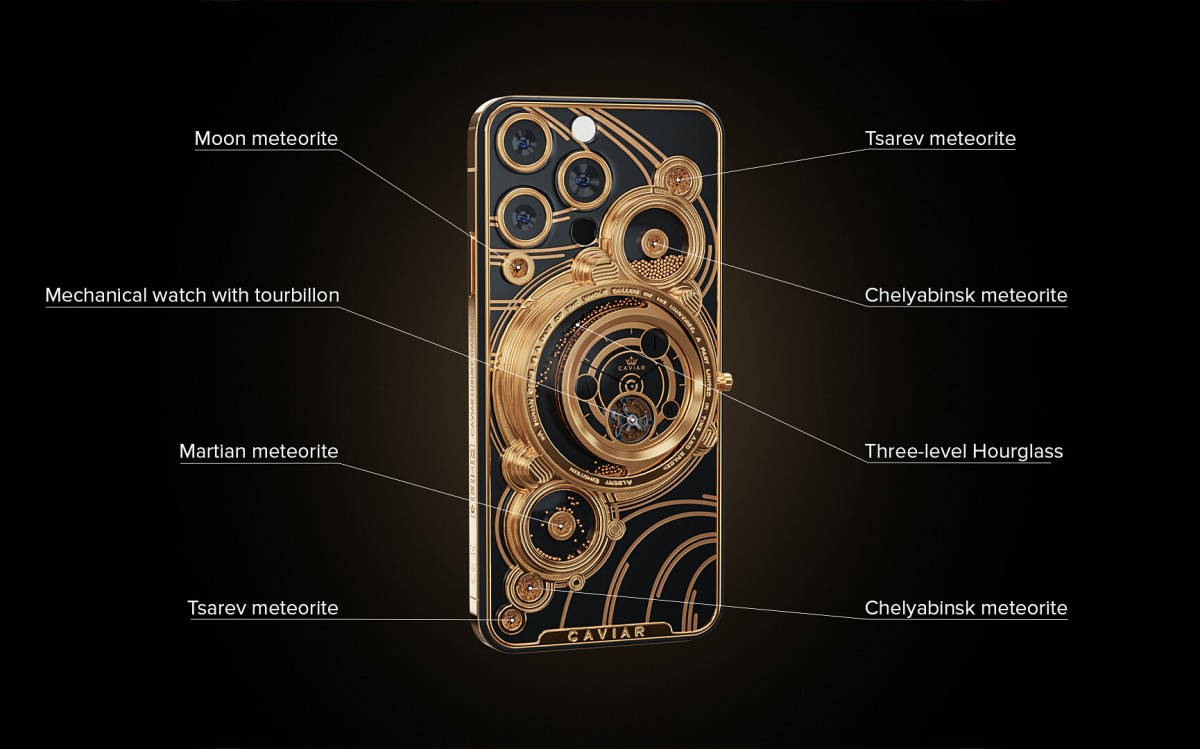 These versions all feature a mechanical watch back with a 19-stone tourbillon movement (CVR ELT3350A). There is also a stylized hourglass with silver "sand", because a mechanical chronograph is not enough.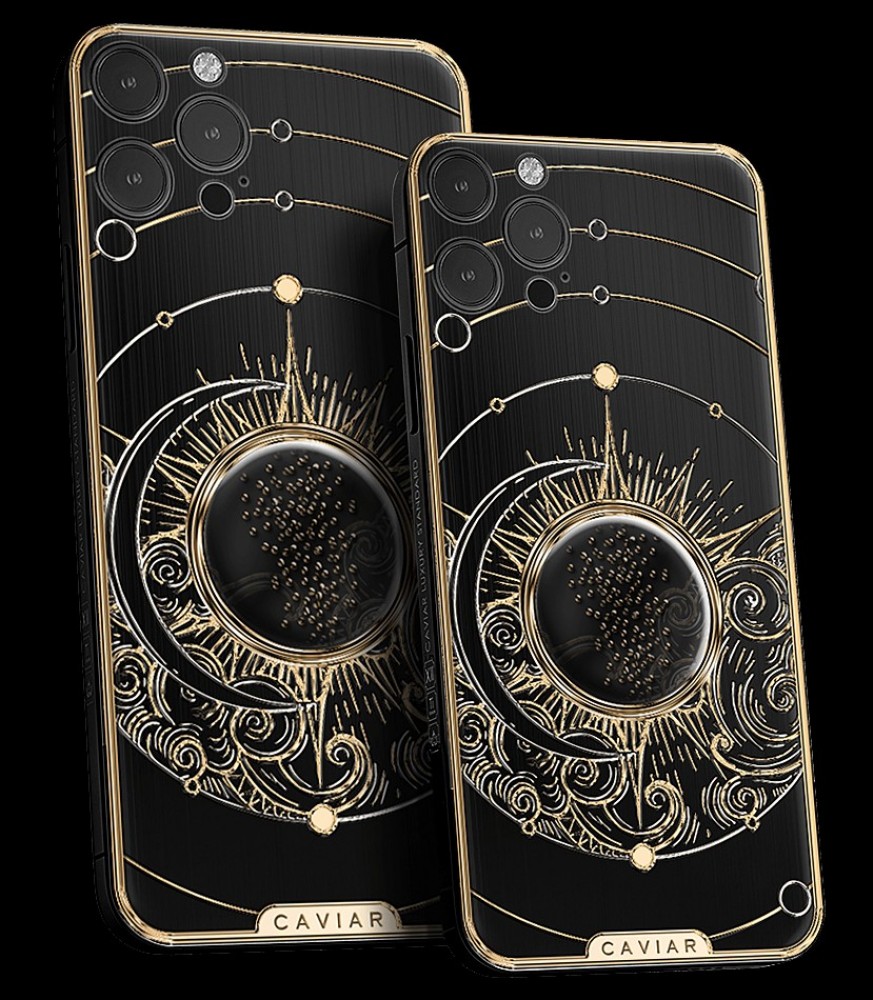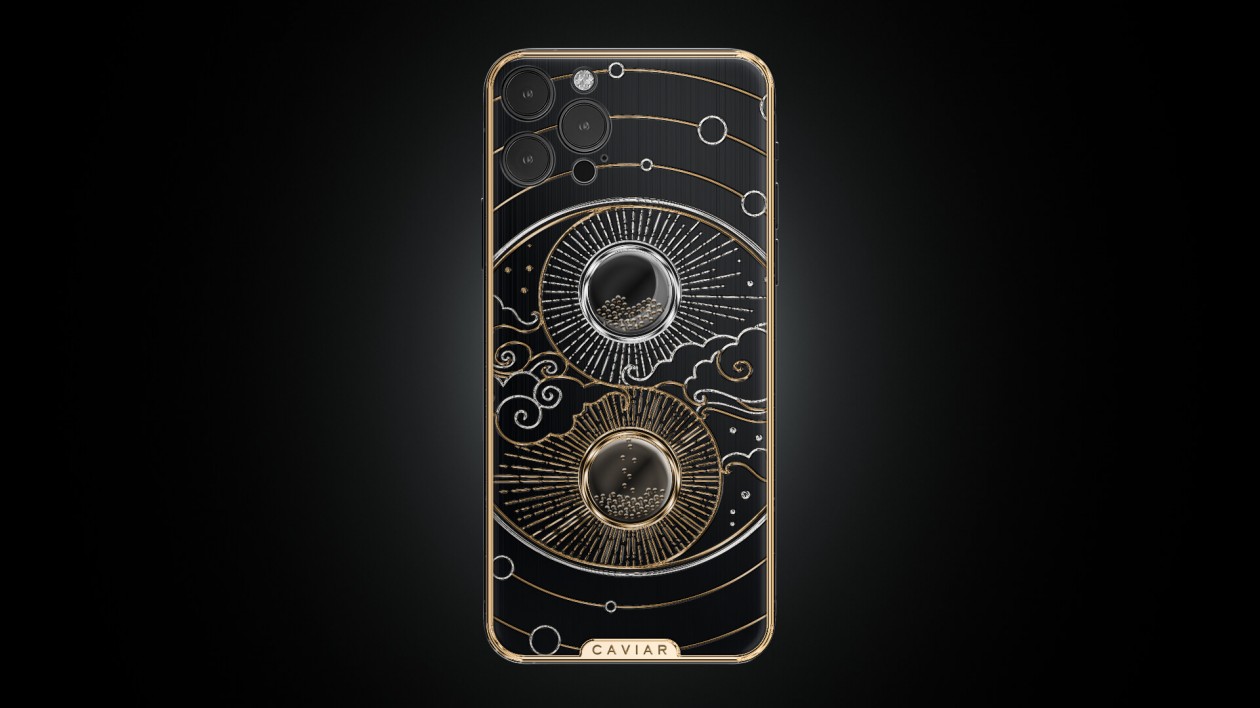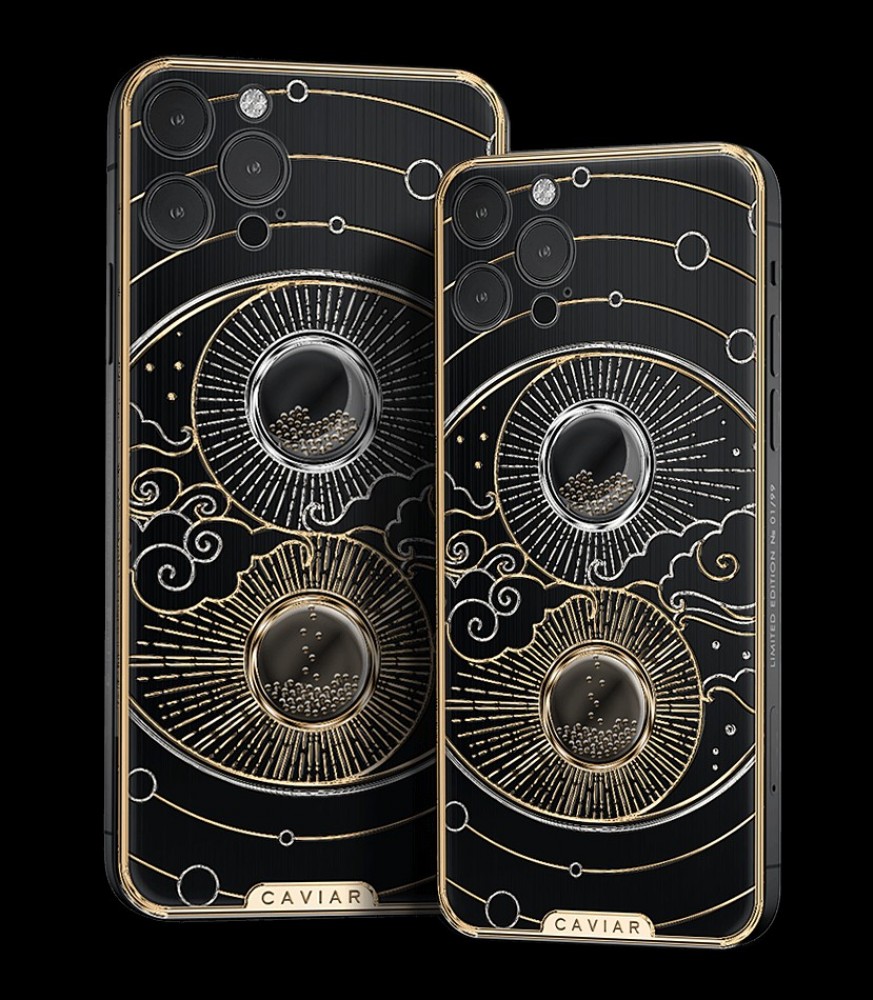 Caviar also introduced two other designs, made from black titanium and decorated with gold. One of them is called Starfall (prices start at $6,950), and the other is called Moon and Sun ($7,030). When the iPhone 13 Pro launches, only 99 units will be made for each version.
iPhone 13 Pro price details


Hải Nam