More than 4 years since Little Nightmares appeared, finally part 2 of this adventure game, puzzle has officially launched. Little Nightmares 2 is really excellent and worth the money.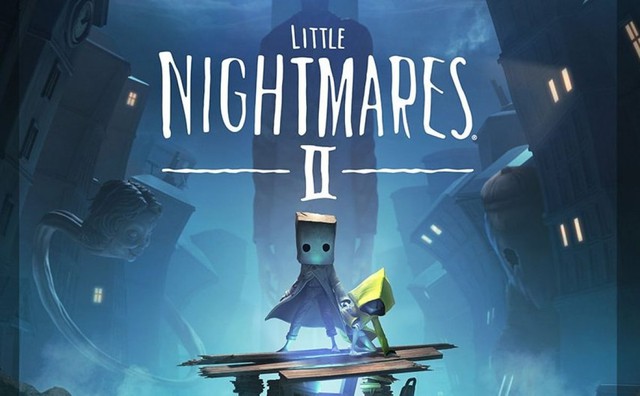 According to Metacritic's aggregate score, Little Nightmares 2 received an average score of 84/100 for the PC system and 82/100 for the PlayStation. These are all high-profile achievements that prove the success of Little Nightmares 2.
Summary of Little Nightmares 2's scores on prestigious magazines:
GameGrin: 100/100
DarkStation: 100/100
Gamersky: 90/100
PlayStation Universe: 90/100
COGconnected: 90/100
DualShockers: 90/100
GameSpew: 90/100
Destructoid: 85/100
IGN Europe: 80/100
PC Games: 80/100
GamesRadar +: 80/100
Game Rant: 80/100
Jeuxvideo: 70/100
Wccftech: 60/100
Push Square: 60/100
Unlike the original version, Little Nightmares 2 will introduce a new character named Mono. This boy will accompany Six to survive at a place called Signal Tower. Gamers will be able to play co-op with friends just like EA's Unravel 2 game used to do.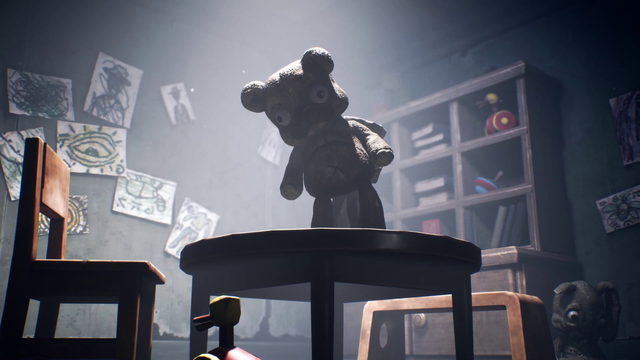 In addition to the familiar locations in the first installment, there will be plenty of new outer areas to explore in Little Nightmares 2. This will open up a whole new world for gamers but it won't affect the feeling of abruptness. suffocating, scared and full of obsession as in the first part, which made gamers think until later. In addition to a new character, Little Nightmares 2 is also adding combat features, which will allow both Six and Mono to fight the hordes of monsters in the game.
At the moment, Little Nightmares 2 is released on many different systems. Interested parties can search on Steam, PlayStation Store or Microsoft Store.