Not only the Mate 30 and Mate 30 Pro, Huawei's folding screen smartphone, Mate X, will also be sold without Google services.
In the context of the ongoing US-China trade war, Huawei's technology equipment business is more or less difficult. Although the US government has also relaxed the Huawei embargo on the use of U.S. technologies, this is still one of Huawei's difficulties and challenges.
As we all know since August, there have been numerous reports confirming Huawei will launch the Mate 30 and Mate 30 Pro duo without Google services included. This means there will be no Google Play app store, no pre-installed apps like Chrome, YouTube, Gmail or Maps, etc.
According to a report from the Nikkei Asian Review, not only the Mate 30 series duo but also the Huawei Mate X will face the same situation when they are not granted licenses and certificates to use Google services.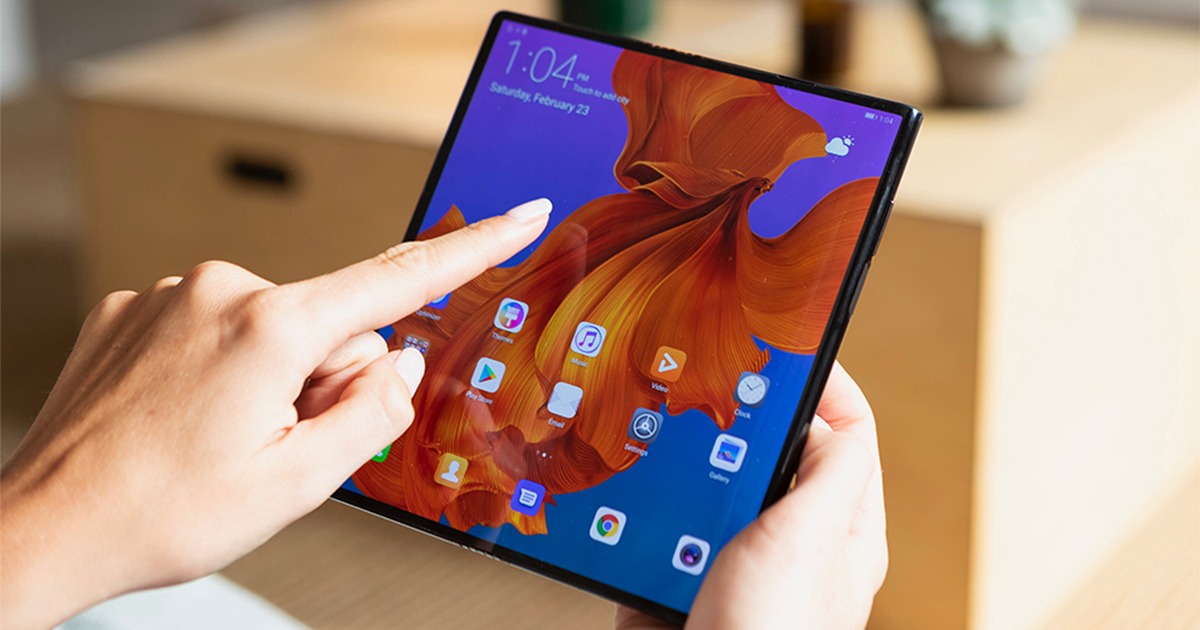 The lack of Google services may not have much impact on the Chinese domestic market, but it will be a huge loss for international markets as many applications require new Google services. can work. Of course, all three smartphones mentioned above will still run on Android platform, but only open source platform, not supported by Google itself.
Huawei is expected to officially launch the Mate 30 and Mate 30 Pro on September 19. It is not clear what the manufacturer will plan to support international users. While Mate X's rival is the Galaxy Fold, which has been on shelves since yesterday, information about the official sale date of the Mate X has not been revealed.
---
_ Join the group Discuss CellphoneS technology: Here
_ Like / follow fanpage Sforum.vn: FB.com/SforumTech


Duyet Nguyen