The new version of Assassin's Creed will not set in Japan as previously rumored. Instead, we will return to 12th century Europe. Here is information revealed by the French YouTuber, one of the members of the Ubisoft development team, Jonathan.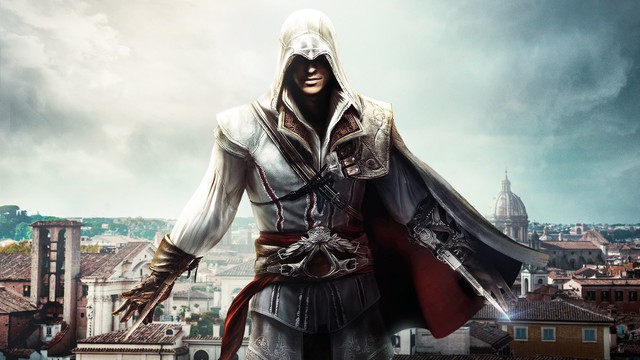 Exactly, the new Assassin's Creed will be set in the Third Crusade, which takes place from May 11, 1189 to September 2, 1192. This war has the participation of the British, French and Imperial forces The Holy Roman Kingdom aimed at recapturing the Holy Land (Jerusalem) was occupied by the Muslim dynasty Ayyub, ruled by King Saladin.
The player will make his journey across many European cities such as Paris, Cologne, Corfu, Vienna, Acre and Dubrovnik. Besides, a completely new character named Edmund will also reveal.
According to Jonathan, the new Assassin's Creed will be released in 2022 on platforms from old to new such as PC, PS4, Xbox One, PS5, Xbox Series X. Because the hardware power of each system is different, so The versions also will not be able to be completely the same.