Different from the modern general drawing of high-class scooters in the same segment, the Vespa LXV 3V i.e has the classic elegance of the 60s of the last century. Combined with state-of-the-art technologies, the LXV 3V i.e becomes a perfect vehicle for the nostalgic.
Vespa LXV was launched in 2006 on the occasion of the 60th anniversary of Vespa as a gift for those who love the "bees". LXV is reminiscent of the design of the first 98cc Vespa from Piaggio in 1946.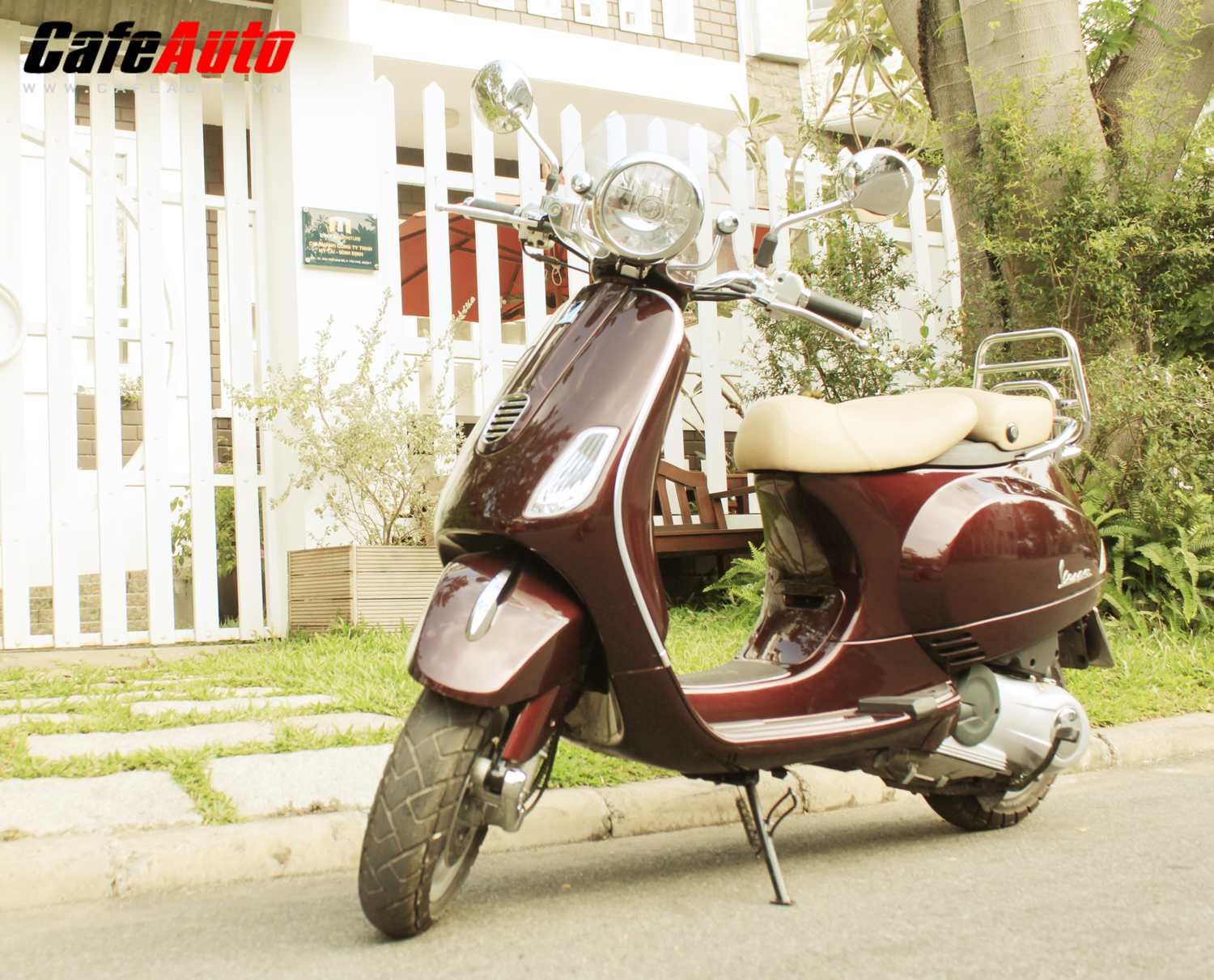 LXV 3V i.e. measures 1,770 mm long, 740 mm wide, wheelbase is 1,280 mm, ground clearance is 95 mm and seat height is 785 mm.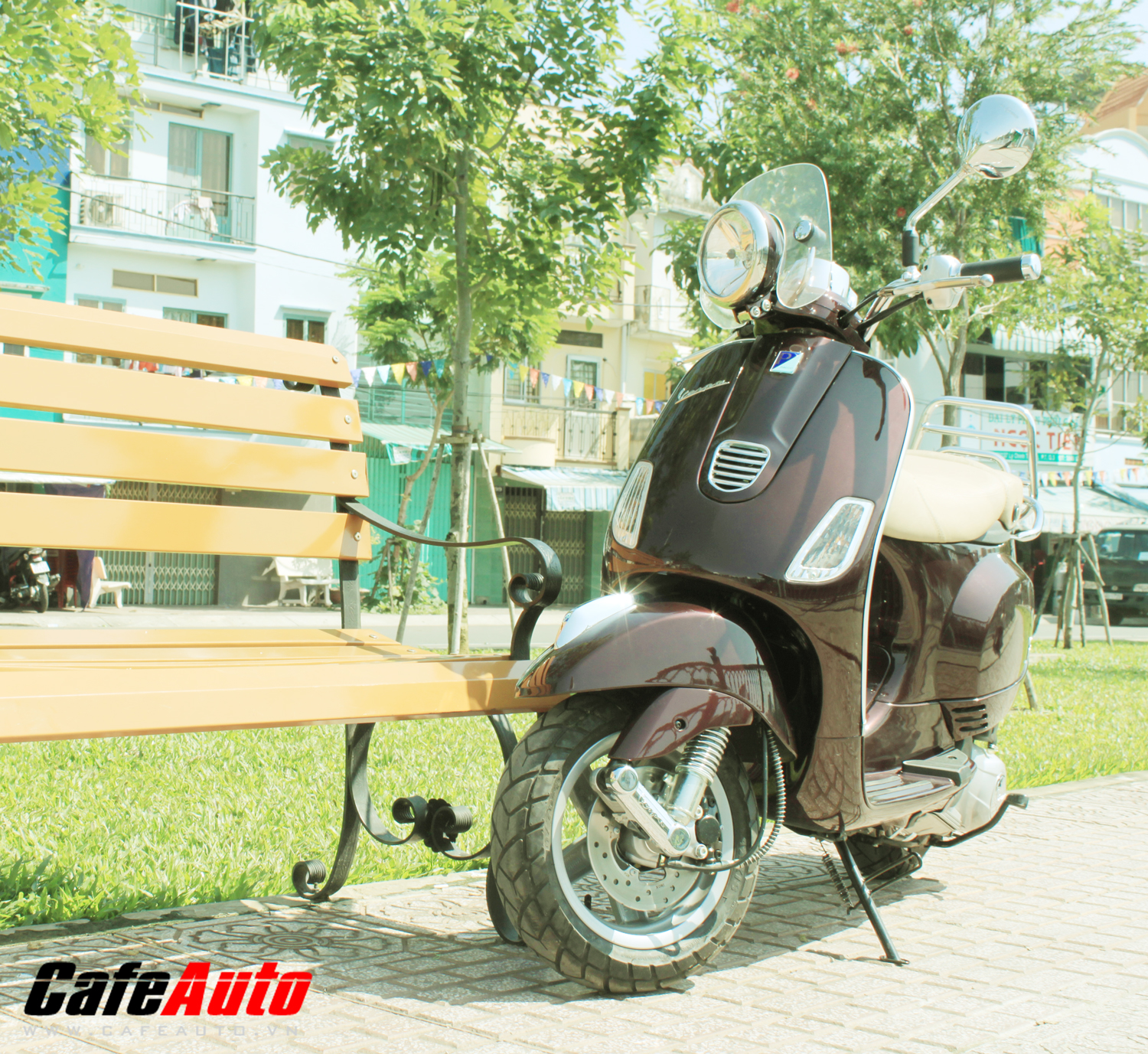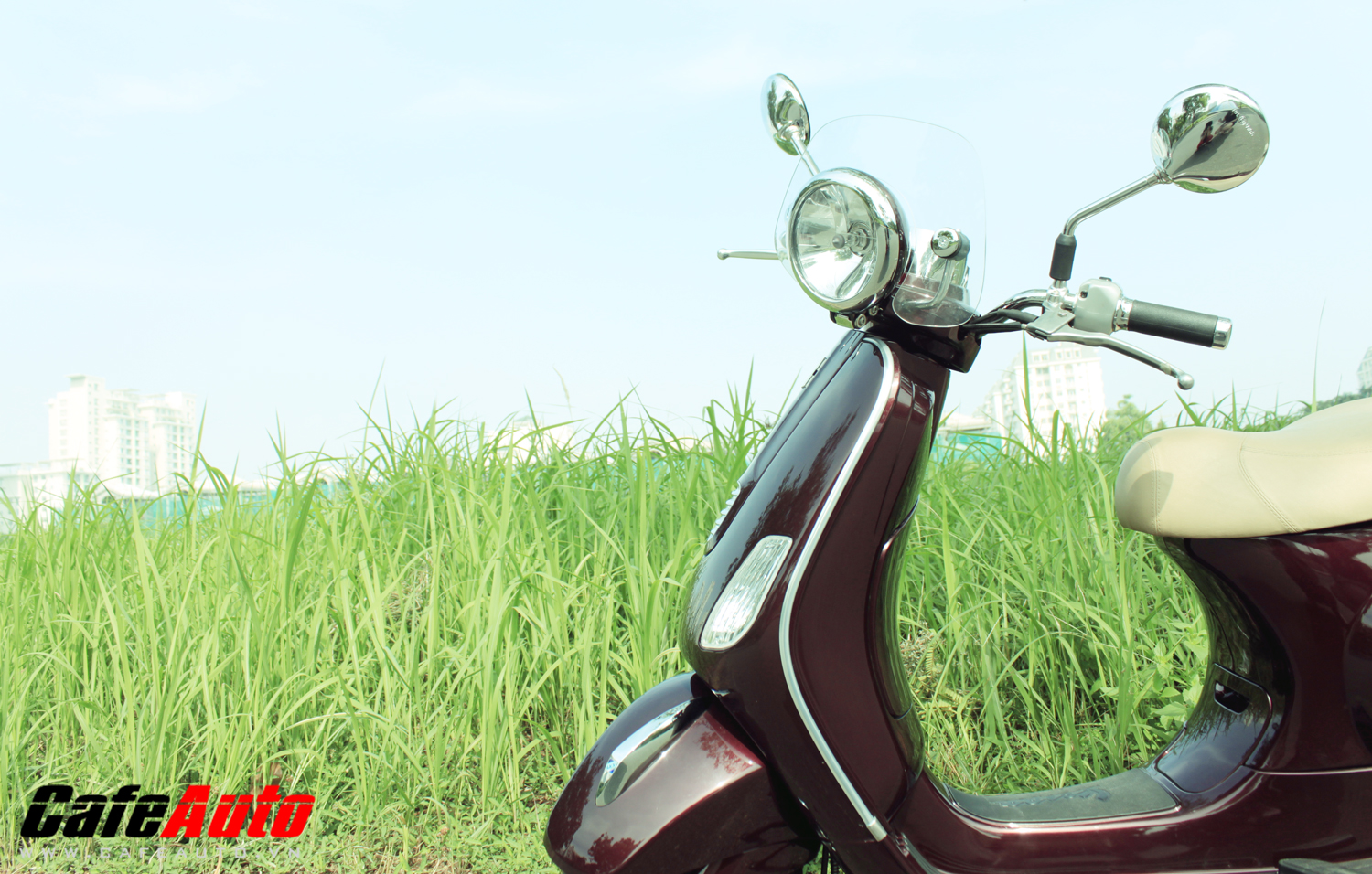 Design of Vespa LXV 3V i.e. It is a blend of modern and classic styles of Vespa cars of the last century. Chrome-plated headlights mounted directly to the center of the handlebar are identical to those of the 1960s Vespas but are thinner and more graceful. Small windshields surrounding the headlights create harmony for the front of the car.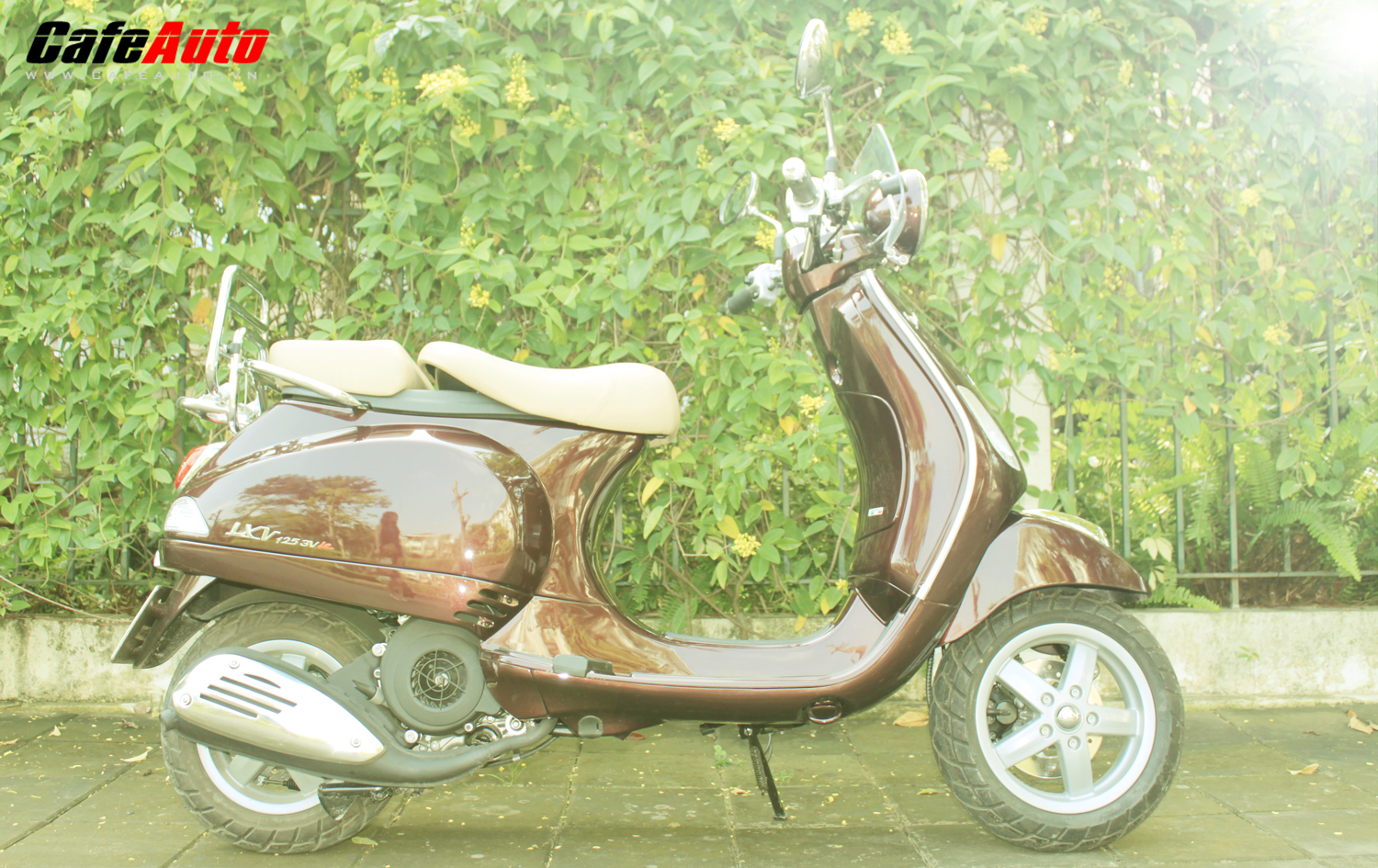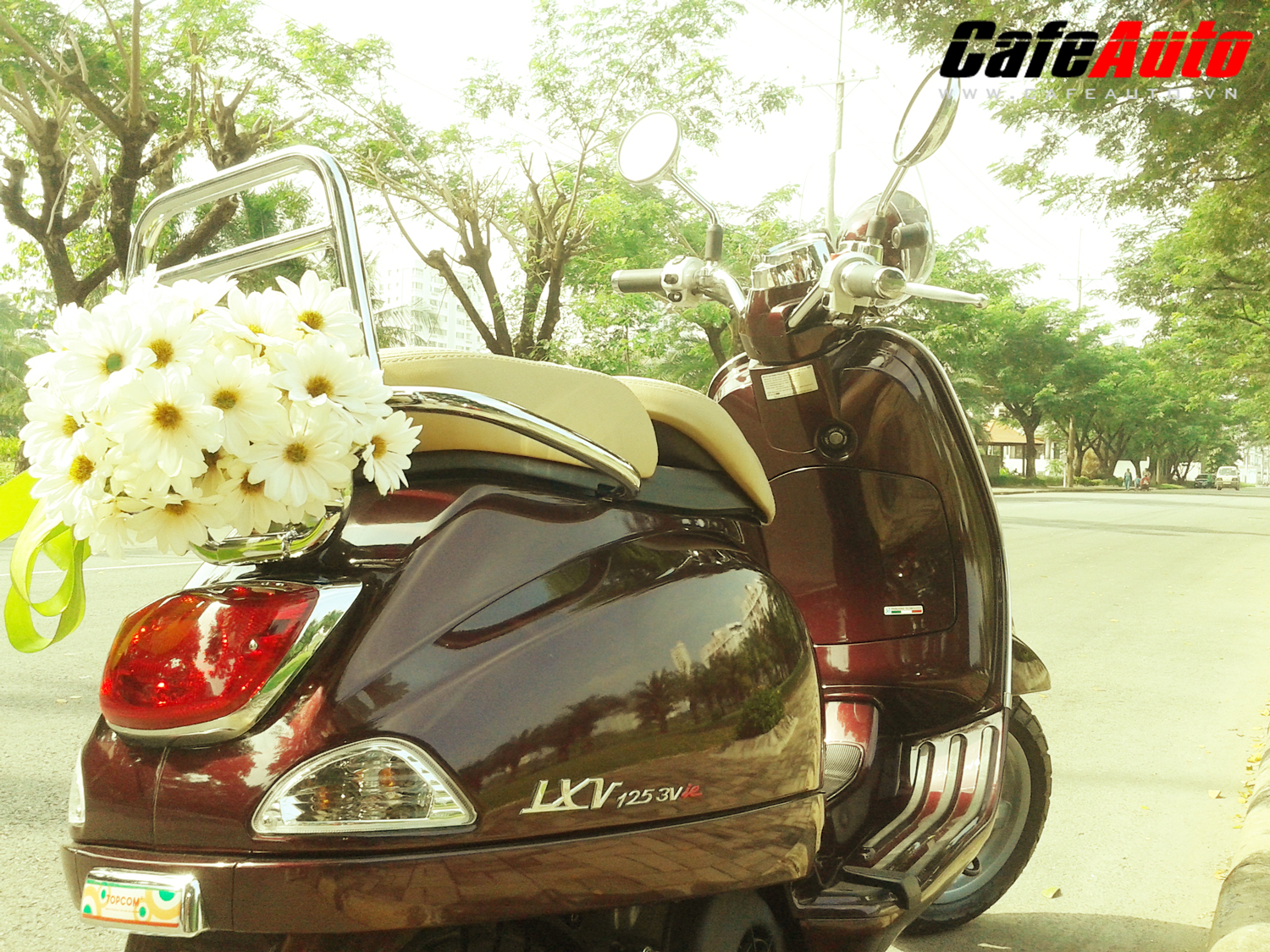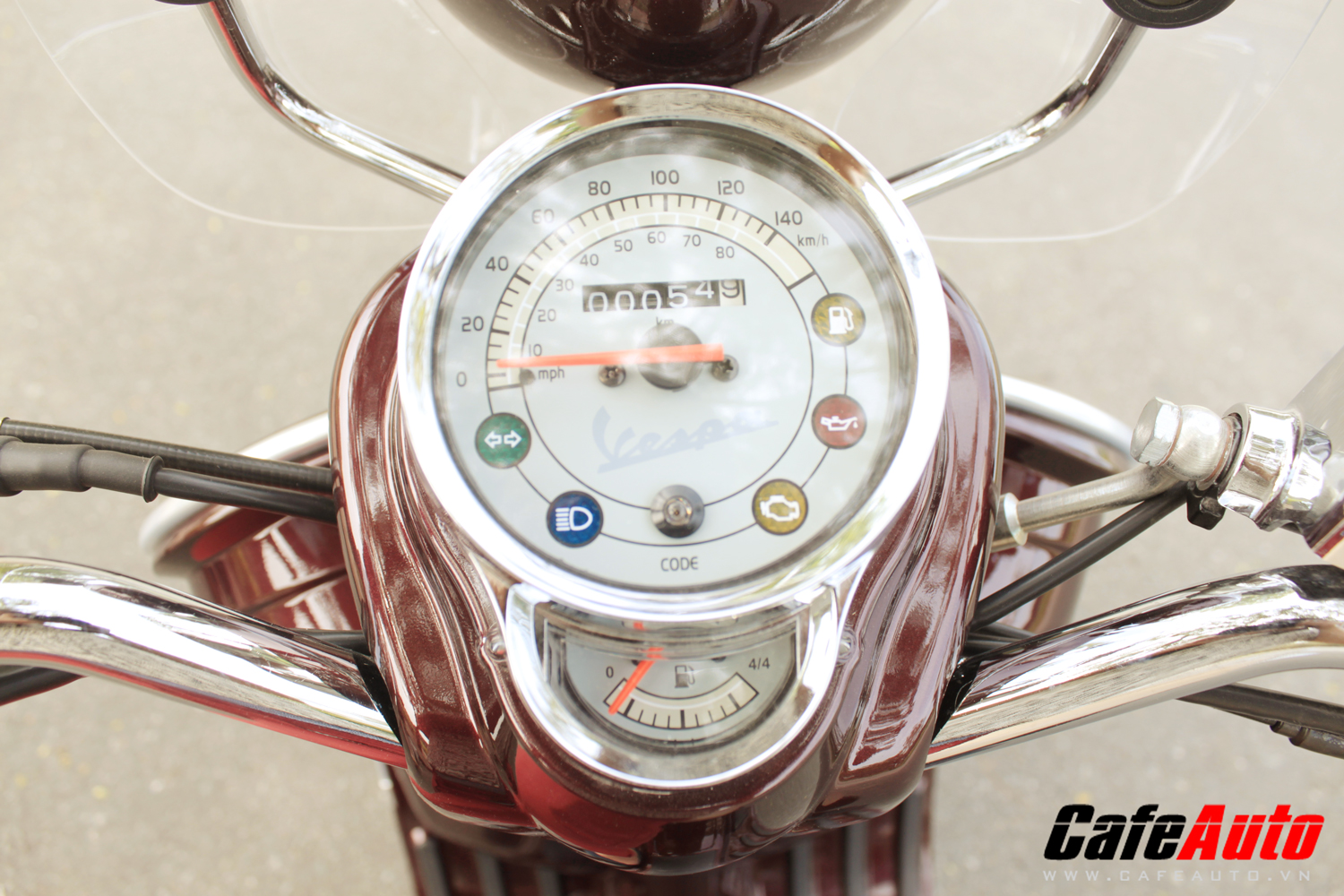 Like the old Vespa, the speedometer cluster arranged in chrome boxes mounted right behind the steering wheel is an unmistakable design of the LXV. Unlike many other Piaggio models, the Vespa LXV 3v i.e does not have a timer and a headlight off switch.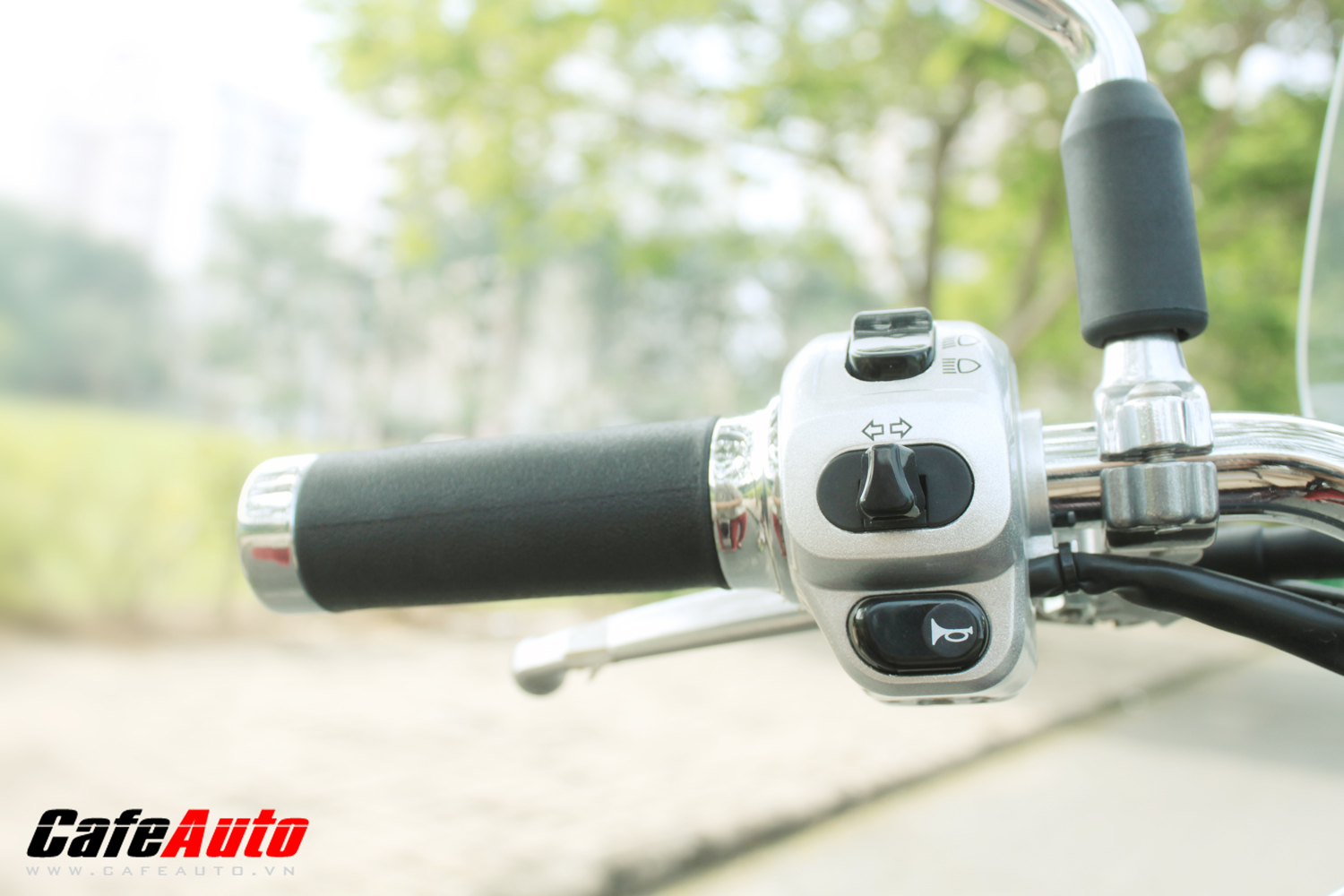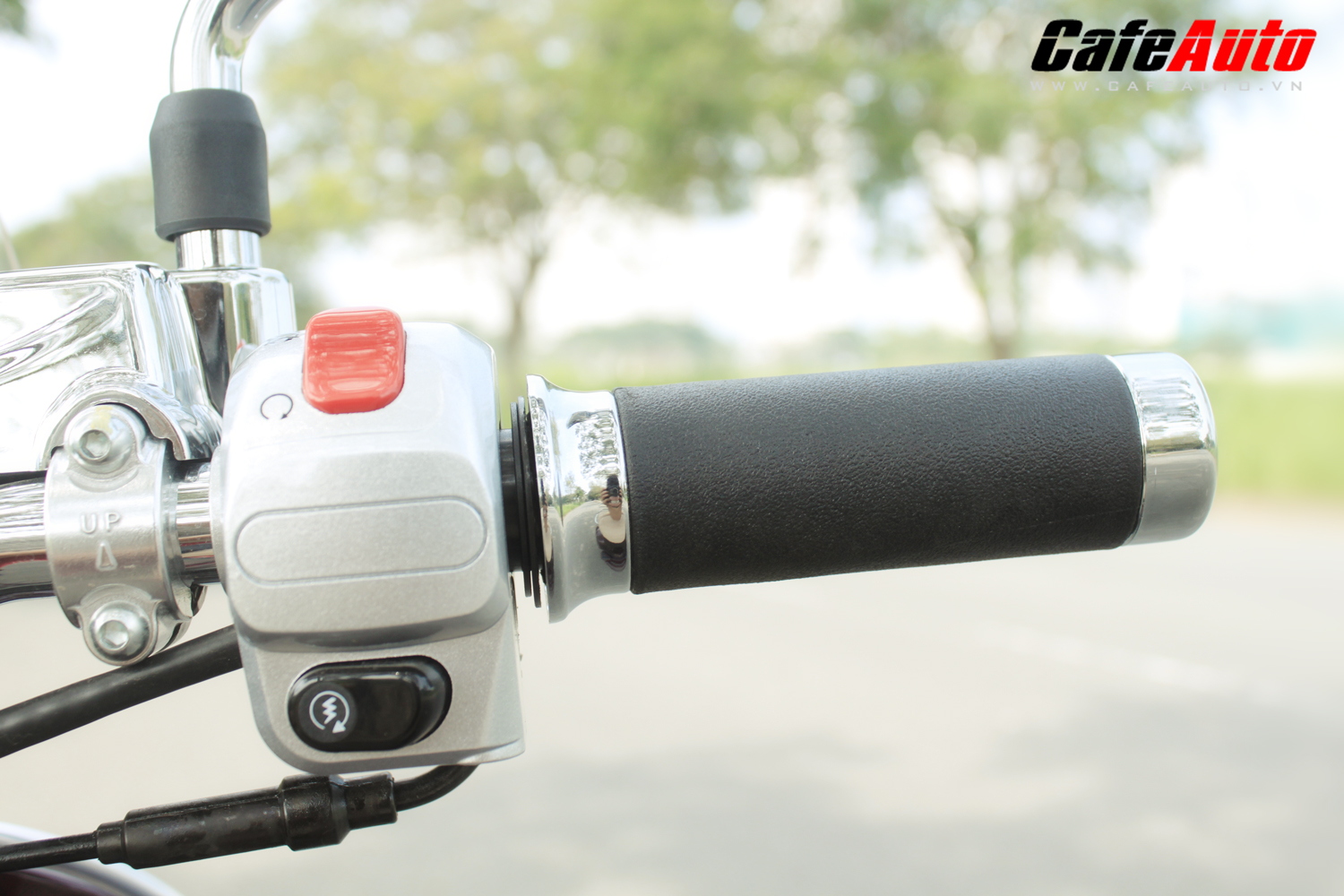 Touring style classic touring style, integrated horn button, turn signals, phase adjustment, reinforced, with lights for overtaking, start button and switch to open the engine. The handle is covered with a rough material, which makes the grip firm and quite comfortable.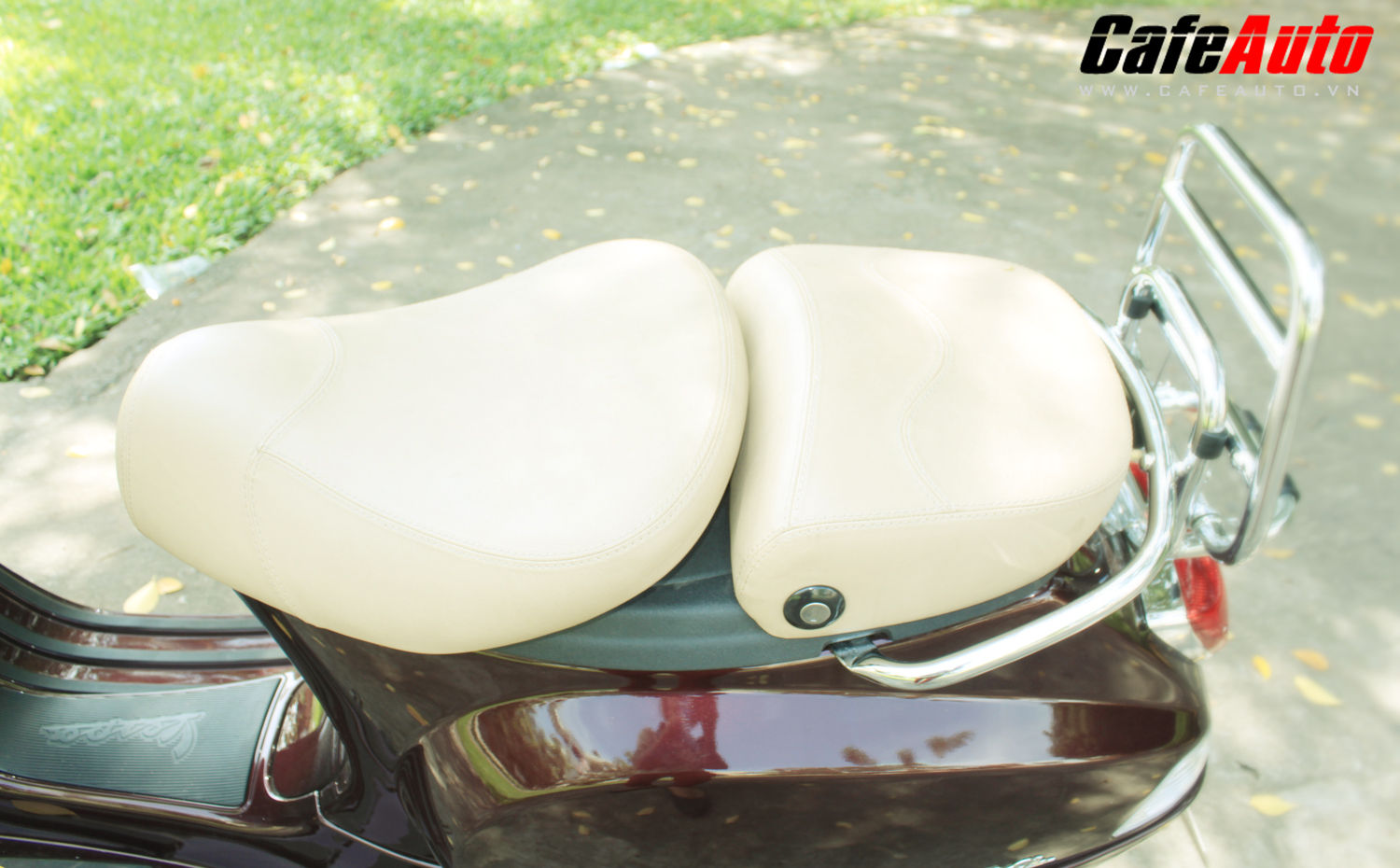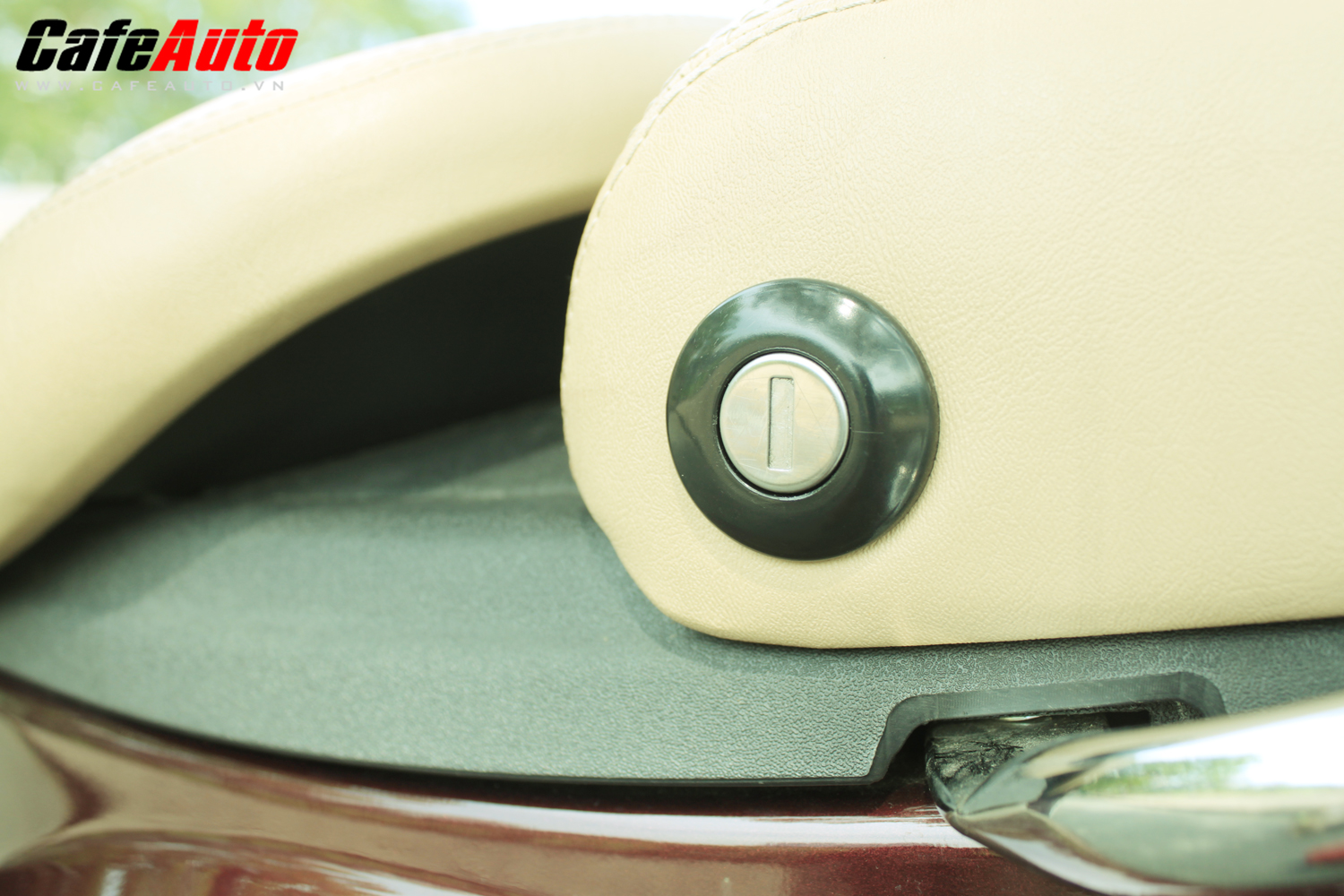 High-quality leather saddle is divided into 2 distinct parts that are different from modern Vespa models.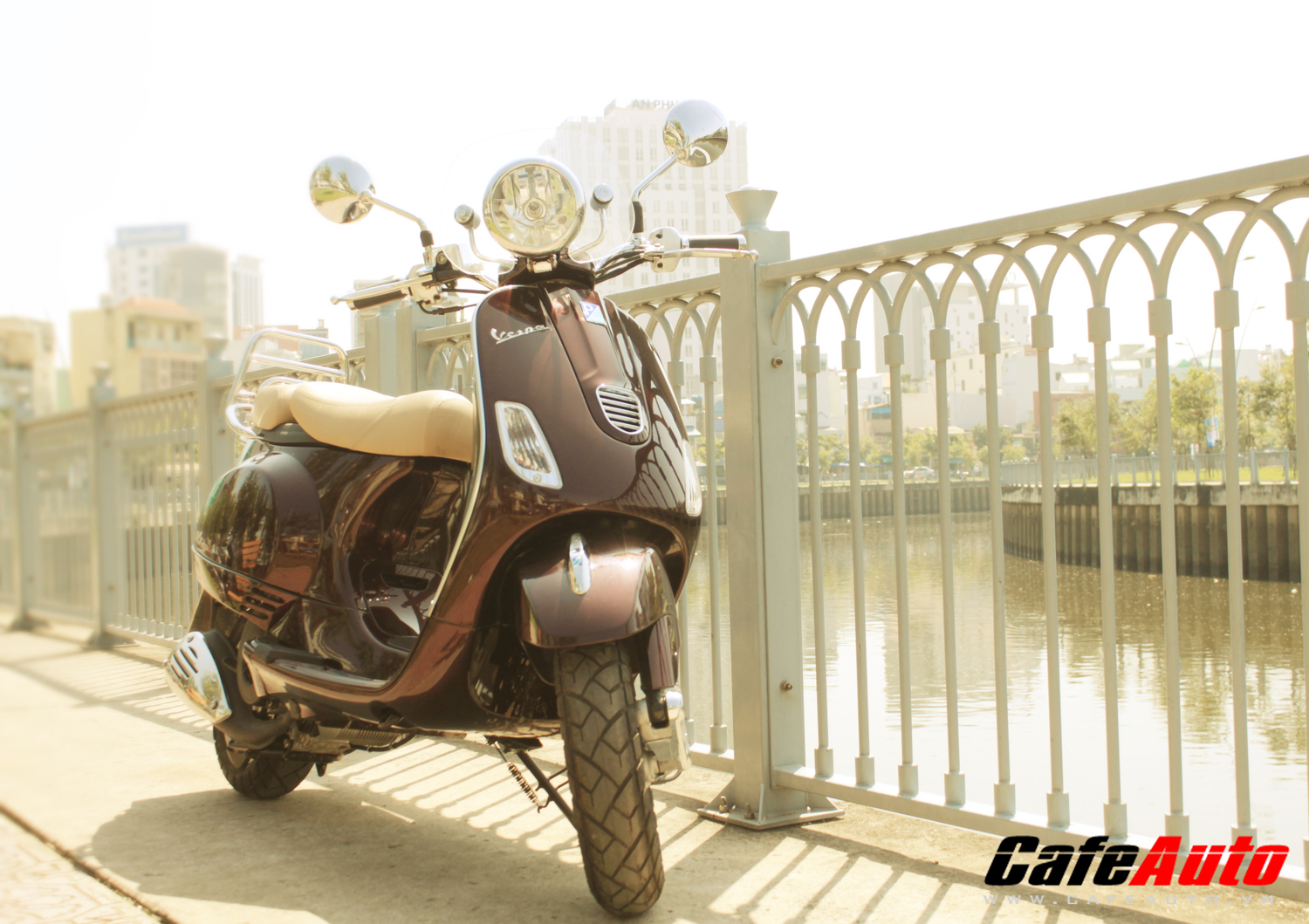 Similar to the new Piaggio models, the Vespa LXV 3V i.e. equipped with 3V engine combined with electronic fuel injection system to help the car run smoothly and save fuel. Specifically, a 124V 3V engine with a capacity of 7.2 kW at 7,750 rpm and torque of 9.5 Nm at 6,000 rpm. Piaggio said Vespa LXV 3V i.e. has a fuel consumption of 55 km / liter at a steady speed of 50km / h.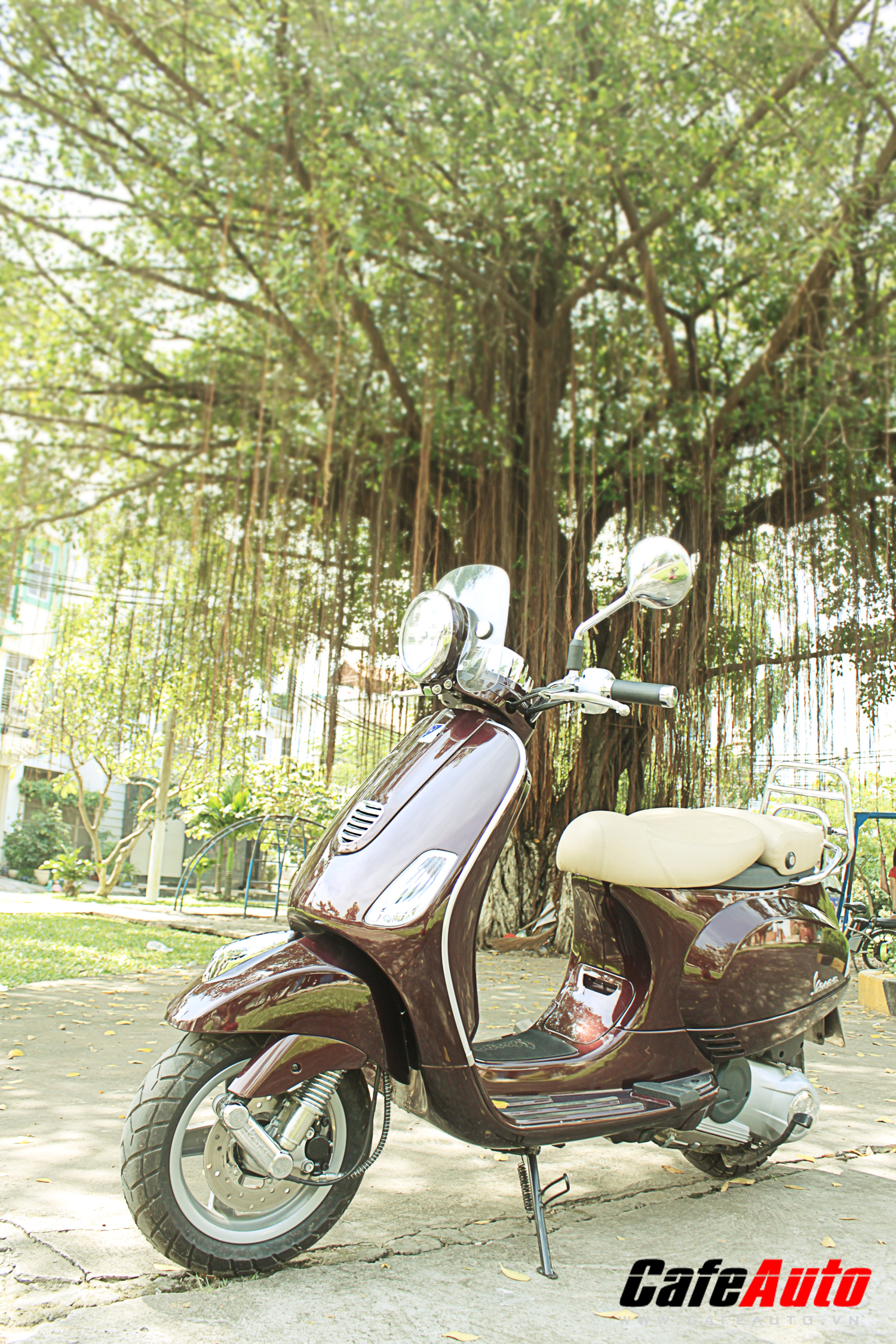 Vespa LXV 3V i.e has a retail price of VND 73,900,000 with 2 exterior colors purple, charcoal and purple.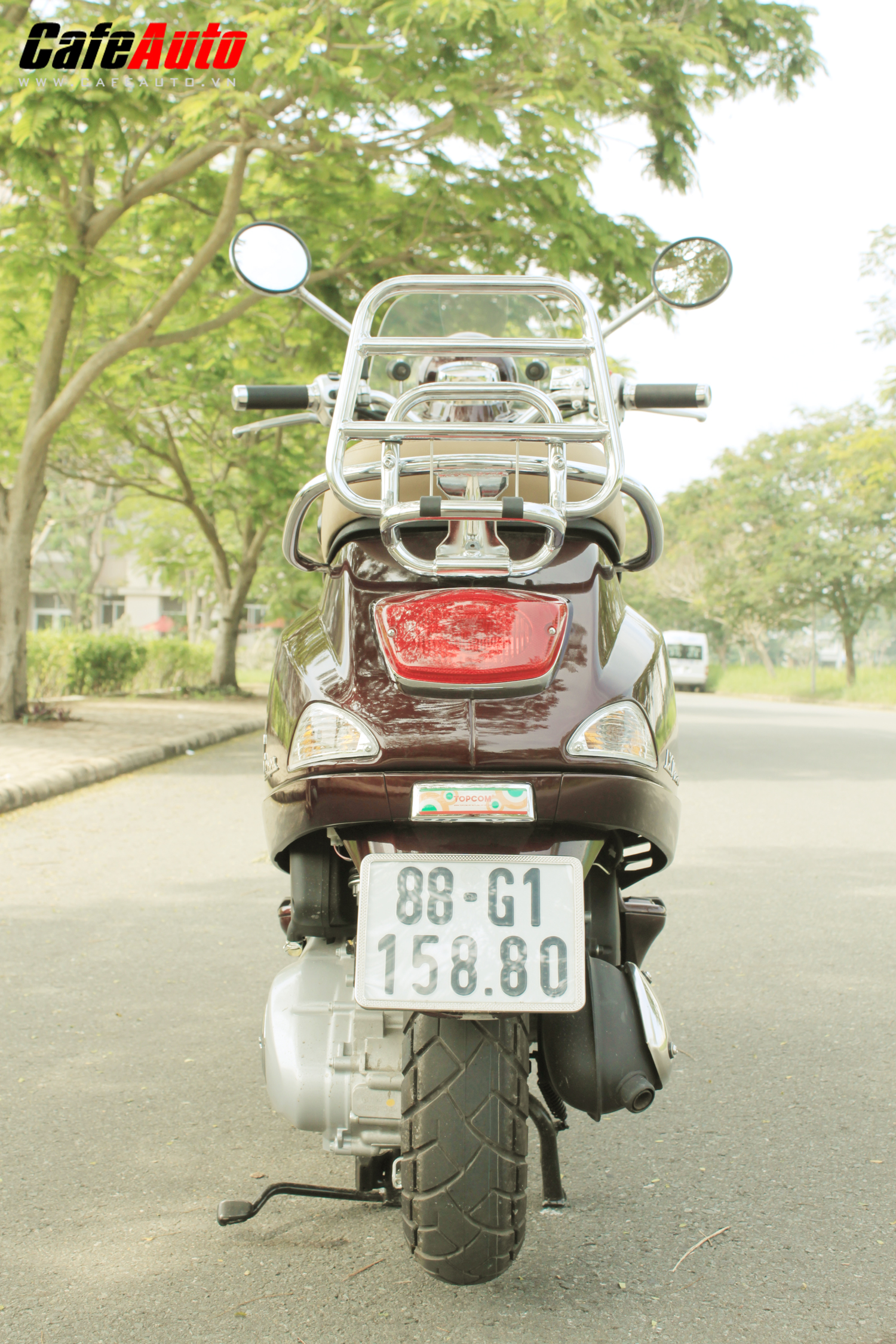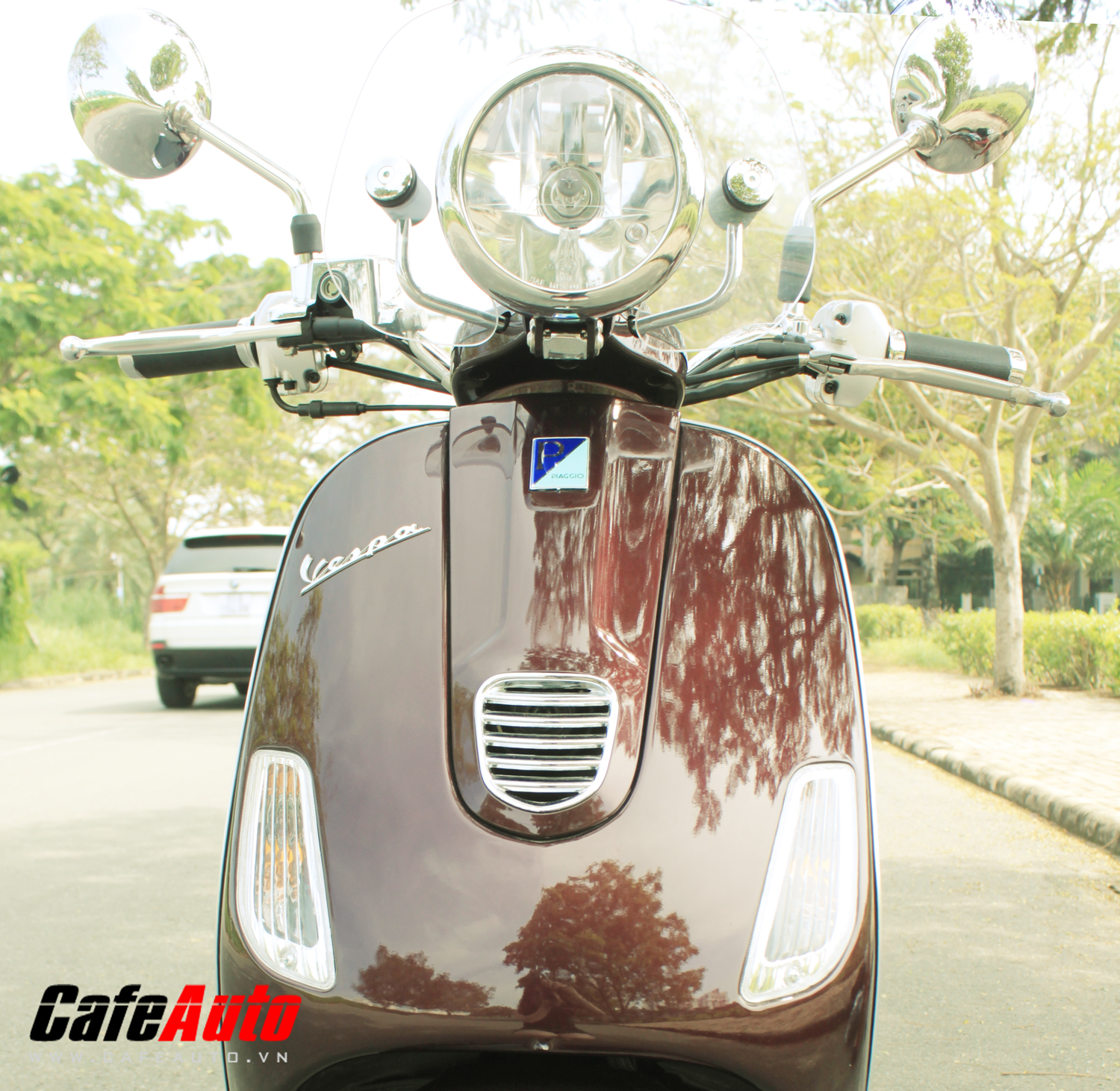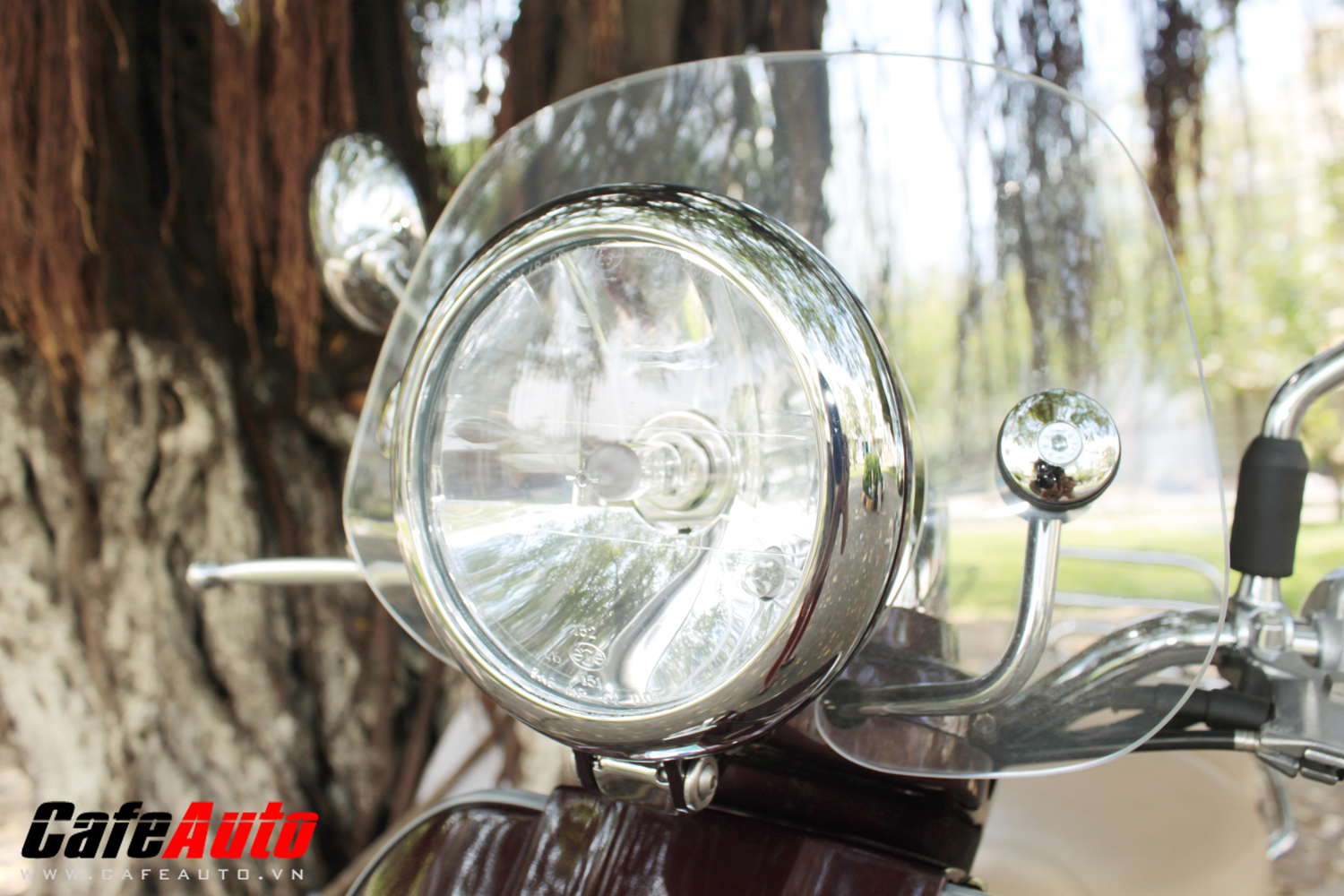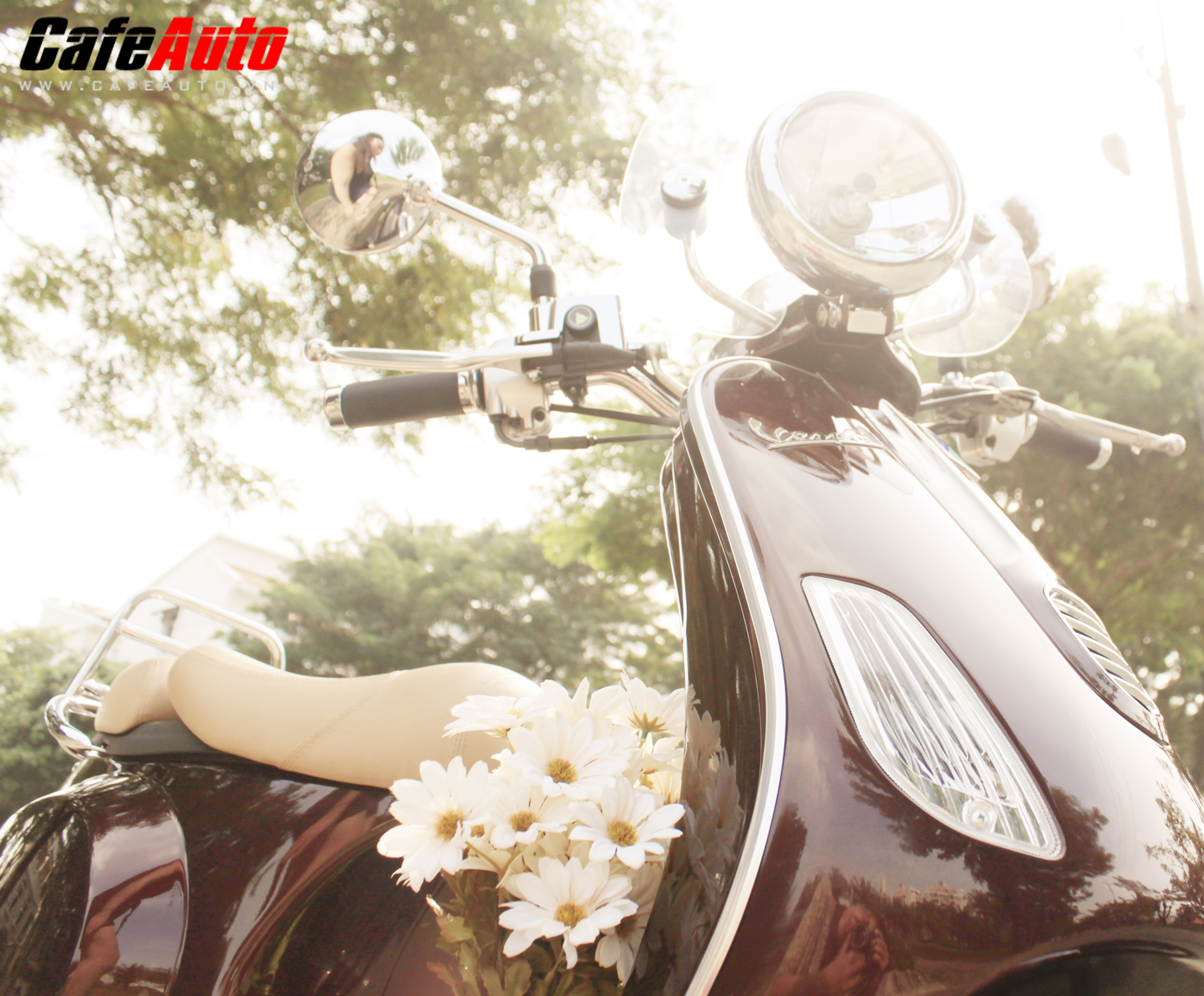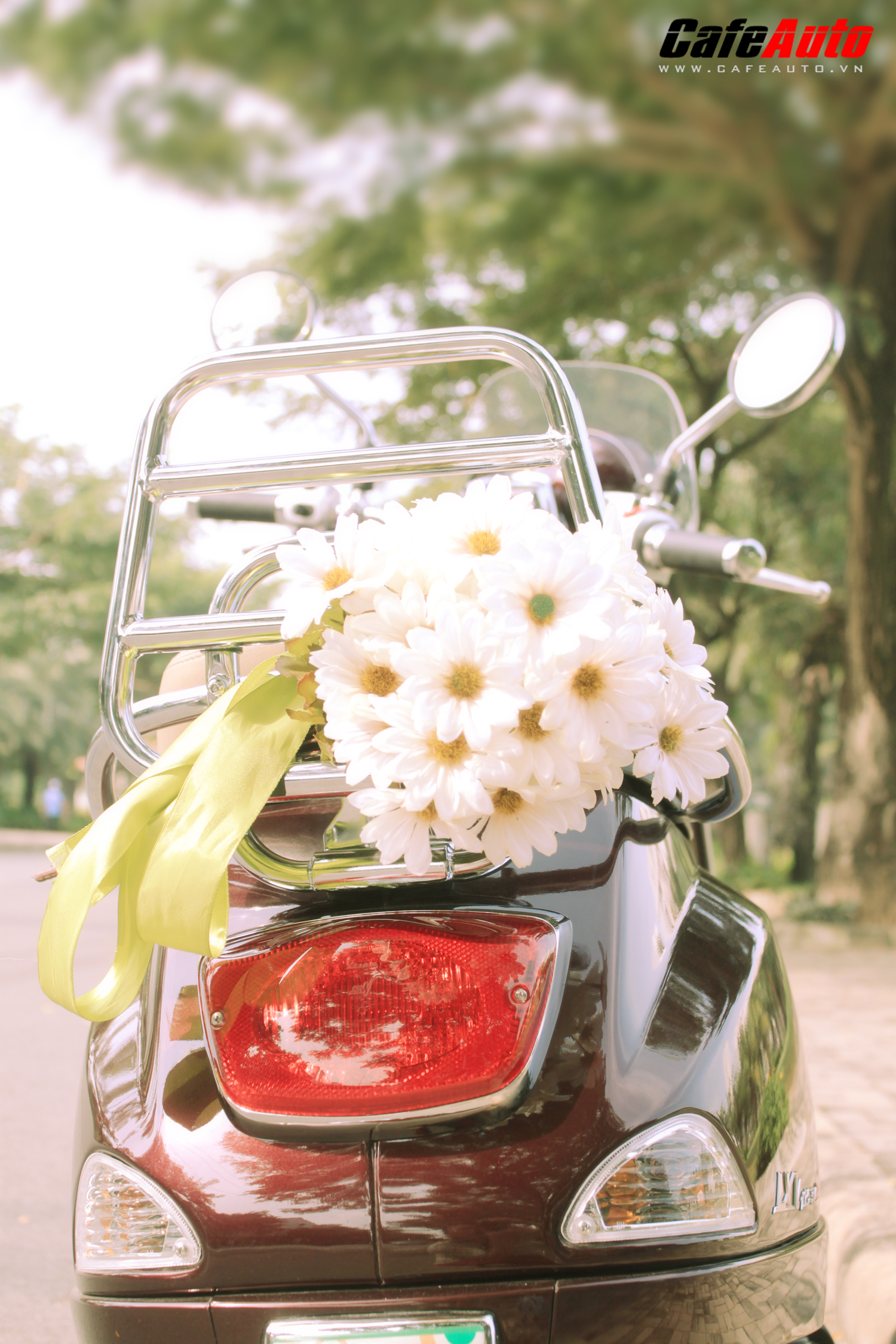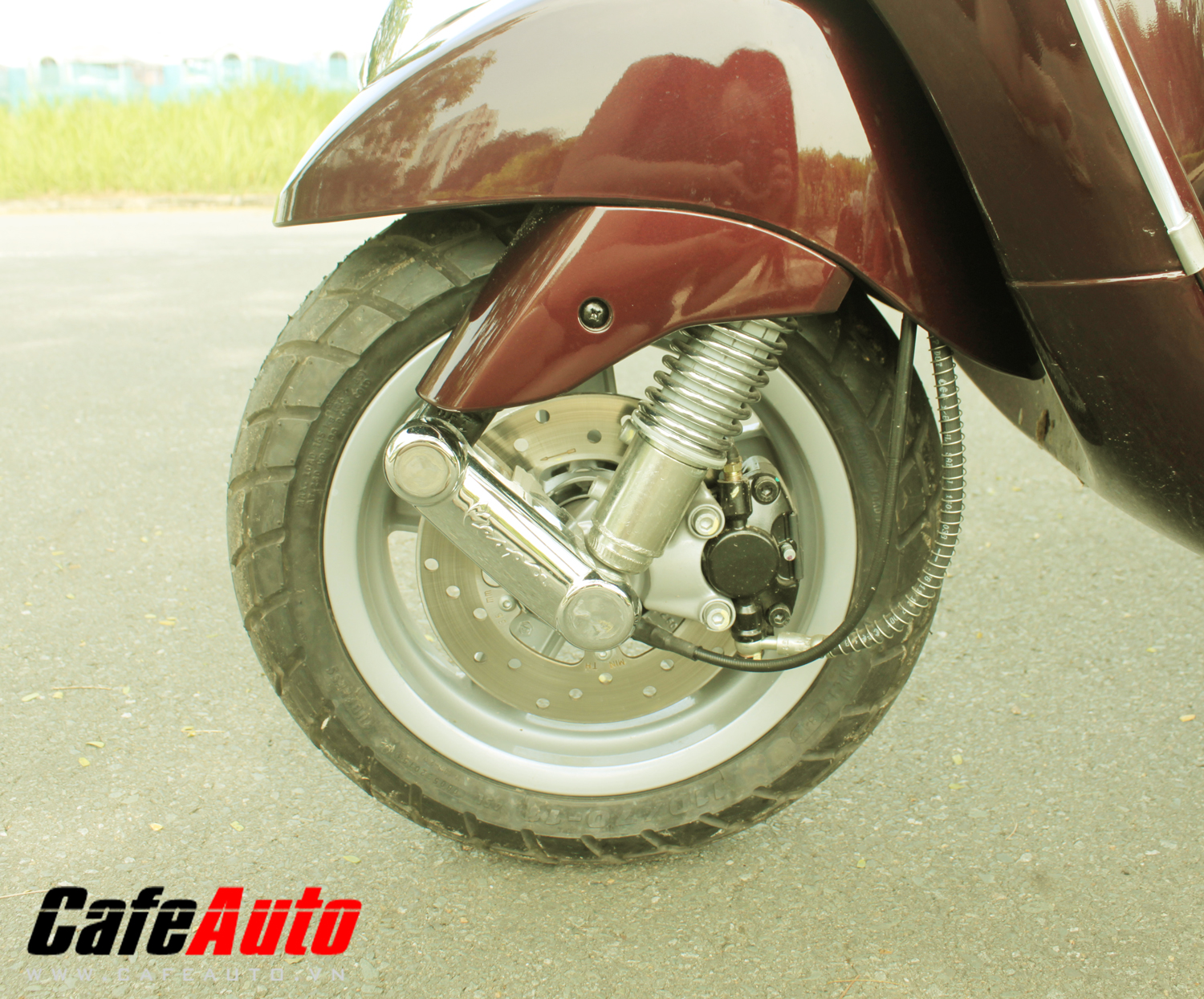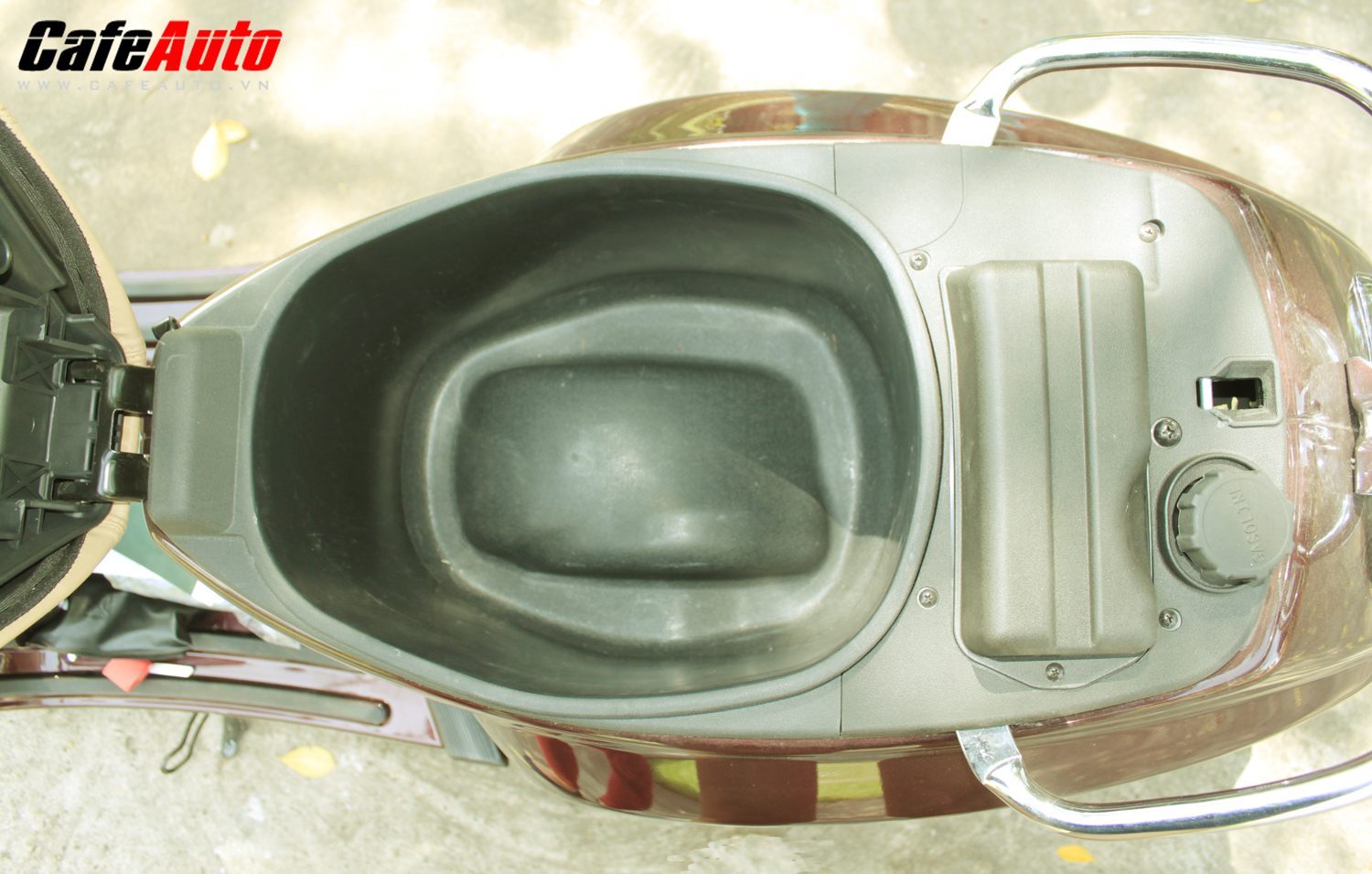 .