In recent times, Nokia is quite active when launching a series of new smartphones. After the impressive display of Nokia X10 and X20, the latest rumors about X30 have appeared. In this next generation, what I hope Nokia will improve, let's find out the expected Nokia X30 article right below!
See also: Listen to Rumors: Nokia G30 will have a 5,850mAh battery that can be used up to 3 days, do you expect or not?
The design of the Nokia X30 will make a difference
It can be seen that, when first launched, the circular camera cluster design on the back of Nokia smartphones is quite impressive. However, honestly, after testing the Nokia 5.4 I am not too impressed with this design. Although Nokia's smartphones will be unmistakable, due to the 'lazy' creativity, I am almost boring and no longer interested in both of its new products.
So in this Nokia X30, I am looking forward to a spectacular transformation from Nokia. To choose a concept for the upcoming Nokia X30, I will probably choose a model like the image below: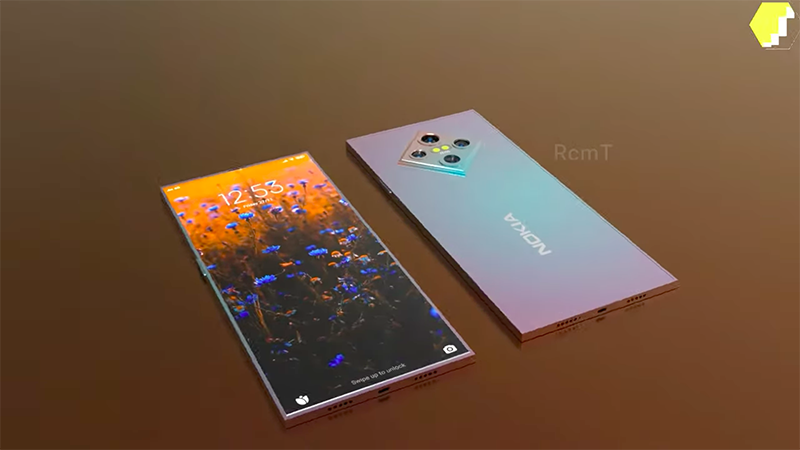 Speaking of Nokia, the first two words that come to mind are always persistent and powerful. So, in the upcoming smartphone, I want this device to have a more square design instead of being rounded as before, enough to exude inherent strengths. In addition, the rear camera cluster can be redesigned and the diamond-shaped shape like photos can also be seen as a suggestion for Nokia.
In addition, the placement of the Nokia logo at the bottom of the screen personally does not feel very good. Because in the process of using, I rarely look down at that position. So, I expect Nokia can remove that logo to be able to align the top and bottom edges more evenly, making the screen more balanced.
Nokia X30 will be equipped with 30 W fast charging
A few recent leaks have revealed that the Nokia X30 will be equipped with a massive 5,850 mAh battery. This number is expected to be quite competitive with other smartphones in the same segment. From these battery parameters, we speculate that HMD could equip the Nokia X30 with a 30W charger.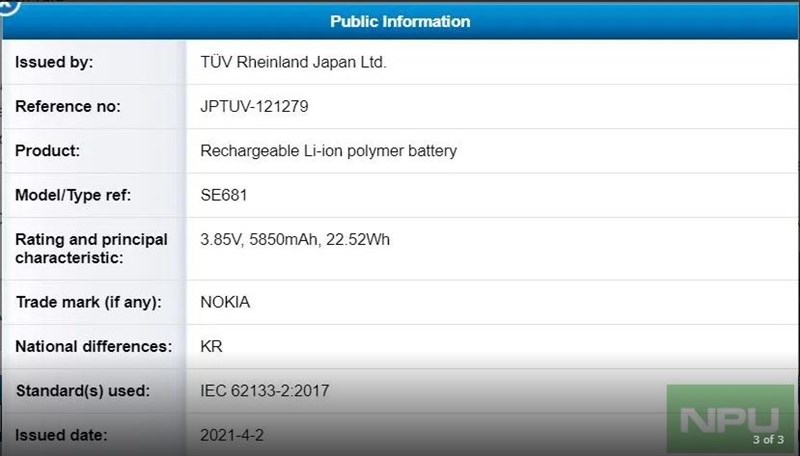 I myself still hope that Nokia will equip a battery with a capacity of 5,850 mAh as rumored but may come with a fast charger with greater capacity. In the price segment like Nokia X30, quite a few smartphones are equipped with 30 W charger and I think this could be a fast charging standard for mid-range devices. So if the Nokia X30 comes with a 30 W charger, it would be nice. Thus, the charging time of the above battery is also quite optimized.
The configuration of Nokia X30 will be upgraded more strongly
The predecessor smartphone Nokia X20 launched not long ago is equipped with Snapdragon 480 chip. Personally, I think this is not a powerful processor at the moment. Therefore, in the successor version of Nokia X30, I want our smartphone to have a more stable processor.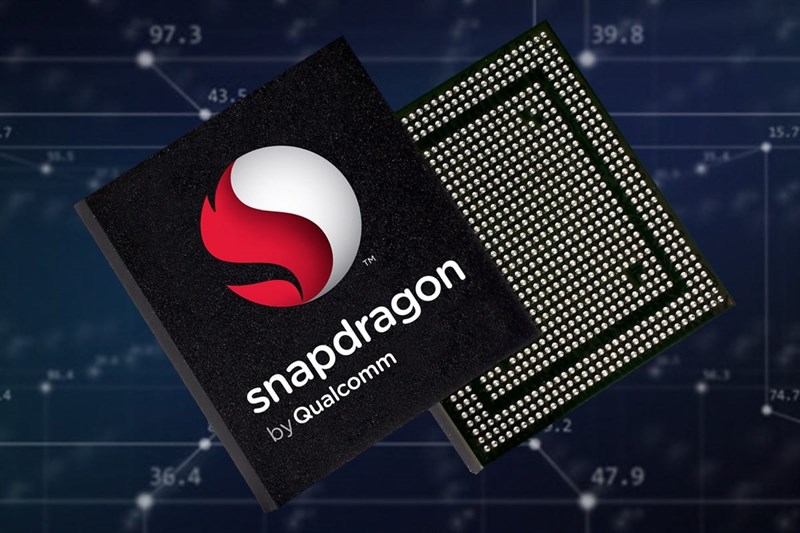 If Nokia still chooses Qualcomm as its central processor supplier, a few Snapdragon series 600 or 700 series will be more suitable for the X30. However, Nokia may still consider another supplier like MediaTek with the Helio P95 chip. You can read the OPPO A94 performance review article to see the stunning performance of the Helio P95 through those extreme tests and also understand better why I chose this chipset for that Nokia X30. .
summary
I hope that the X30 will be a smartphone that marks a dramatic change for manufacturer Nokia. In the future, if this device can be improved according to what I expect above, it will be a formidable opponent in the mid-range segment.
And you, what do you think about the Nokia X30, leave your comments below!
See more:
First impression Nokia X20: Using Snapdragon 480 chip, 4,470 mAh battery and 5G support
First impression Nokia X10: 6.67 inch large screen, the most valuable for money is still Android One, priced from 8.5 million *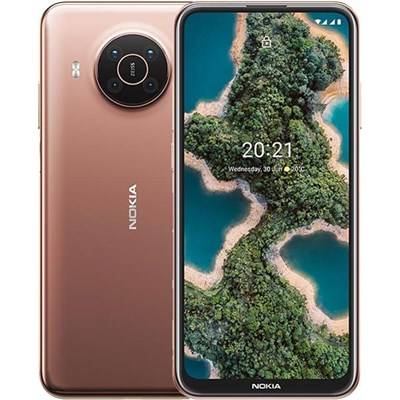 Nokia X30
Rumor
See details
Edited by Nguyen Anh Tuan
Not satisfied with the article
673 views
Related posts
The Nokia G30 will have a 5,850mAh battery that can last up to 3 days, would you expect? (Updating)


1




2 hours ago

The Nokia X30 will have a massive 5,850 mAh battery with 22W fast charging (Updating)


6




2 hours ago

The changes on the Nokia G30 and X30 duo make you willing to wait for them, the new design, the powerful battery of 5,850 mAh, …


2




23 hours ago

The old Nokia 8.3 5G has a ZEISS camera, a powerful Snapdragon chip that is incredibly cheap, and you want to hunt for a bargain.


5 days ago

HMD Global is about to launch a duo of Nokia G30 and Nokia X30 smartphones with large batteries up to 5,850mAh and fast charging


13




6 days ago

What to buy at the weekend: Nokia affordable phones add extremely attractive deals, Bluetooth headsets defy 40%


1 week ago
.