In the context of C-segment crossover segment is exciting with Honda CR-V has been upgraded to regain its leading position as well as switch to domestic assembly to enjoy a 50% discount on registration fees with Mazda CX-5 and Hyundai Tucson, Nissan X-Trail even more competitive advantage before the opponent. However, in order to help its products have better resilience, yesterday (June 8, 2020), Nissan Vietnam officially adjusted the suggested retail price of Nissan X-Trail, the biggest reduction. up to 30 million.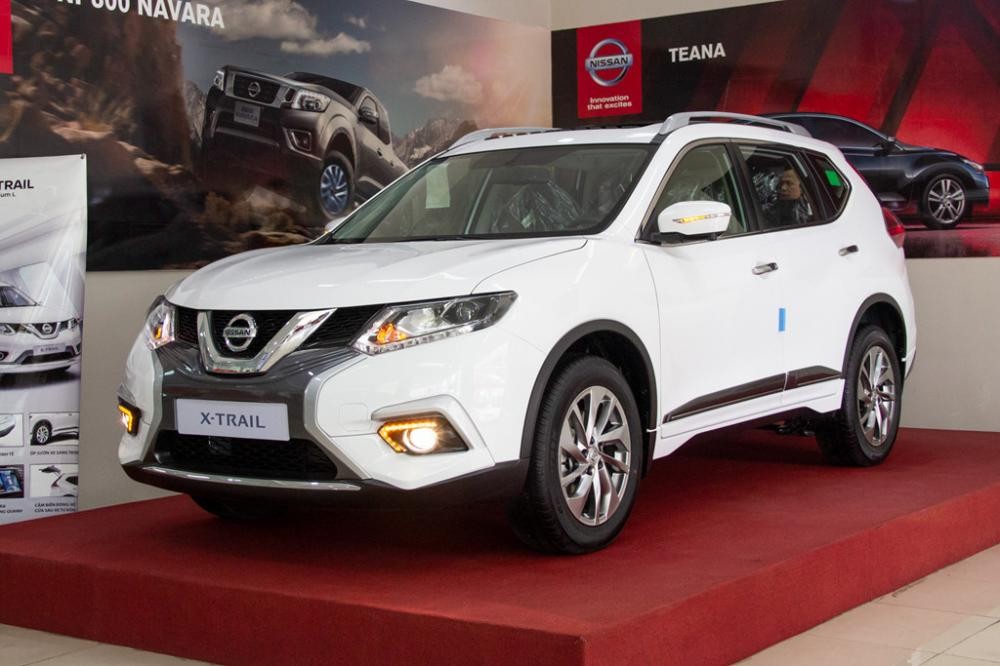 Specifically, except for the standard version, the remaining 2 versions of Nissan X-Trail 2.0 SL 2WD and 2.5 SV 4WD are reduced by 28 million and 30 million, respectively to 913 million and 993 million. Thus, the price of the Nissan X-Trail is now the highest, just equal to the standard version of Honda CR-V, cheaper Mazda CX-5 and just a little bit better Hyundai Tucson.
Car model
Version
Current retail price
Preferential price from 8/6/2020
The adjustment level is reduced
X-Trail
2.0 2WD
839,000,000
Do not adjust
Do not adjust
2.0 SL 2WD
941,000,000
913,000,000
28,000,000
2.5 SV 4WD
1,023,000,000
993,000,000
30,000,000
Details of sale prices of Nissan X-Trail versions (Unit: Dong)
Not only discount incentives listed by the manufacturer, Nissan X-Trail also often has great promotions at dealers because the sales are somewhat inferior to rivals. Currently, there are still X-Trail 2018 models that are offered by sales consultants with a discount of up to VND 150 million. Earlier in the mid-2019 months, the dealer also applied a VND 130 million reduction for the 2018 Nissan X-Trail to release inventory, but users were still quite indifferent.
Unlike its competitors that have been upgraded in recent years, Nissan X-Trail is somewhat "backward" although in Thailand in 2019, this model has been upgraded to a new version. That is also the main reason why X-Trail, despite frequent huge promotions, is still hard to convince customers.
Lan Cham
.