Among all the news announced during Nintendo Direct that took place last night, Nintendo license will make a comeback this year: No More Heroes III. After a long absence since 2011 and a spin-off released in 2019, we will have the pleasure of reuniting with Travis Touchdown this summer.
Back in Santa Destroy, Travis discovers a strange flying city and will be confronted this time with aliens during an intergalactic tournament during which it will be a question of saving humanity. An idea that strongly reminds us of certain manga, but we recognize there the very essence of the No More Heroes saga, with its waves of references to pop culture of all kinds.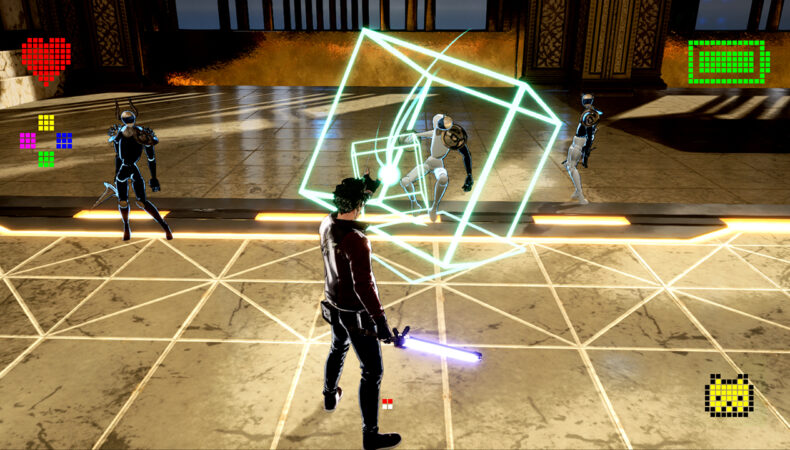 The improvements made to Death Glove will allow us to use new skills to overcome the various enemies that we have seen in the trailers unveiled since its announcement at E3 2019. These will allow everyone to customize their style. of fight.
As for the previous games, the ex-assassin will have to collect enough money to register for the various fights, so the mini-games to raise money will be back. Grasshopper Manufacture studio and Suda51 However, we promise some novelties on these small jobs full of profits.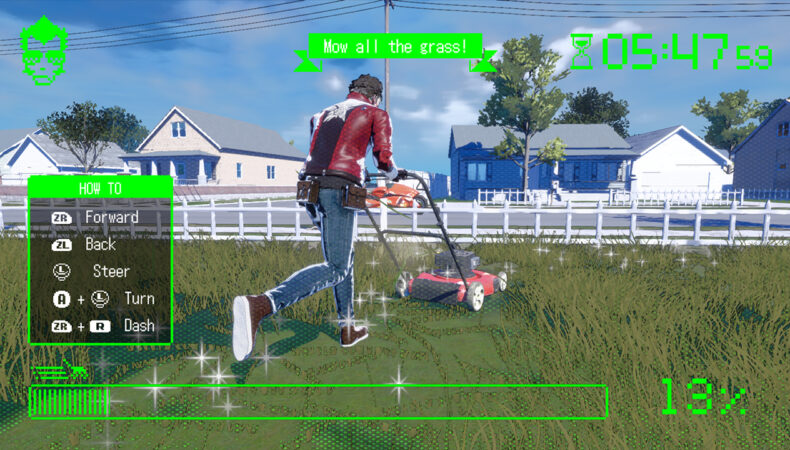 In this new trailer released last night, we can see some references to other video games that will bring different gameplay mechanics for the clashes. Thus we will all have recognized the display of the fights of the first Final Fantasy but also a scene in an abandoned school referring us directly to survival horror.
No More Heroes III seems to be a real return to the origins of the license. There are jobs, exploration of the city and a fourth wall that is still just as fragile, just waiting for Travis to break. In addition, the designer Darick Robertson, known for his work on The Boys comics, will be there with numerous illustrations.
Finally, very little new information was revealed to us during this Nintendo Direct concerning this third canonical opus, apart from a release date which hopefully will not be postponed before. For the time being, No More Heroes III is due out August 27, 2021 on Nintendo Switch, it will then be necessary to be patient to discover the fate that reserves Travis to the invaders come to disturb his rest.


Linkas