At the end of last year, at the world's largest motor show EICMA 2018, Benelli was present at the world's largest motorcycle exhibition held in Milan, Italy with its latest models such as the Benelli Leoncino 250, BN302 or TRK251 … among them, the most prominent is the concept of the popular car with Leoncino long history.
So far, Leoncino 800 has had some information that the "biggest" lion of the Benelli family will appear a commercial version and will be present at the EICMA 2019 car exhibition in late 2019.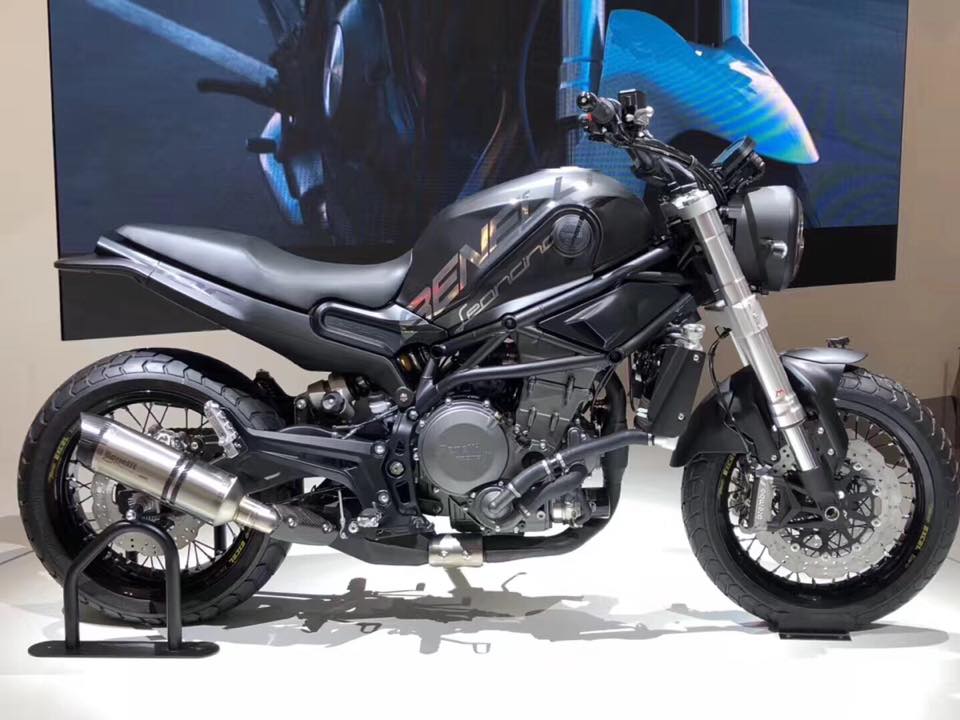 Leoncino 800 will appear officially later this year
Benelli Leoncino 800 concept launched with the new headlights and headlights no longer in the classic round shape as before, still using LED headlights and positioning lights. The front forks use light colors to make the front of the car more prominent and use Brembo branded brake shackles. On the car, the classic spokes rim size difference with Pirelli MT-60 prominent tire makes the car look healthier and softer.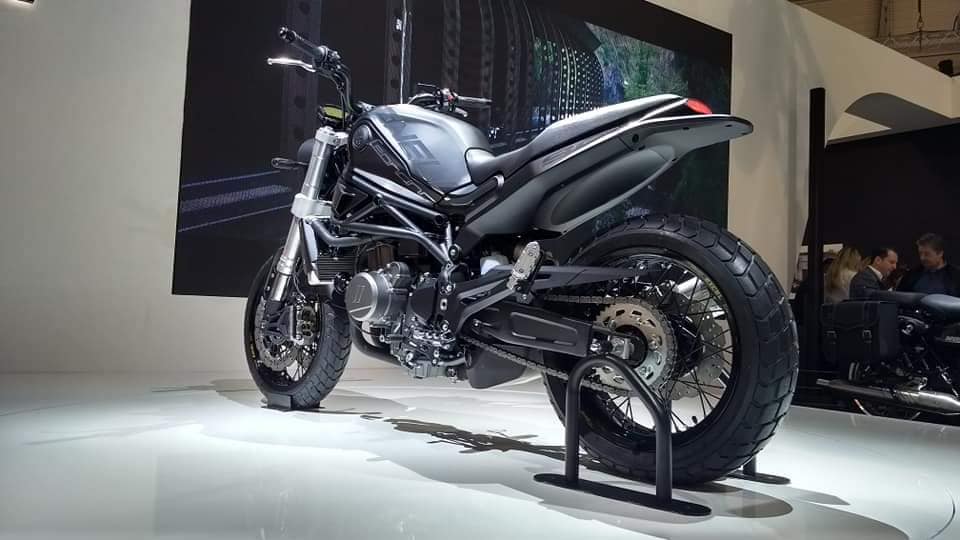 All the bad details such as the rear grips on the Leoncino 500 have been changed on the Leoncino 800 concept
Certainly with the 800cc engine, the car will be using a double cylinder engine quite similar to the 752S model with 4 stroke, 8 valve. Maximum output of 81.6 horsepower at 9,000 rpm and maximum torque of 67 Nm at 6,500 v / min. With such capacity, this will be the new "lion king" of the Benelli family.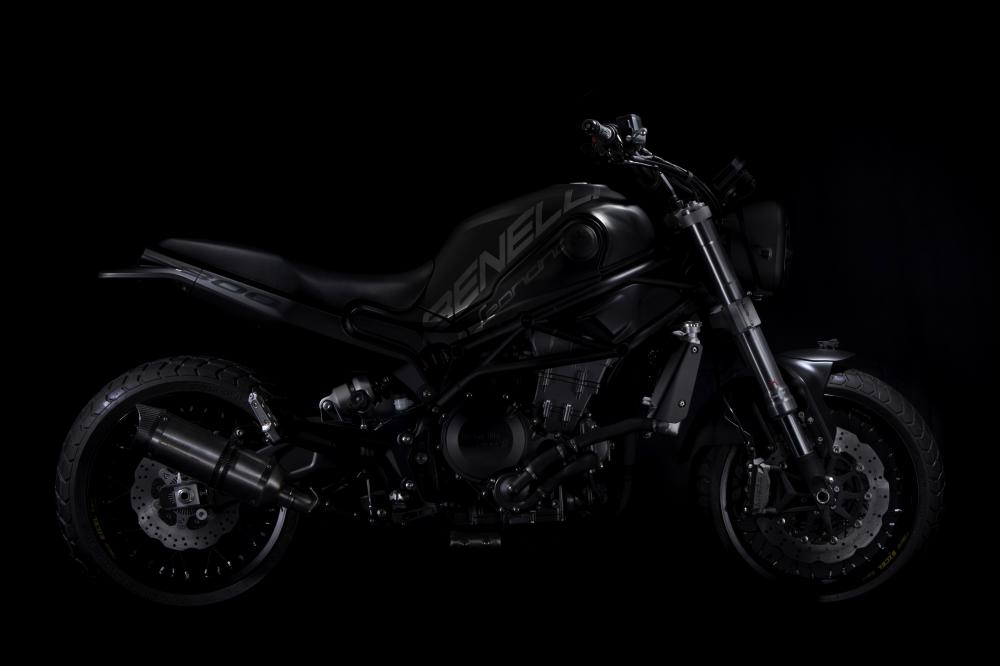 A great concept called Leoncino 800 will come to life
Let's wait and see, how the "lion king" of the Benelli will officially debut and how the specs and equipment look like with us.
Kuro
.