One of the biggest obstacles when starting a trip to Japan is the language barrier.

Recognizing this and understanding that Japan's national hierarchy has a reputation for being not foreign-friendly, Nippon Design Center announced "Experience Japan Pictograms" (Experience Japan in terms of form) – a collection of 280 symbols developed to aid tourism in Japan from an intuitive design perspective.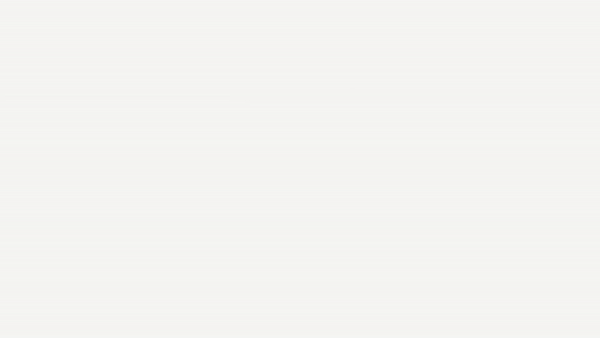 By providing functional icons full of subtle design, hieroglyphic characters "Experience Japan Pictograms" is designed to help as many tourists as possible.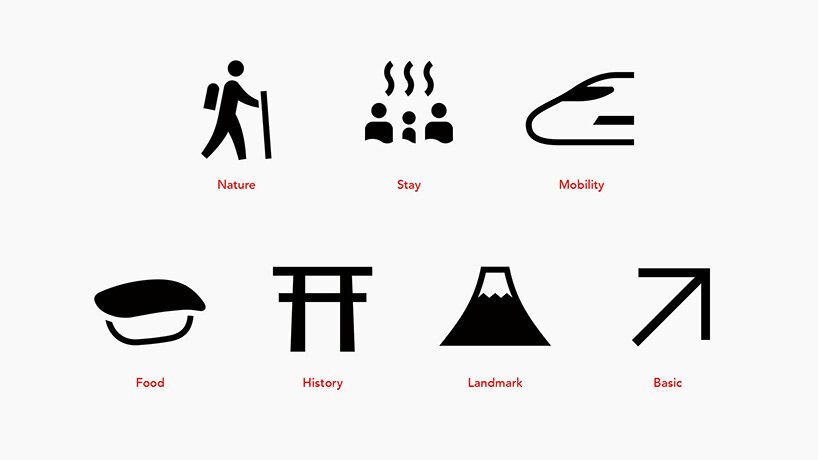 The common aesthetic element of all of them is both simple and friendly, allowing users to quickly grasp and understand the essence of Japanese travel. Additionally, each icon has been designed to work on different vehicles, appearing across multiple applications. All materials are to be used for free – personal, business, commercial or non-profit – as long as the user complies with the terms of use.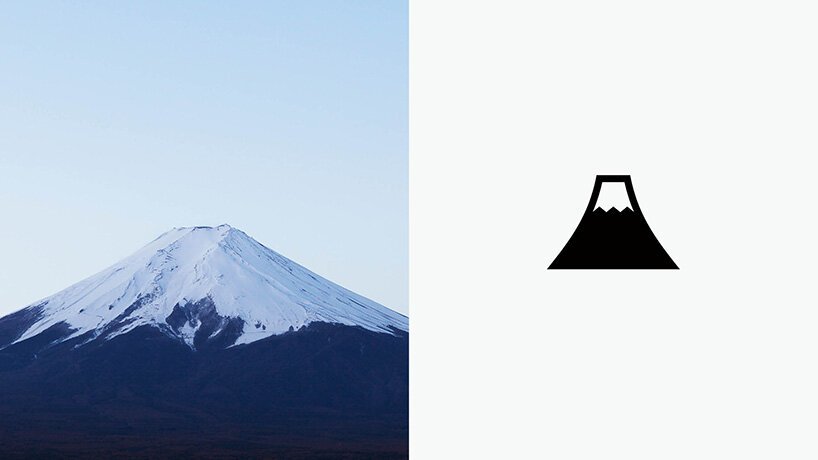 Most of the terms are provided with information, giving users a glimpse of daily life and history of Japan. Just visit the website, click on them and you will enjoy a story. If you are currently in Tokyo, the pictograms belong "Experience Japan Pictograms" will be on display at VISUALIZE 60 vol.2 – an exhibition celebrating the 60th anniversary of the establishment of the Nippon Design Center until April 16, 2021.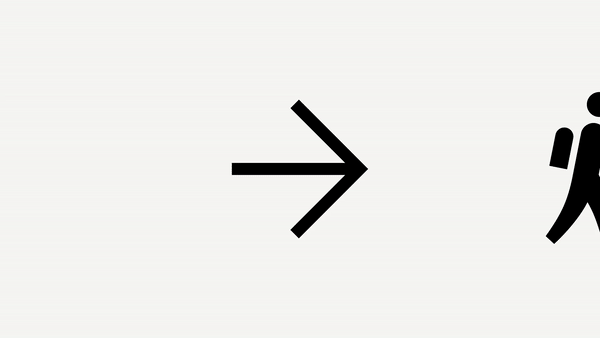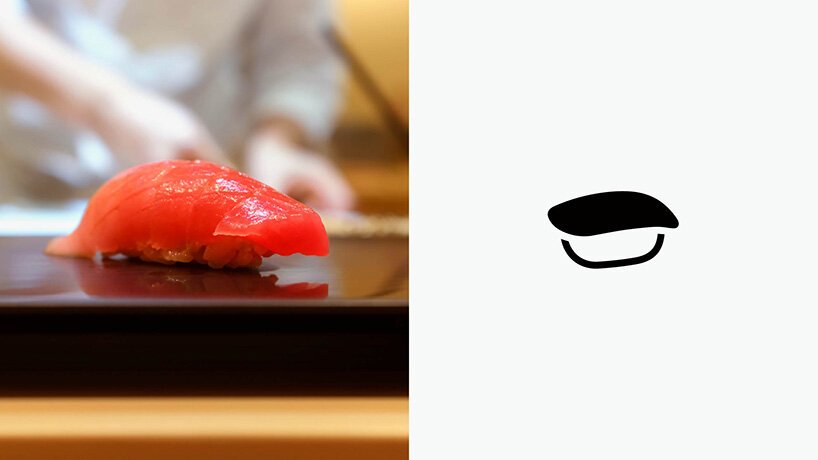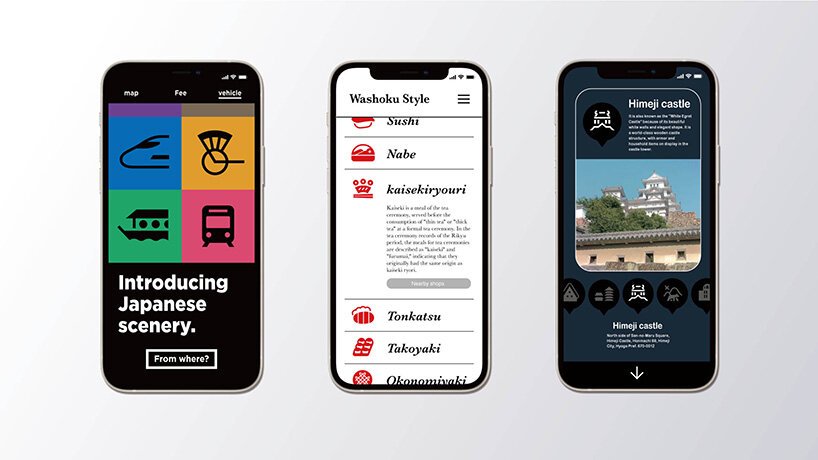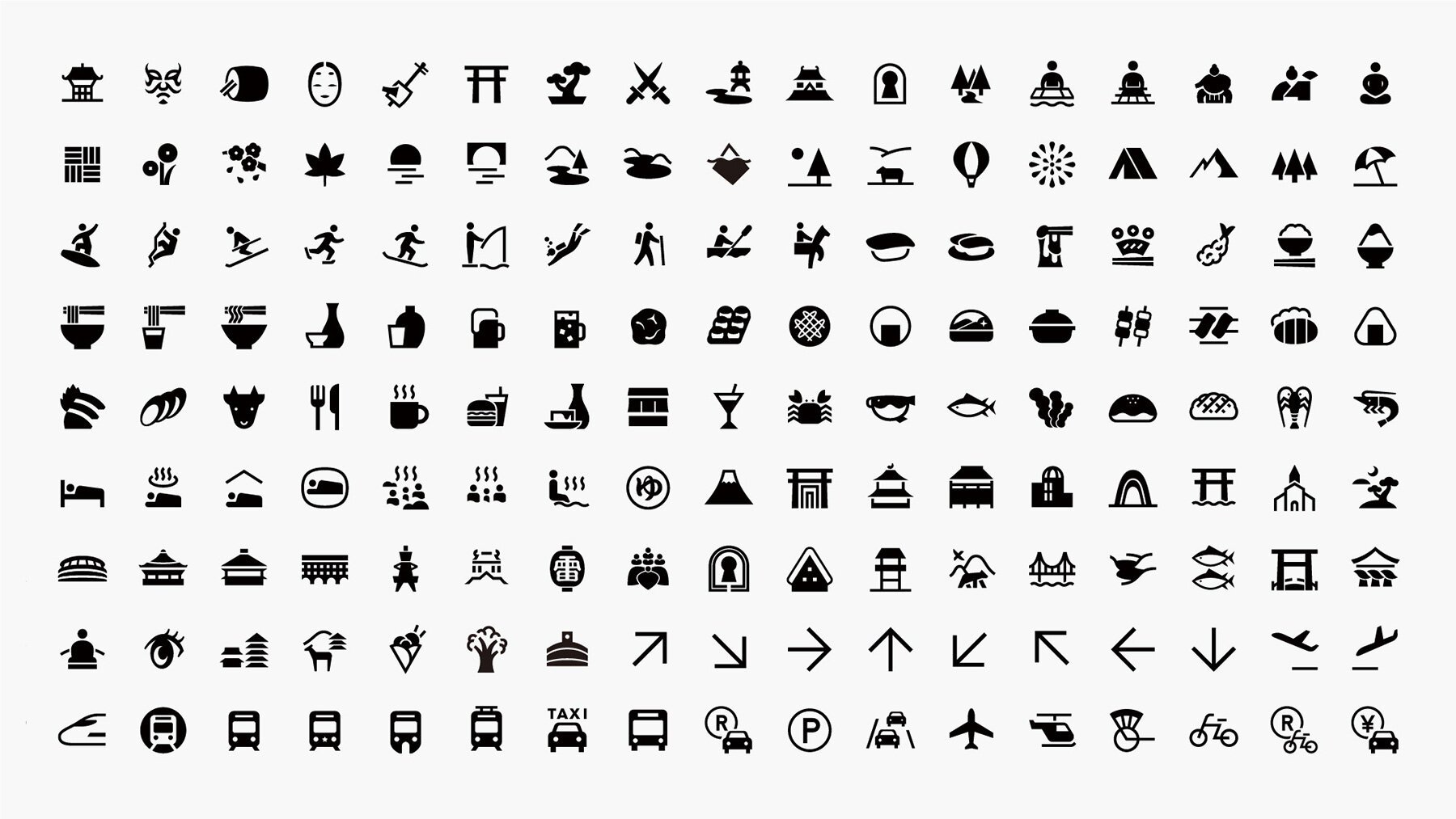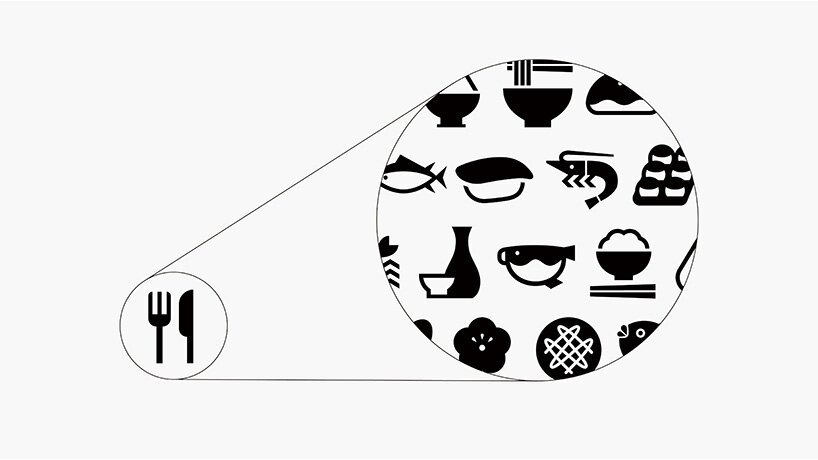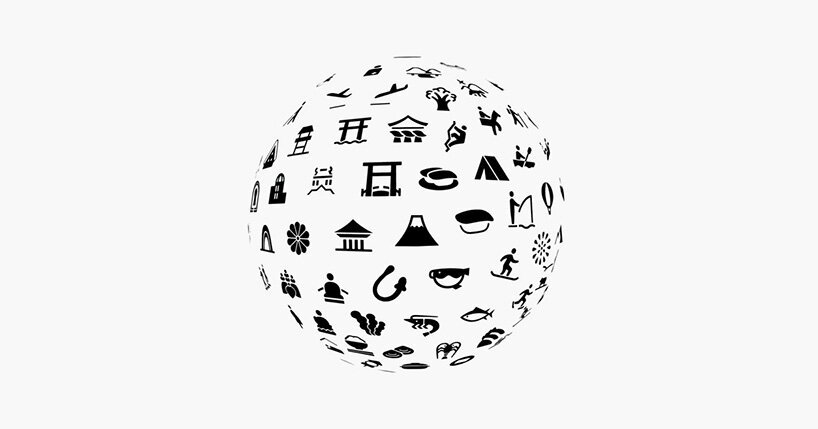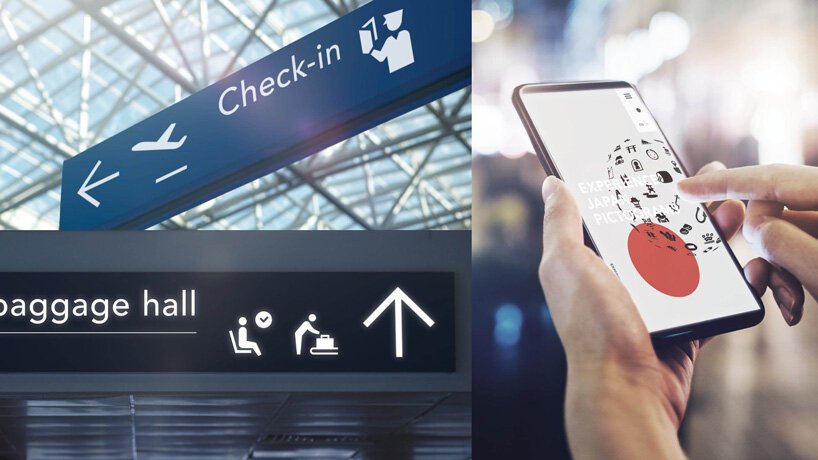 Translator: Nam Vu
Source: designboom